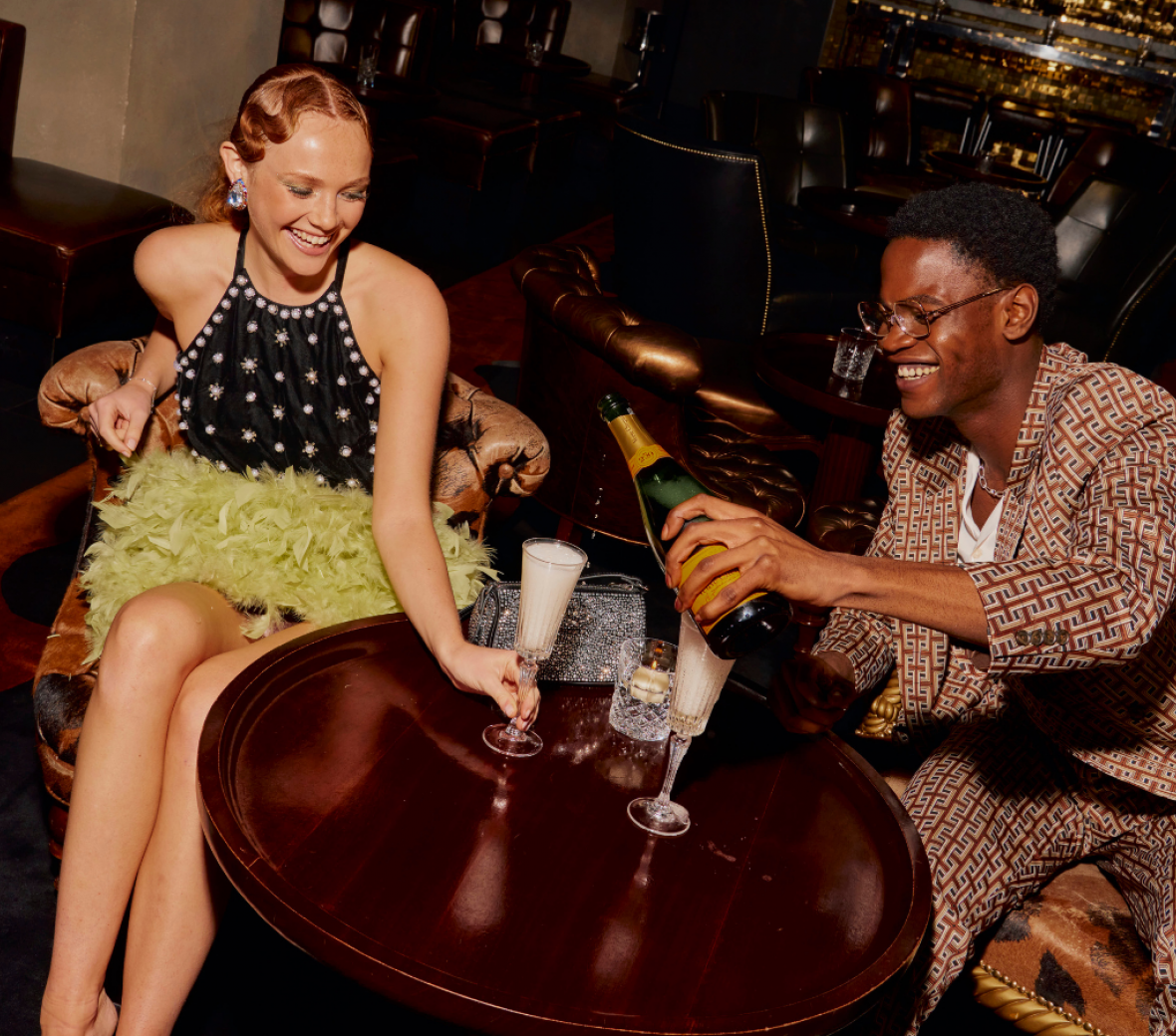 London
Blind Spot London
Blind Spot cocktail bar travels from harbour to harbour and gathers the world flavours into its new menu. From NYC to Sydney, through Venice, Mumbai, Osaka and many more. Spin the globe and choose from our selection of 25 destinations.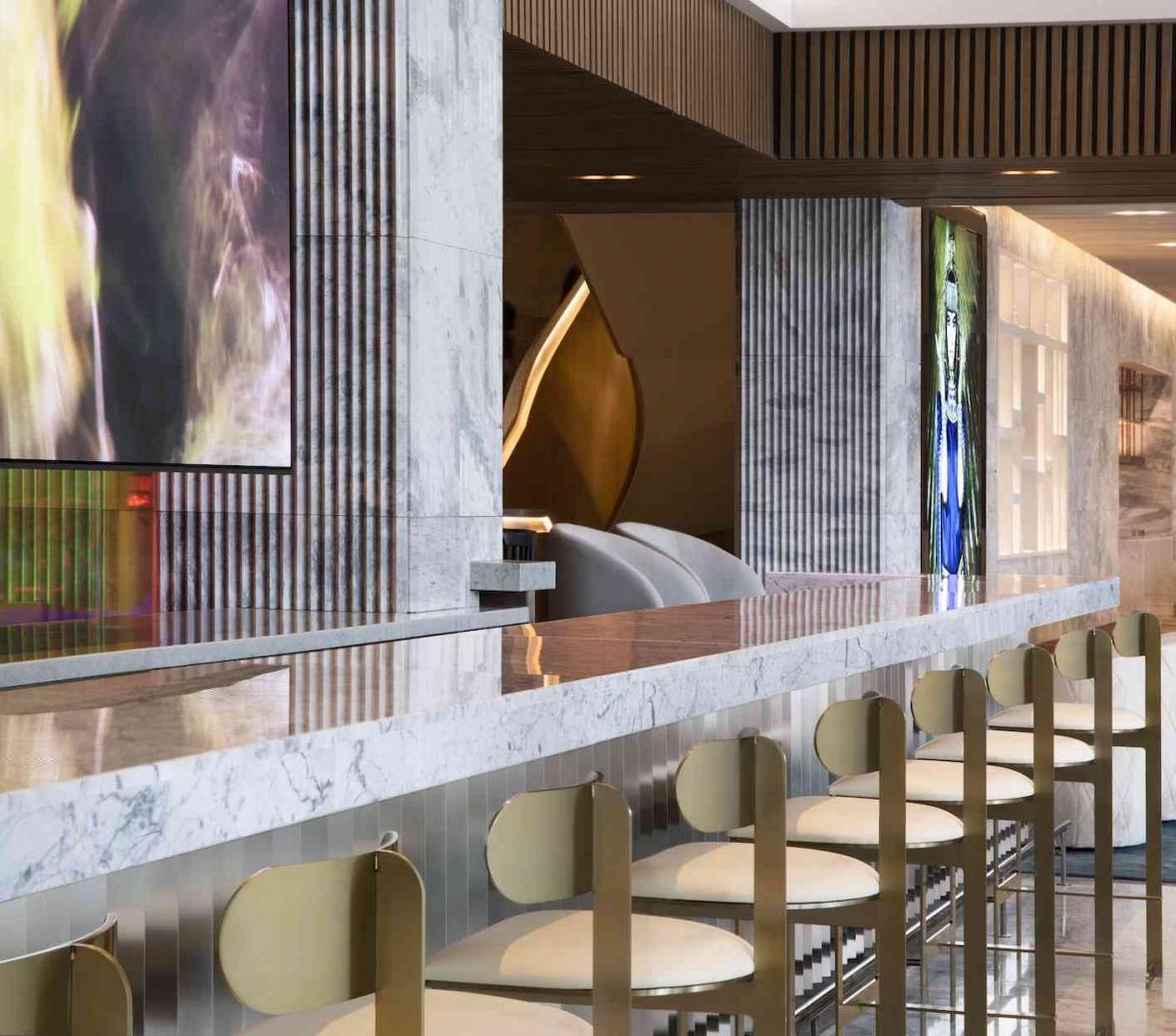 Yongsan-gu, Seoul
Blind Spot Seoul Itaewon
Blind Spot is a venue that's just as good in the morning as it is late at night. While signature 'forest and seasonal-inspired' teas are served during the day, it takes on a different life at night. As evening falls, Blind Spot offers a range of bespoke and signature cocktails that are bursting with flavours. So no matter what time you visit, it's the perfect place to meet up and enjoy a drink.