Coffee by day, cocktails by night
Christina's is a welcome characterful addition to East London, showcasing local suppliers and brands with a focus on social impact. From morning coffees to evening cocktails, Christina's offers a seamless and memorable experience from dawn to dusk.
Open Daily
Monday to Wednesday: 10am to 11:30pm
Thursday to Saturday: 10am to 1am
Sunday: 10am to 11pm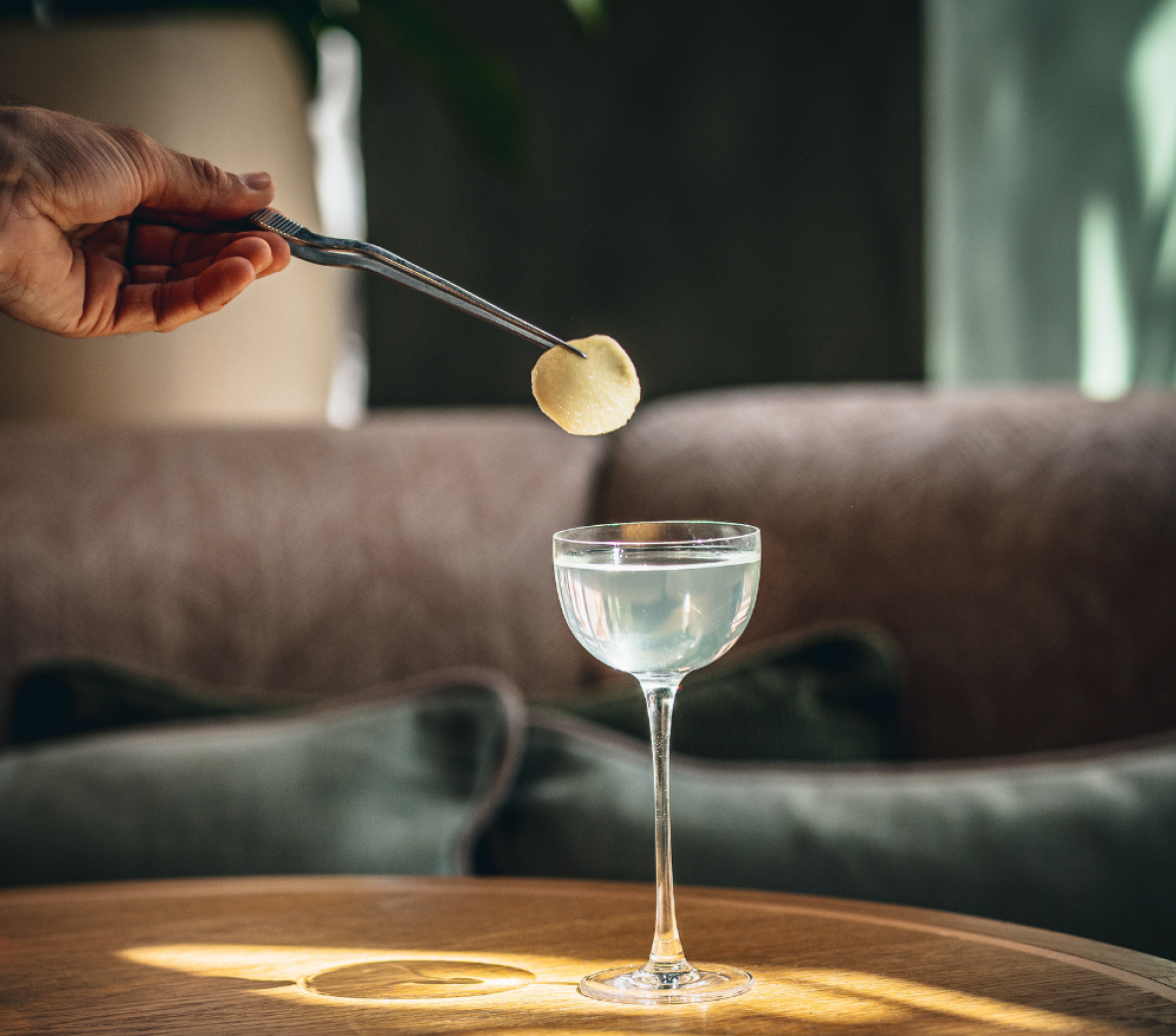 Italian Aperitivo Drinks Culture With A British Twist
In keeping with Christina's passion for sustainability and wild ingredients, the cocktail menu features a curated supplier list of British artisans–small batch vermouth producers including Ostara Vermouth who specialise in wild botanicals, the local East London Liquor Company, Peckham based award-winning Kanpai Sake, Northumberland based Hepple Gin, Modal natural wine and a selection of craft beers.
'With the menu we hope to shine a light on the local landscape, opening up our guests' imaginations with lesser known, native ingredients that bring the familiar flavours of classic cocktails, in a way they perhaps haven't tasted before' - Christina's Head Bartender