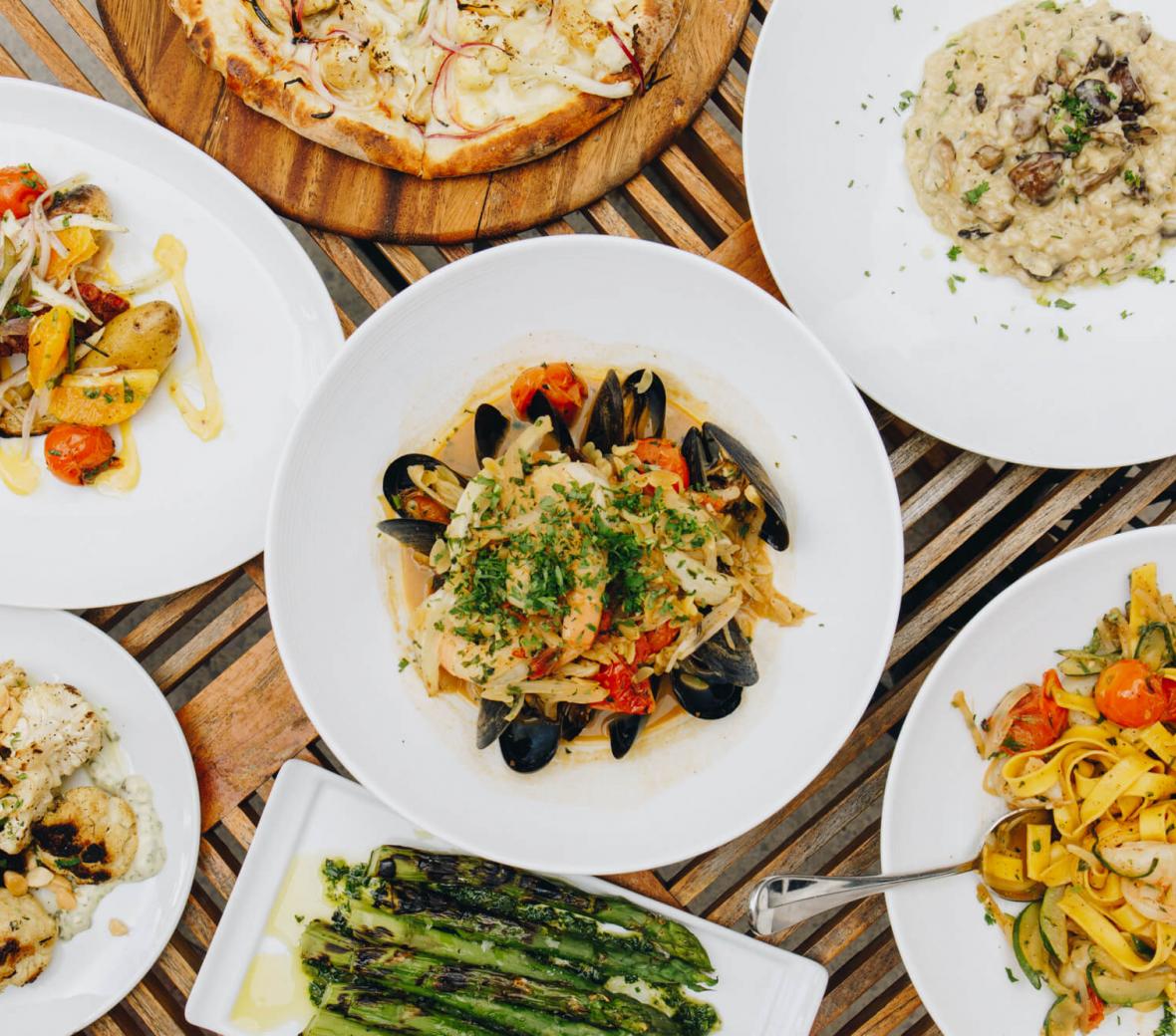 MENU
A meal begins with a crusty loaf, presented with olive oil and oregano snipped at the table. Rustic pizzas from the wood oven highlight beautiful produce in season in special combinations. Caesar salad is tossed tableside in a shower of shaved parmigiano from a roaming cart, with the smell of toasted garlic croutons reminding you of how satisfying and memorable the classics can be.
Cocktails are refreshingly uncomplicated – less about complex recipes and technique, and more about how unpretentiously perfect a spritz is on a July or December afternoon. A focused wine list celebrating Italian regional varietals and American wines with an old world sensibility.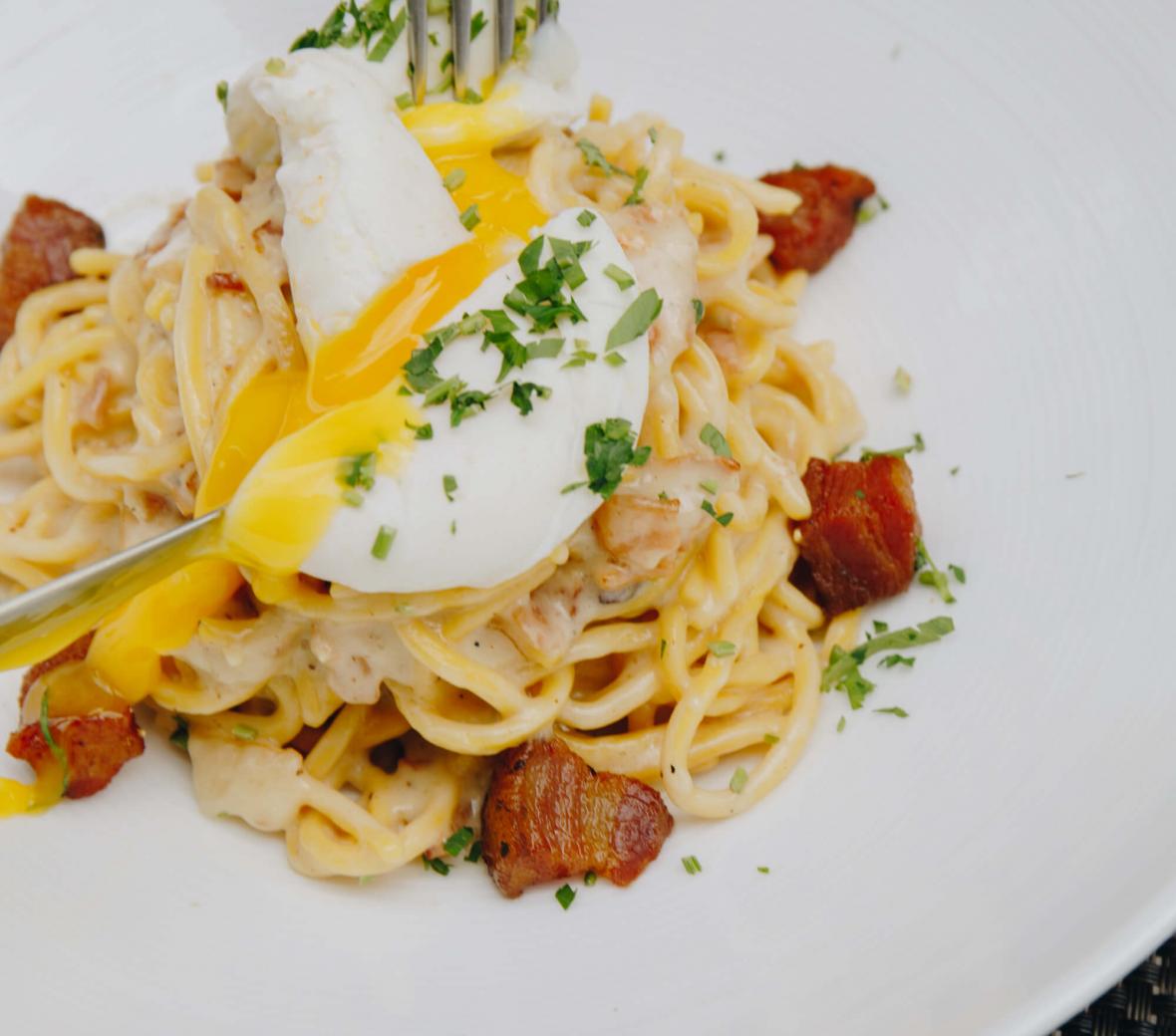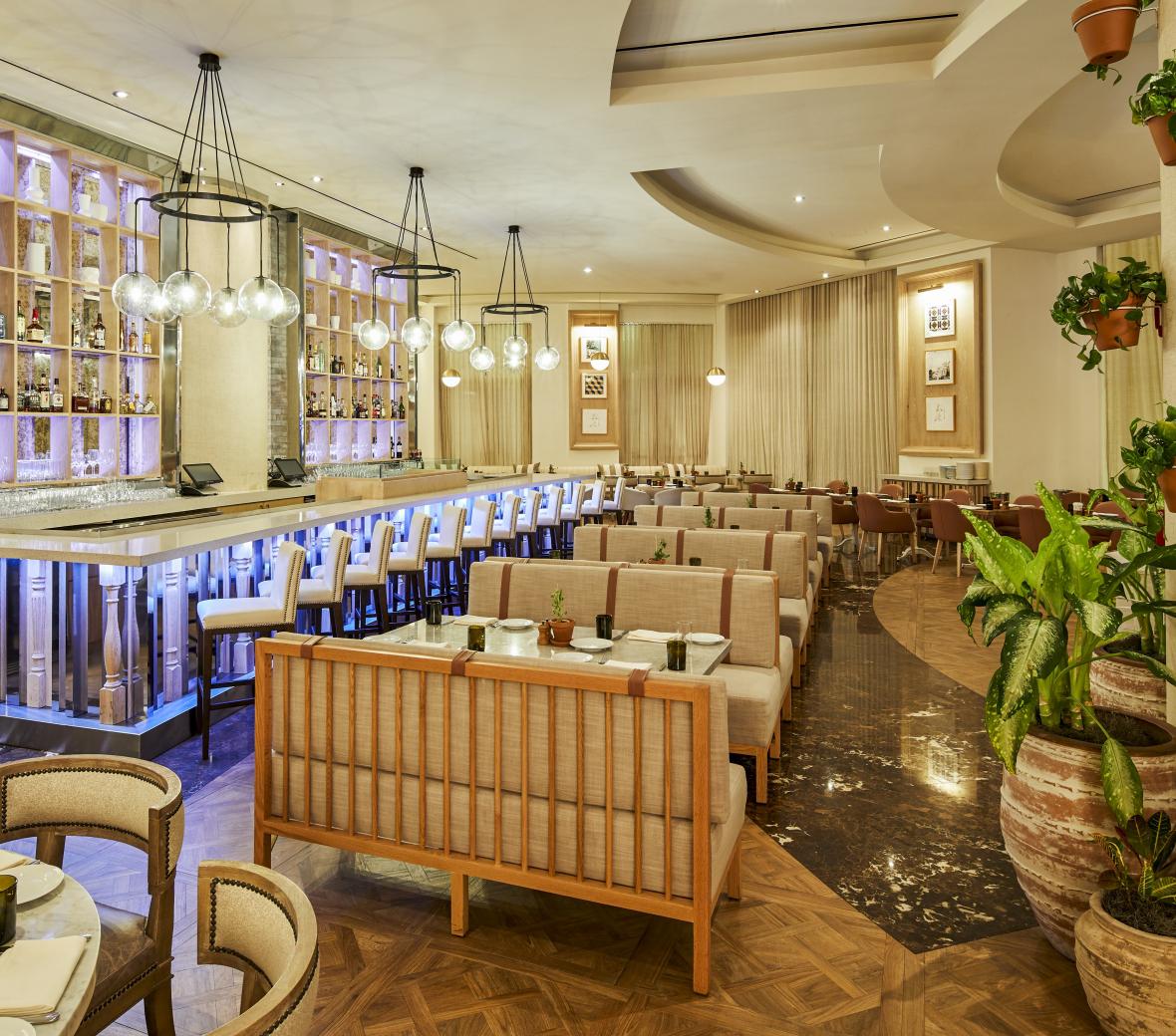 Events & Catering
We know that great experiences trump all, and stories are meant to be shared. Fi'lia is the place for both. Our attention to detail is unmatched—we'll always go that extra step to make sure your event is unforgettable.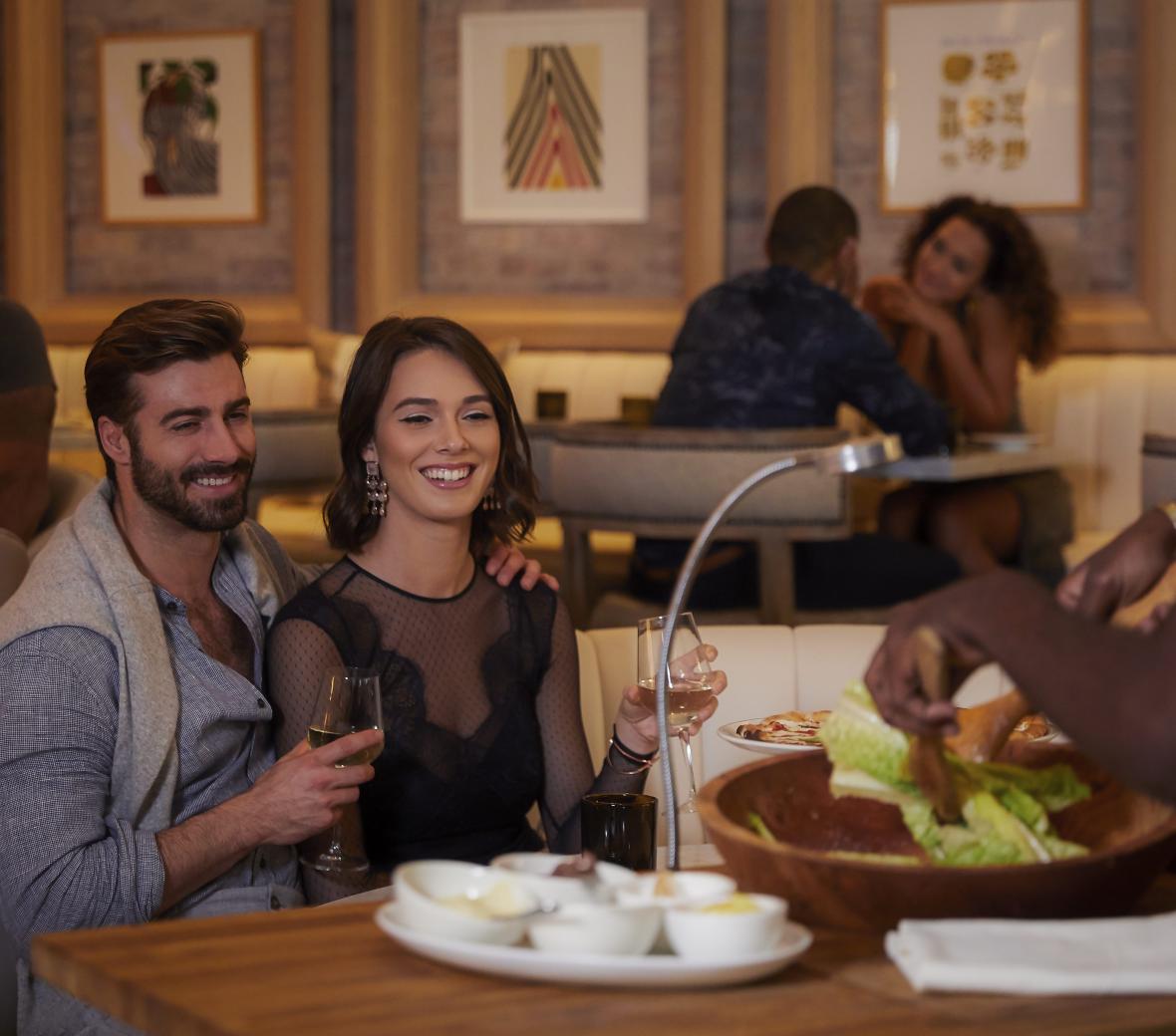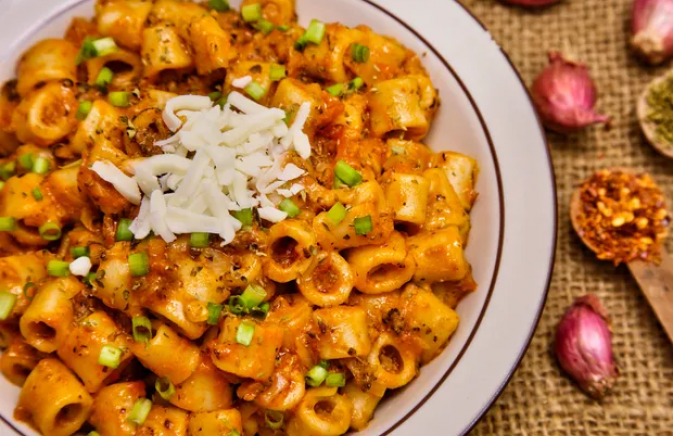 Miami Eater
14 Tasty Spots in Miami for Italian Cuisine
Nothing screams comfort better than a bowl full of pasta, lasagna, or a…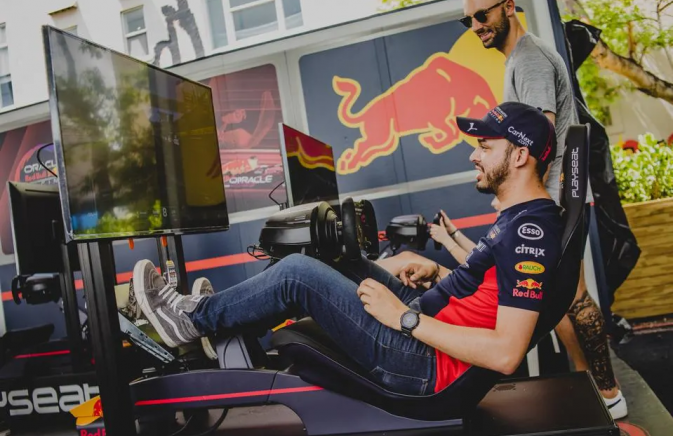 Forbes
Best Formula One Watch Parties And More In Miami 2023
Mark your calendars and push into high-gear this season because the…