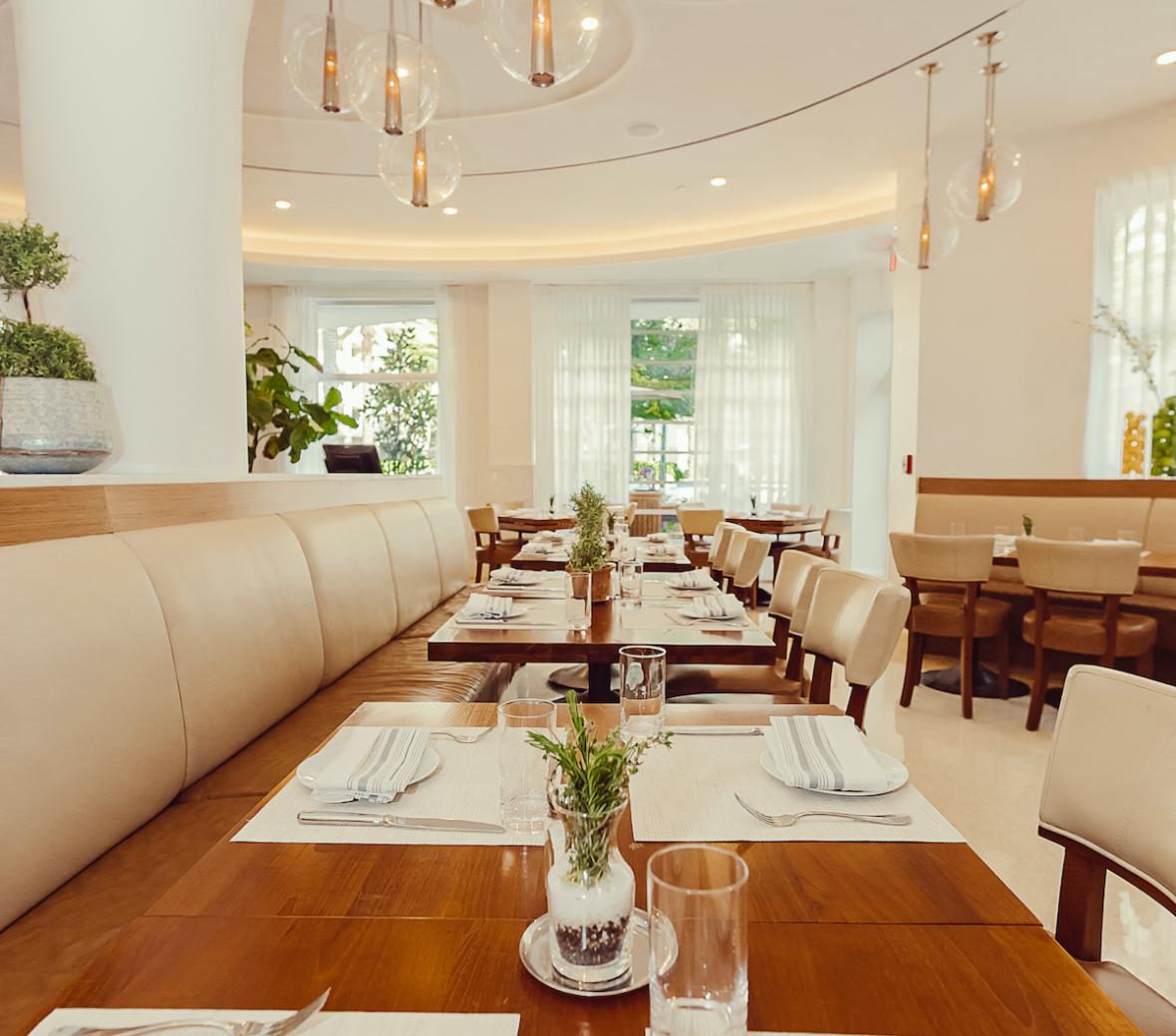 Fi'lia brings honest italian cooking to the heart of South Beach.
Fresh ingredients, spectacular flavors and handmade artisanal pastas & breads make for a sublime dining experience. Enjoy breakfast, lunch or dinner in our gorgeous Art Deco interior, or opt for al fresco terrace seating overlooking famous Collins Avenue, savoring the warm breeze and unmistakable spirit of South Beach.
Breakfast
Daily: 8:00am - 12:00pm
Lunch
Daily: 12:00pm - 5:00pm
Dinner
Weekdays: 5:00pm - 10:00pm
Friday & Saturday: 5:00pm - 10:30 pm
Daily Social Hour
4:00pm - 6:00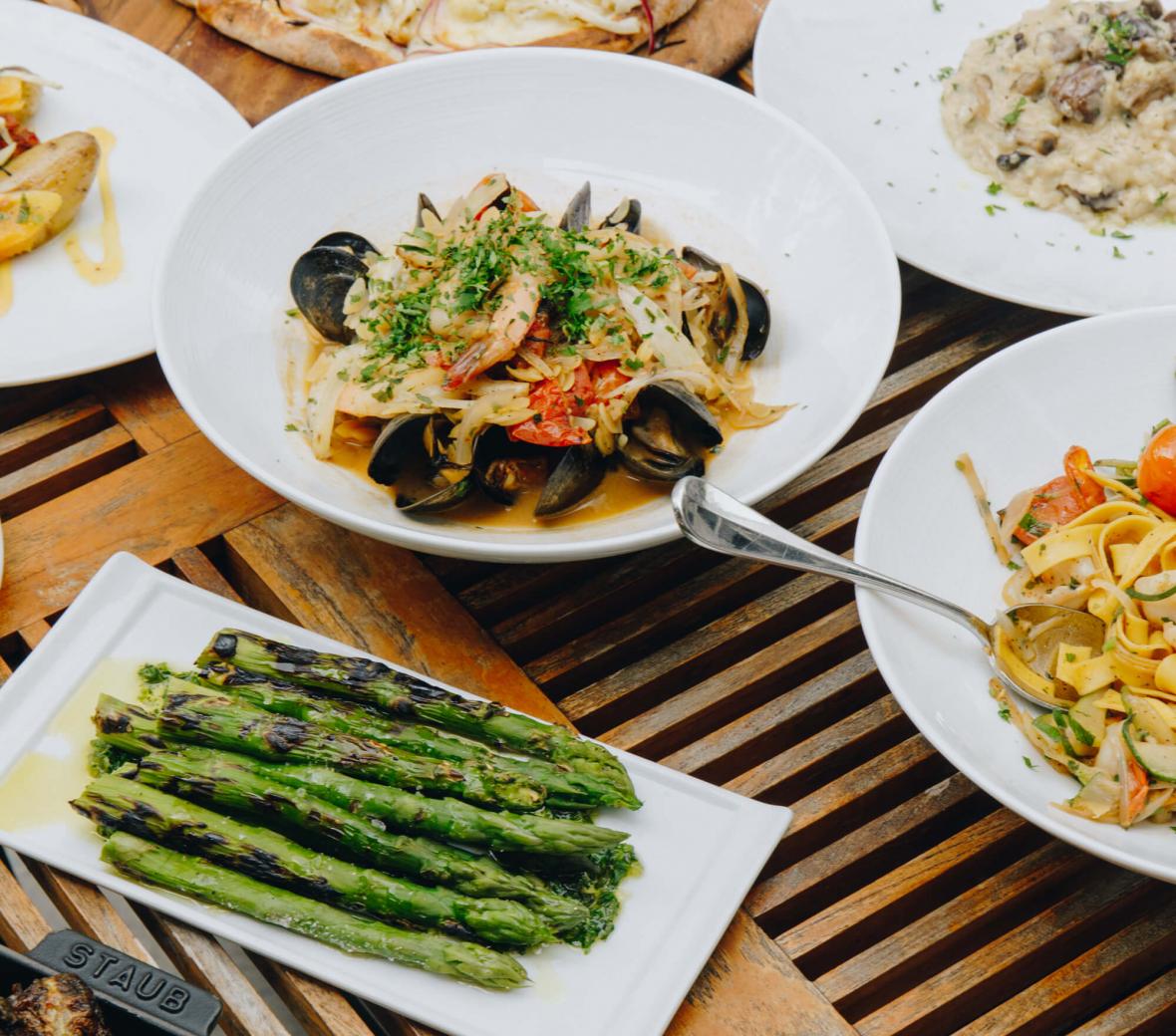 The Menu
Fi'lia South Beach brings the culinary magic of rustic Tuscany and bounty of Italian coastal cooking to America's Riviera. Dig into vibrant seafood, simply grilled meats and earthy vegetarian options, paired with luxurious wines and delicious specialty cocktails. Fi'lia South Beach is meant to be shared with friends, family and communal dining - the true Italian way. With a classic breakfast menu, delightful lunch options, surprising Happy Hour specials, and an expansive dinner menu, experience the true South Beach.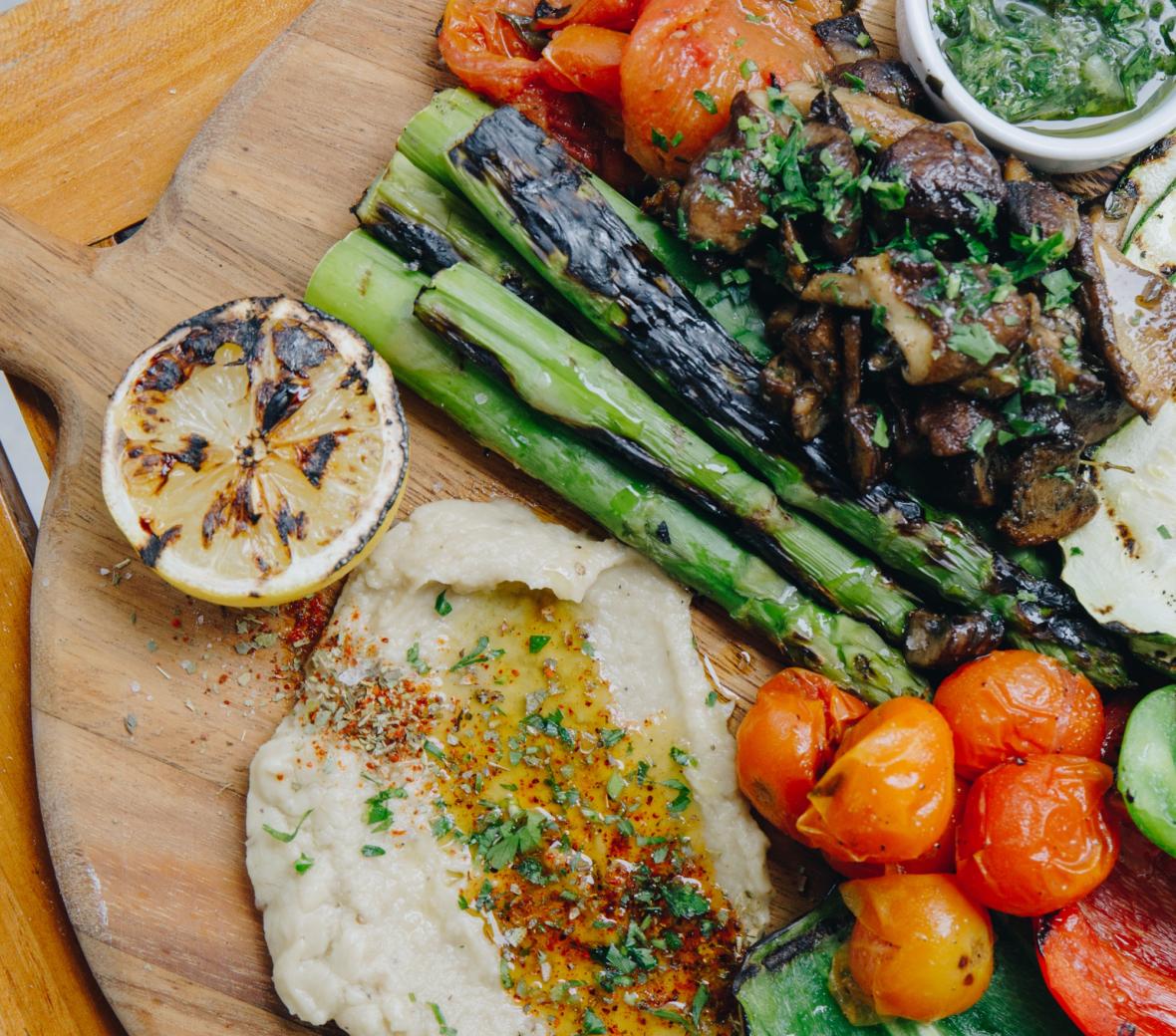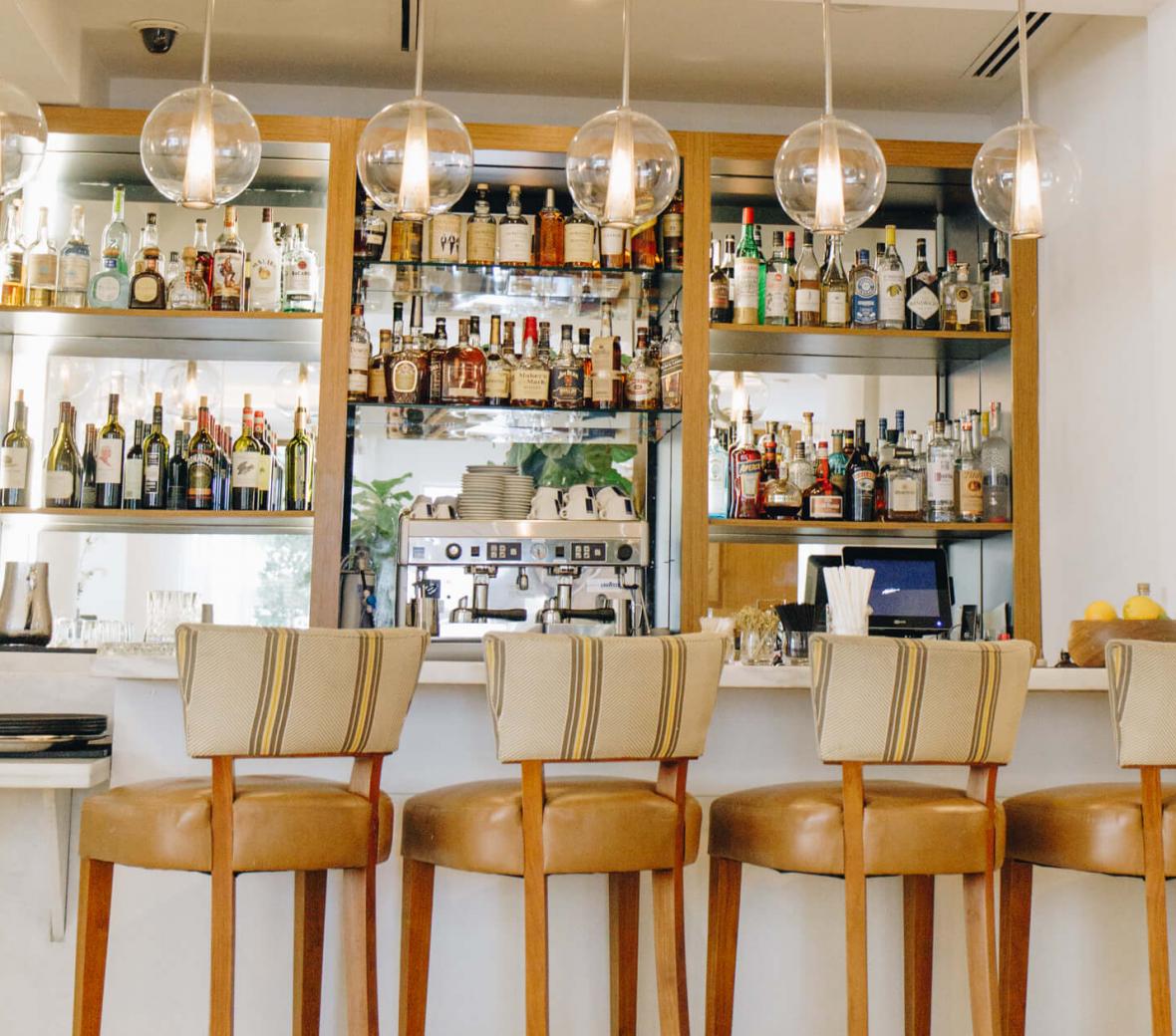 Events & Catering
With four beautiful and distinct spaces available for celebrations or meetings, private event and social options abound at Fi'lia South Beach. Imagine a stylish bash at our rooftop Zen Garden, savor privacy in our chic patio, bask in Art Deco splendor in our elegant dining room, or host friends and events under sun and stars on The Terrace. To inquire about Fi'lia South Beach's special event spaces and menu options, we invite you to email us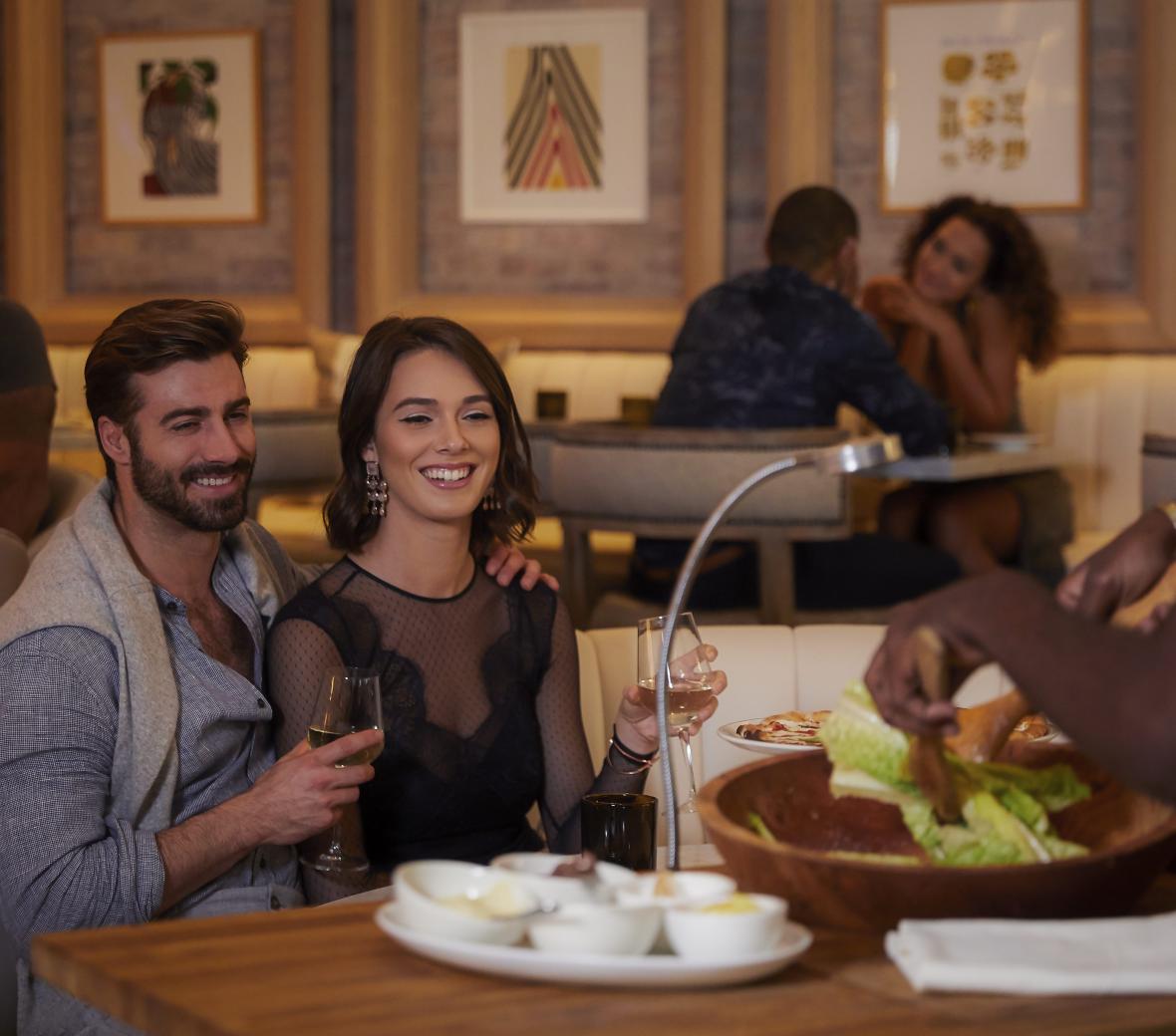 Don't Take Our Word For It
We went twice for the lunch, once five people, the next time 19 people. At both times the food was creative and excellent. The service could not have been better. They accommodated each patron, making allowance for each person's preference. We congratulate the chef, manager and ...
Pat, Montreal, Quebec, Canada
I invited my wife and my kids for her birthday the restaurant inside it's beautiful but empty, we decided to move outside on the terrace was more people nice music and ambience we star to order few appetizer burrata was outstanding and the octopus wahooooooo so tender and so fres...
I haven't had great Italian since I was in Italy! By chance, we found this place. Check out the grilled octopus with the potatoes, awesome! The mushroom risotto is the best I've had even the bread with parmesan- fantastic, live guitar player, nice and mellow so classy, able to ho...
D., Boynton Beach, Florida