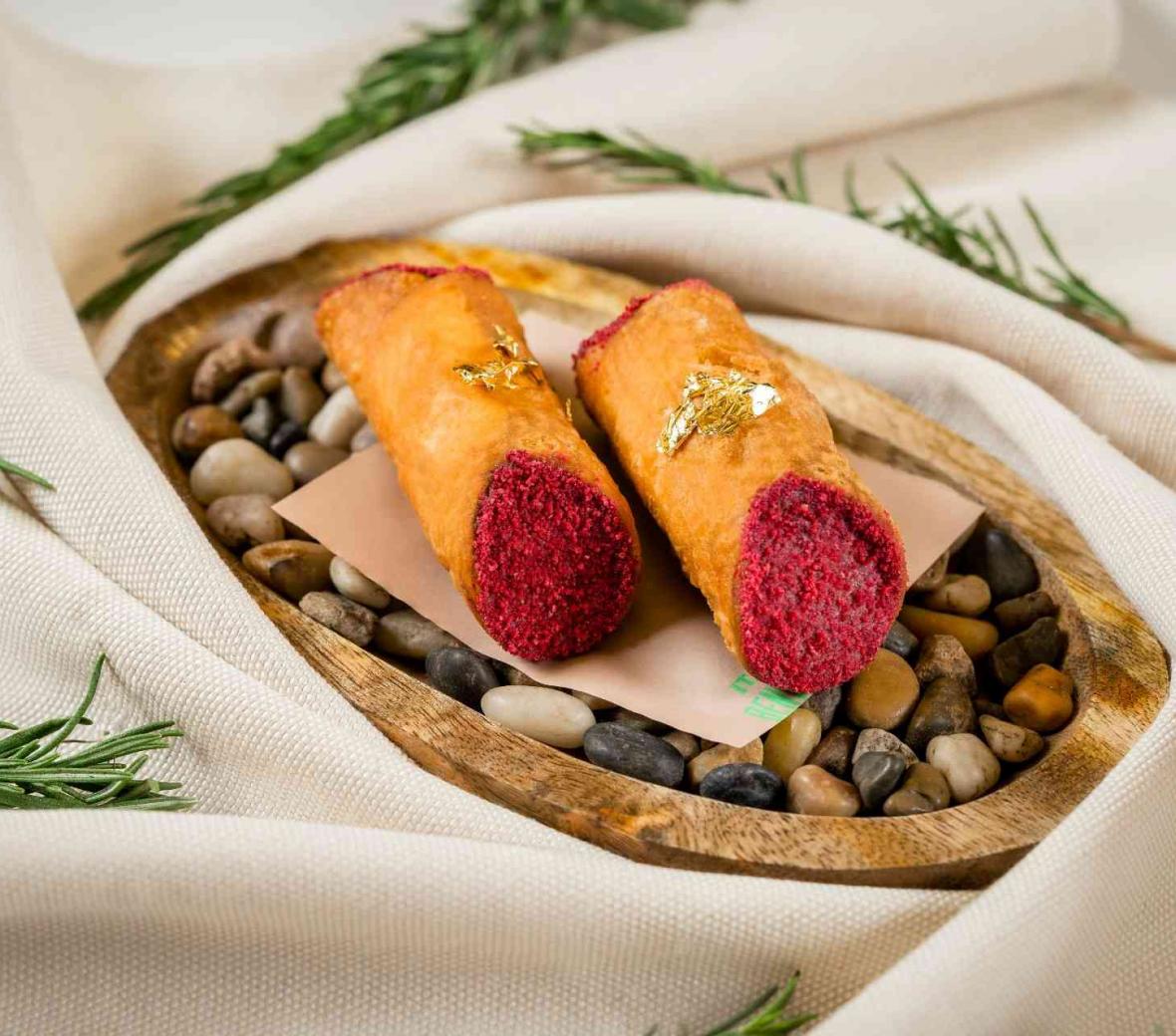 Bottega di Carna, an exquisite pop-up concept in Mondrian Doha, is a vibrant modern Italian eatery by the master butcher Dario Cecchini. The menu's origins can be traced back to Panzano, Italy, where Dario Cecchini, known as 'The Greatest Butcher in the World', learned his trade from more than eight generations of master butchers.
Open Daily: 12:30 PM to 3:30 PM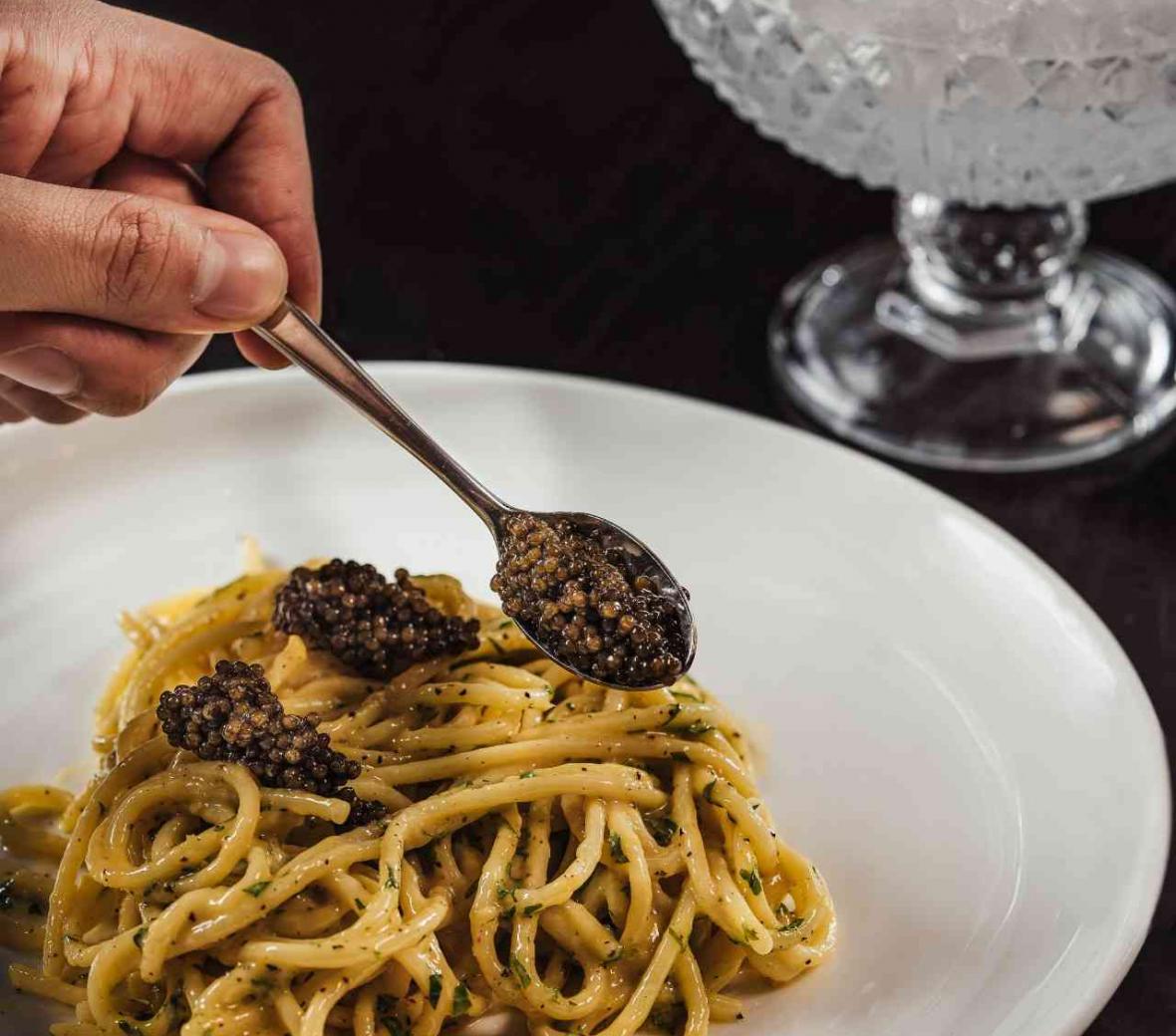 A celebration of Cecchini's craft and commitment to flavour
Bottega Di Carna serves the highest quality of crudos and charcuterie, handmade pasta, and wood fire steaks, all with Dario's rebellious spin. To end the night on a sweet note, guests can expect generous spoonfuls of tiramisu alongside a selection of traditional desserts. Perfectly complimenting the food, the well-thought-out drinks menu is intended to take guests on a sensory journey that will revitalize their senses.