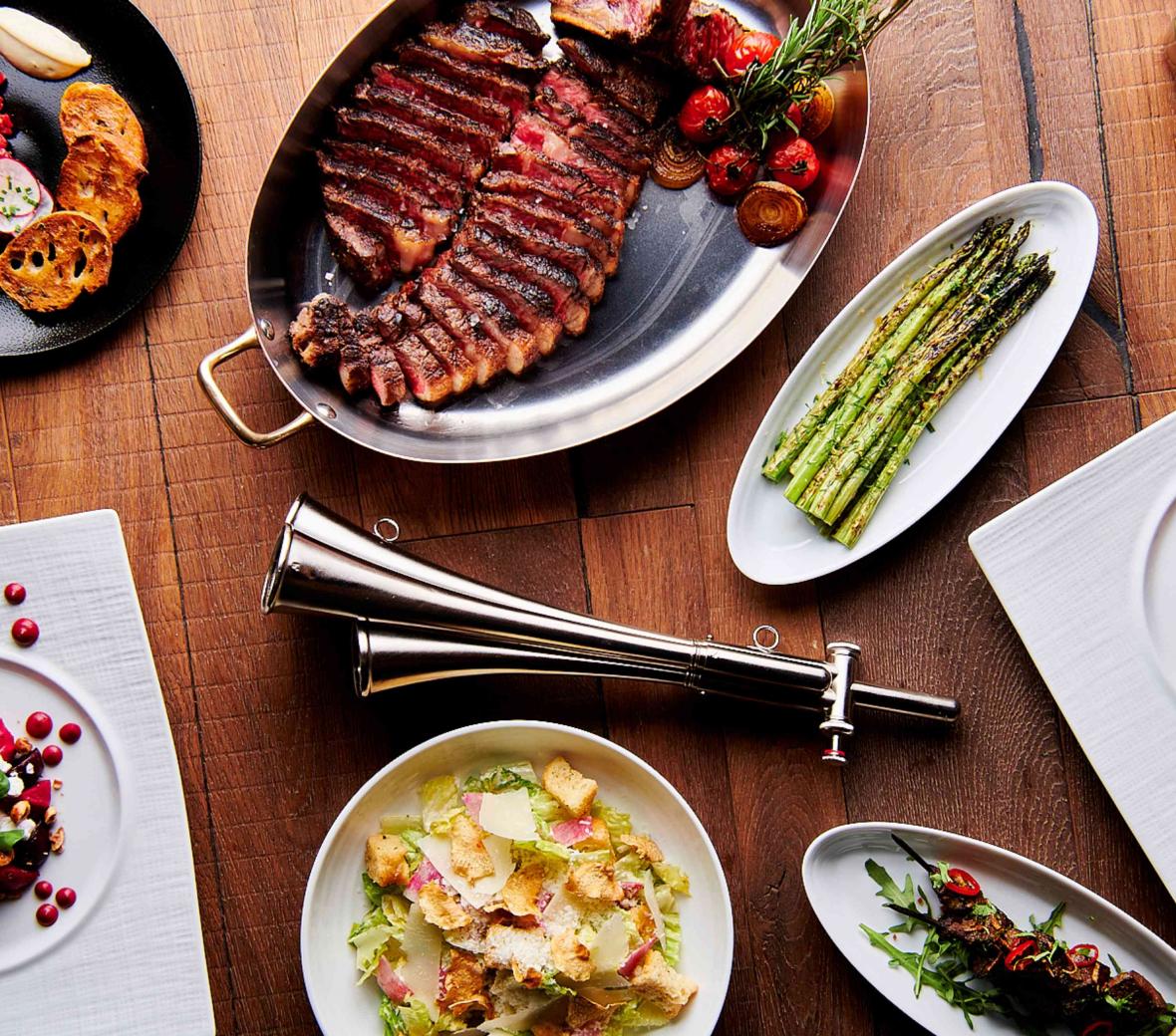 Bottega di Carna
Now Open
Bottega di Carna, an exquisite pop-up concept in Mondrian Doha, is a vibrant modern Italian eatery by the master butcher Dario Cecchini. The menu's origins can be traced back to Panzano, Italy, where Dario Cecchini, known as 'The Greatest Butcher in the World', learned his trade from more than eight generations of master butchers.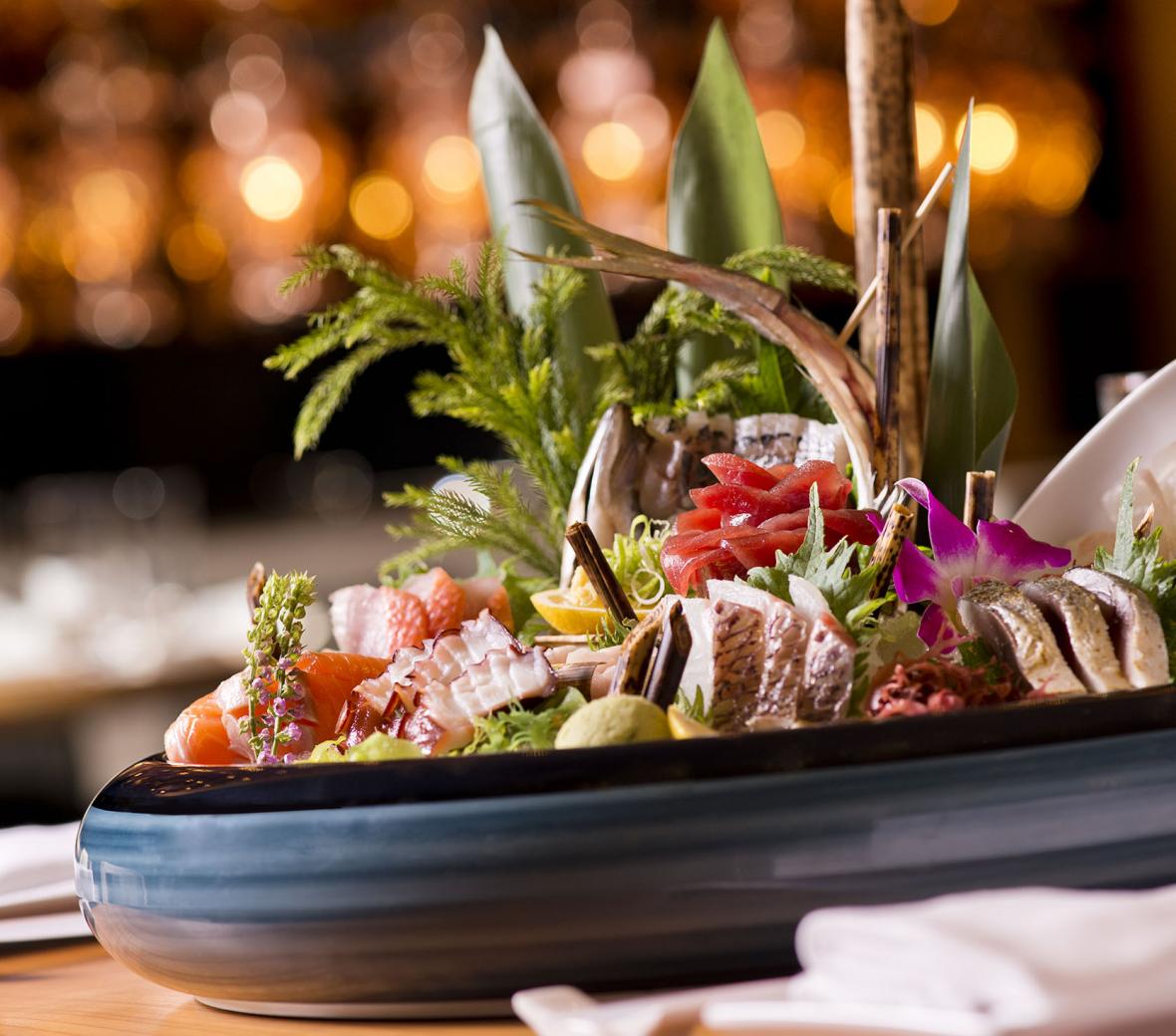 Dine in Style
Sample delicious food using locally sourced ingredients at Walima restaurant, sip innovative drinks at Smoke and Mirrors, or discover our rooftop bar Rise, featuring panoramic views over Qatar.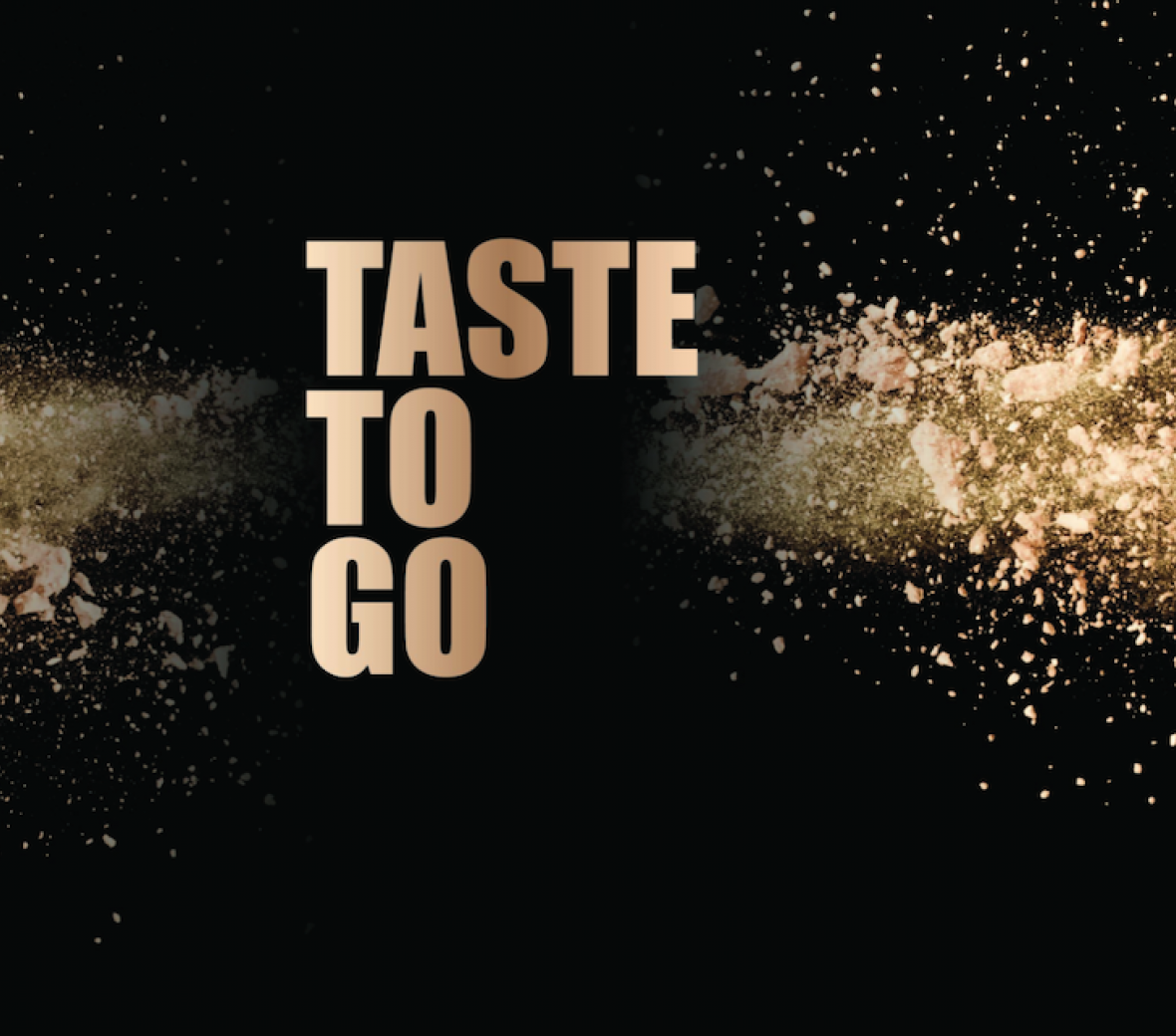 Taste to Go
An initiative that allows the people of Qatar to continue enjoying Mondrian's incredible culinary experience from the comfort of their homes.
Don't Take Our Word For It
Stunning hotel. Classy, modern, welcoming and literally has the most beautiful designed swimming pool and spa. All staff are super friendly, knowledgeable and helpful! I would recommend staying there. Location is also great!
Gabrielle Mendes, Brighton, United Kingdom
Our stay in Mondrian Hotel was truly an enjoyable one. Their SPA is amazing, me and my friends truly enjoyed with the facility. Also the staff are very approachable during check in and the front desk staff were always there with a friendly smile.
From the moment we walked into the breathtaking lobby we felt we were in wonderland. Striking, opulent decor with customer service from the staff to match. Absolutely nothing was too much trouble for the bright, young front office staff.
Drago, Melbourne, Australia