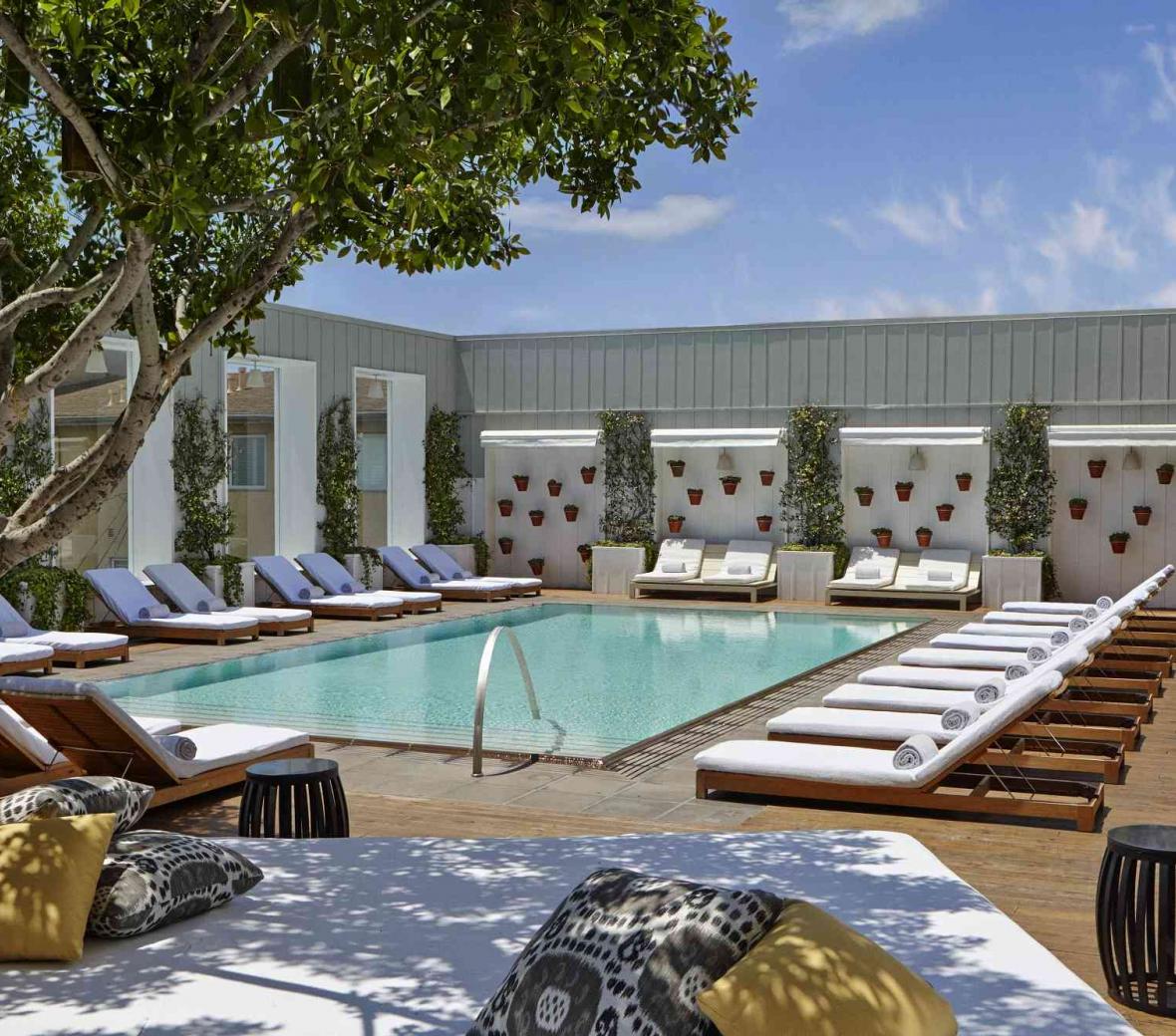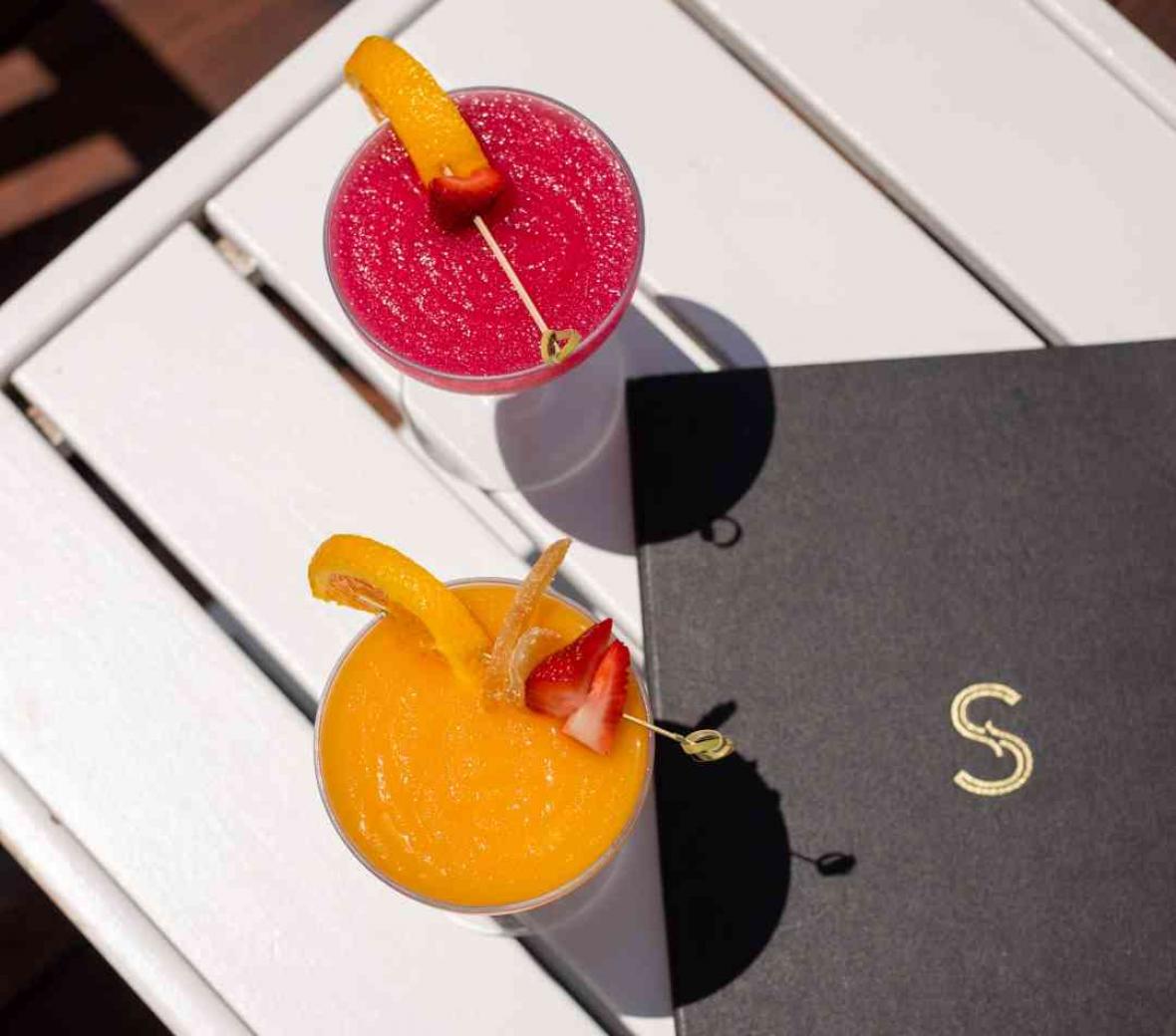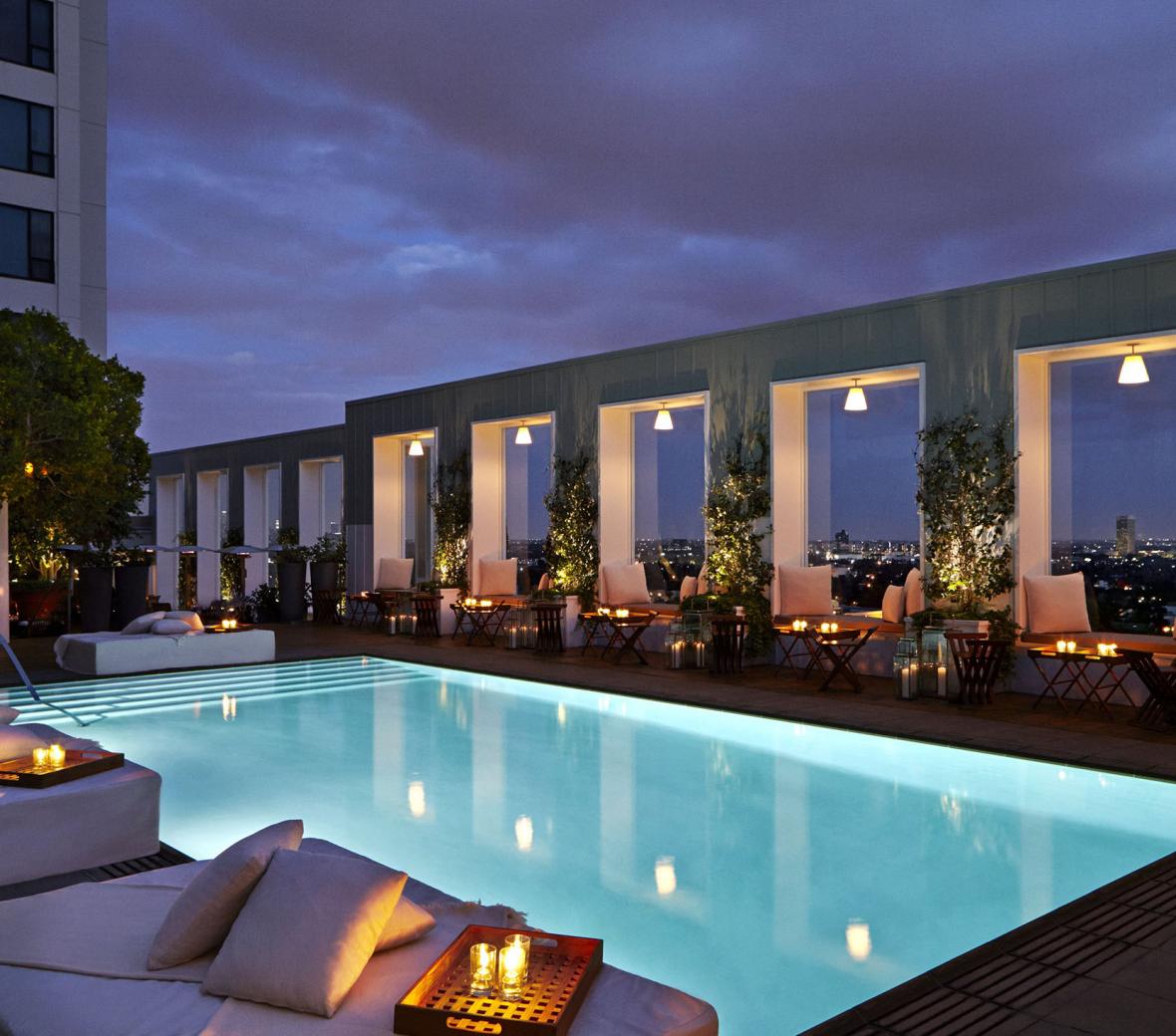 Skybar
Boasting some of the finest views of Los Angeles, the iconic open-air lounge offers an idyllic oasis for enjoying refreshing cocktails with a lively atmosphere.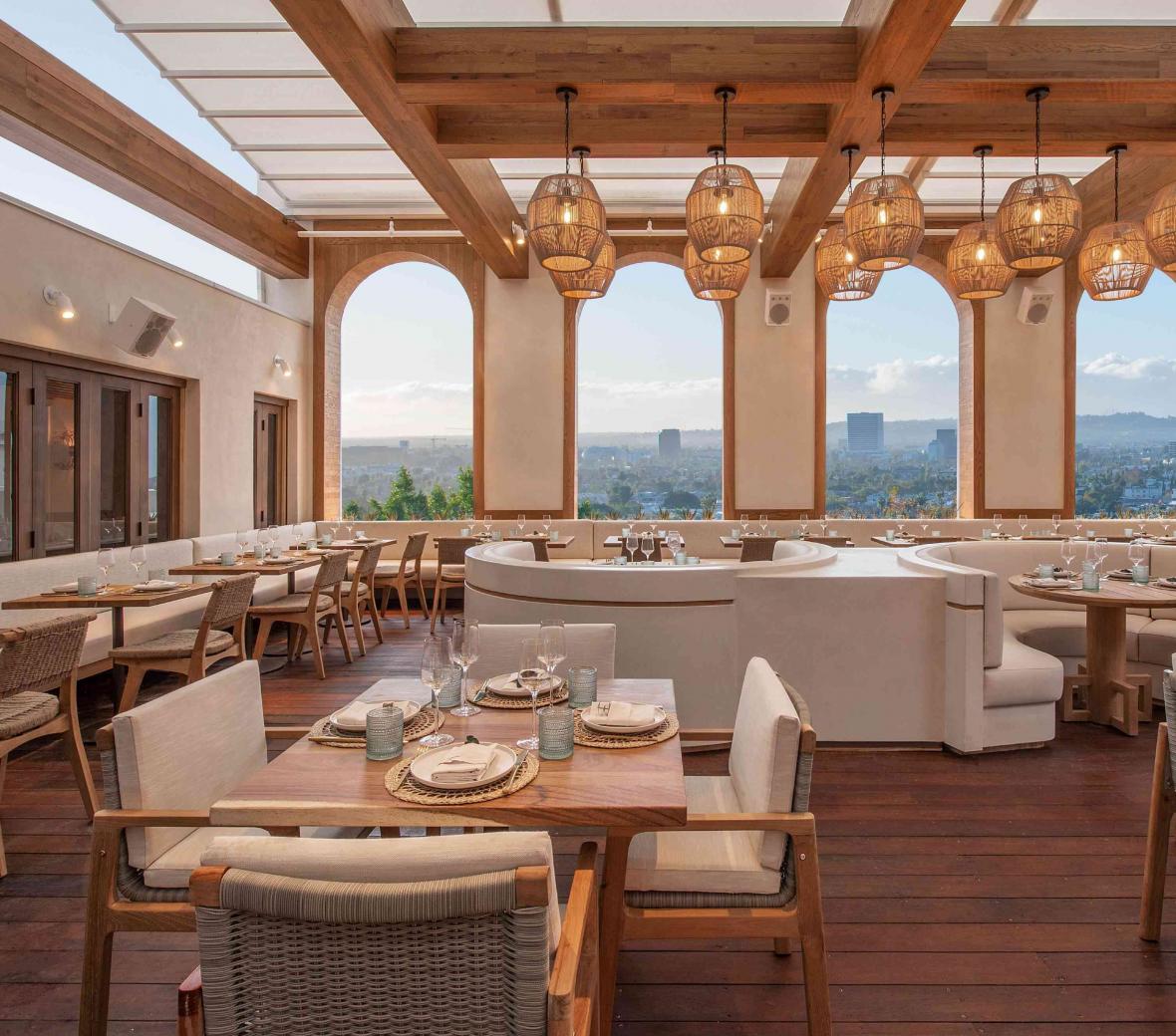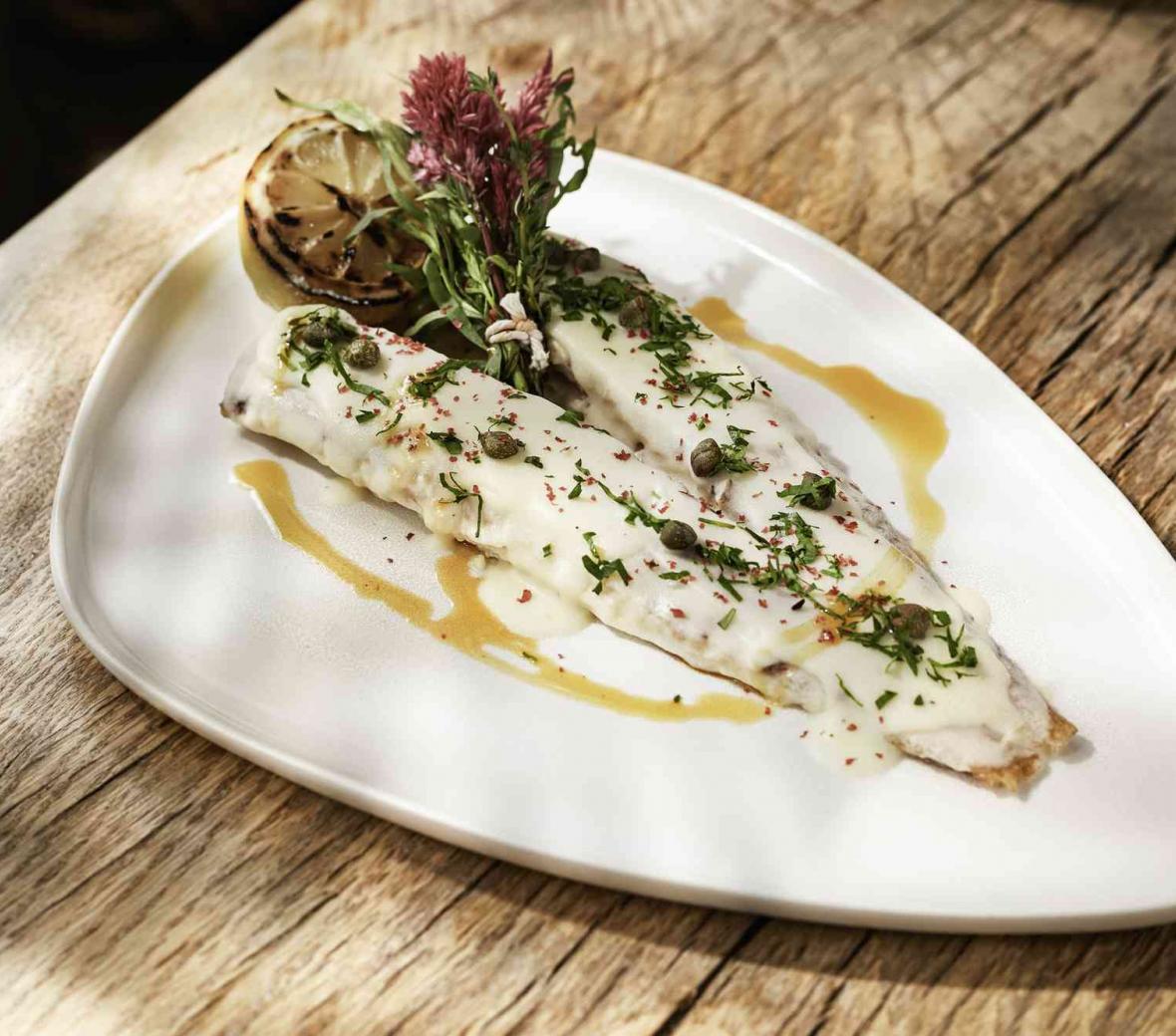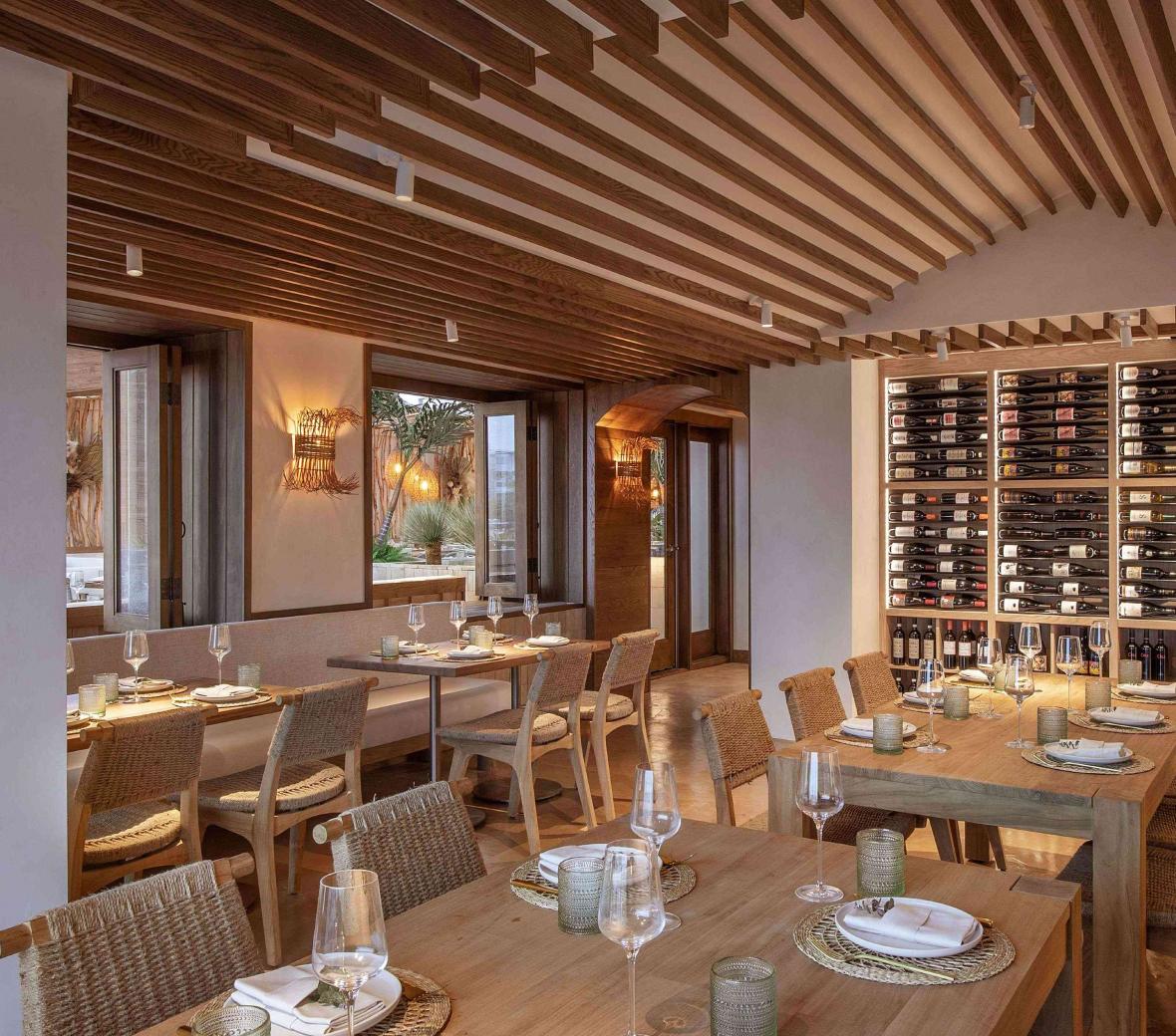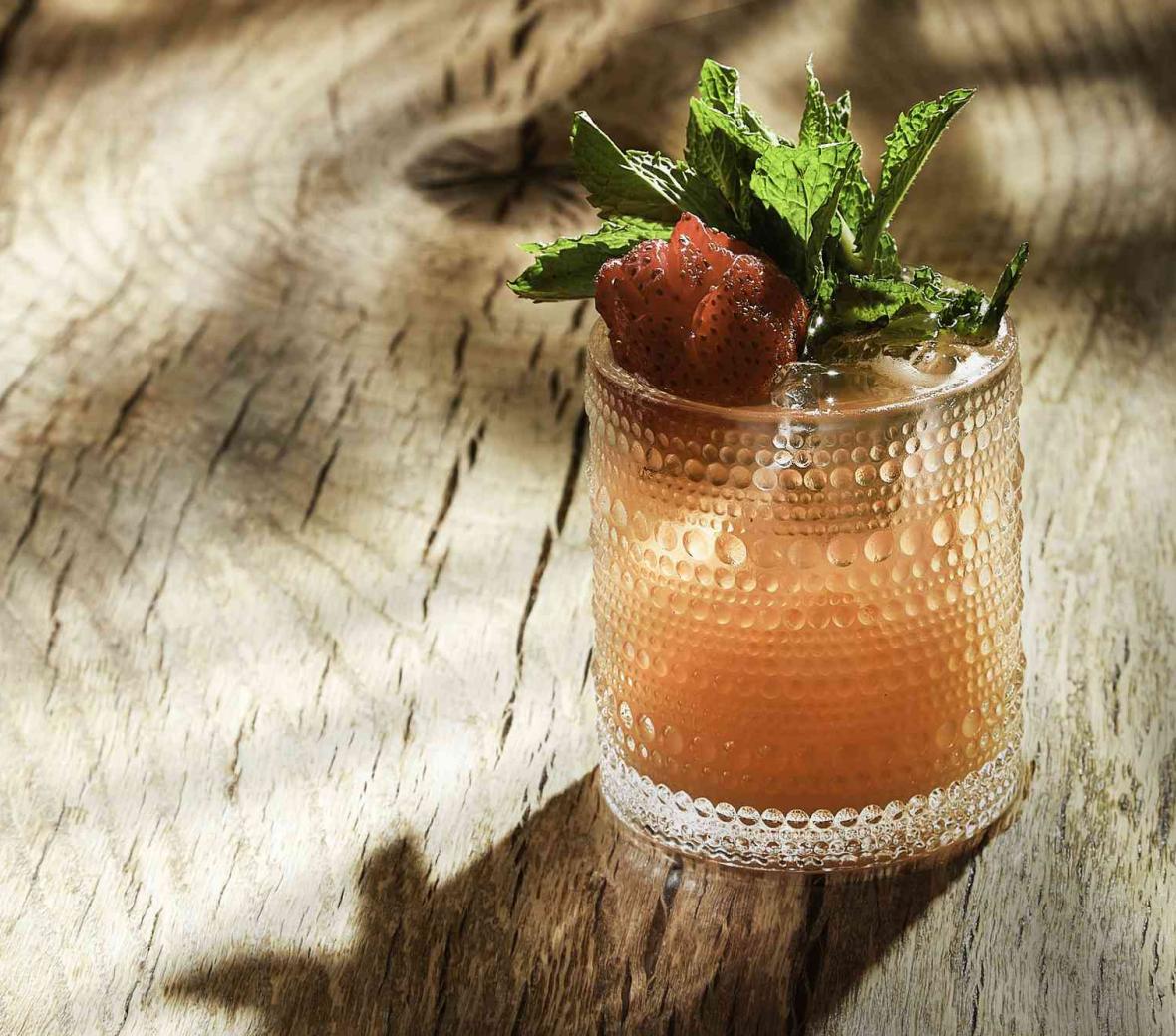 Casa Madera
Inspired by sand and sea, experience coastal Mexican cuisine paired with high-energy dining at Casa Madera.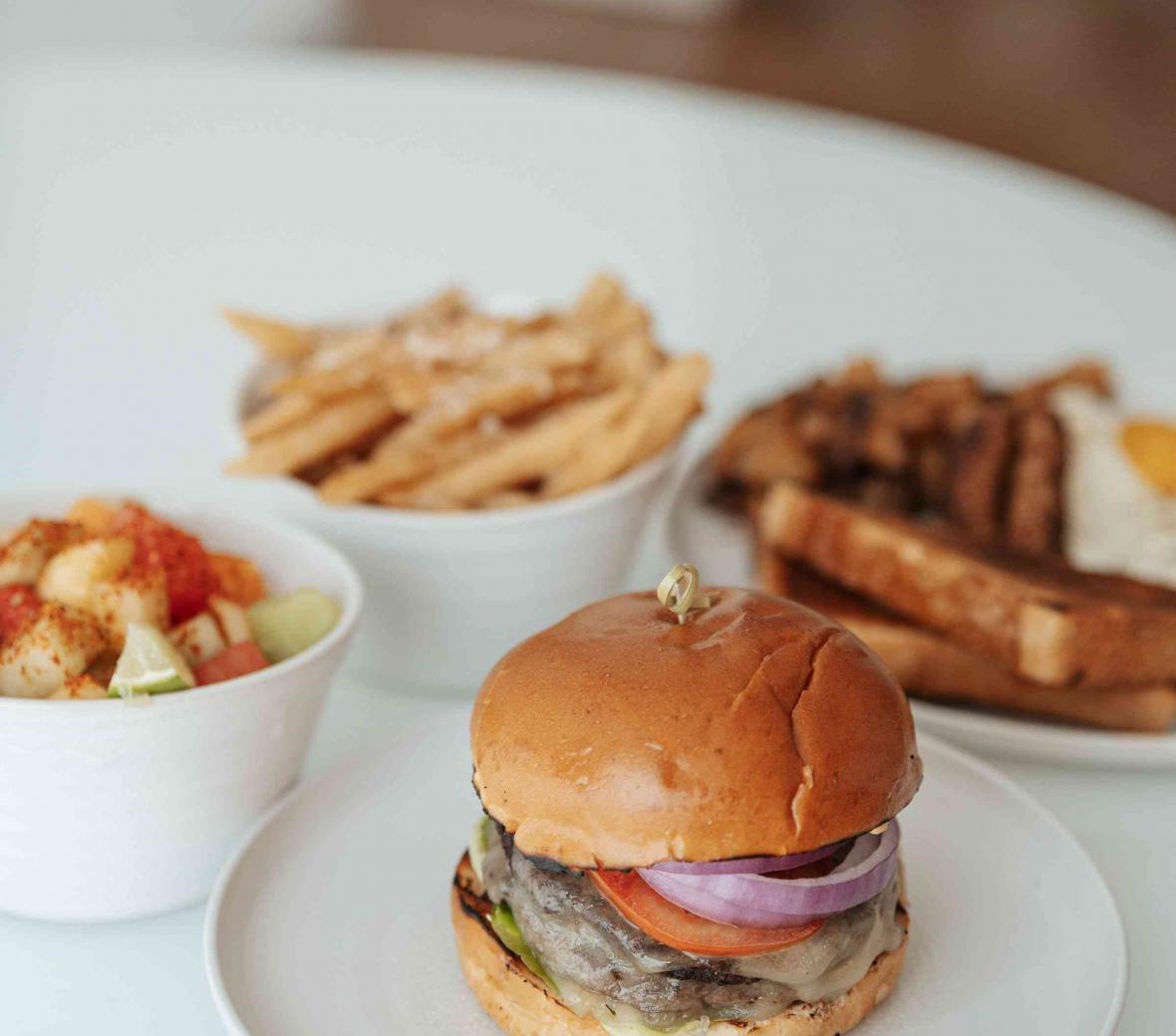 In-Room Dining
Start your morning with breakfast in bed and enjoy fresh entrées throughout the day from the comfort of your room or suite. Experience our in-room dining offerings daily from 7am - 10:30pm.
Cafecito
Indulge in an assortment of creative lattes, fresh pastries, and more from our lobby coffee bar, Cafecito. Open daily from 7am - 2pm.
Don't Take Our Word For It
Ultra-modern stunning hotel, fun, functional decor. Great lighting. Very friendly, helpful staff, particularly the guys at the valet and door. There's no disappointments at the restaurant, sky bar or pool, all are absolutely 5 star. I had roasted vegetables that were perfectly se...
Gigi, Louisville, Kentucky
I loved my stay at the Mondrian, and I can't wait to go back. It is now my go-to hotel for my WeHo stays (which will be pretty frequent). From the customer service, to the rooms, to the bar- it was fabulous. Everyone was so friendly. 5 stars for sure
Jenn Steidly , San Francisco
I stayed here from Friday to Sunday and had a great time. The hotel is awesome, hard to fault actually. The service was excellent and I was well looked after. Good location with plenty to see and do in close proximity. Would highly recommend and I'd definitely return!
O.Norton, Mudgeeraba, Australia