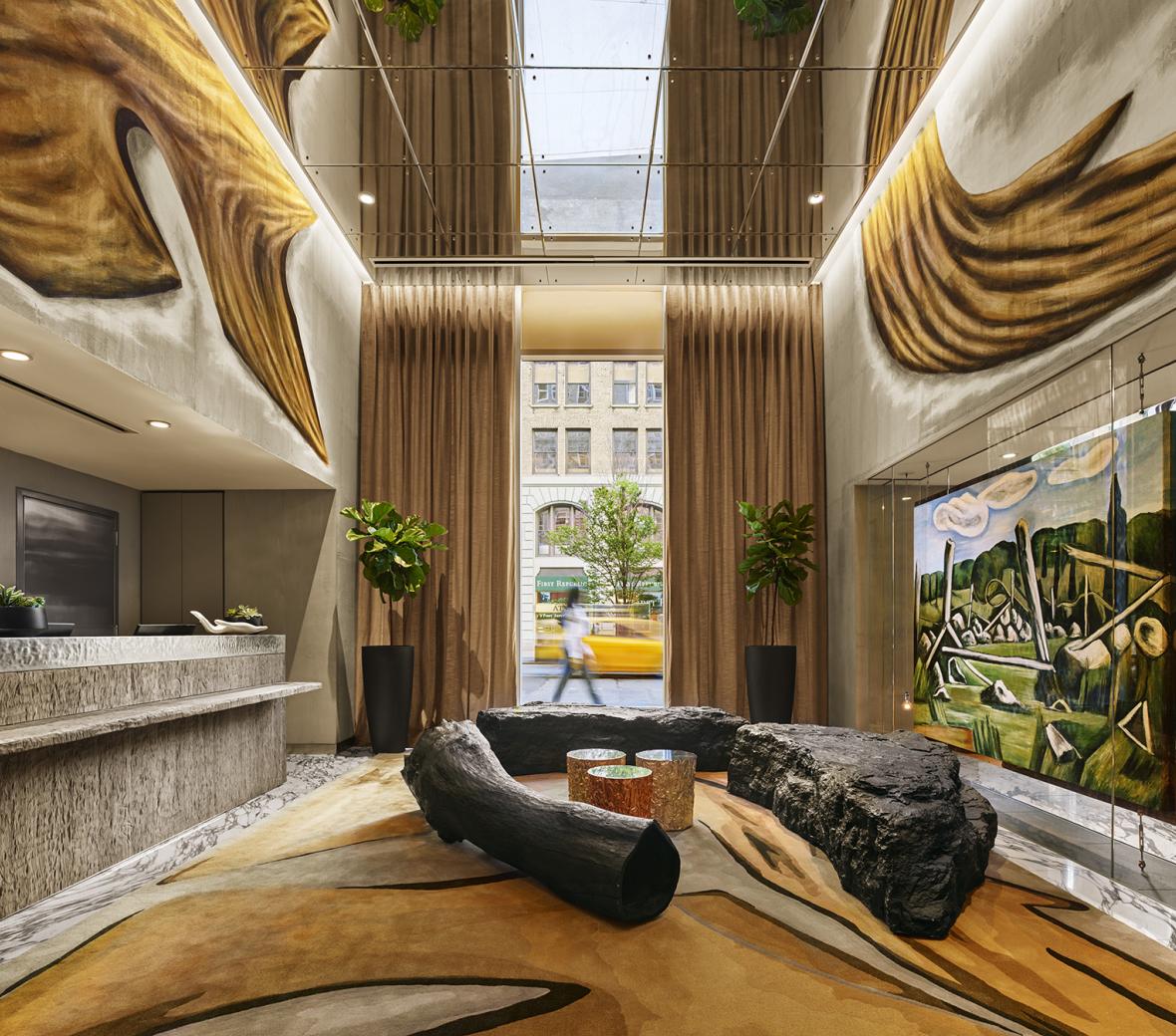 Mondrian Park Avenue brings the iconic Mondrian name to NYC,
creating a new luxury lifestyle experience in Manhattan's buzzing NoMad neighborhood. With a flair for local culture and sophisticated dining and nightlife, Mondrian Park Avenue is poised to become the epicenter of authentic New York experiences in NoMad.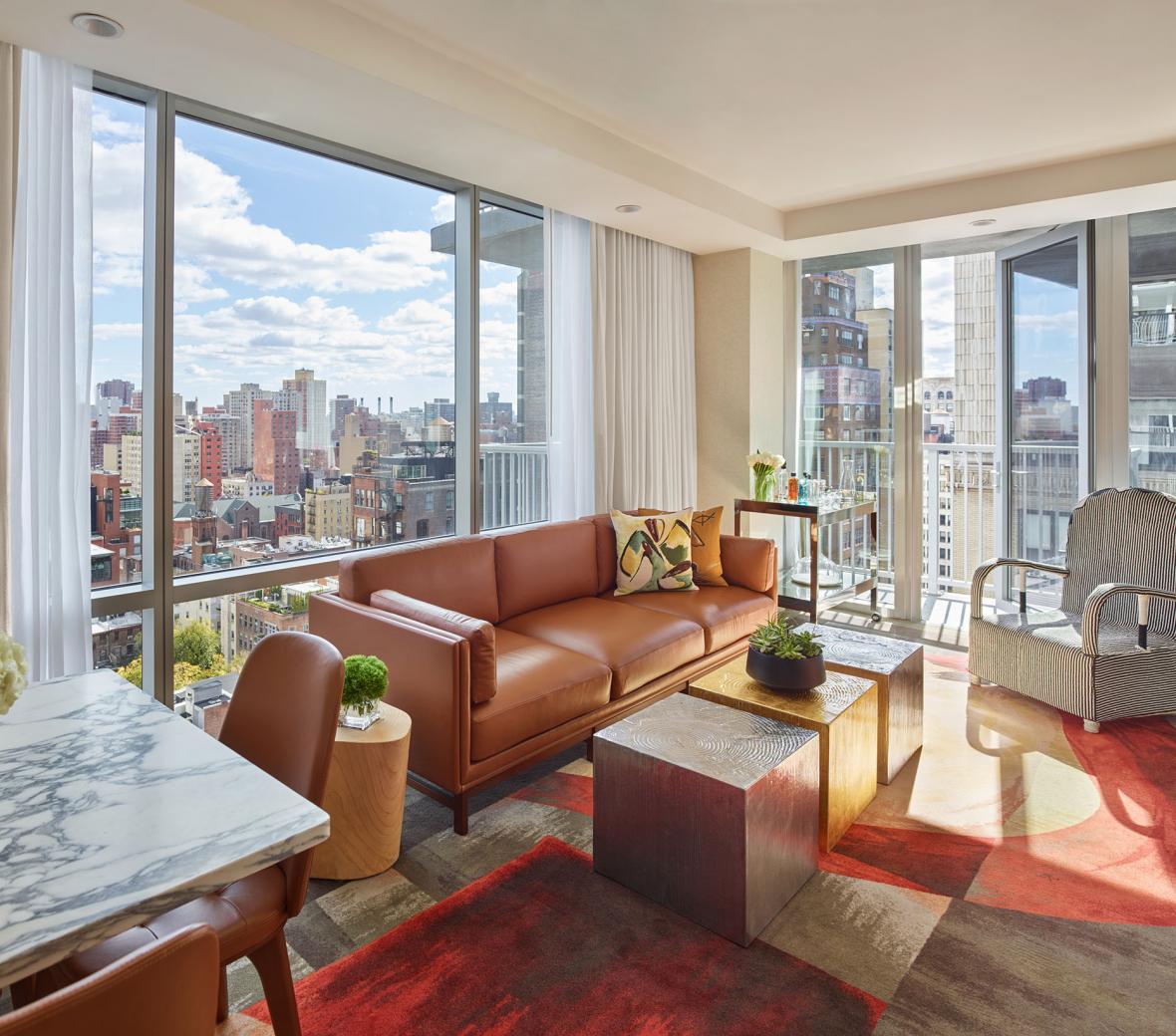 About Mondrian Park Avenue
Located at 444 Park Avenue South, the hotel neighbors Madison Square Park and the Flatiron District, and is also a stone's throw away from signature New York landmarks such as the Empire State Building, Macy's Herald Square, and Madison Square Garden, among other key attractions.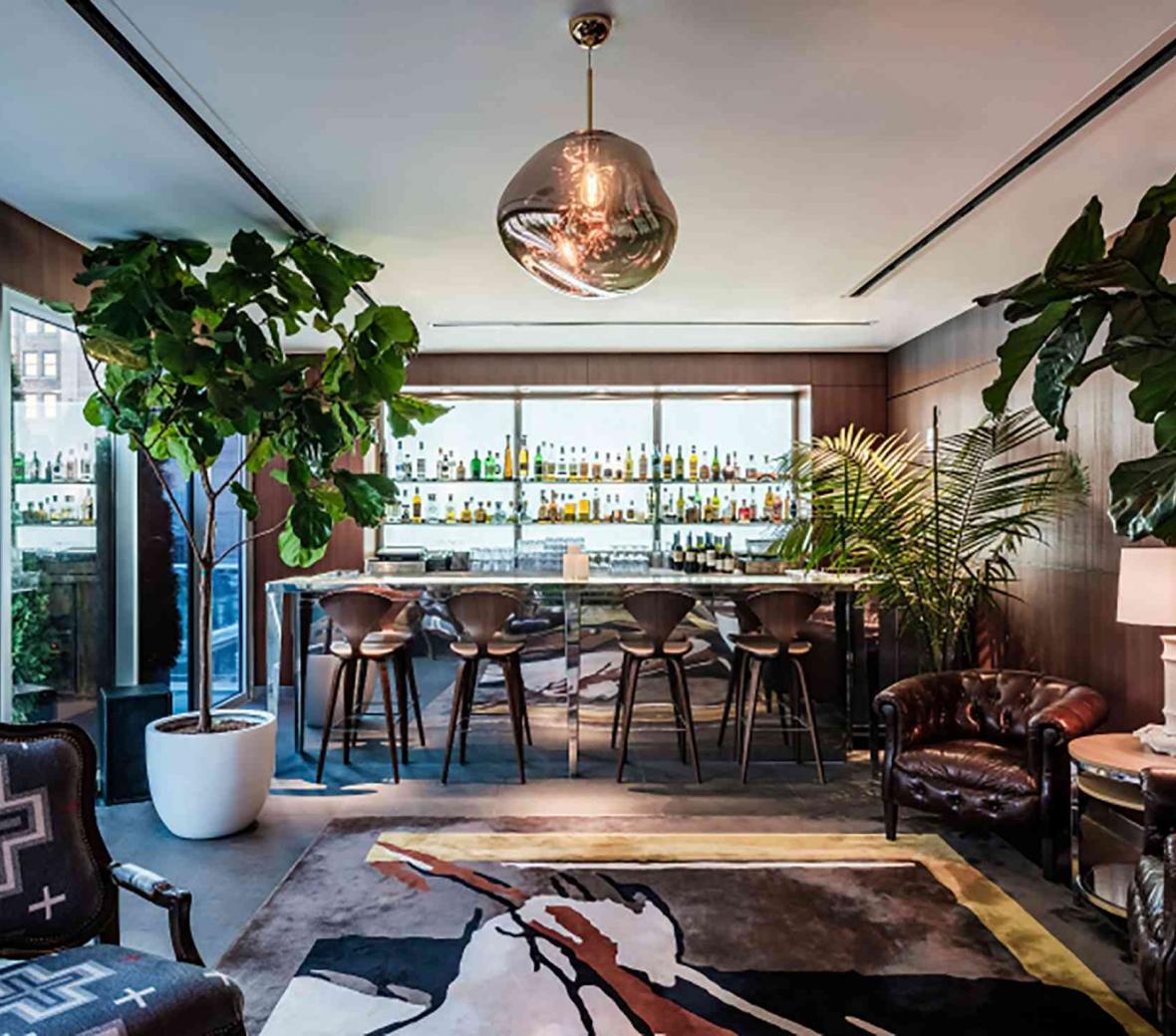 Mondrian Terrace
Square Footage
2900 Sq Ft
269 Sq M
Capacity
Up To 150 in
Reception
Mondrian Terrace boasts an oversized outdoor terrace overlooking the power corner of Park Avenue South and 30th Street in Manhattan's NoMad neighborhood. The 2,900 square-foot space (1,100 indoor / 1,800 outdoor) with an abundance of natural light is a refreshing alternative to the more traditional group space alternatives.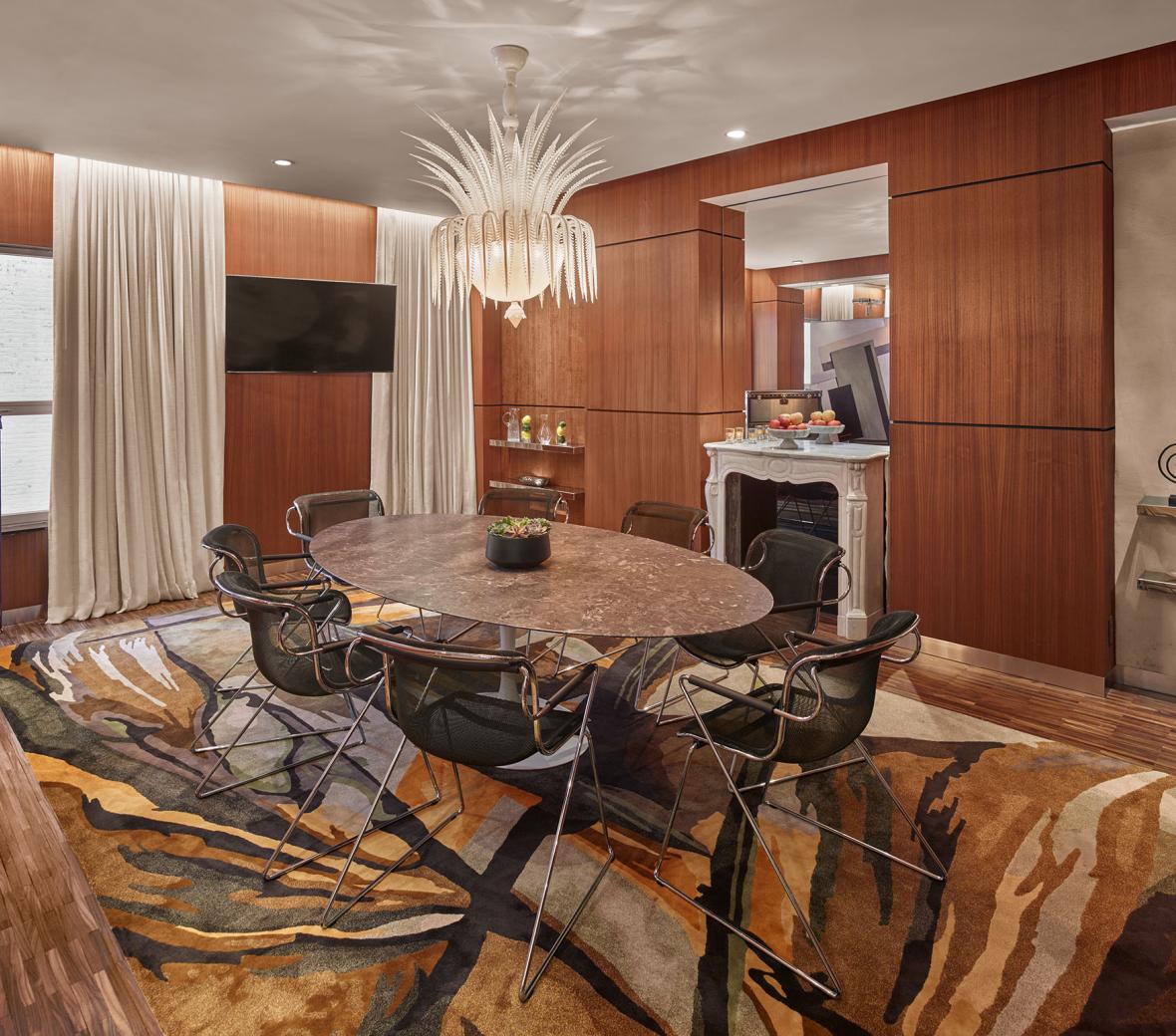 Boardroom
Square Footage
350 Sq Ft
33 Sq M
Capacity
Up To 10 in
Reception
Abundant in natural light, this executive Boardroom offers 350 square feet of space ideal for meetings, presentations or social gatherings. It can easily be combined with the neighboring Mondrian Terrace for additional space.
Don't Take Our Word For It
The hotel is extremely clean and comfortable. The staff are friendly and efficient. The location is excellent. There is a vibrant restaurant and lovely bar on 15th floor. A great place to stay for a weekend in New York
T.Doubleday, Cheshire, United Kingdom
We stayed here for my girlfriend's birthday and were upgraded upon arrival and received a bottle of champagne from mgmt which was a great touch! Great view from wrap around terrace! Would definitely recommend the balcony suite!
The Mondrian of our experience was excellent. The room was comfortable and quiet at night. The bed and bedding were very comfortable. The location was convenient. It was a win-win! We have already recommended it to friends in the city who have out of town guests visiting.