LAUREL'S ON THE ROOF
Inspired by 1970s LA, and fabulous pool parties in the Hollywood Hills, Laurel's On The Roof is a fun, high-spirited and glittering rooftop restaurant, bar and pool that brings a touch of retro glamour to East London. 
Shifting in mood throughout the day, as the atmosphere flows from daytime into the evening, guests can expect a lounge intimate ambience. With escapism at its core, the Laurel's playlist is accented with nods to the Mondrian's East London neighbourhood through ambient soul, funk and electric beats.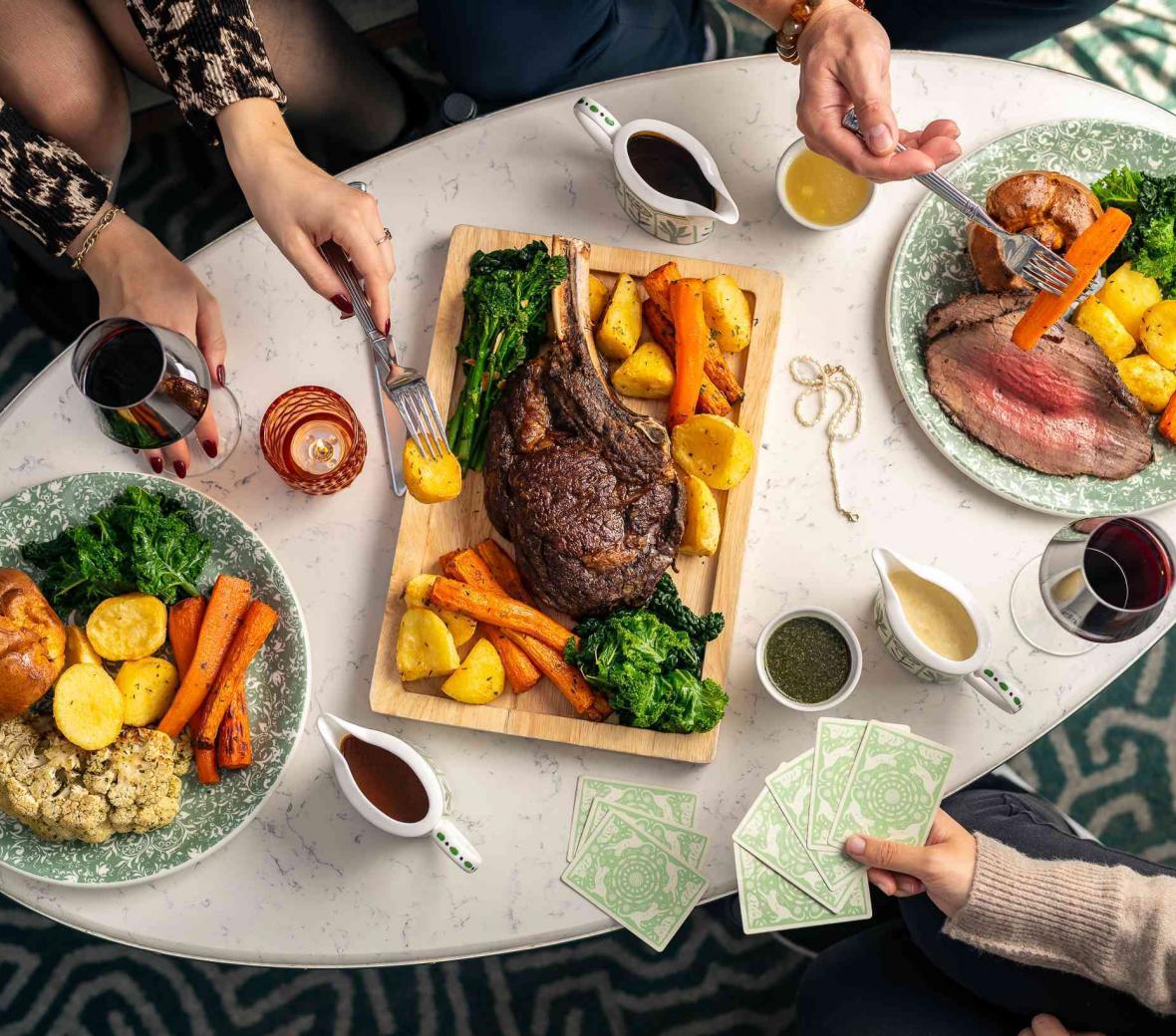 Laurel's Sunday Roast
Arriving 8th October
Make your way to the rooftop for views of the city's skyline and indulge in everyone's favourite meal of the week, Sunday Roast. Delight in a diverse menu of meats, each accompanied by all the delectable trimmings that make this meal a timeless classic.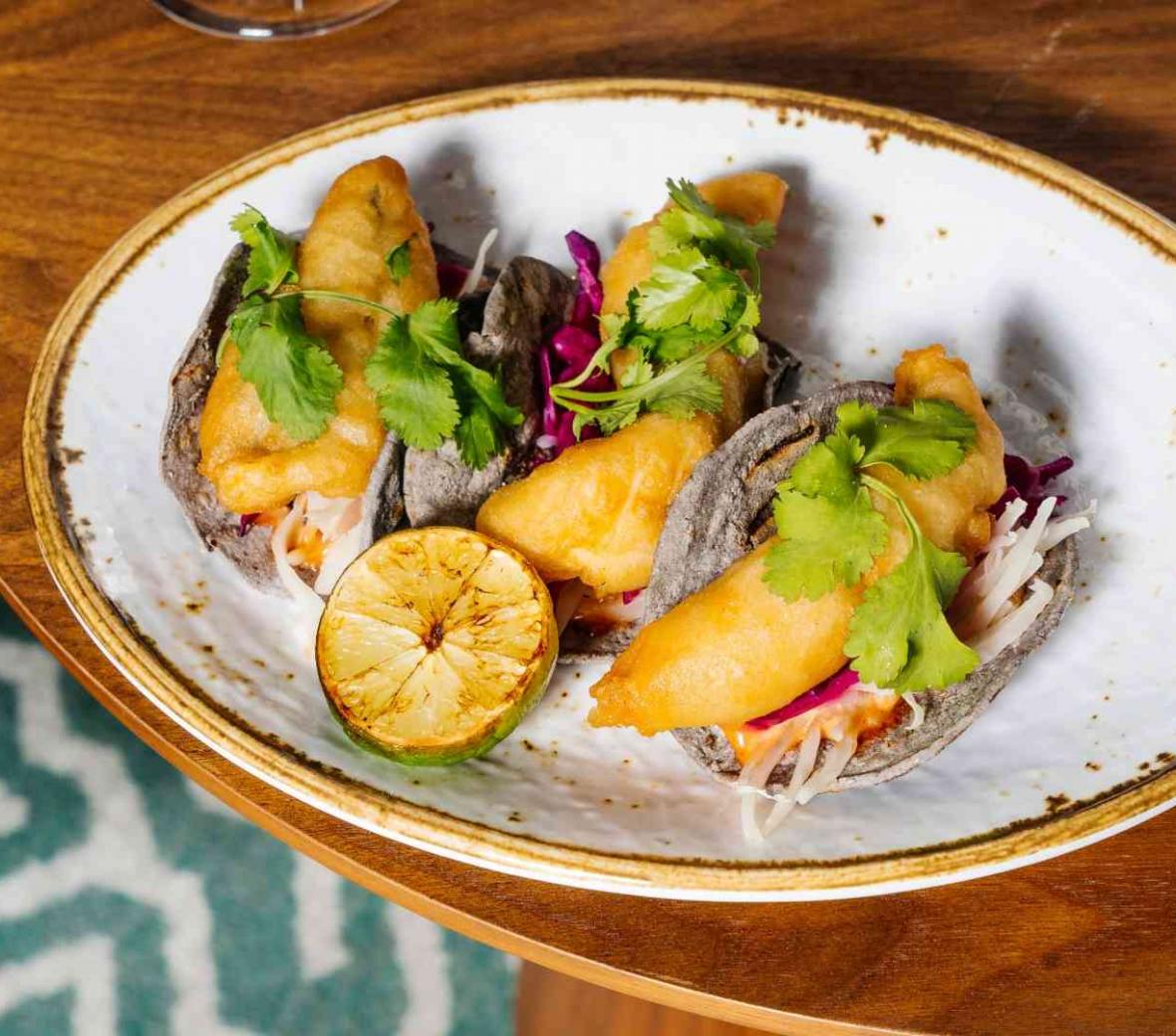 Menus
While savoring the lively ambiance of Shoreditch, indulge in delectable dishes influenced by Californian cuisine. The vibrant atmosphere complements the mouthwatering menu perfectly. Moreover, the drink selection echoes the food's nostalgic charm, featuring bold flavors presented in glassware reminiscent of the 1970s.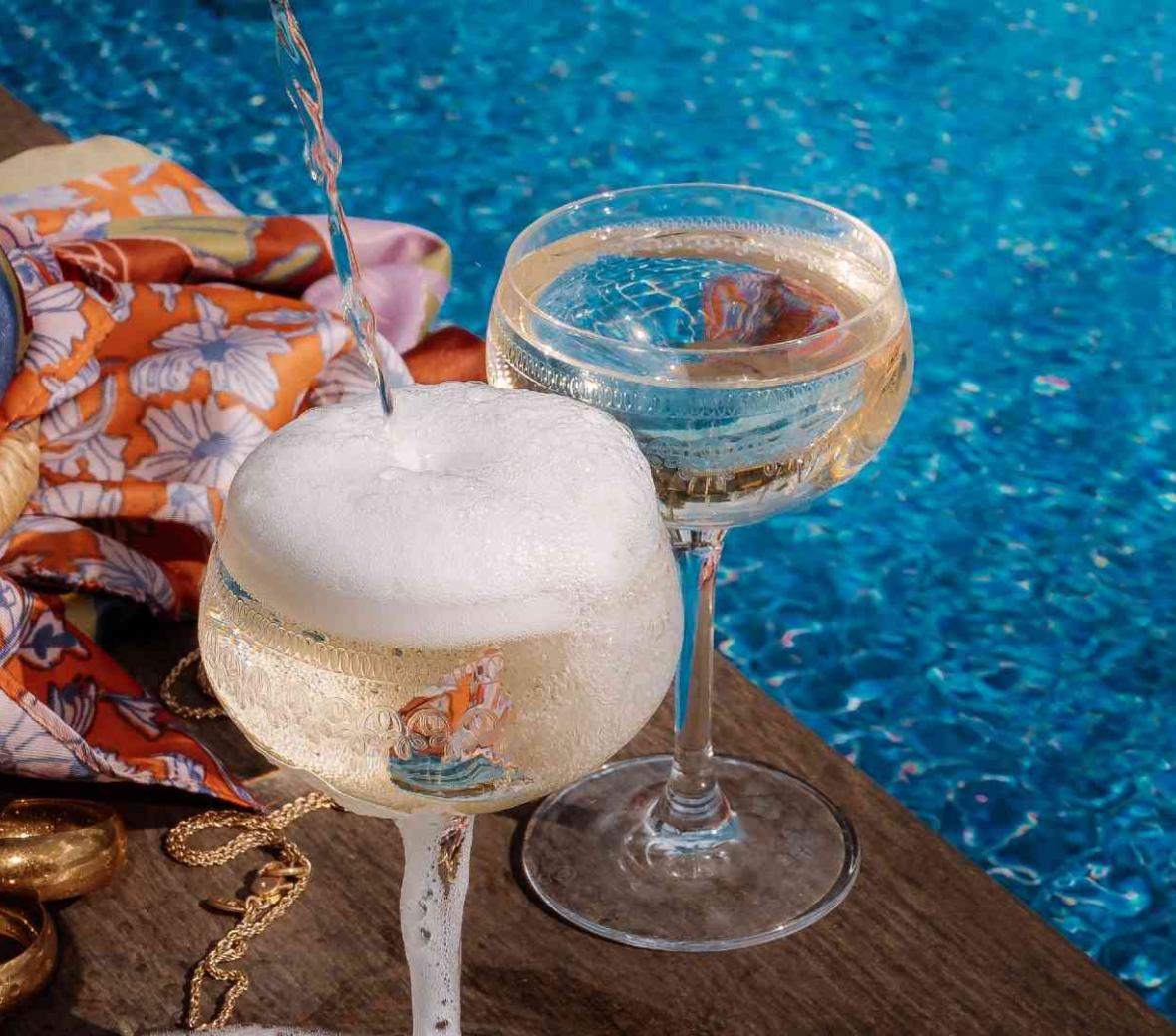 OPEN HOURS
Monday to Saturday hours:
Drinks and bar snacks: 11am to 10pm
Breakfast: 7am to 10:30am
Lunch: 12pm to 2:30pm
Dinner: 5pm to 9:30pm
Closing time: 11pm - terrace closes at 10pm
Sunday hours:
Drinks and bar snacks: 11am to 10pm
Brunch: 12pm to 3:30pm
Dinner: 6pm to 8:30pm
Closing time: 10pm
Please note that the pool is only open to guests staying at the hotel and Laurel's On The Roof does not allow children after 12pm.