LAUREL'S ON THE ROOF
Inspired by 1970s LA, and fabulous pool parties in the Hollywood Hills, Laurel's On The Roof is a fun, high-spirited and glittering rooftop restaurant, bar and pool that brings a touch of retro glamour to East London. 
Shifting in mood throughout the day, as the atmosphere flows from daytime into the evening, guests can expect a lounge intimate ambience. With escapism at its core, the Laurel's playlist is accented with nods to the Mondrian's East London neighbourhood through ambient soul, funk and electric beats.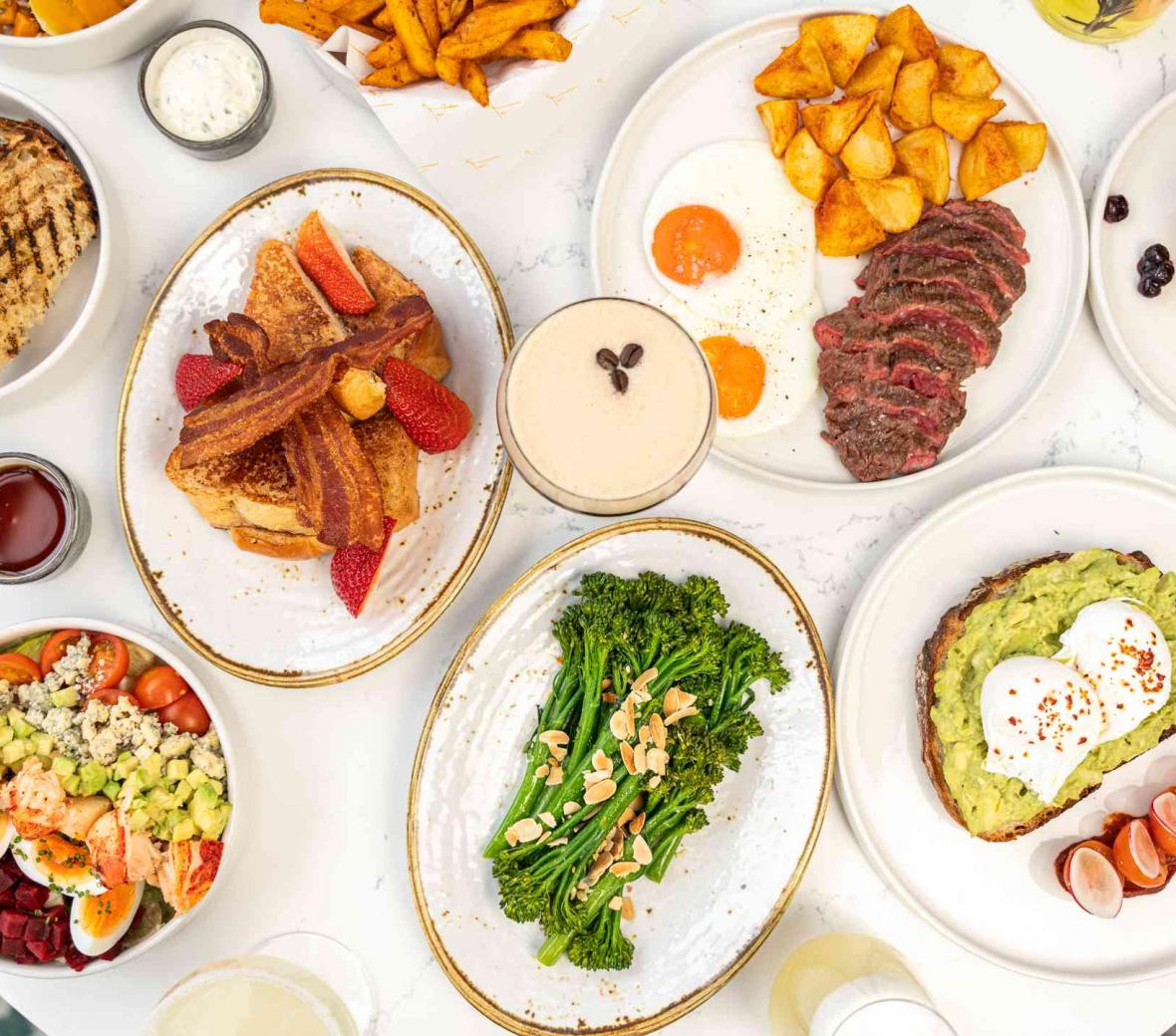 Laurel's Brunch
Launches 30th April!
Located on the seventh floor, Laurel's On The Roof is the perfect spot for a casual brunch with friends and family. Enjoy the views of the city's skyline whilst you indulge in a 10-item sharing feast.
Available every Sunday from 12pm to 4pm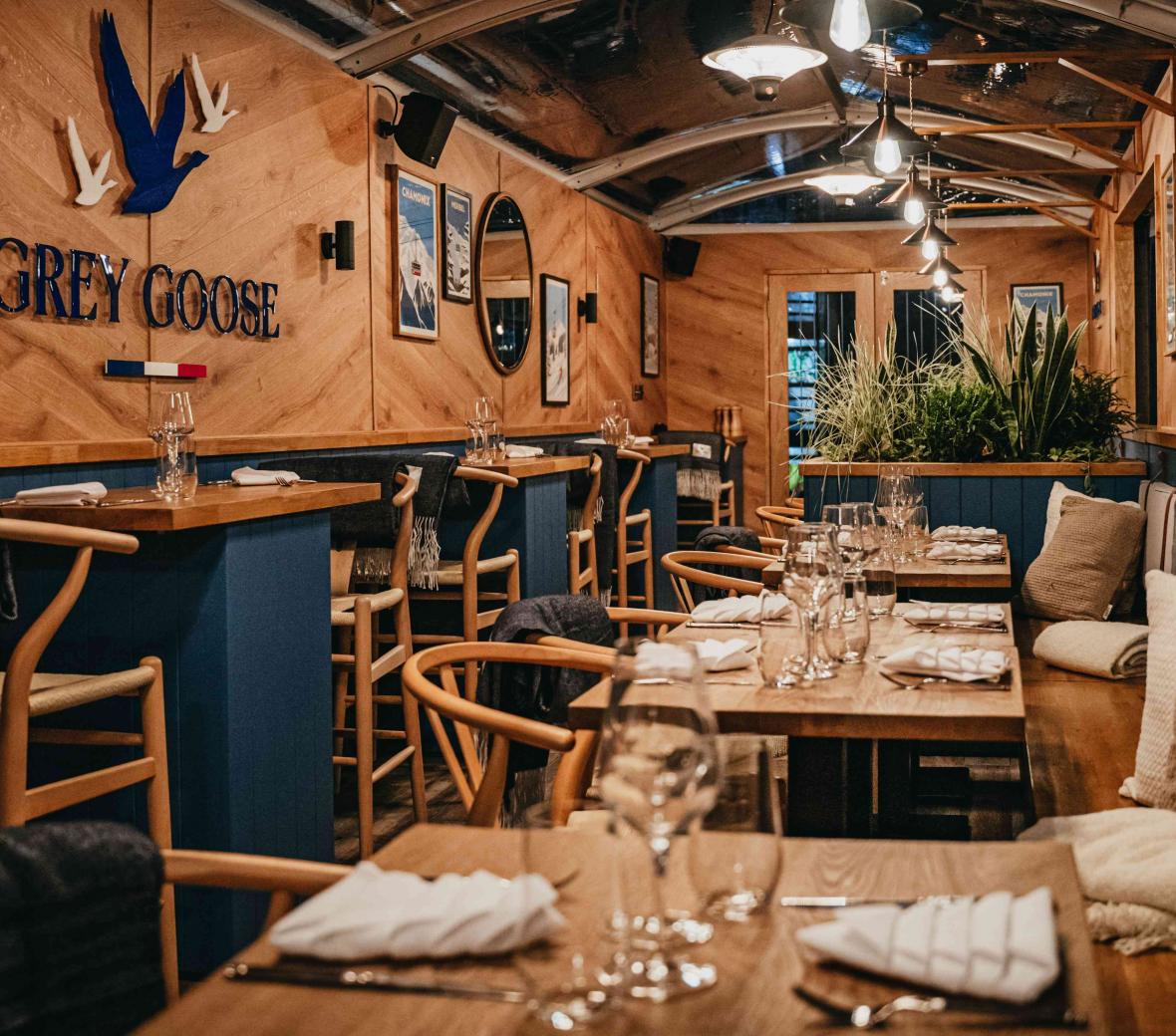 The Chalet at Laurel's On The Roof
Laurel's On The Roof, the Hollywood inspired rooftop dining hotspot at the Mondrian Shoreditch has been transformed into a chic and cosy terrace, reimagined as; The Chalet, at Laurel's On The Roof by Grey Goose, in partnership with the premium vodka brand.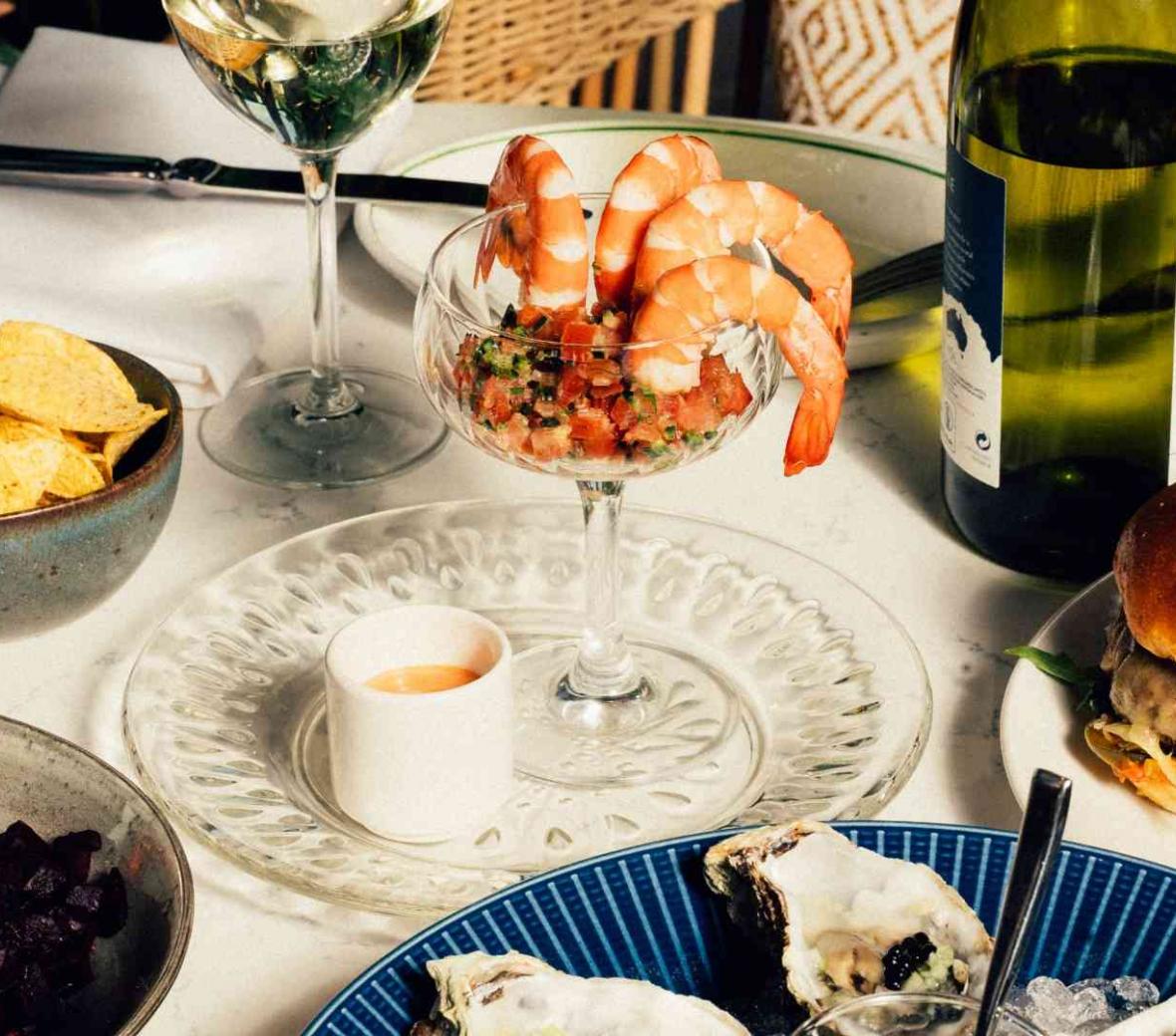 Menus
From breakfast to dinner, the menu draws upon Californian classics, with signature dishes including the Malibu Shrimp Cocktail, 'Half A Dozen' Jersey Oysters and Cobb Salad.
The drinks offering also mirrors the playful nostalgia of the food menu, incorporating bold flavours served in 70's inspired glassware; choose from an eclectic menu including Frozen Spicy Margaritas, Japanese Garibaldis, Canyon Cobblers or the Wet Gibsons.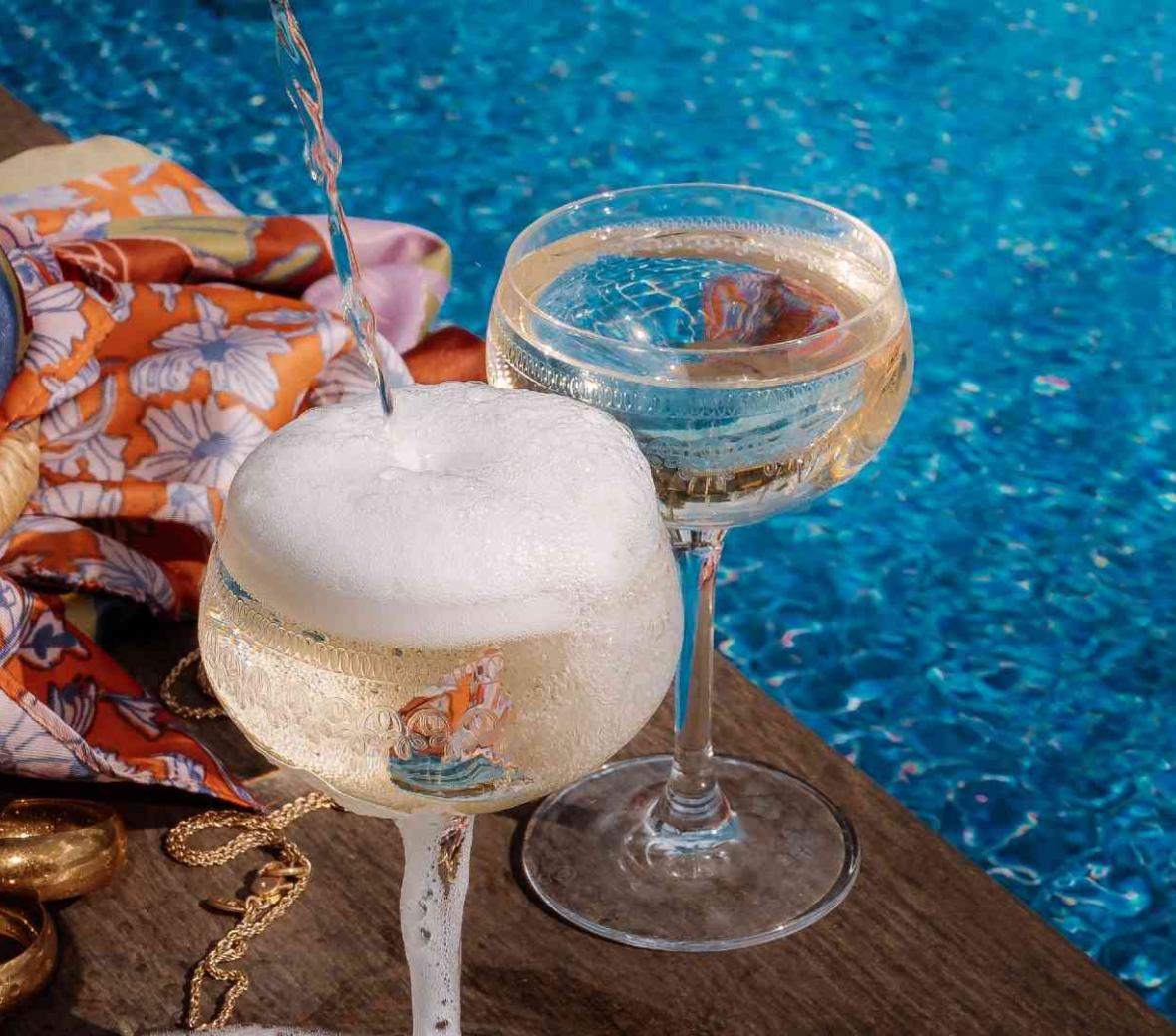 OPEN HOURS
Monday - Saturday: 7am to midnight
Sunday: 7am to 11pm
No Children after 12pm.