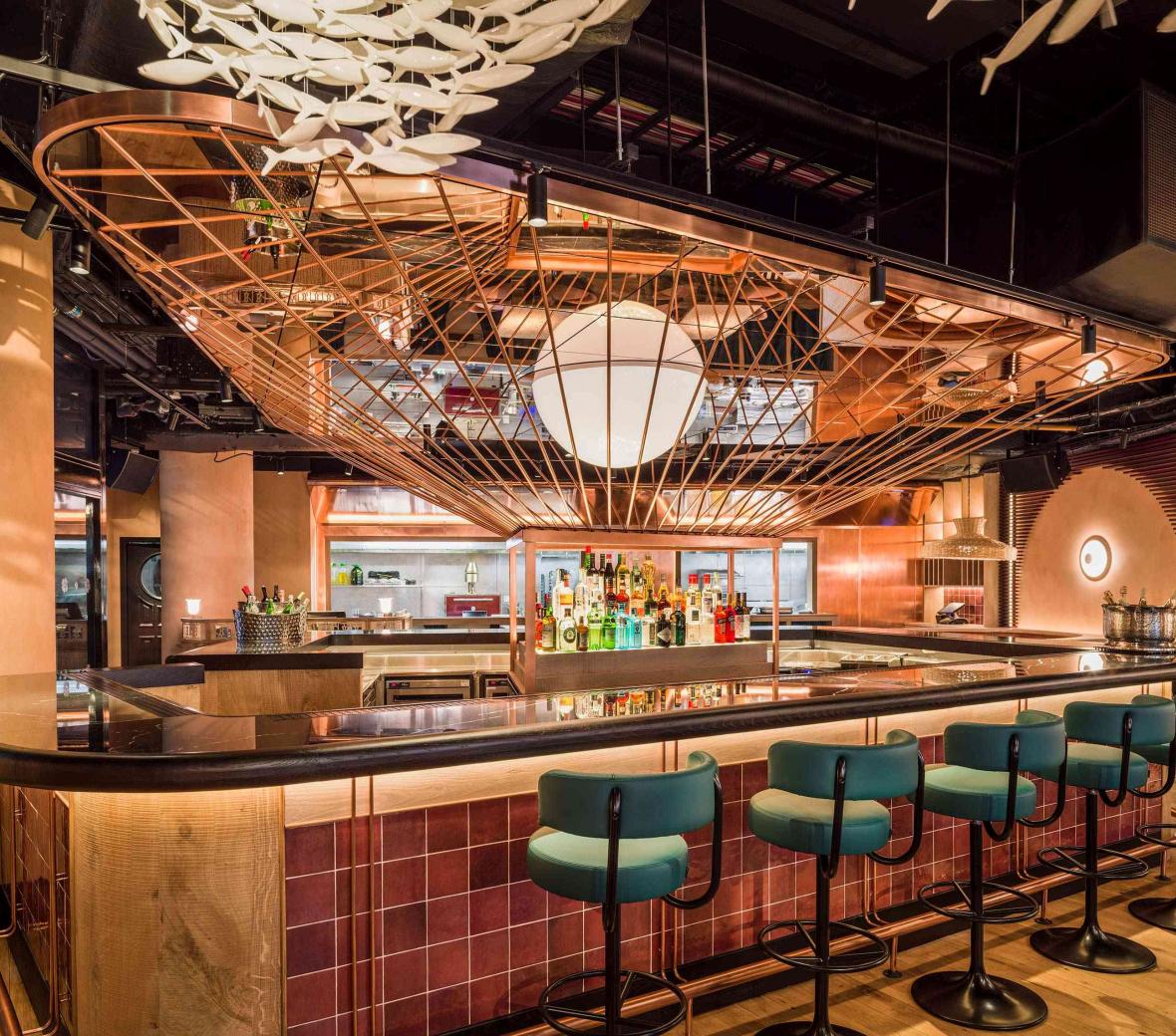 BiBo Shoreditch
A lively, urban space, perfect for casual lunches and spirited dinners. Chef Dani García brings his unique, vibrant cuisine to London for the very first time, to be enjoyed by both locals and visitors to the city. A carefree space that will become the heart of the Shoreditch food scene, famed for its distinctive and unforgettable flavours.
Take A 3D Tour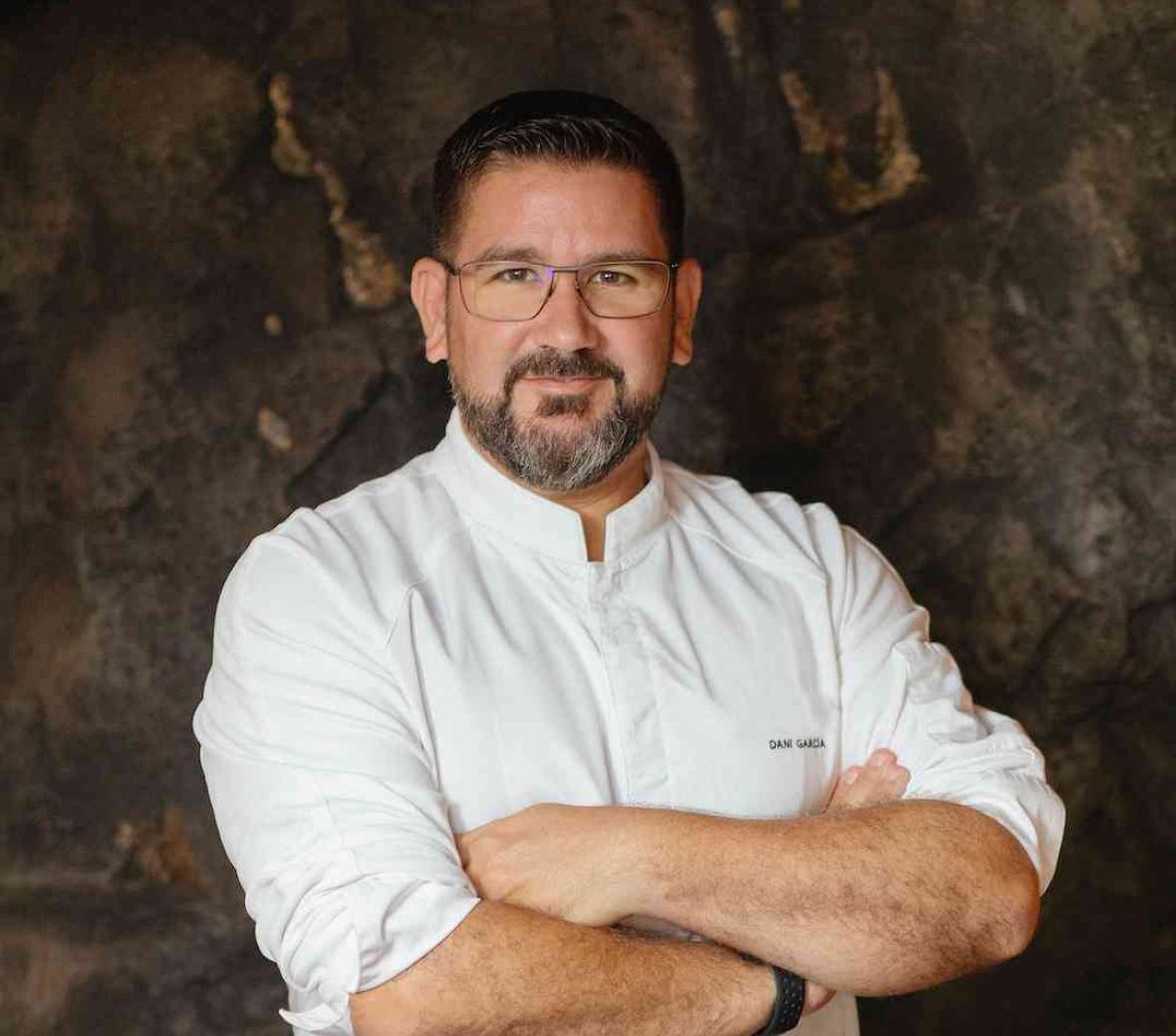 Chef Dani García
Chef Dani García is positioned as one of the Andalusian chefs with the greatest international projection to this day. Dani defines himself as an 'artisan of flavor' who manages to combine the products of his land together with the techniques and ingredients of the most international cuisine.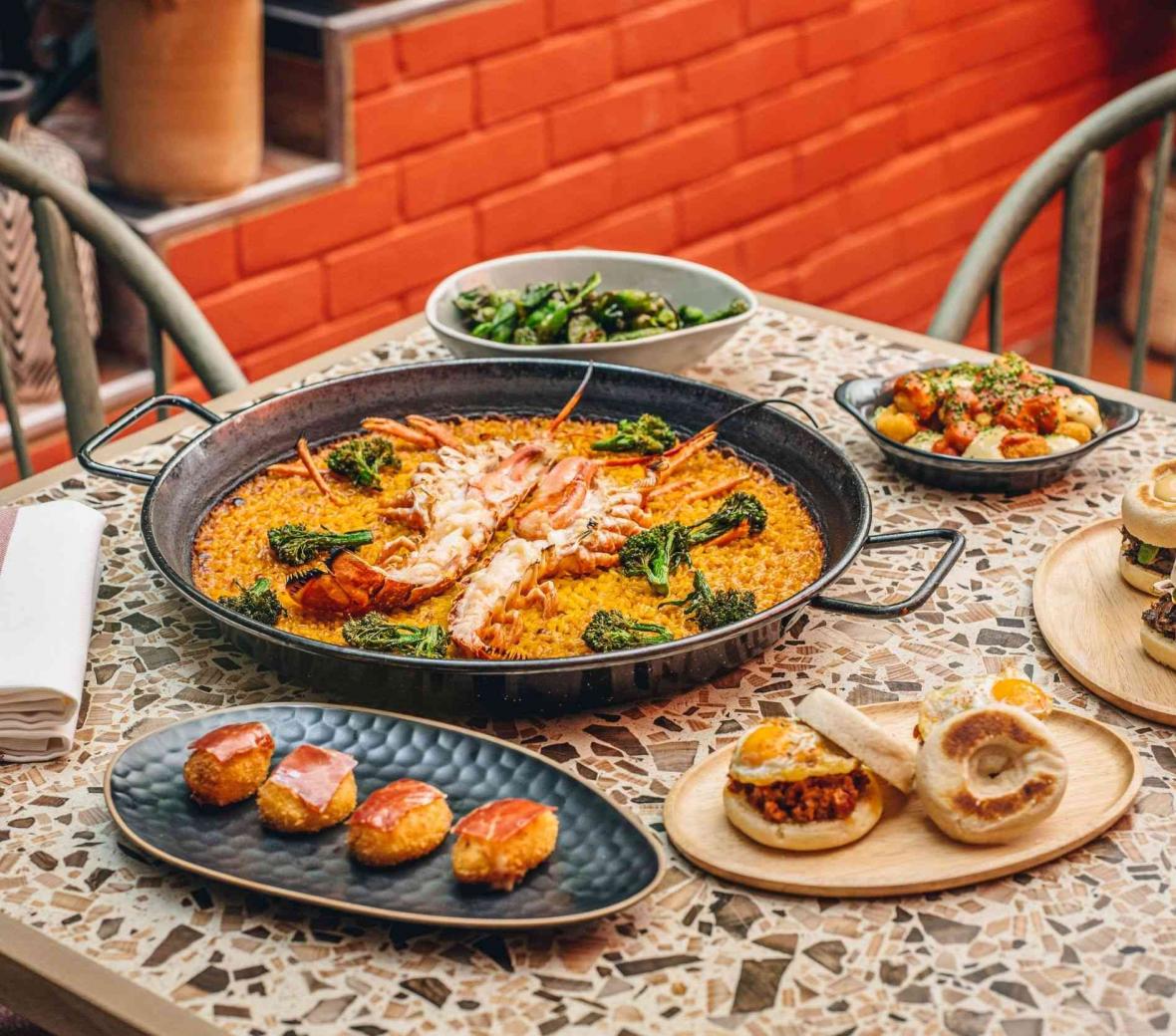 Menus
Dine on BiBo Dani García favourites such as the Oxtail Brioche, a pulled oxtail brioche with thin mushroom slices, DG sauce and rocket and Jamón Croquetas, creamy and crunchy ham croquettes with tomato powder.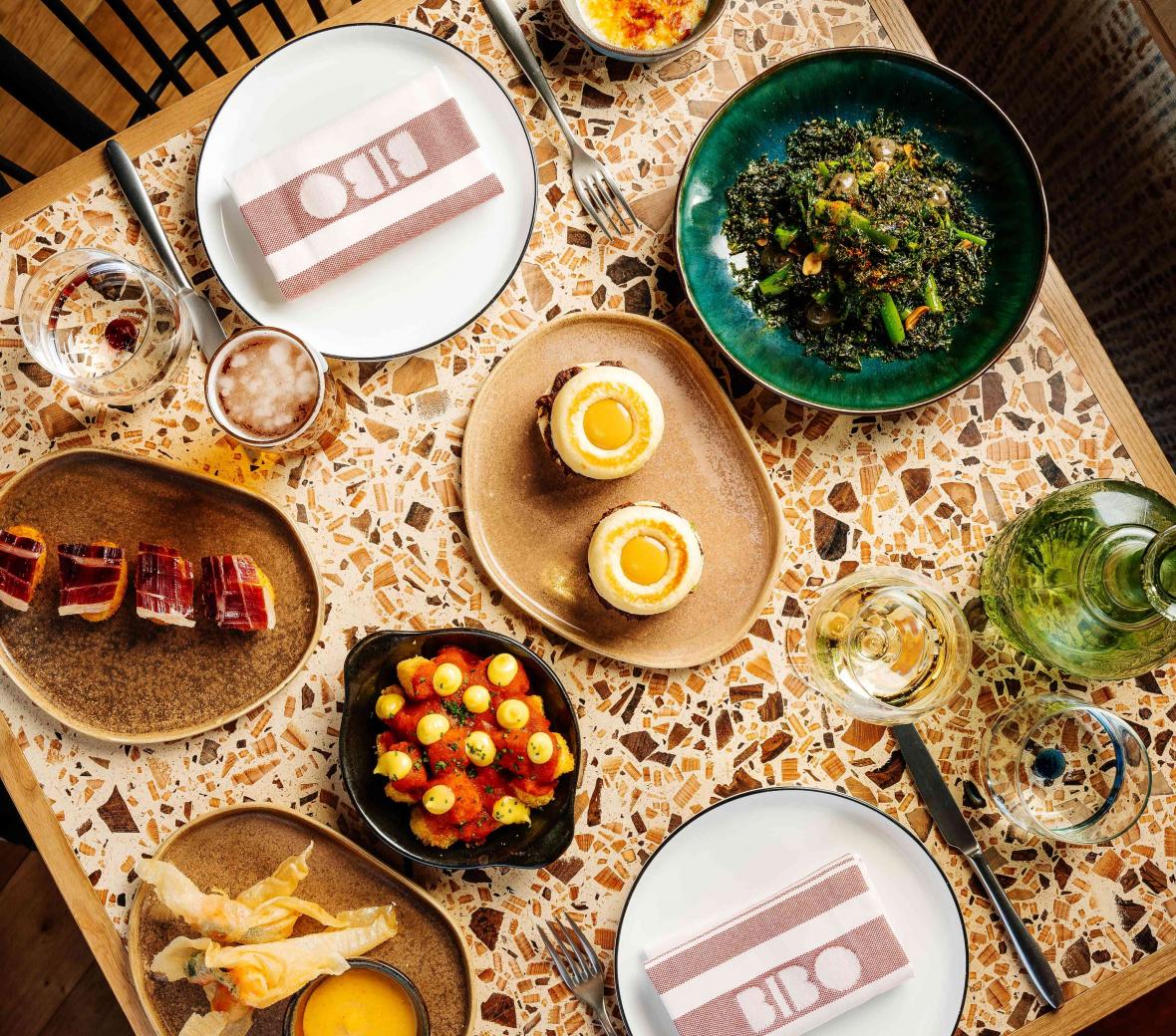 Express Lunch
Experience our iweekday lunch offer between 12pm and 2:30pm, where you can indulge in a selection of six of our most sought-after dishes for the incredible price of £28!
Treat yourself to the irresistible flavors of our renowned patatas bravas, padron peppers, gambas fritas, our famous oxtail brioche, broccolini and kale salad. Finish off with our caramelized rice pudding before you head back to the office!

Opening Hours
Monday - Wednesday
12pm to 2:30pm
6pm to 9:30pm
Thursday
12pm to 2:30pm
6pm to 10:30pm
Friday & Saturday
12pm to 3:30pm
6pm to 10:30pm
Sunday
12pm to 3:30pm
6pm to 9:30pm