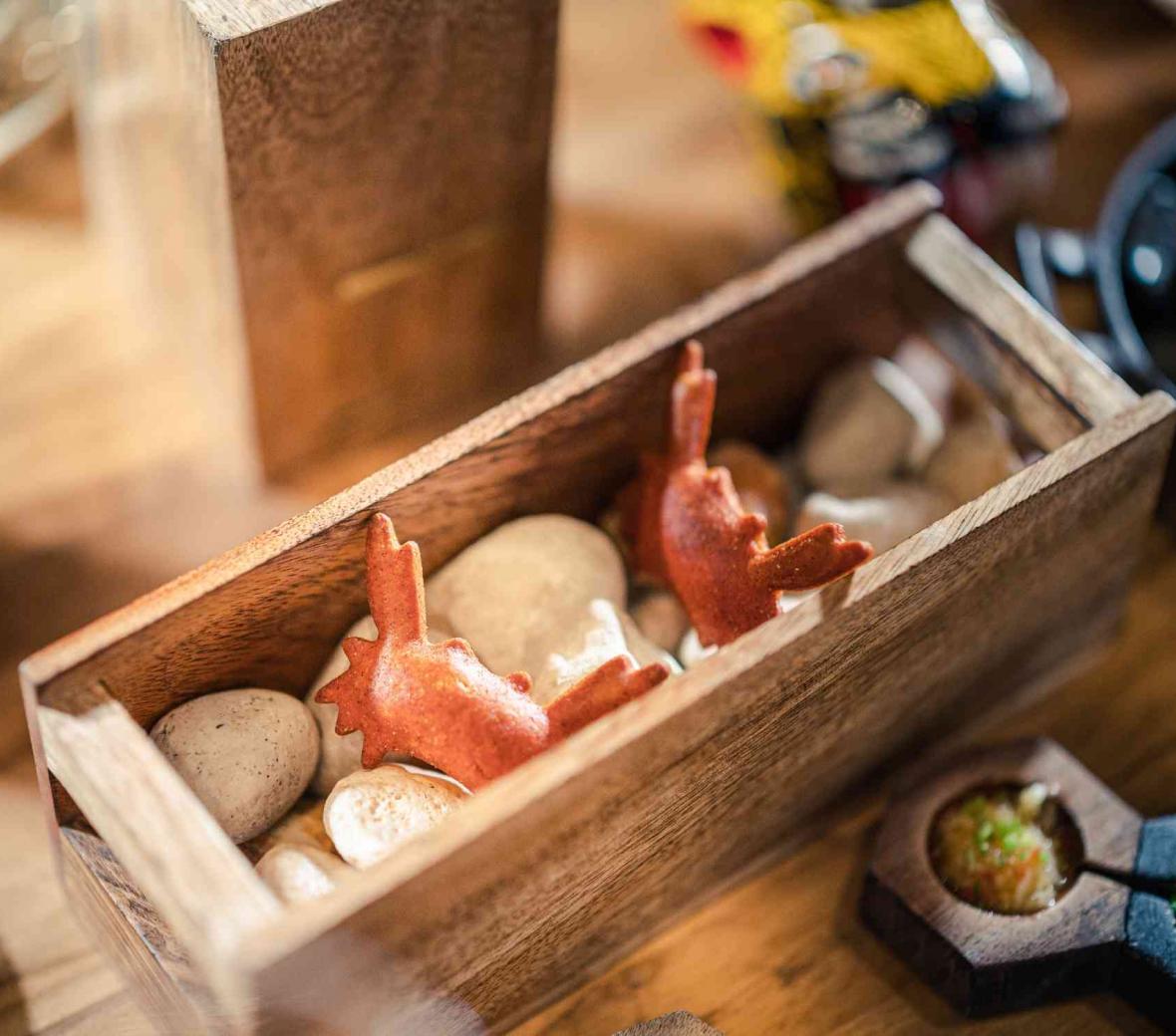 Modern Signature Cuisine
Elcielo at SLS South Beach offers modern signature cuisine, with the same creative and innovative style of chef Juan Manuel Barrientos, inspired by Colombian ancestral roots, but using avant-garde cooking techniques and neuroscience to surprise diners.
Elcielo at SLS South Beach carries forward a trajectory of excellence, delighting guests with a captivating fusion of flavors, artistic presentations, and a culinary narrative that magically transports you to the beautiful beaches of Cartagena and the mysterious corners of the Amazon jungle.
Hours of Operation:
Daily 6-11PM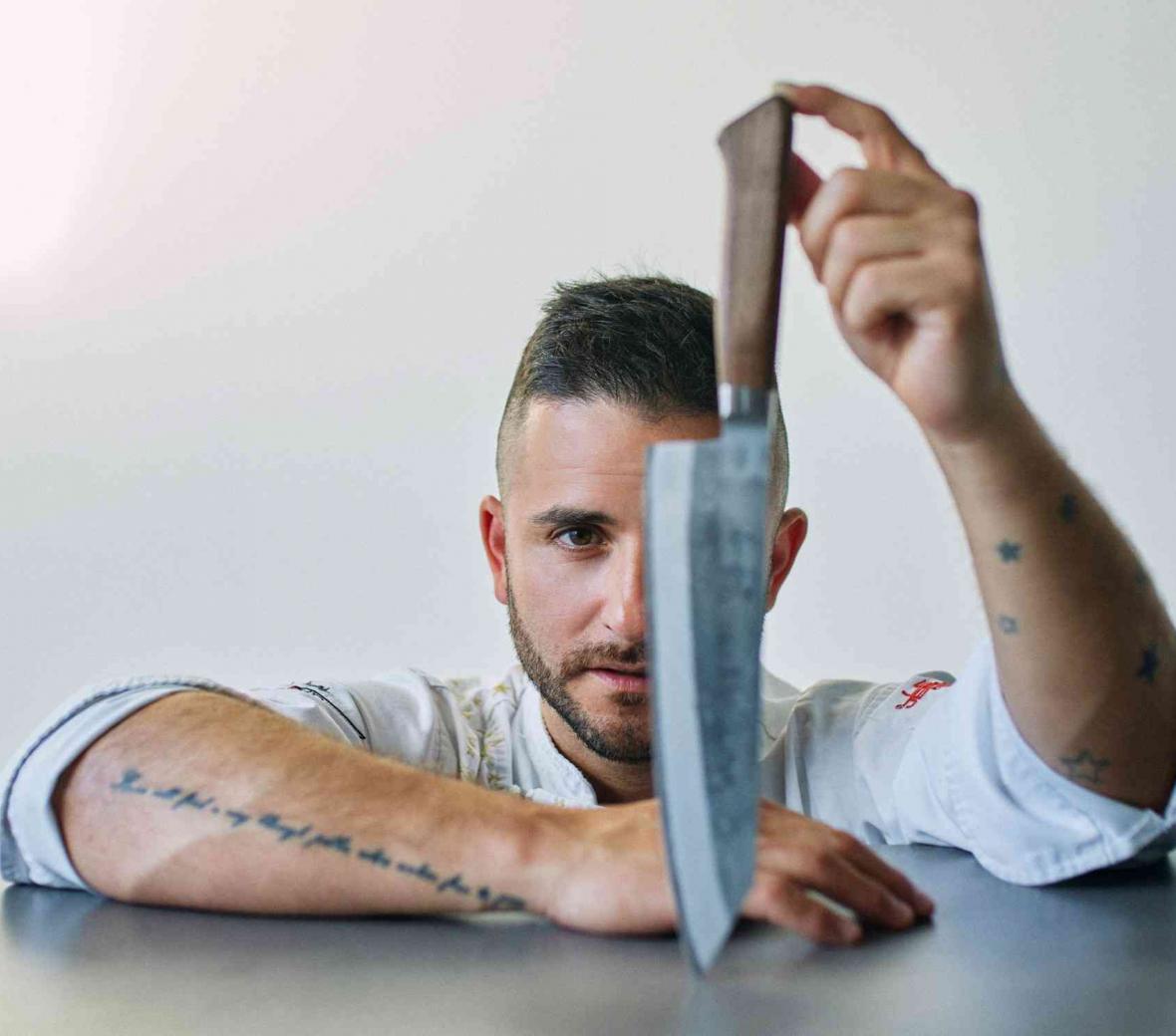 Michelin Star and celebrity Chef Juan Manuel Barrientos
Known in the gastronomic world as "Juanma," Chef Barrientos is a highly decorated chef and has been awarded prestigious accolades over the years. He is the creator and founder of Elcielo Restaurants in Medellín, Bogotá, Miami, and Washington, D. C. On April 22, 2021, Juanma and his team at Elcielo Restaurant, located in Washington, D.C., obtained the first Michelin Star in history for a Colombian restaurant and Elcielo Miami was granted a Michelin star in 2022.