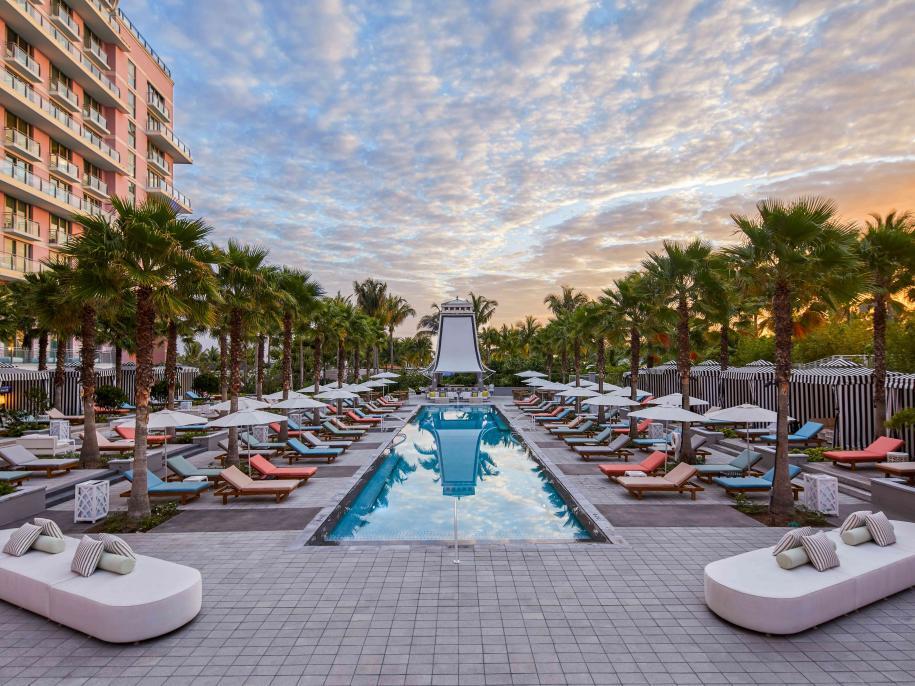 Nassau, N.P.
Bungalow Pool Bar & Grill Baha Mar
Soak up the sun while sipping and enjoying on the Bungalow's culinary delights and relaxing in our luxury, poolside cabanas.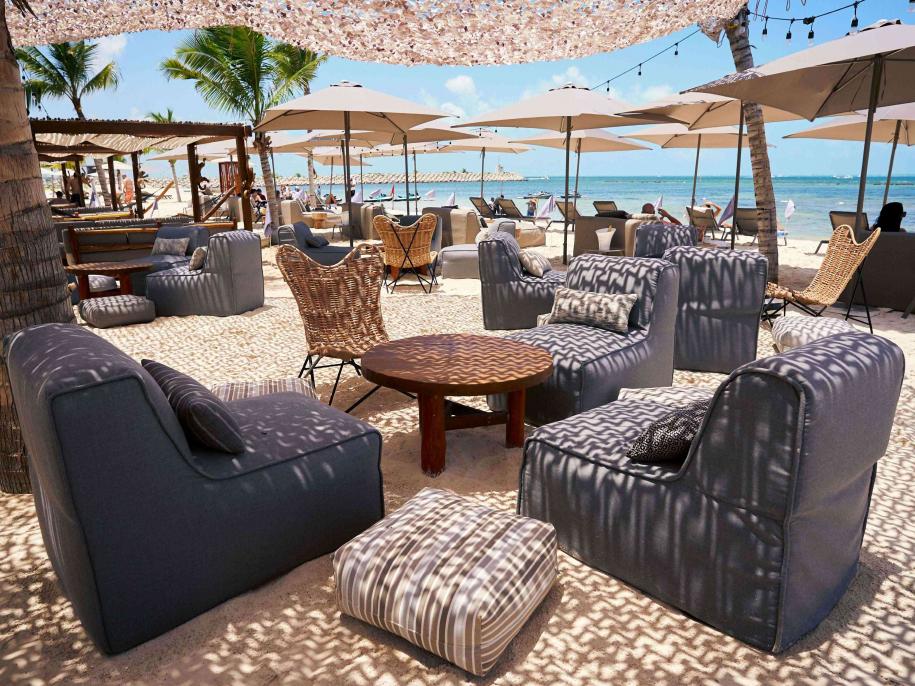 Cancun, Q.R.
Bungalow Beach Club
Bungalow Beach Club offers a sophisticated, exclusive environment, dedicated to the natural beauty of the Caribbean.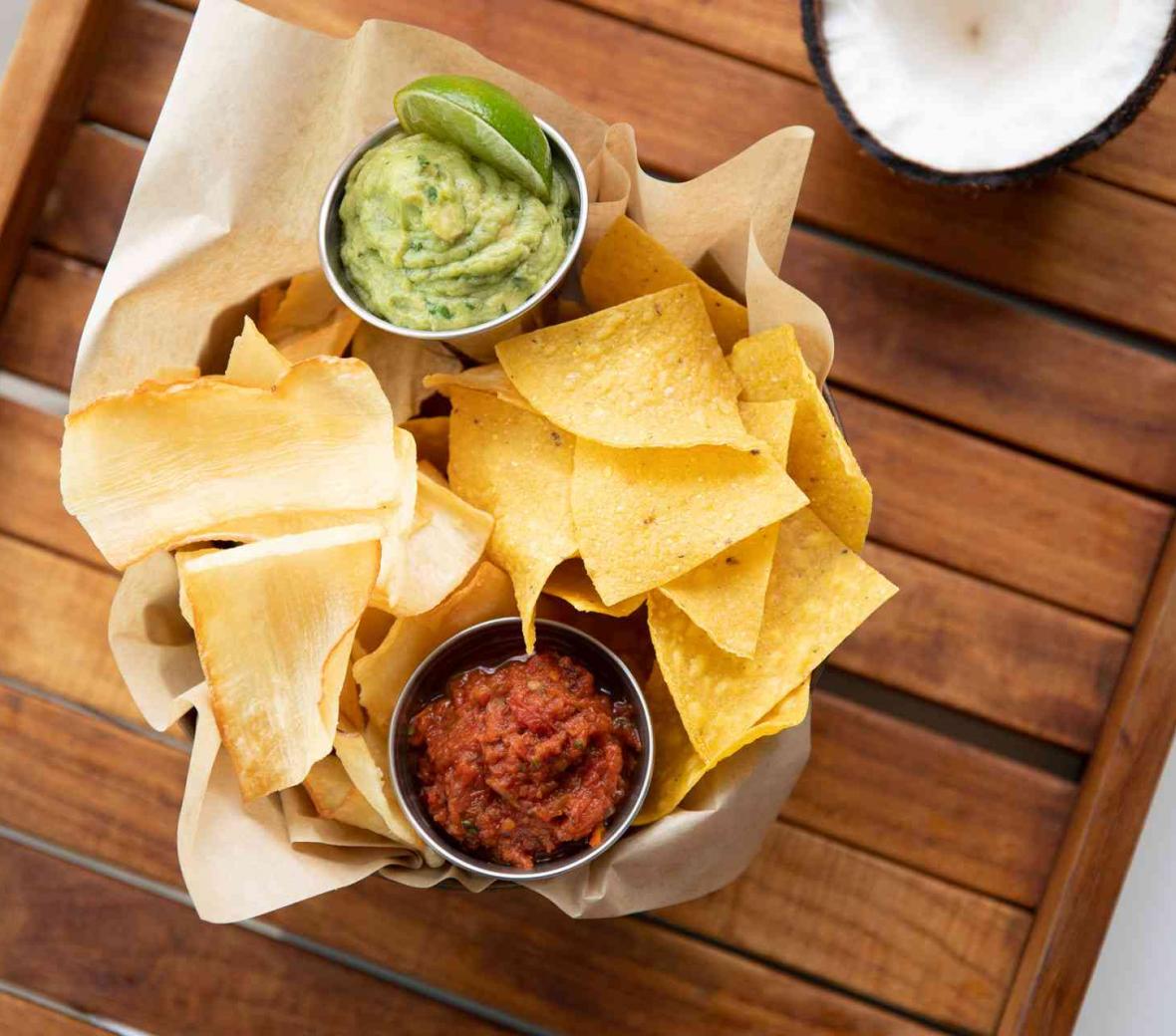 Paradise on a Plate
Light fare to pair with long, hazy days and master-crafted cocktails for sunset sipping—all served oceanside. Embark on a voyage for the senses, where the freshest ingredients from land and sea are transformed into innovative culinary creations and familiar flavors are executed to perfection.