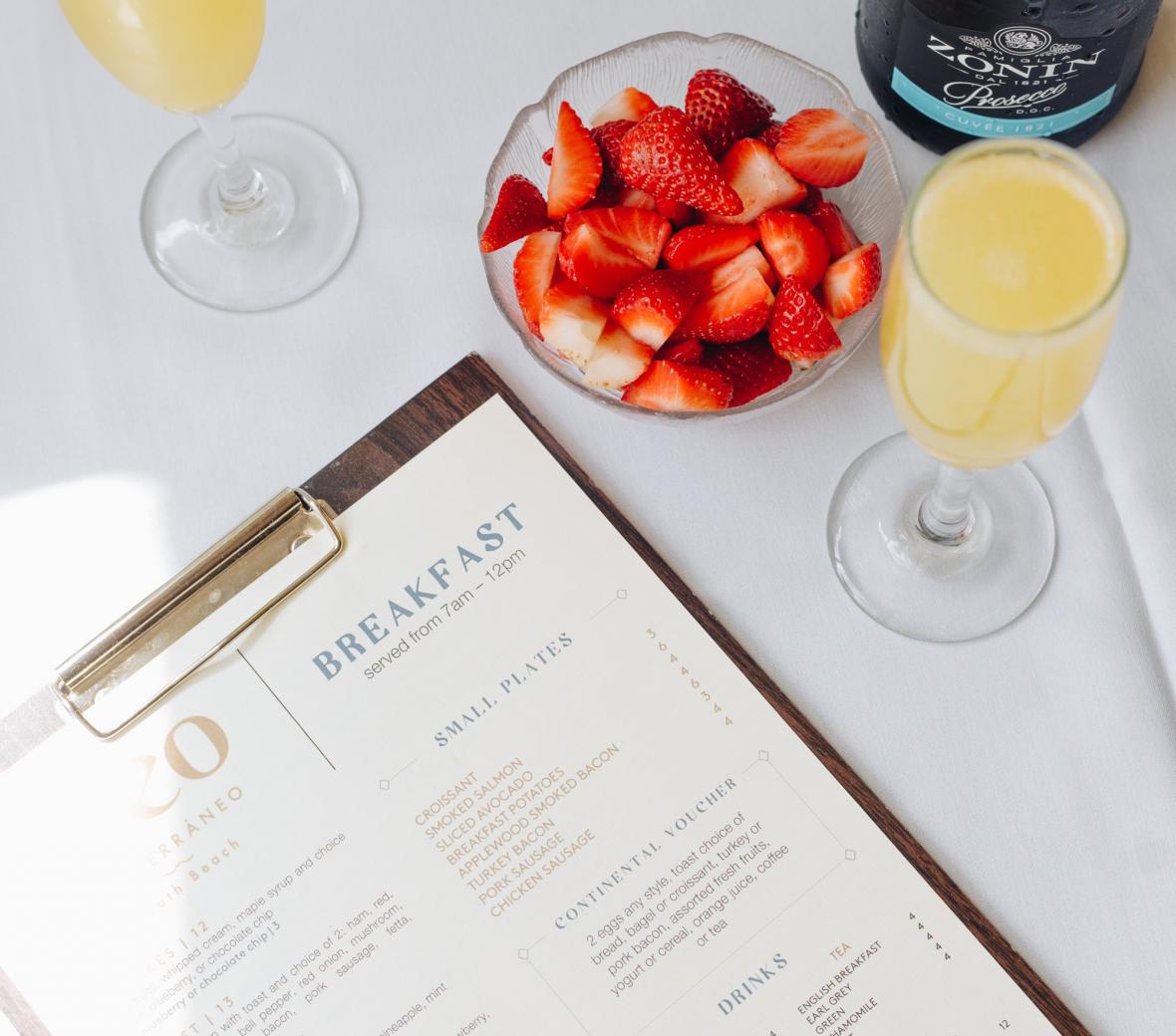 Cleo is a Mediterranean-inspired reinvention of Tinseltown glamour,
where new yet familiar flavors are enhanced by worldly charm. Cleo will take you on a culinary adventure, adapting the original Cleo menu with local South Beach ingredients.
Daily | 8am - 11am
Currently open for hotel guest
breakfast service only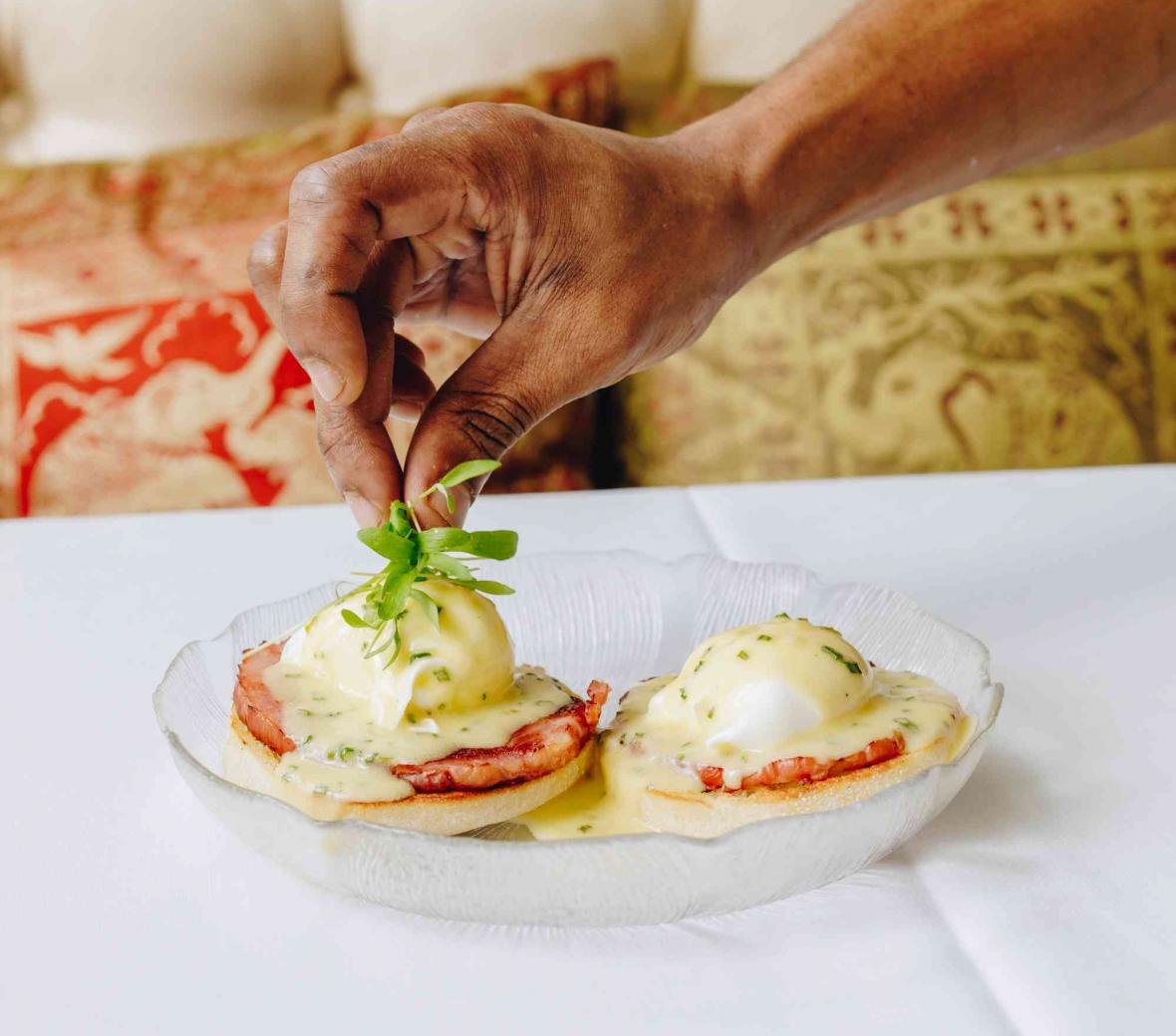 The Menu
Cleo creates a feast of Mediterranean cuisine unlike any other. Where old and new friends can come together to break bread, share a drink, and trade stories; where the familiarity of the cuisine is elevated by the unexpected. Cleo is currently serving breakfast only for hotel guests.