Cleo Mediterráneo isn't just a restaurant—it's a destination. With a large, open kitchen, intoxicating aromas of exotic flavors, and the sounds of "OPA!" and breaking plates alongside the buzz of laughter and conversation, it's the perfect getaway.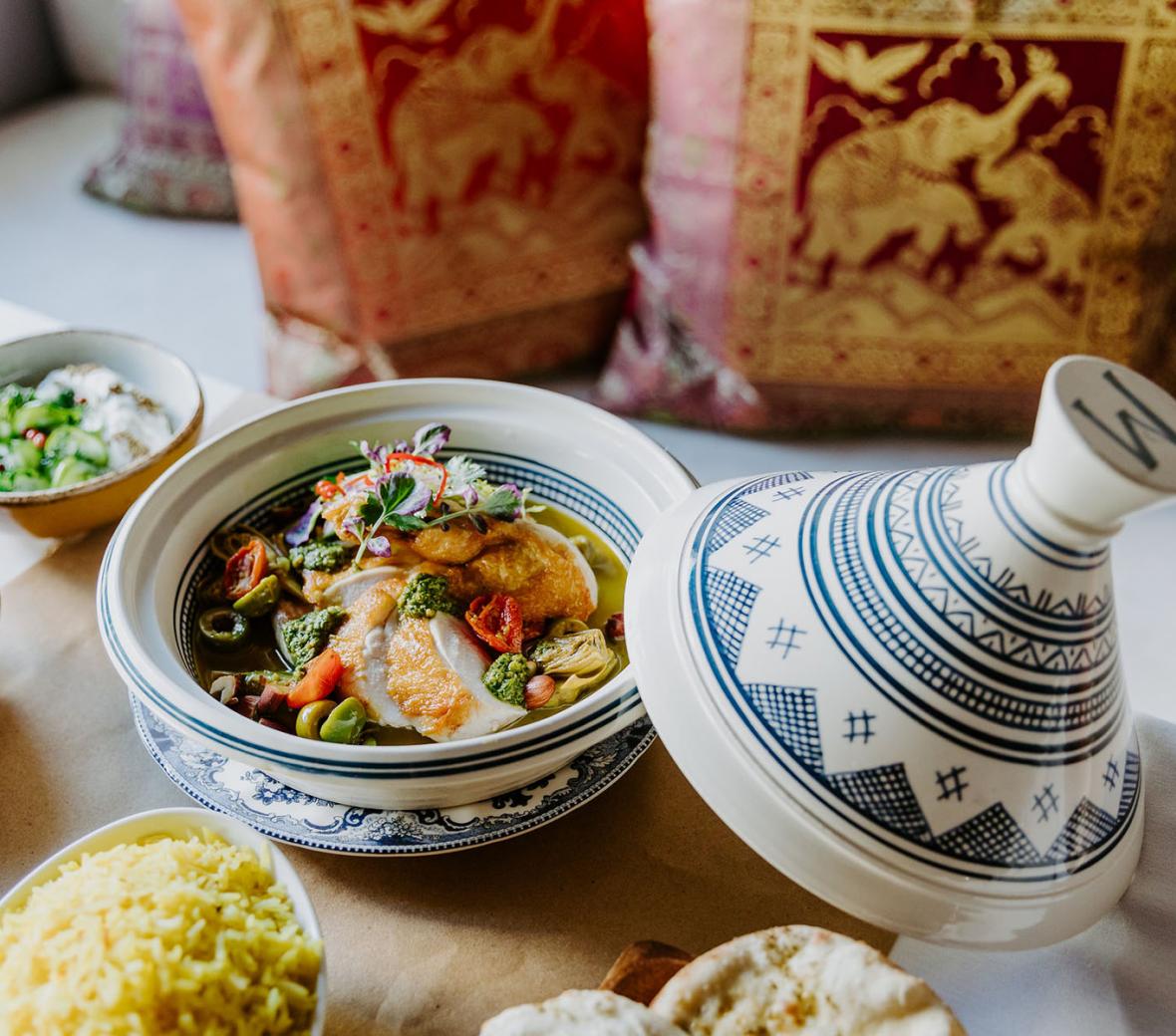 Menu
At Cleo, we create a feast of Mediterranean cuisine unlike any other. Where old and new friends can come together to break bread, share a drink, and trade stories; where the familiarity of the cuisine is elevated by the unexpected.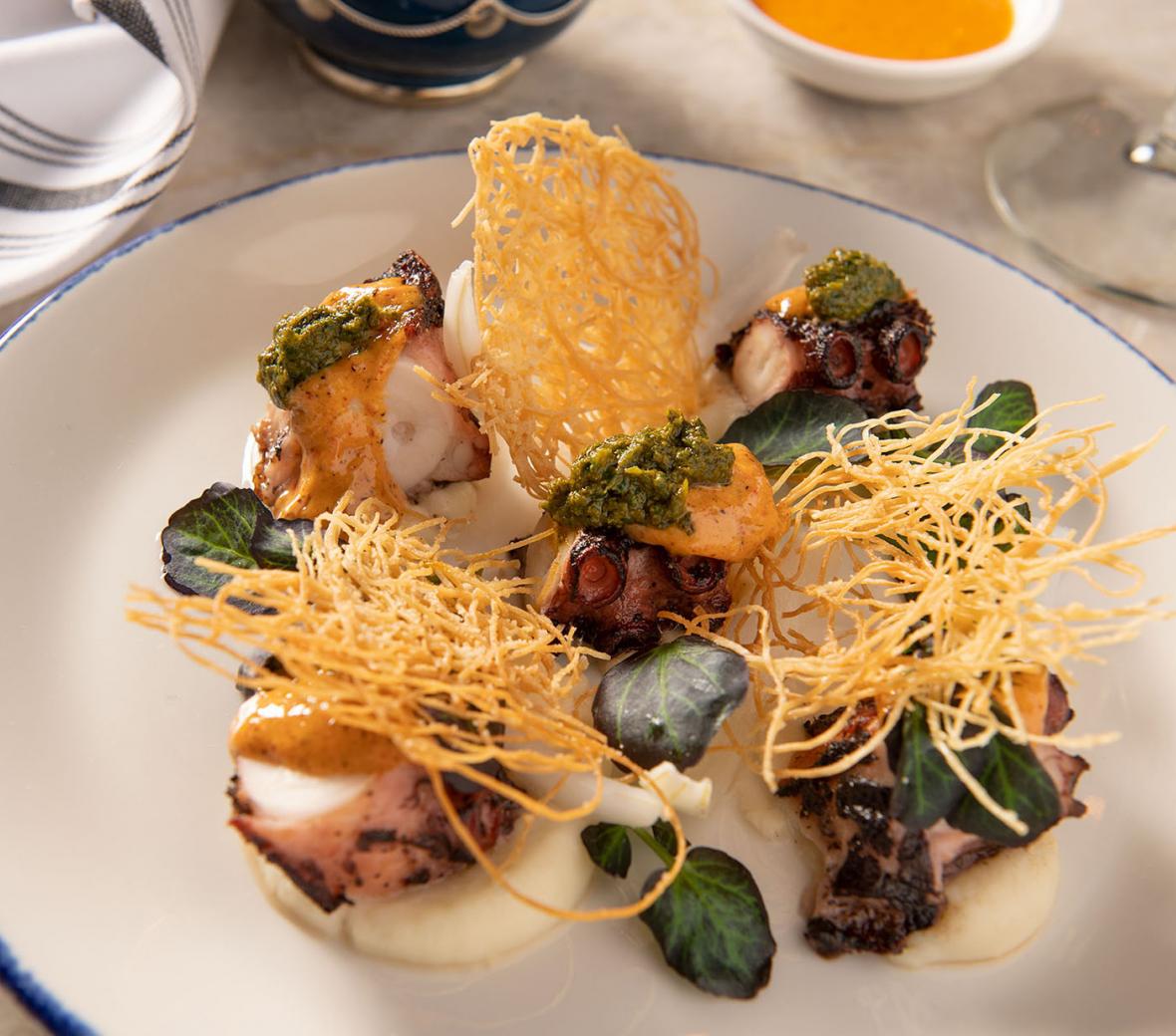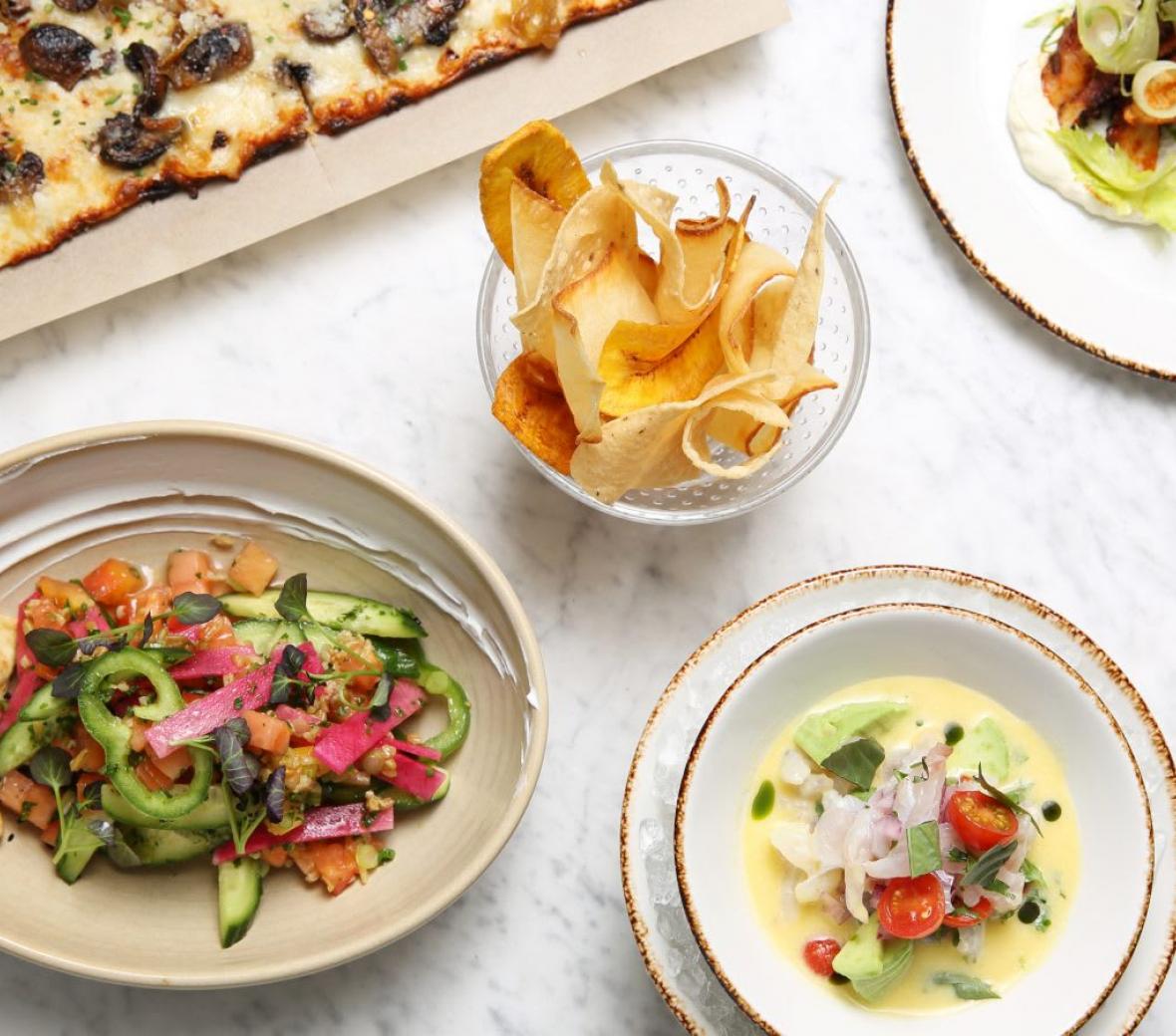 Events & Catering
We know that great experiences trump all, and stories are meant to be shared. Cleo Mediterráneo is the place for both. Our attention to detail is unmatched—we'll always go that extra step to make sure your evening is unforgettable.