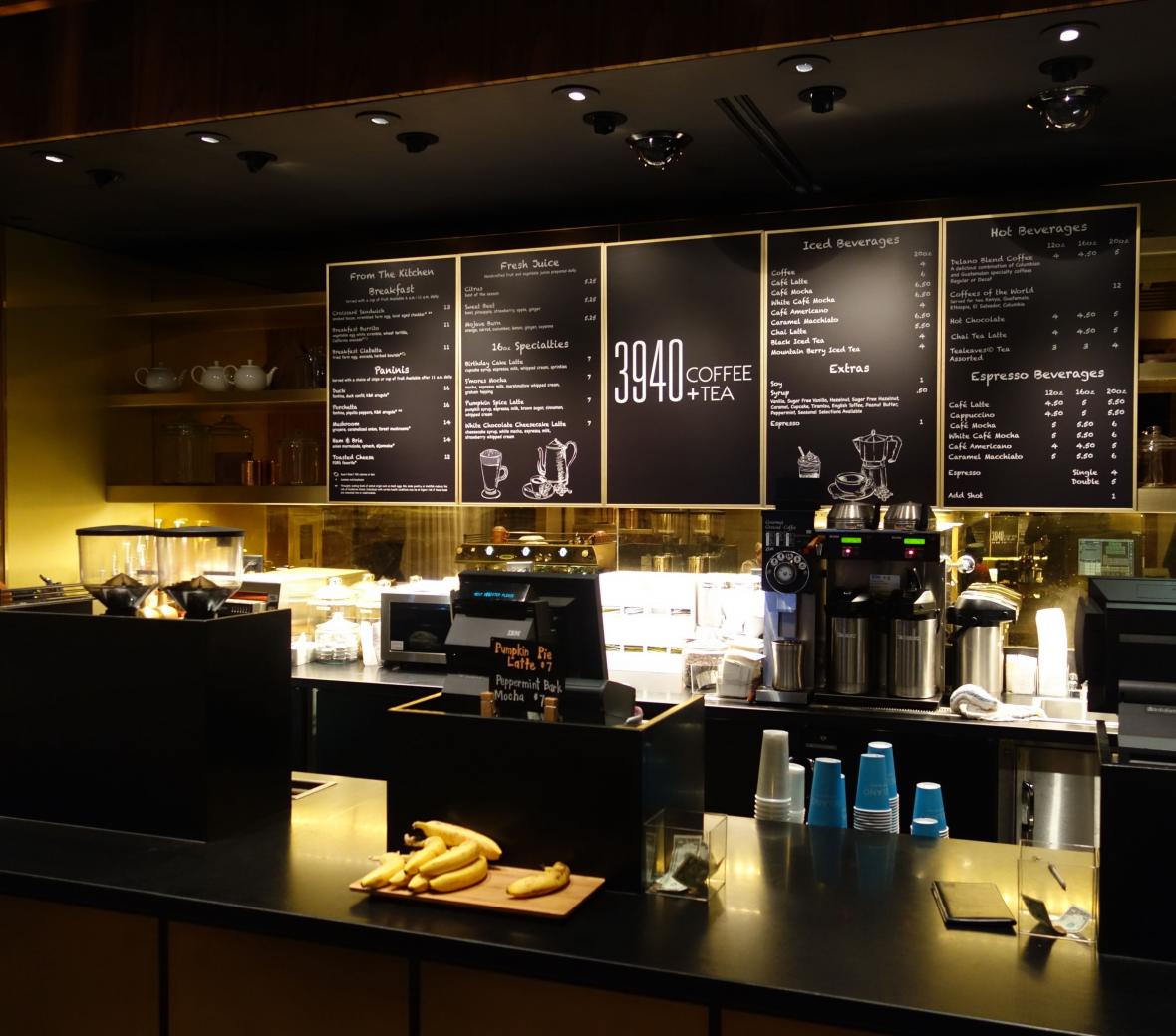 Inspired by the shaded area of a sun-drenched desert, 3940 is a comfortable retreat featuring mid-century modern furniture, plush sofas and communal seating.
The ceiling's unique lighting features cast a patterned glow to the comfortable surroundings, where guests can lounge and unwind by the marble fireplace or in our alluring living room.
Monday, Wednesday - Sunday
5:30 AM - 2:00 PM
Tuesday
5:30 AM - 1:00 PM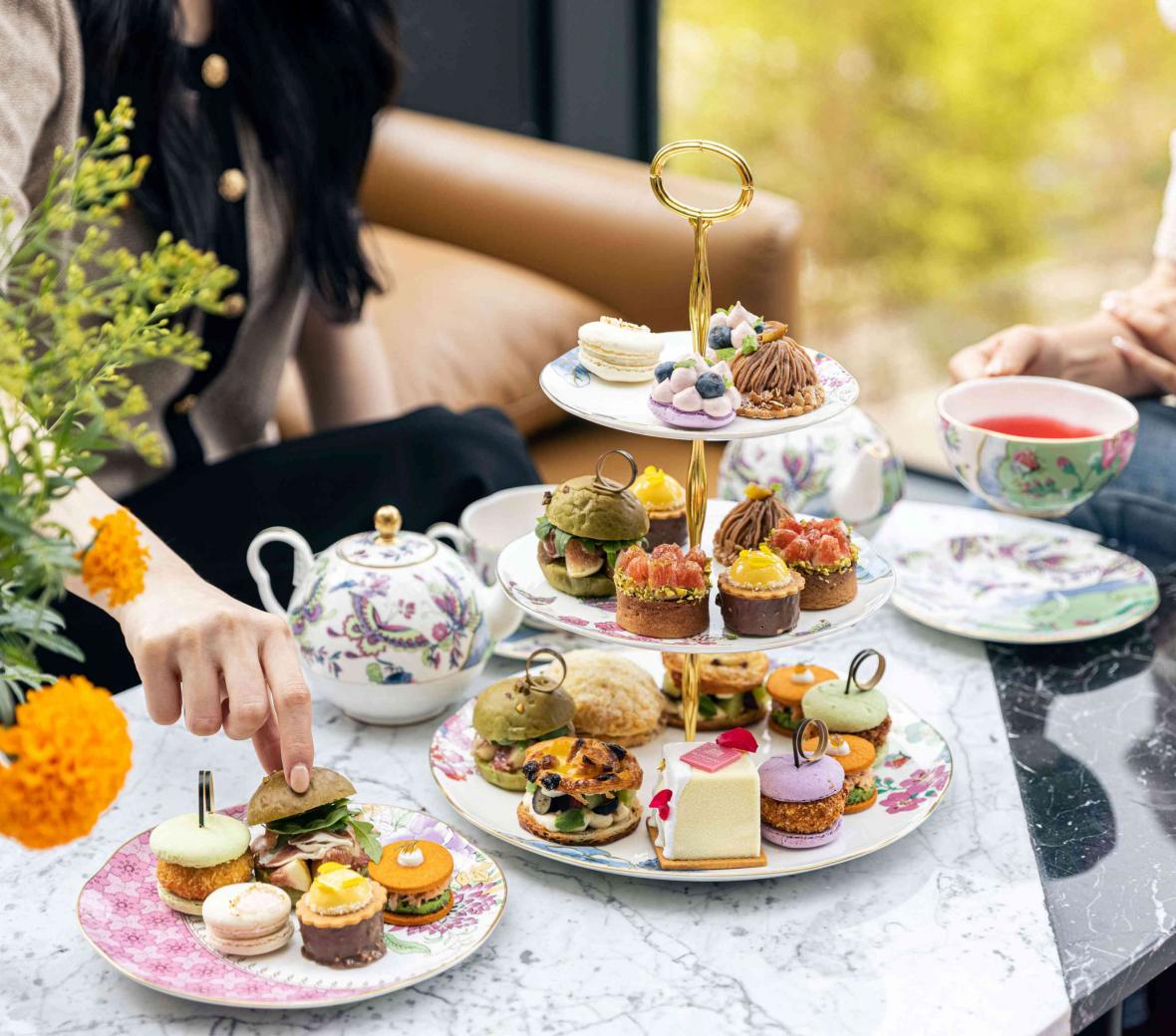 The Menu
The menu is perfect for a quick bite or refreshing beverage - guests can enjoy one of our many artisanal teas, freshly squeezed juices and signature coffees, or perhaps sample one of our signature menu items such as our Breakfast Burrito and Ham & Brie Paninis.