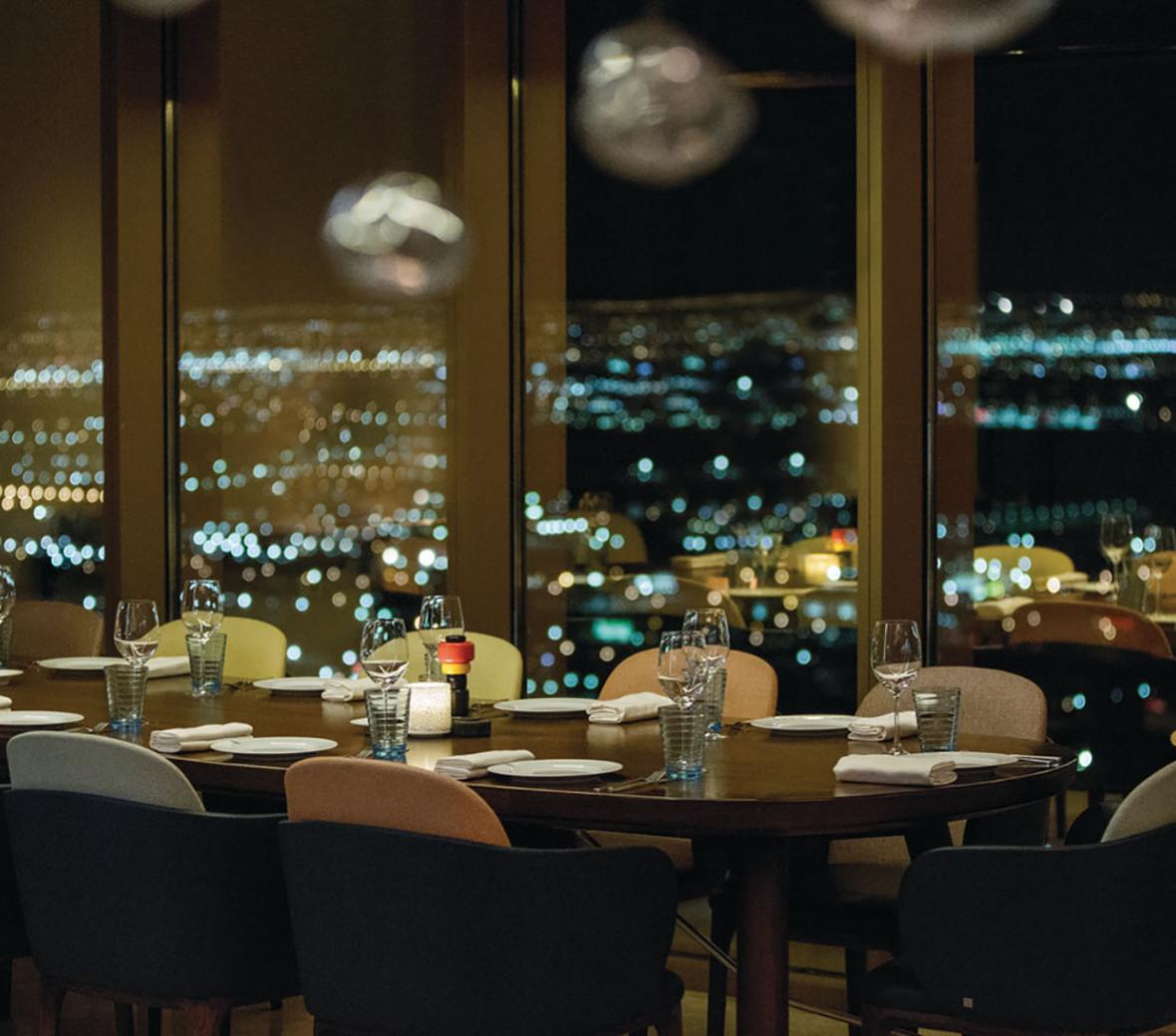 Dining
Choose classic comfort food at Della's Kitchen, or indulge in a renewed take on a French and Italian influenced cuisine at Rivea. Grab a coffee or signature menu item at 3940's comfortable retreat. Finish the evening with a visit to Skyfall Lounge—a multi-sensory experience; combining a panoramic view of the city with artisan cocktails.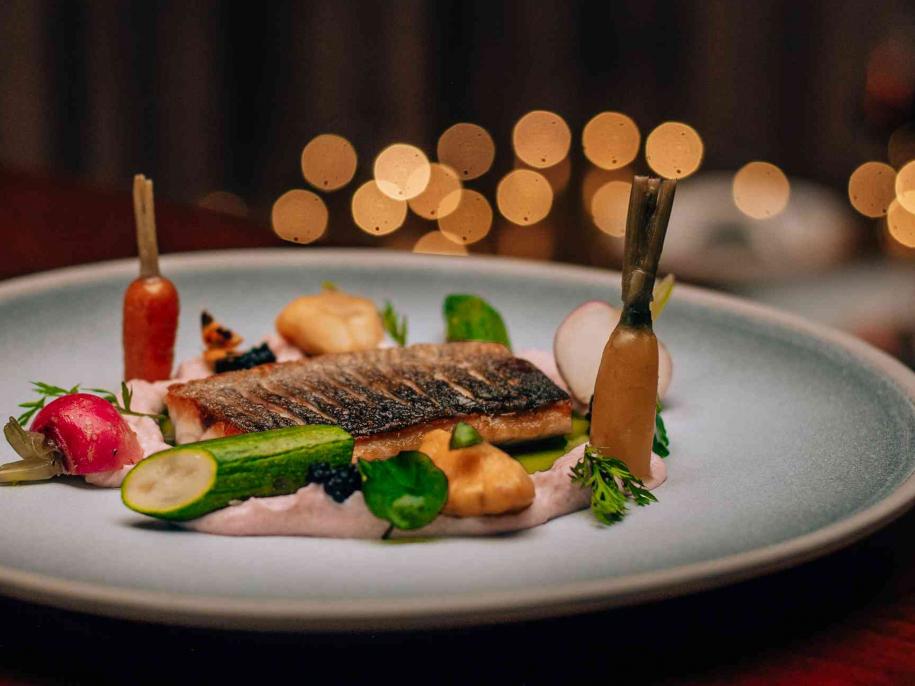 Las Vegas, NV
Della's Kitchen
Located just steps from the Delano lobby, Della's Kitchen blends natural design elements with industrial materials to exude a warm, comfortable simplicity that quietly entices guests to savor each bite and treasure every encounter.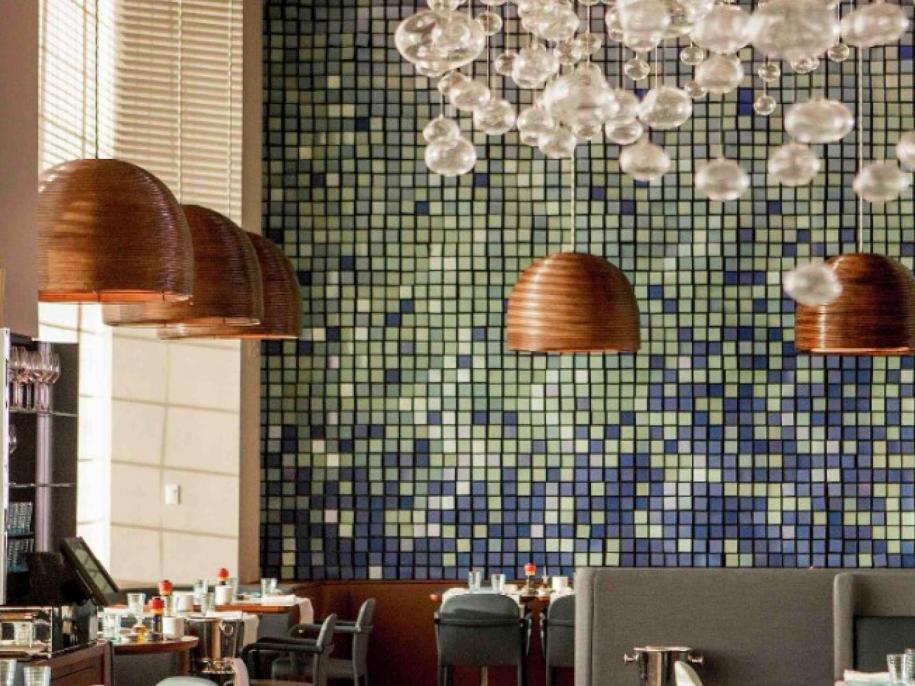 Las Vegas, NV
Rivea
Menu items inspired by the delectable food markets of Provence and Italy create the carefree and vibrant nature of the Riviera, with a focus on simple, fresh plates and the best seasonal ingredients from the West Coast.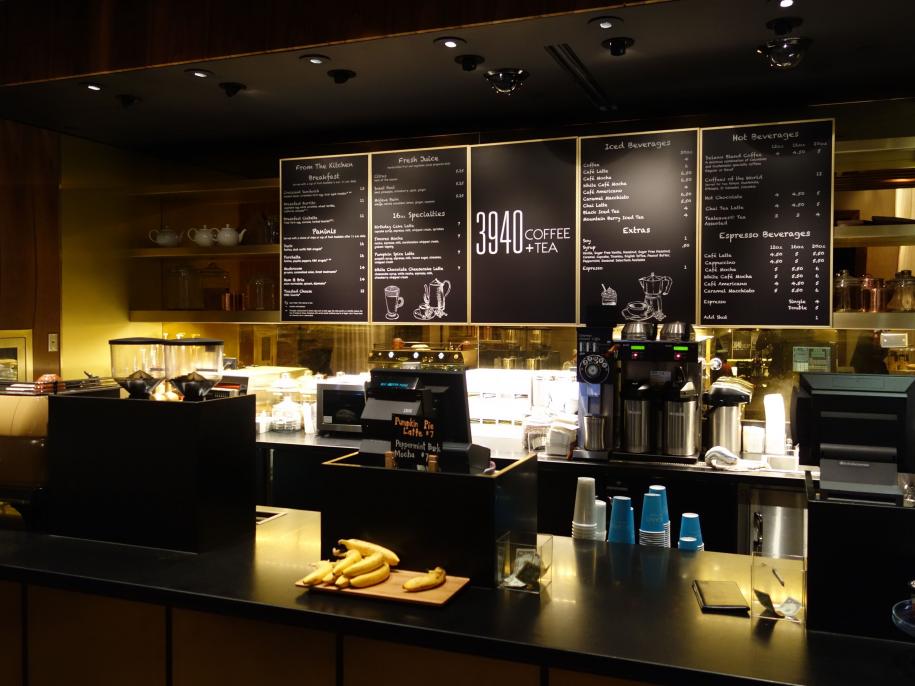 Las Vegas, NV
3940 Coffee and Tea
The ceiling's unique lighting features cast a patterned glow to the comfortable surroundings, where guests can lounge and unwind by the marble fireplace or in our alluring living room.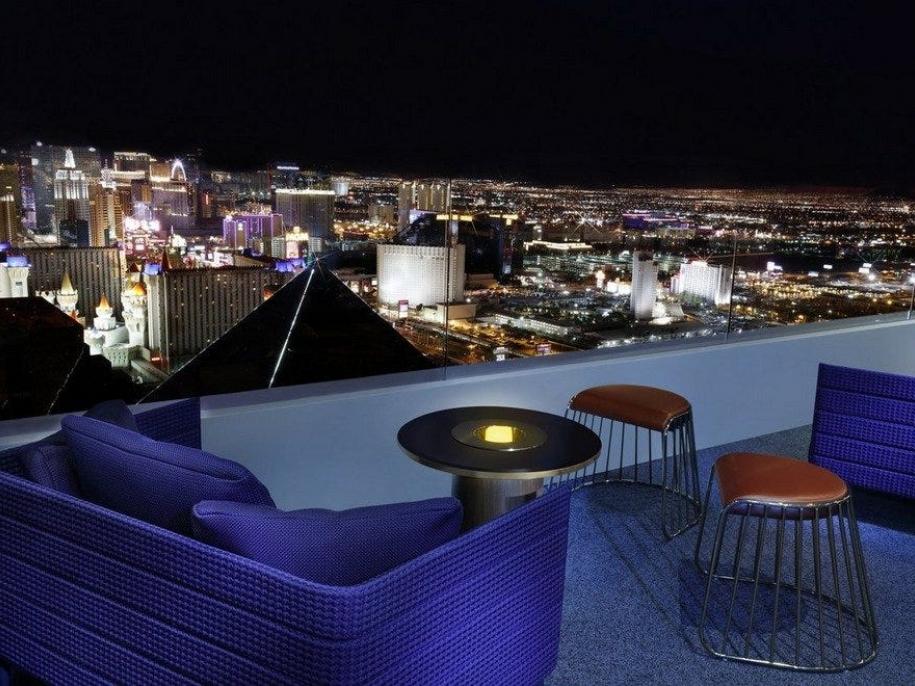 Las Vegas, NV
Skyfall Lounge
Enjoy the pace of our laid back atmosphere, a carefree escape from the noise and stress of the city while our resident DJ's spin easygoing tunes and eclectic beats.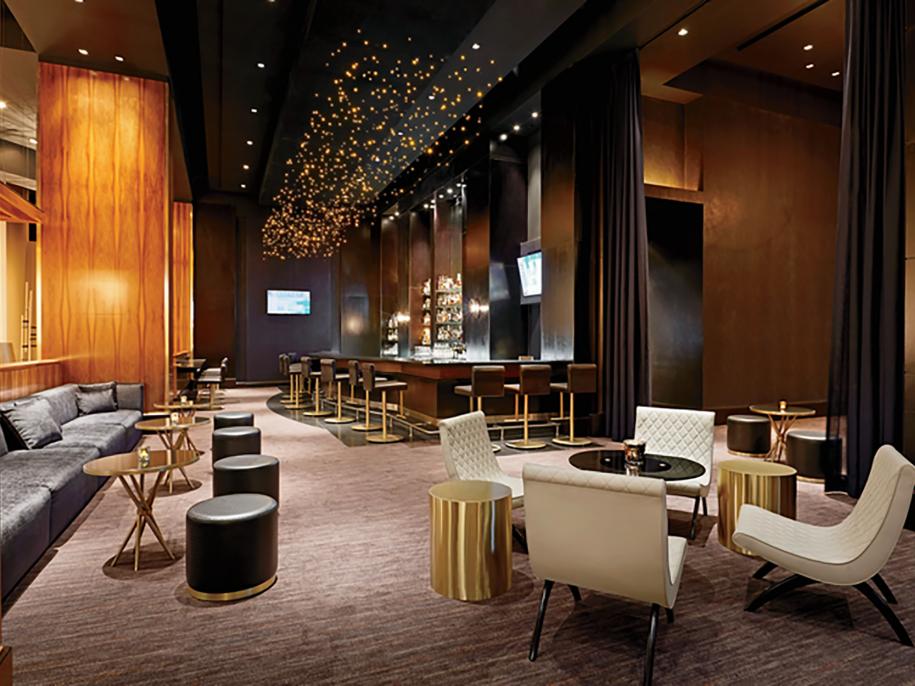 Las Vegas, NV
Franklin Lounge
Enjoy craft cocktails, appetizers and converse in our seductive lobby bar featuring a deep color palette of dark blues and bronze.
Don't Take Our Word For It
Delano is always so easy to check in and check out. Staff is super friendly, accommodations are always gorgeous and clean. Fantastic lines and comfy pillows, rooms super quiet and gorgeous views. Hard to stay anywhere else
Tracy J. , Anmore, Canada
The room is gorgeous and spacious. I love that I had my own private sitting area attached to the room! Everything was clean and in great condition and the staff was great. The location is also convenient - lots of nice restaurants nearby!
Dee, Jackson, Mississippi
This was our fist stay at Delano. The hotel is like a quiet oasis in bustling Vegas with the lobby decorated in a very natural, woodsy motif. The suites are so relaxing. It was one of my top two Vegas properties and we would definitely go back!
Laura M., Ashland, Tennessee