Meetings will never be mundane.
We will fuse personalized service with a high-end design concept for your group. With four separate floors of meeting space within the tower and unique spaces for group gatherings, you will feel defiantly inspired. Create a relaxed business atmosphere or an ideal social setting in our 1200 square foot Delano Living Room or design your own ambiance in any of our 31 meeting rooms. Delano is ideal for those discerning travelers looking for an environment of intimate exclusivity.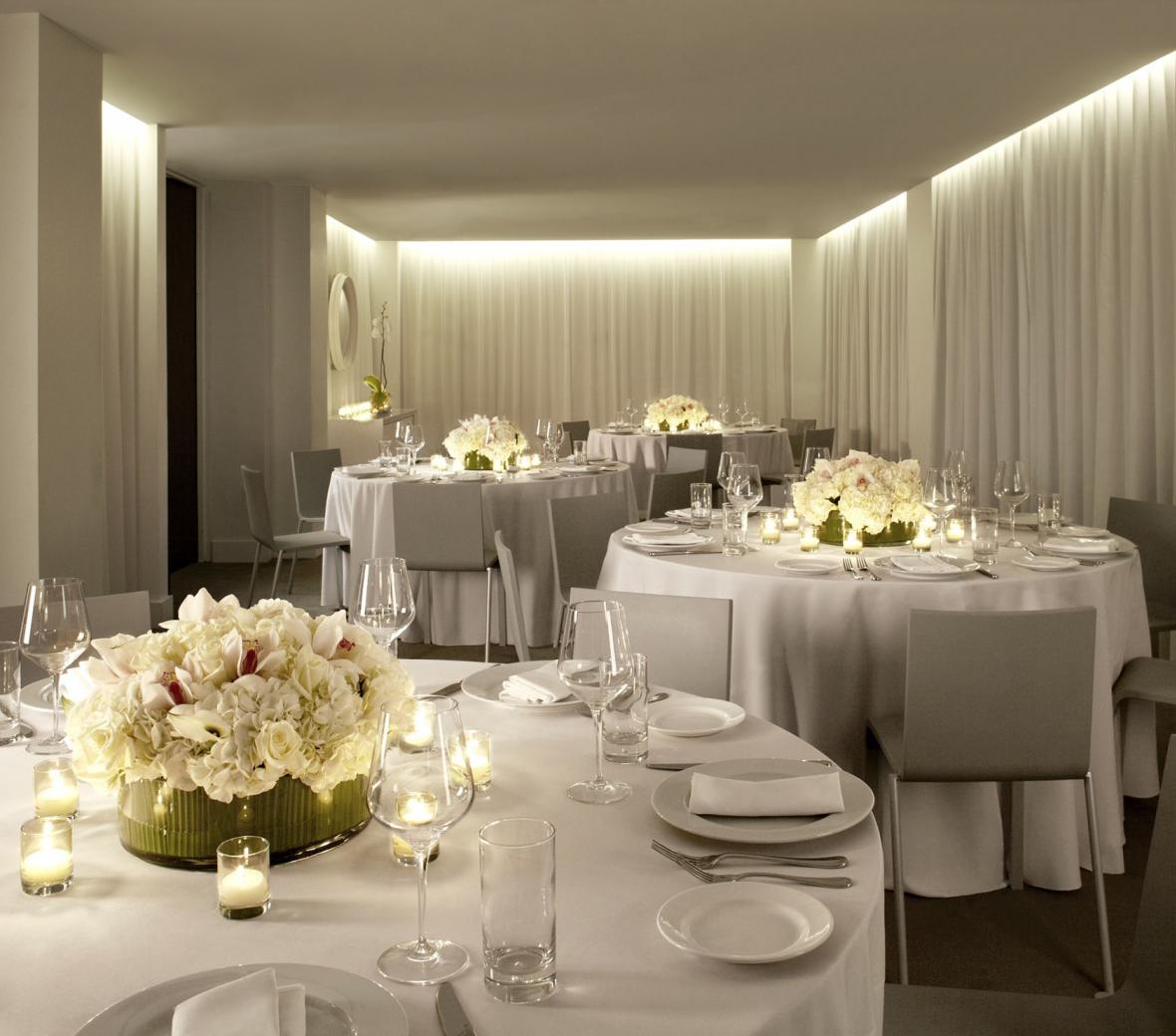 From unique bouquet arrangements to a personalized cake design, we offer a variety of services to help you customize your ceremony.
Delano Las Vegas offers wedding packages, a variety of venues and special enhancements to make your day as special as your love. All weddings start with the I DO basic package, and you may mix and match enhancements, a location and a reception to perfectly suit your taste.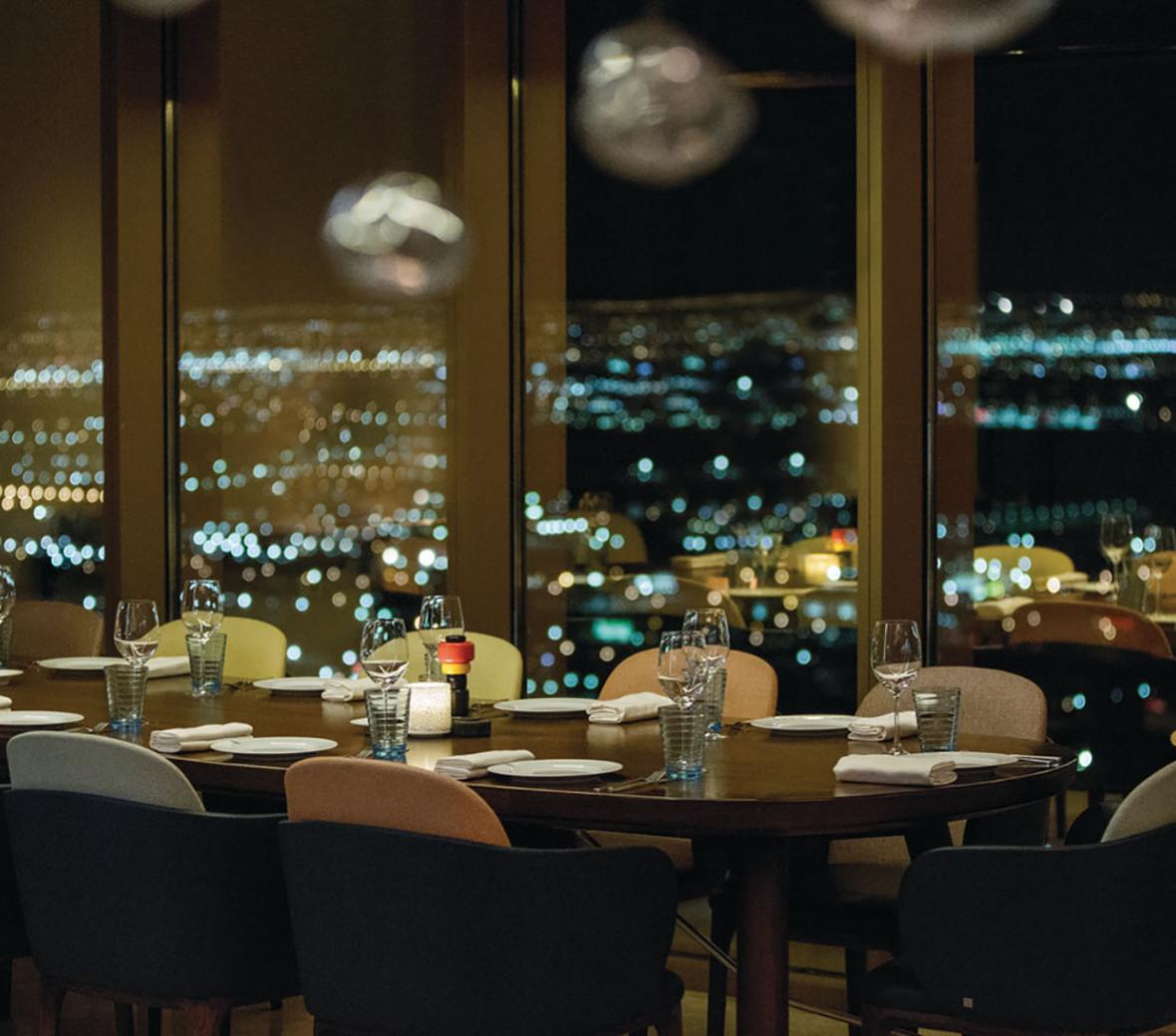 Wine & Dine
Delano Las Vegas is proud to work with some of the most decorated chefs in the world. And because each chef has a style all their own, we're able to present you with an incomparable variety of cuisines. Try delicacies from the hands of our top-rated culinary team.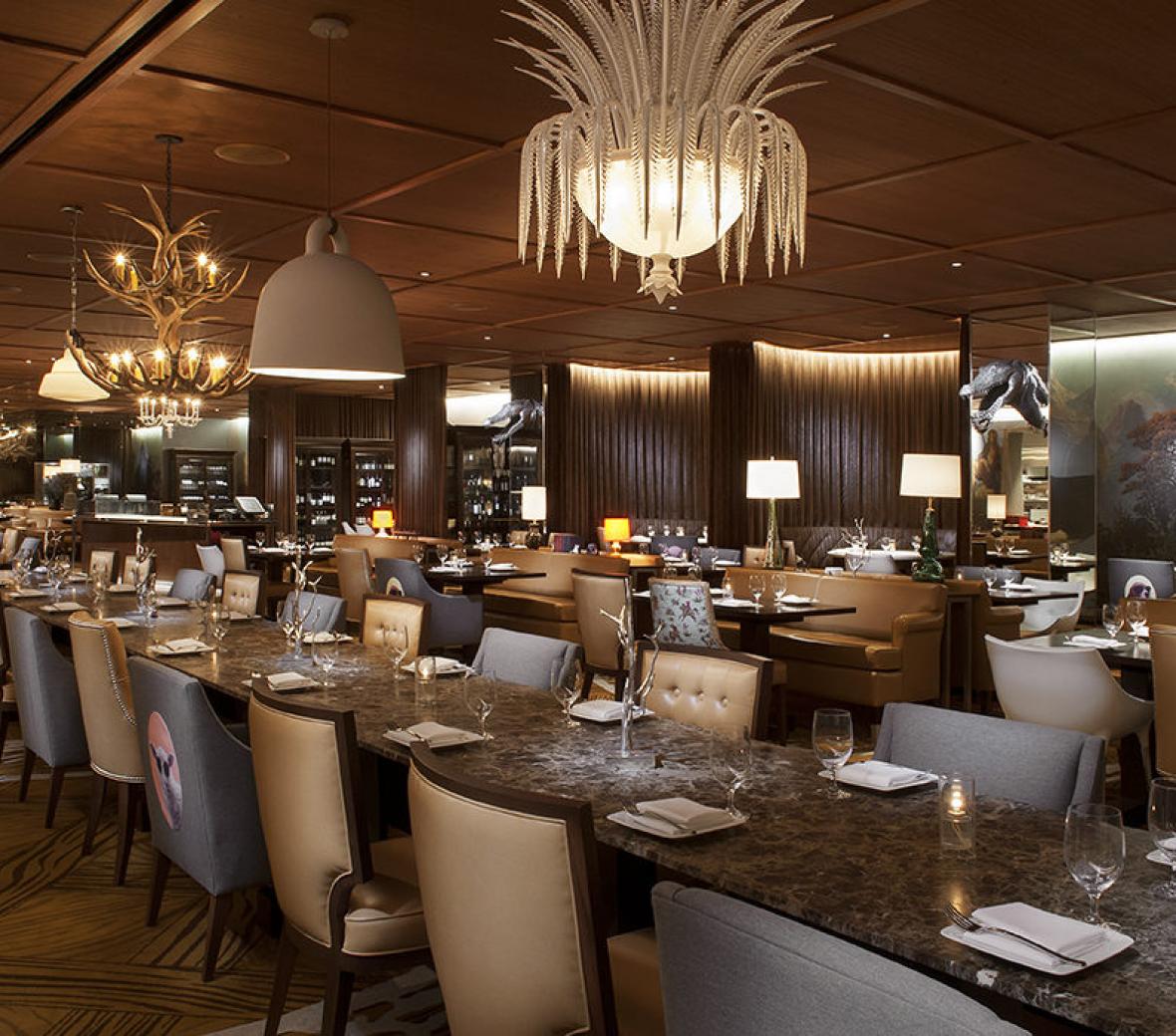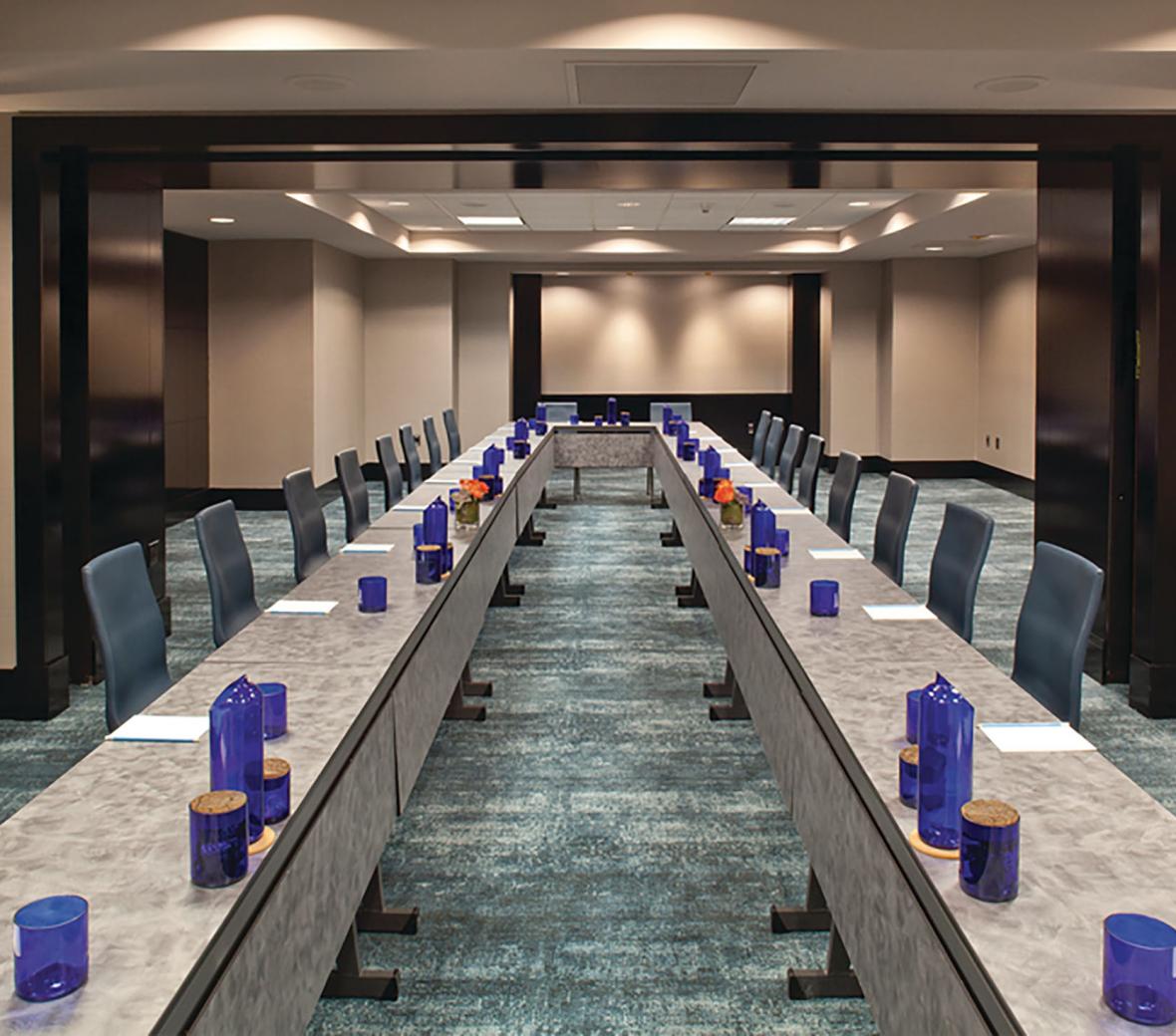 Event Venues at Delano Las Vegas
With four separate floors of meeting space within the tower and unique spaces for group gatherings, you will definitely feel inspired.
Sienna BC – 1236 Sq Ft
Sienna E – 618 Sq Ft
Sienna F – 618 Sq Ft
Indigo B – 618 Sq Ft
Crimson F – 618 Sq Ft
Sage DE – 1244 Sq Ft
Sage Living Room – 1257 Sq Ft
Don't Take Our Word For It
Delano is always so easy to check in and check out. Staff is super friendly, accommodations are always gorgeous and clean. Fantastic lines and comfy pillows, rooms super quiet and gorgeous views. Hard to stay anywhere else
Tracy J. , Anmore, Canada
The room is gorgeous and spacious. I love that I had my own private sitting area attached to the room! Everything was clean and in great condition and the staff was great. The location is also convenient - lots of nice restaurants nearby!
Dee, Jackson, Mississippi
This was our fist stay at Delano. The hotel is like a quiet oasis in bustling Vegas with the lobby decorated in a very natural, woodsy motif. The suites are so relaxing. It was one of my top two Vegas properties and we would definitely go back!
Laura M., Ashland, Tennessee