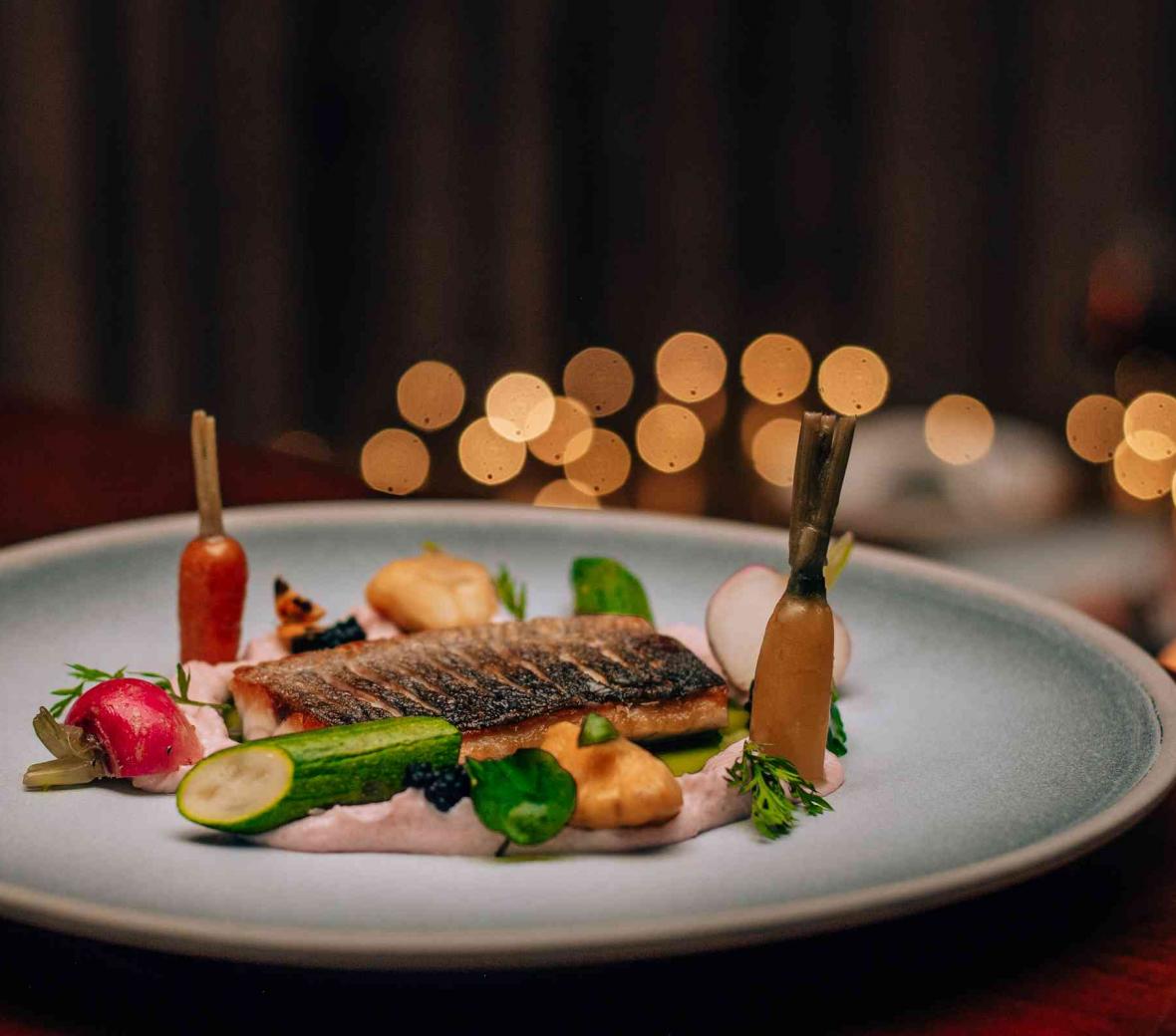 Creating an essence of "historic farmhouse meets urban kitchen," Della's Kitchen serves breakfast and lunch 7 days a week.
Located just steps from the Delano lobby, Della's Kitchen blends natural design elements with industrial materials to exude a warm, comfortable simplicity that quietly entices guests to savor each bite and treasure every encounter.
Monday - Sunday
6:30 AM - 2:00 PM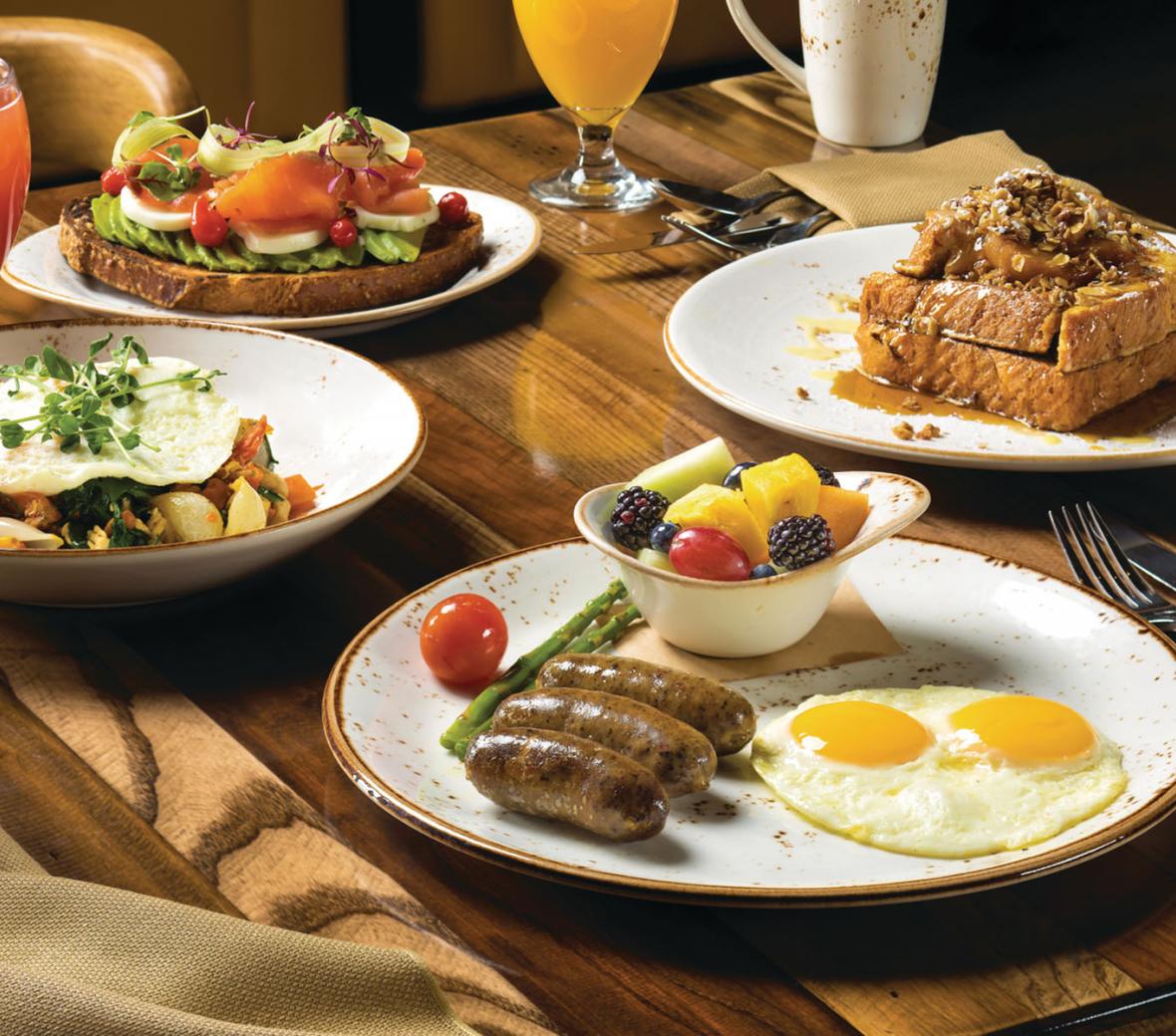 The Menu
Enjoy breakfast and lunch with an elegant combination of classics, comfort food and seasonal specialties centered around fresh, locally sourced ingredients at Della's Kitchen.