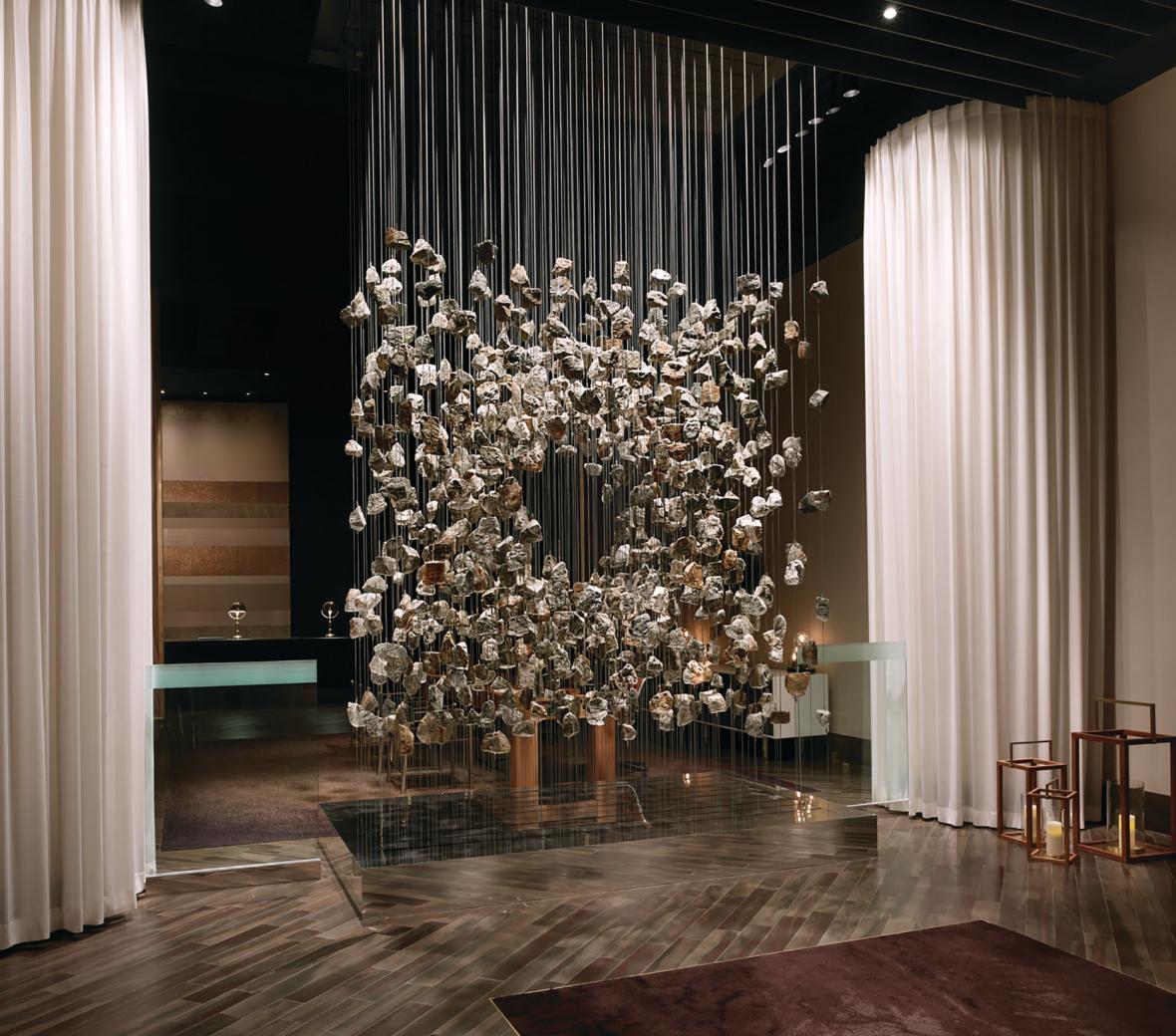 Welcome to Delano Las Vegas.
Catering to the discerning traveler, Delano Las Vegas is an understated, all-suite retreat just steps away from the action and amenities of an expansive 120-acre Mandalay Bay Resort and Casino. Located on the Las Vegas Strip, Delano ushers in a fresh sense of discovery and sophistication that complements the New Las Vegas experience.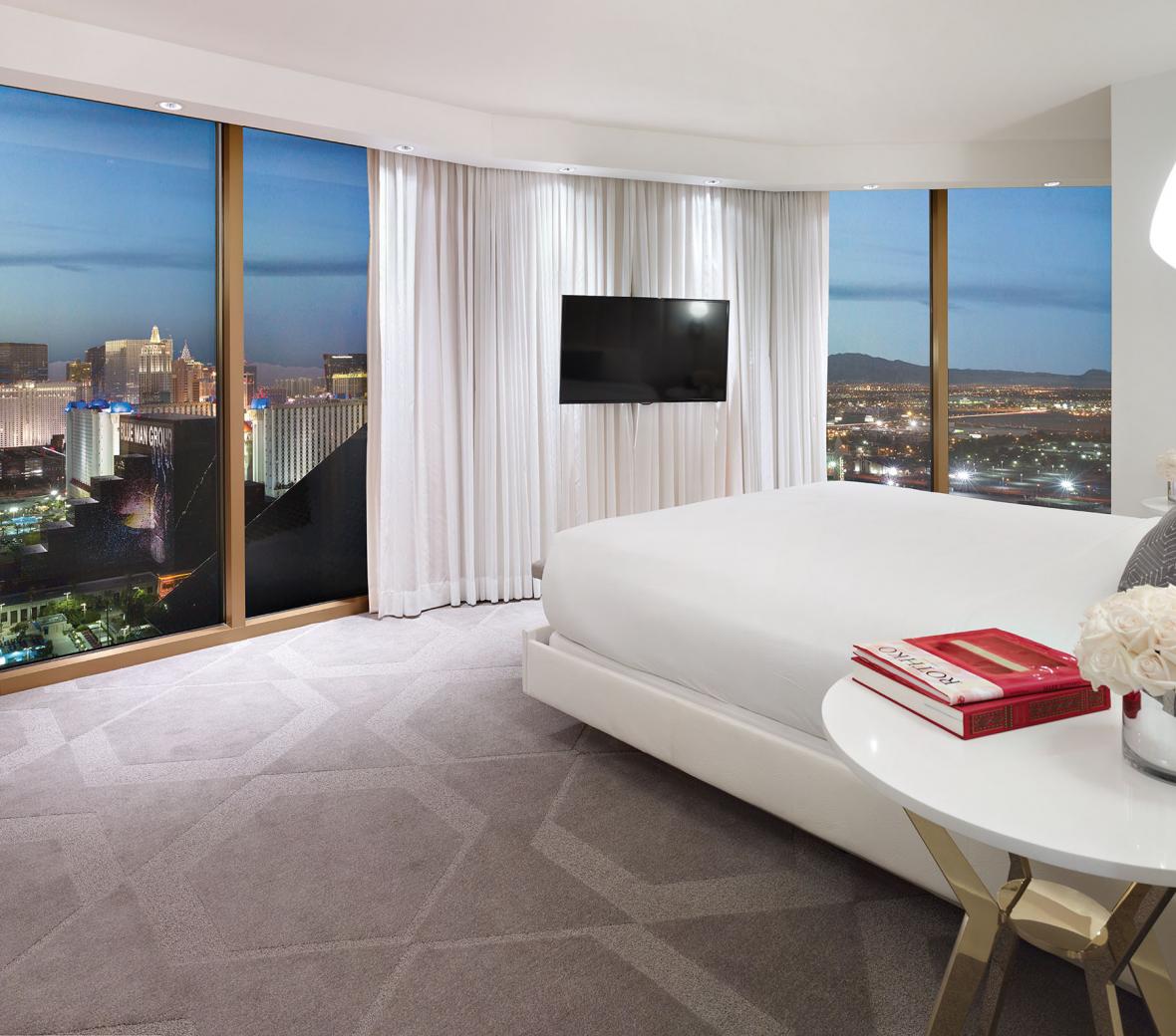 Rooms & Suites
With its all-suite boutique offering, Delano Las Vegas brings the effortless style and unparalleled service of the original Delano South Beach to the energy and buzz of the Las Vegas Strip.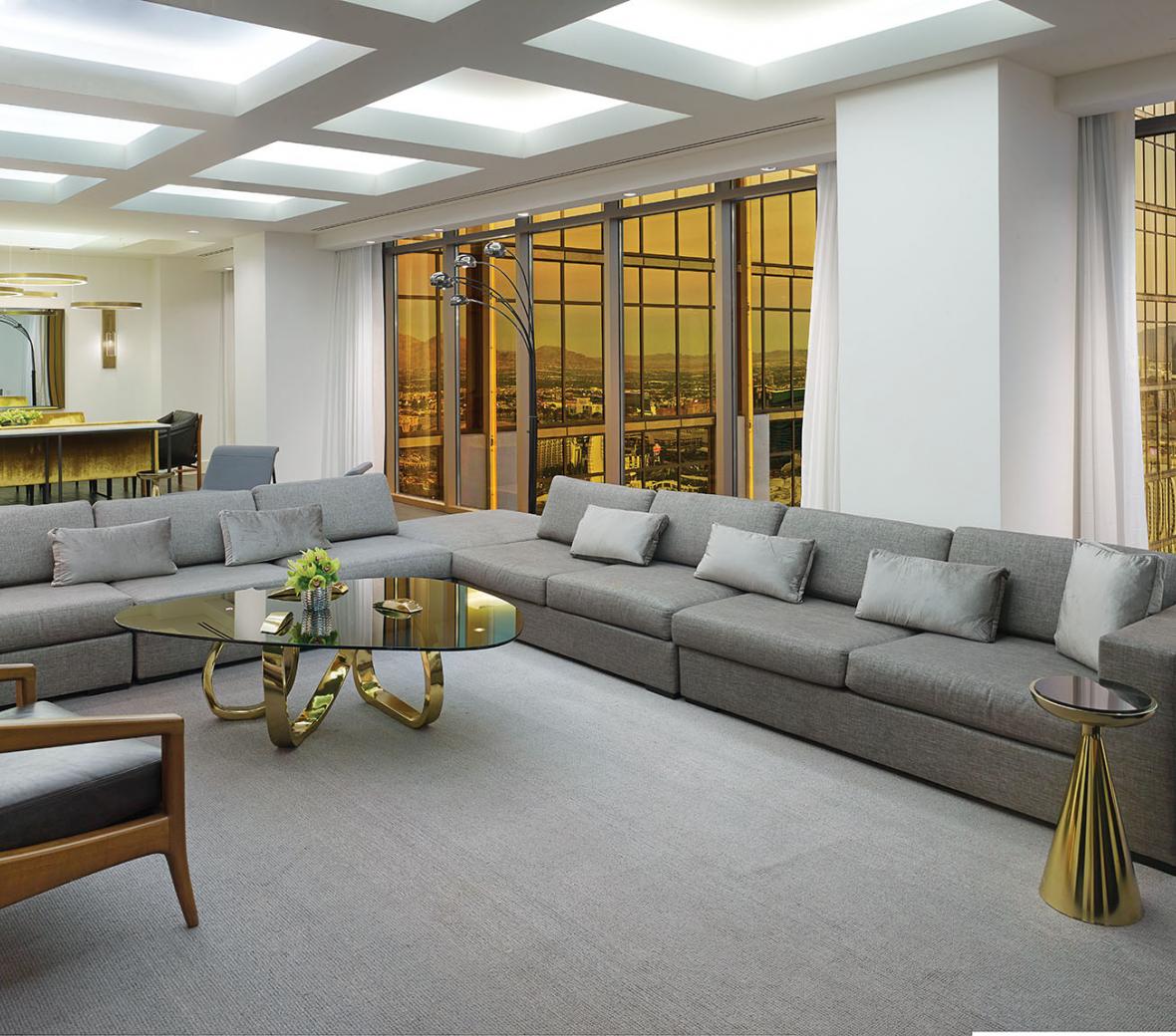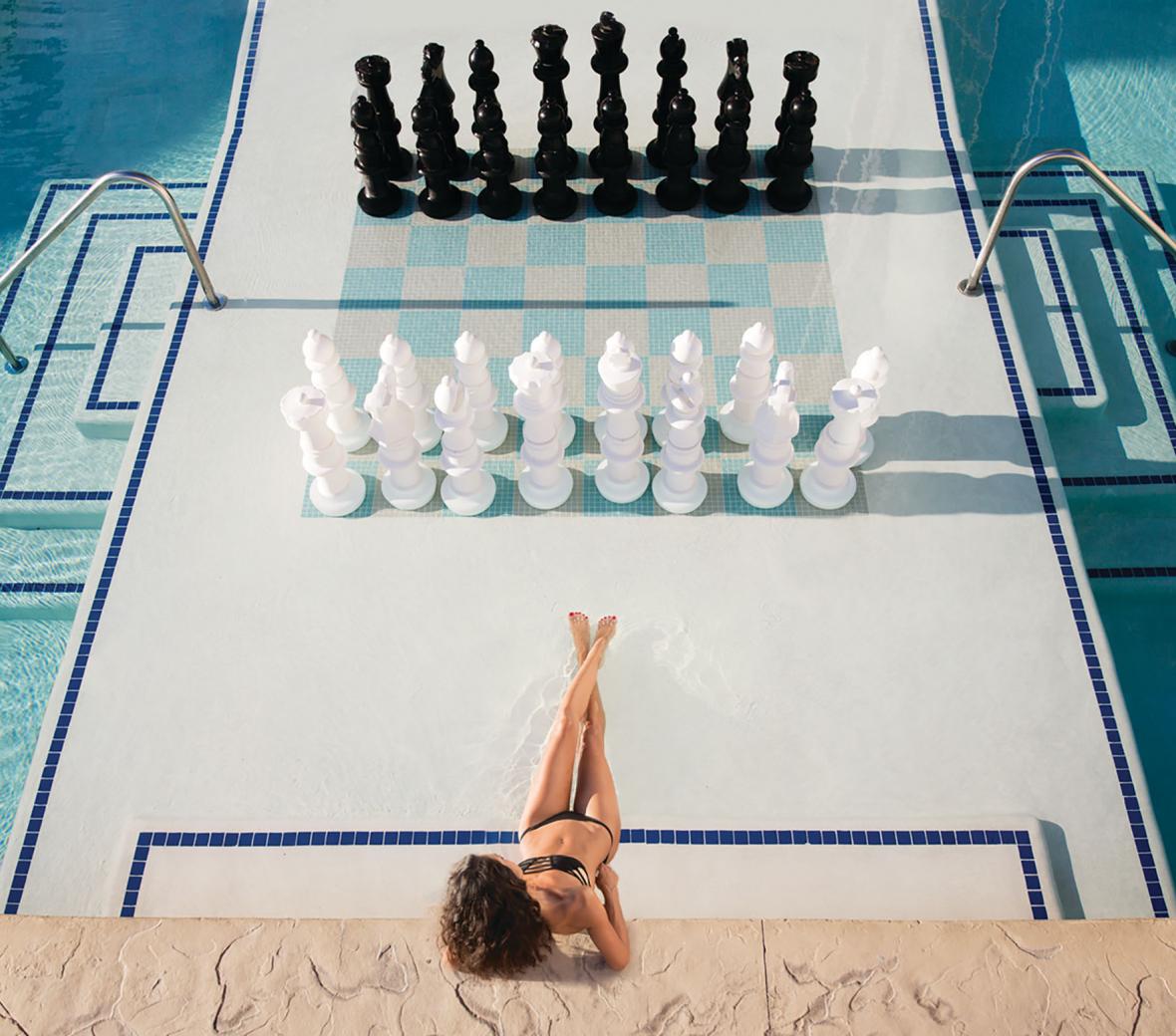 Offers & Promotions
Elevate your stay with select offers and promotions from Delano Las Vegas.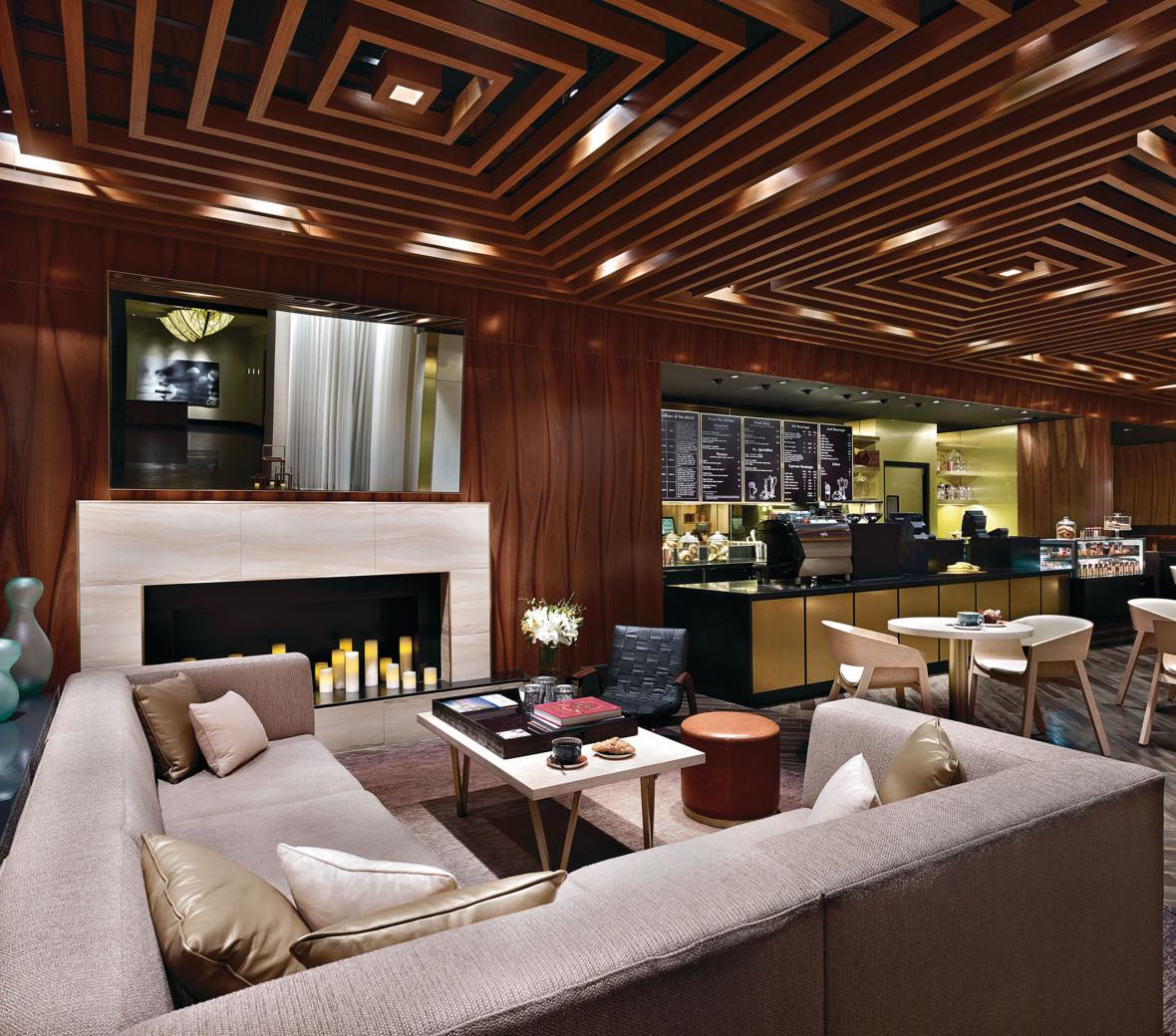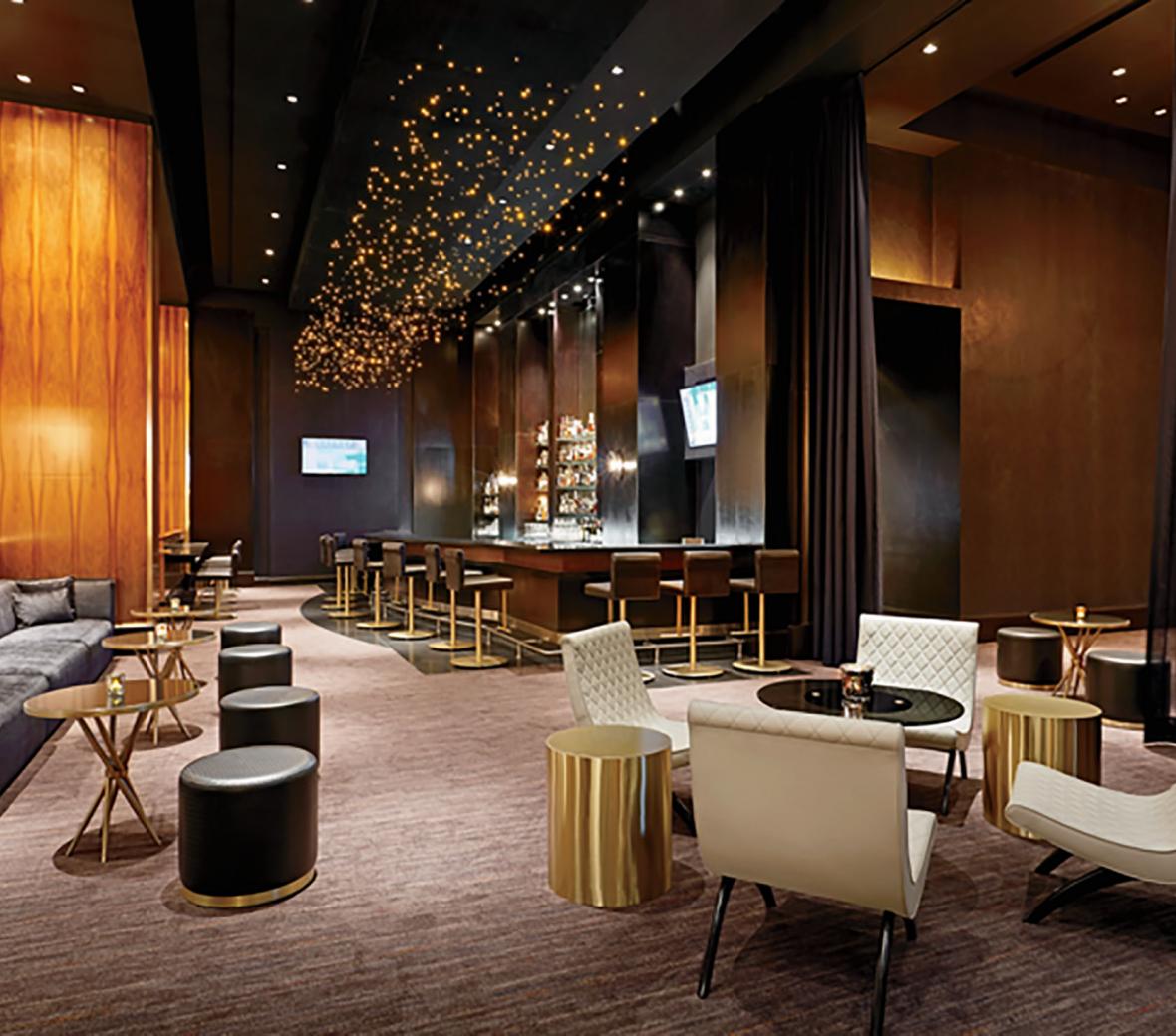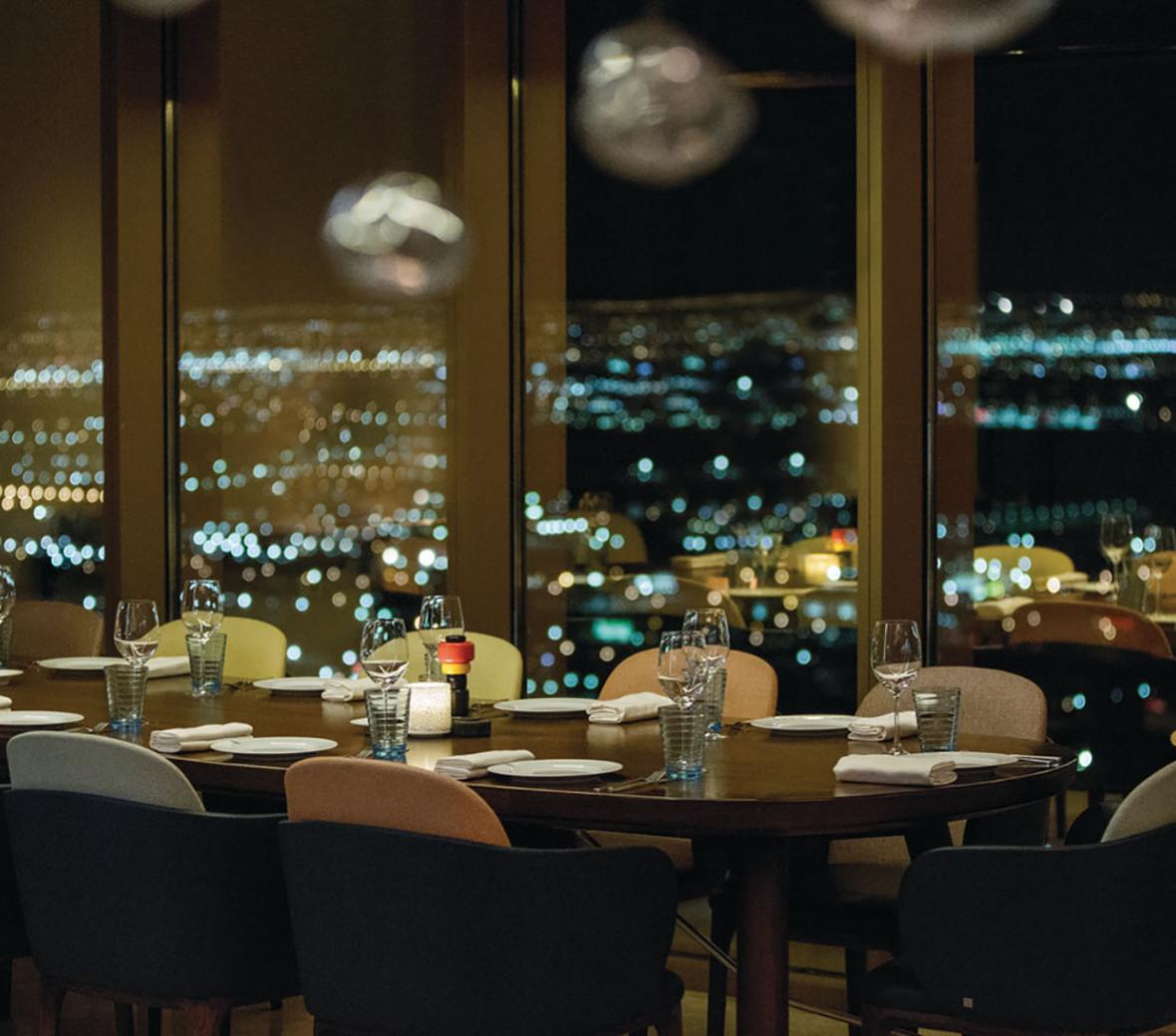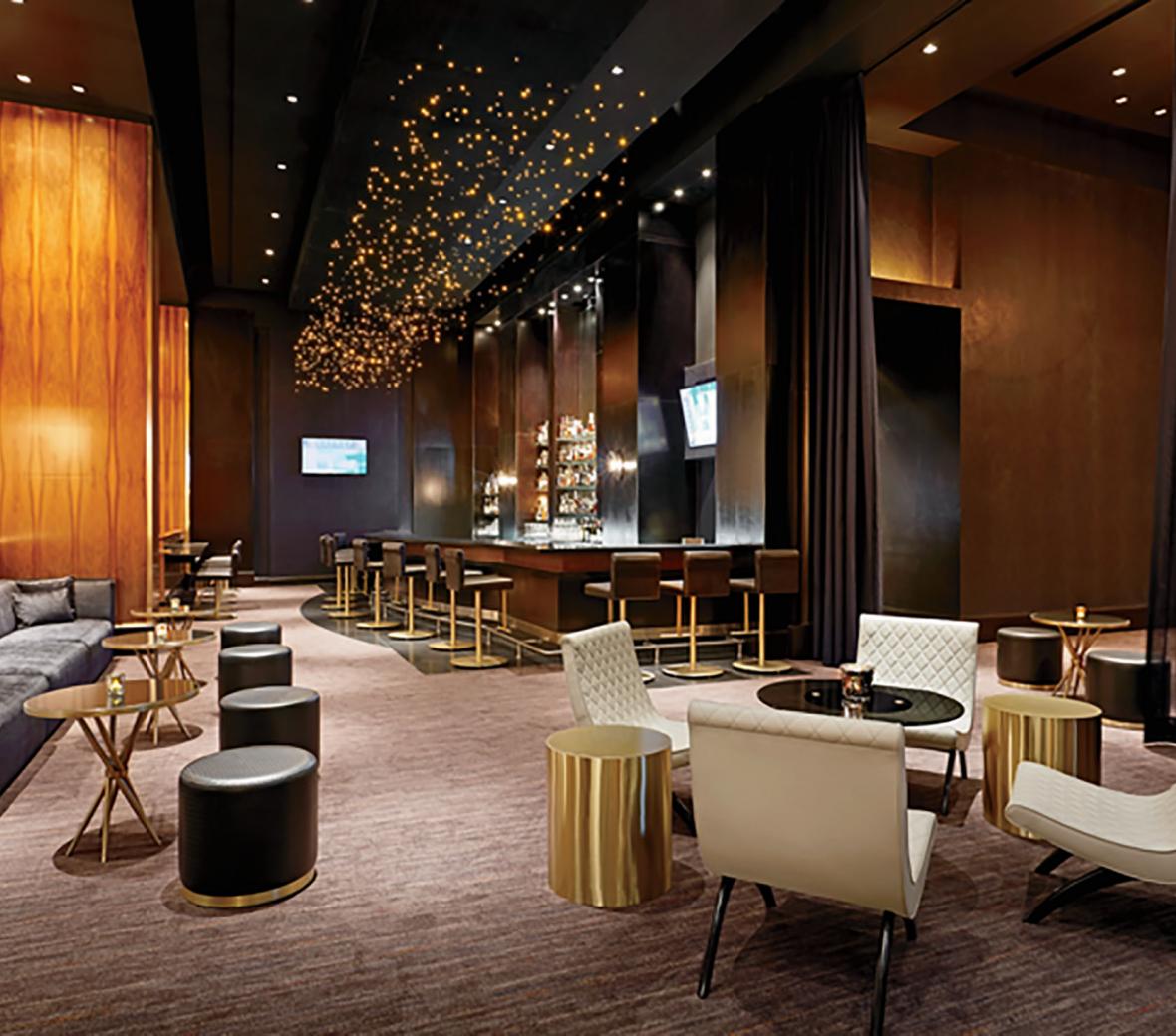 Dine & Drink
Elegant combinations of classics, comfort food and seasonal specialties centered around fresh, locally sourced ingredients served in a relaxed vibe with unparalleled views of the city.
Weddings & Events
Your meetings will never be mundane at Delano Las Vegas, as we fuse personalized service with a high-end design concept for your group. With four separate floors of meeting space within the tower and unique spaces for group gatherings, your event will be meticulously designed with you in mind.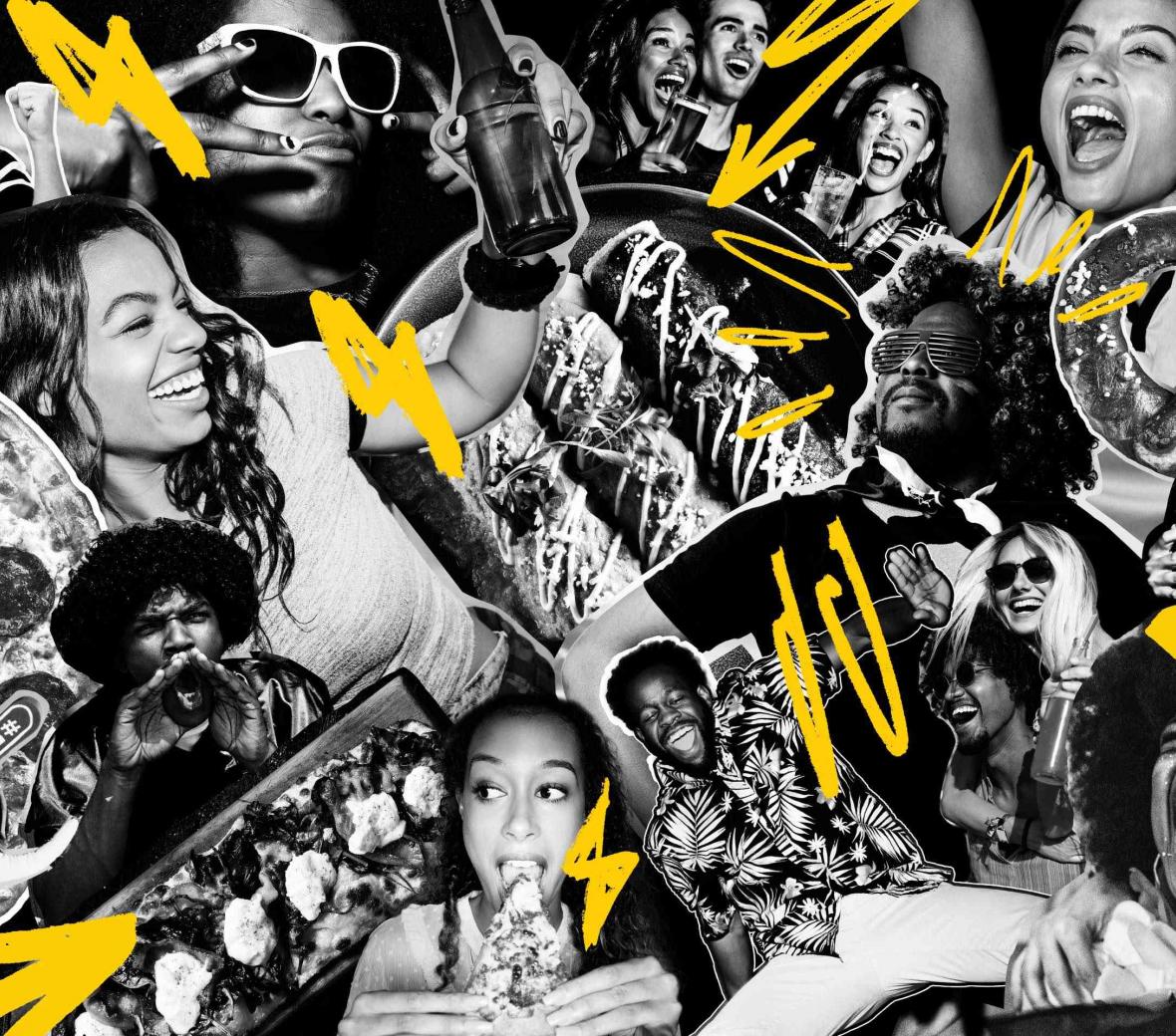 The Go-To Destination for All Fankind!
The Fan District is the go-to destination for fans to rally before and after Stadium events. Fans gather here, stay here, eat here and celebrate here. So whether it's to get the party started or keep the party going, The Fan District has you covered! And the best part – it's only a 15 minute walk to the Stadium.
Don't Take Our Word For It
Delano is always so easy to check in and check out. Staff is super friendly, accommodations are always gorgeous and clean. Fantastic lines and comfy pillows, rooms super quiet and gorgeous views. Hard to stay anywhere else
Tracy J. , Anmore, Canada
The room is gorgeous and spacious. I love that I had my own private sitting area attached to the room! Everything was clean and in great condition and the staff was great. The location is also convenient - lots of nice restaurants nearby!
Dee, Jackson, Mississippi
This was our fist stay at Delano. The hotel is like a quiet oasis in bustling Vegas with the lobby decorated in a very natural, woodsy motif. The suites are so relaxing. It was one of my top two Vegas properties and we would definitely go back!
Laura M., Ashland, Tennessee