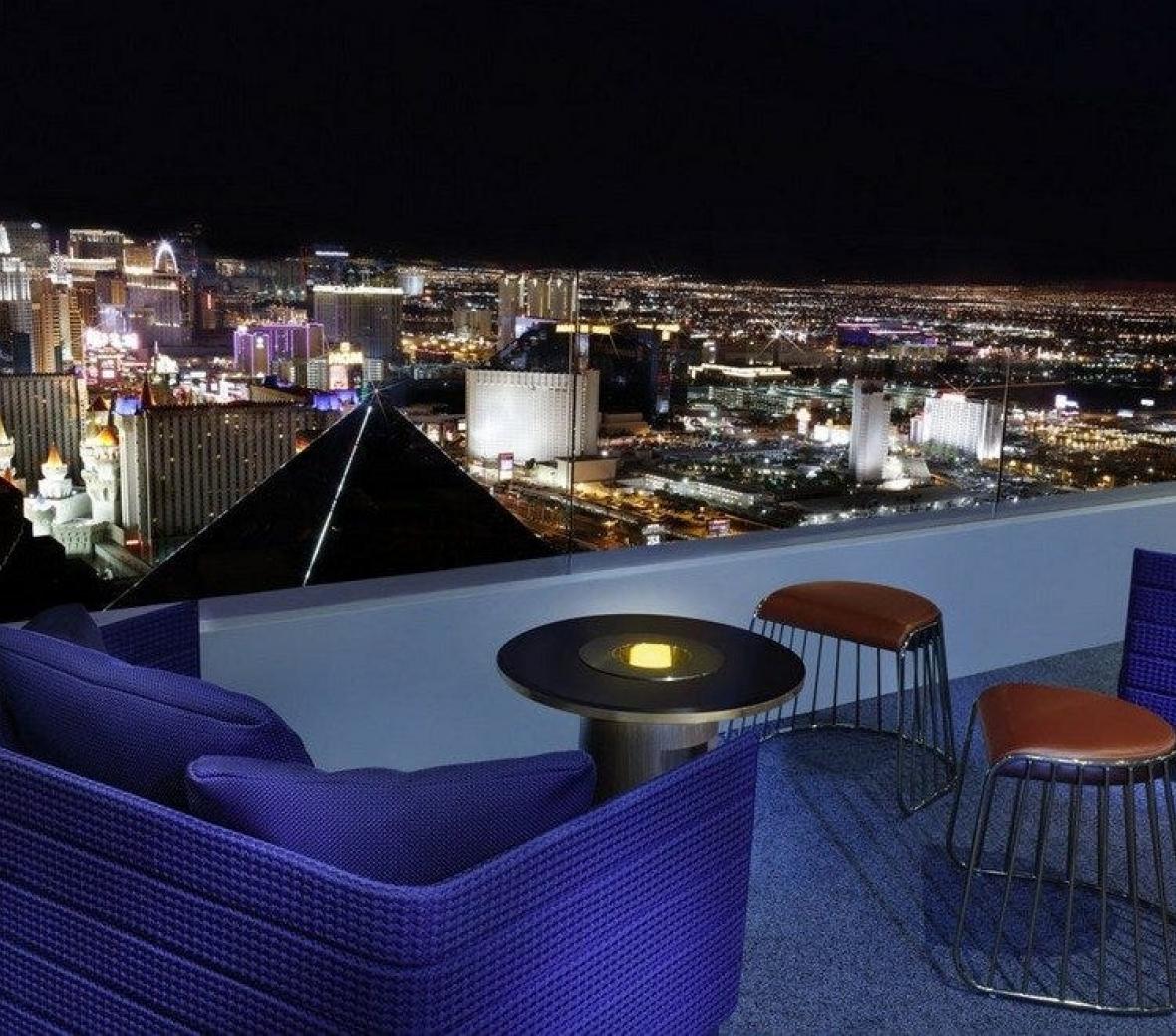 Skyfall Lounge, located adjacent to Rivea, is a multi-sensory experience;
combining a panoramic overlook of the city, dramatic interiors, chill out sounds, creative plates and artisan cocktails. Enjoy the pace of our laid back atmosphere, a carefree escape from the noise and stress of the city while our resident DJ's spin easygoing tunes and eclectic beats Fridays and Saturdays 9PM-1AM. Light bites and shareables are served until 10:30PM.
Mon - Thu, Sun
5:00 PM - 12:00 AM
Fri - Sat
5:00 PM - 1:00 AM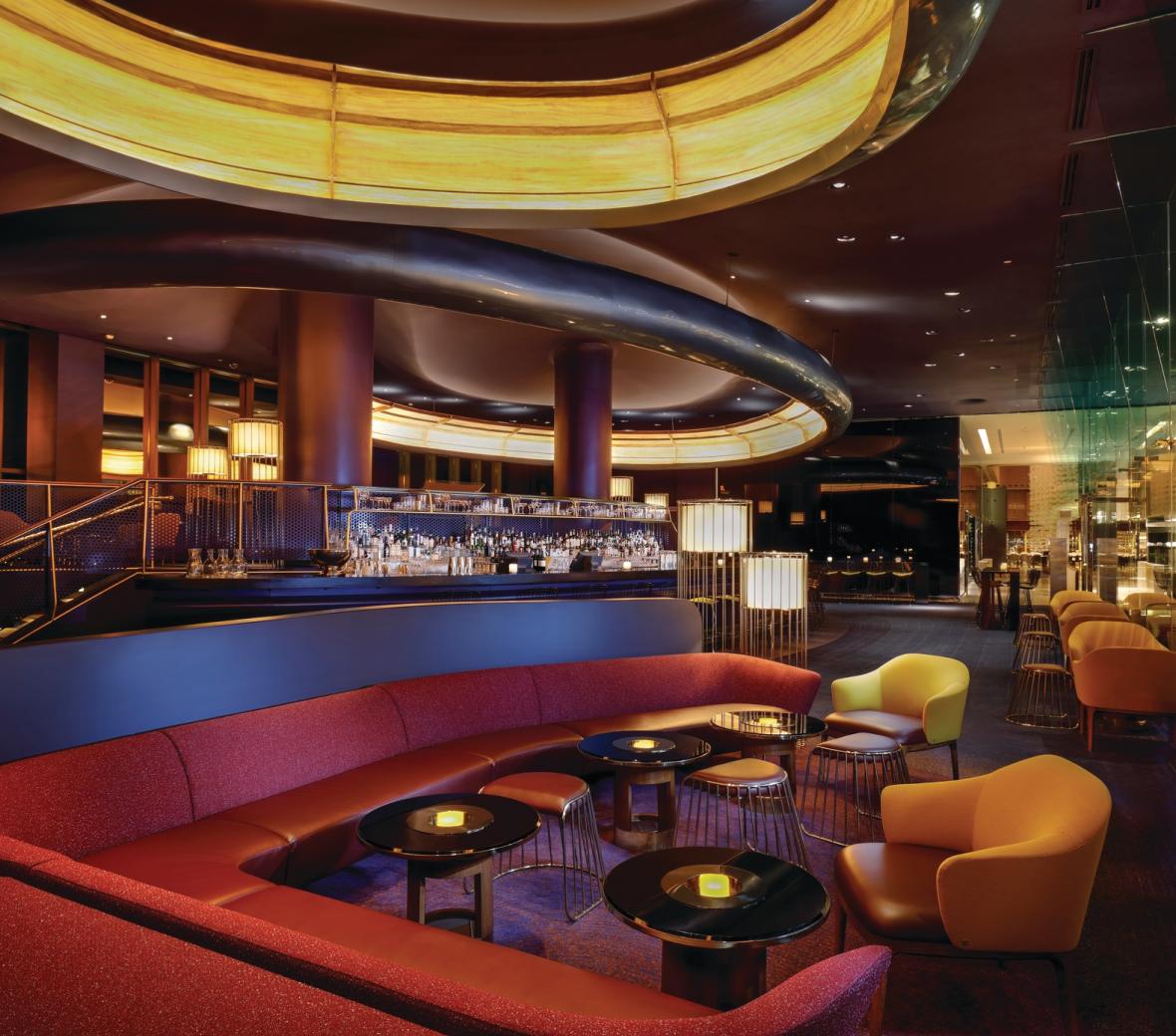 The Menu
Skyfall Lounge is a collaboration between Chef Alain Ducasse and Proprietors LLC, a cocktail crew operating in many cities around the US. The Skyfall & Ducasse teams drew inspiration for the Skyfall cocktail menu from the intersection of fine dining and contemporary cocktail culture.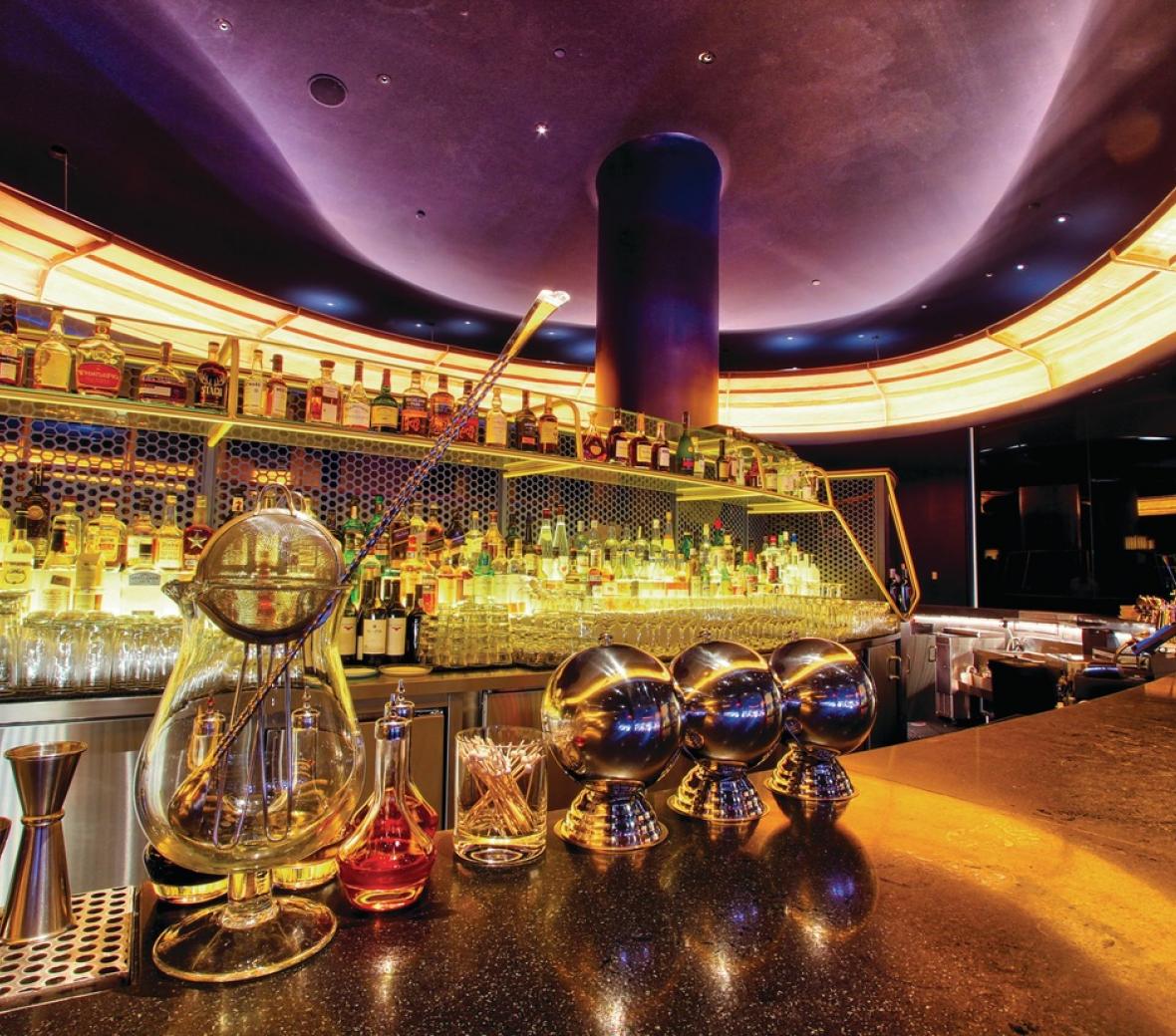 Events & Catering
Guests looking for champagne, artful libations, and light fare are invited to reserve a private VIP table available in Skyfall's lounge or on the outdoor patio. Skyfall Lounge is also available for private events.
For buyouts and private events please contact [email protected]