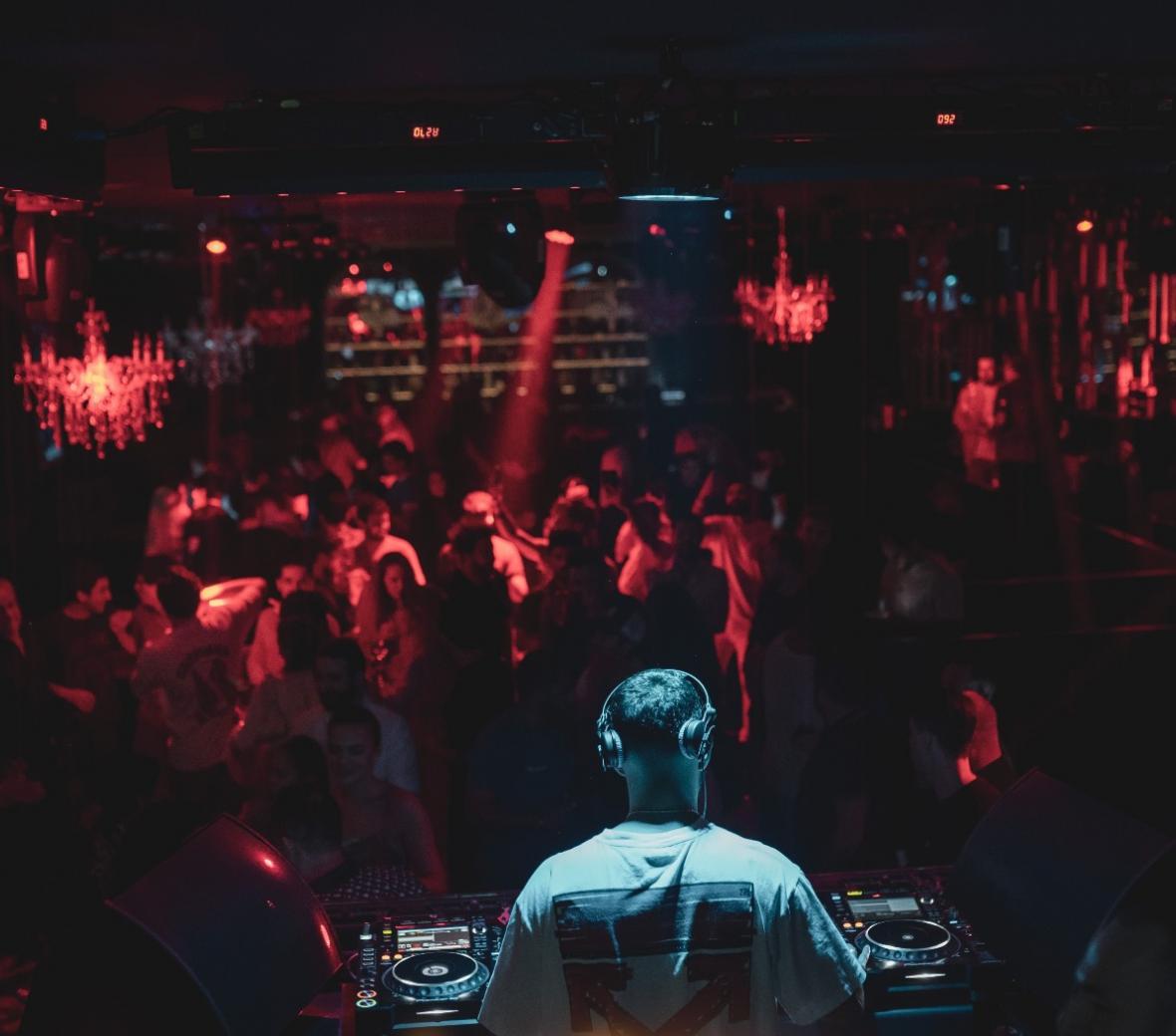 Selective. Tailored. Bold.
Step behind the handcrafted speaker doors, into the secret tunnel that sets the tone for a royal entrance to Mondrian Doha's nightclub.
Opening Hours

Thursday, Friday, Saturday | 10 PM - 2 AM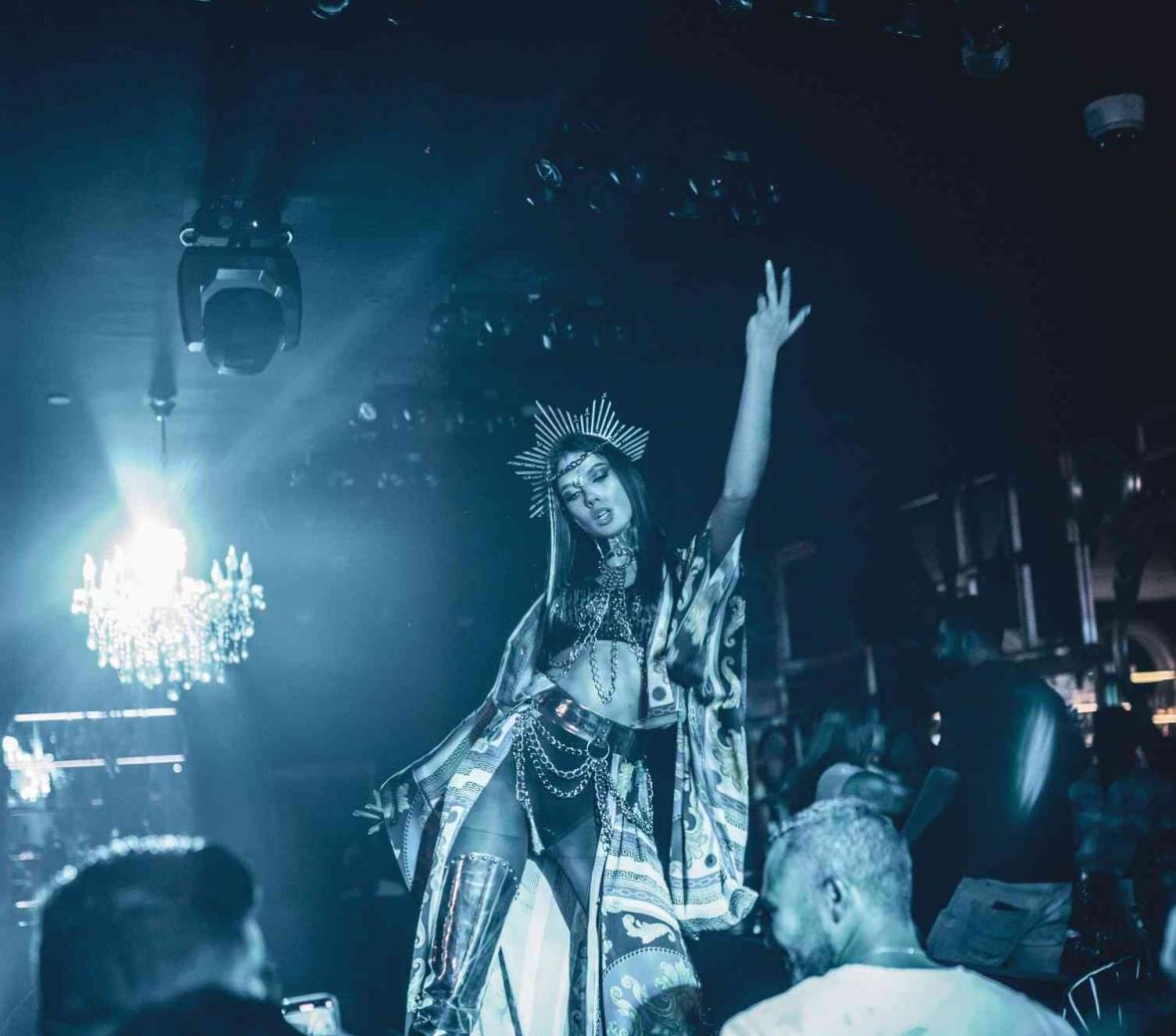 Discover the unique vibes from the moment you enter and enjoy the night in sophistication.
Surrounded by gold-framed mirrors, two bars and an oversized DJ booth, Black Orchid is the place to be seen and see Doha from a perfect perspective.