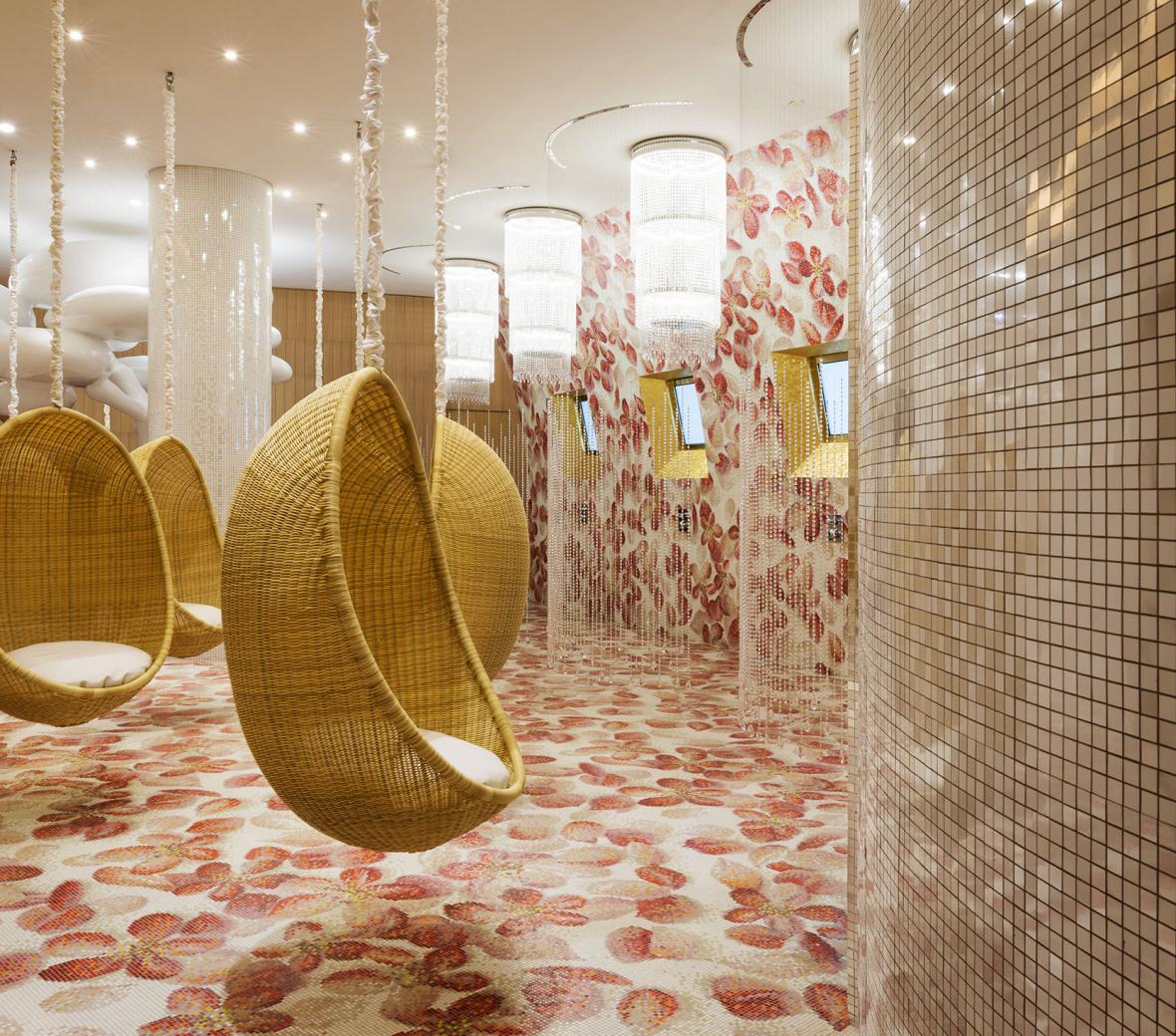 Your favourite products are one call away! Enjoy the best of ESPA Doha from the comfort go your home.
ESPA at Mondrian Doha delivers an unforgettable wellness experience. Shimmering mosaic walls lead guests to the 12 treatment rooms, a heated experience garden, relaxation rooms and our traditional Turkish Hammam.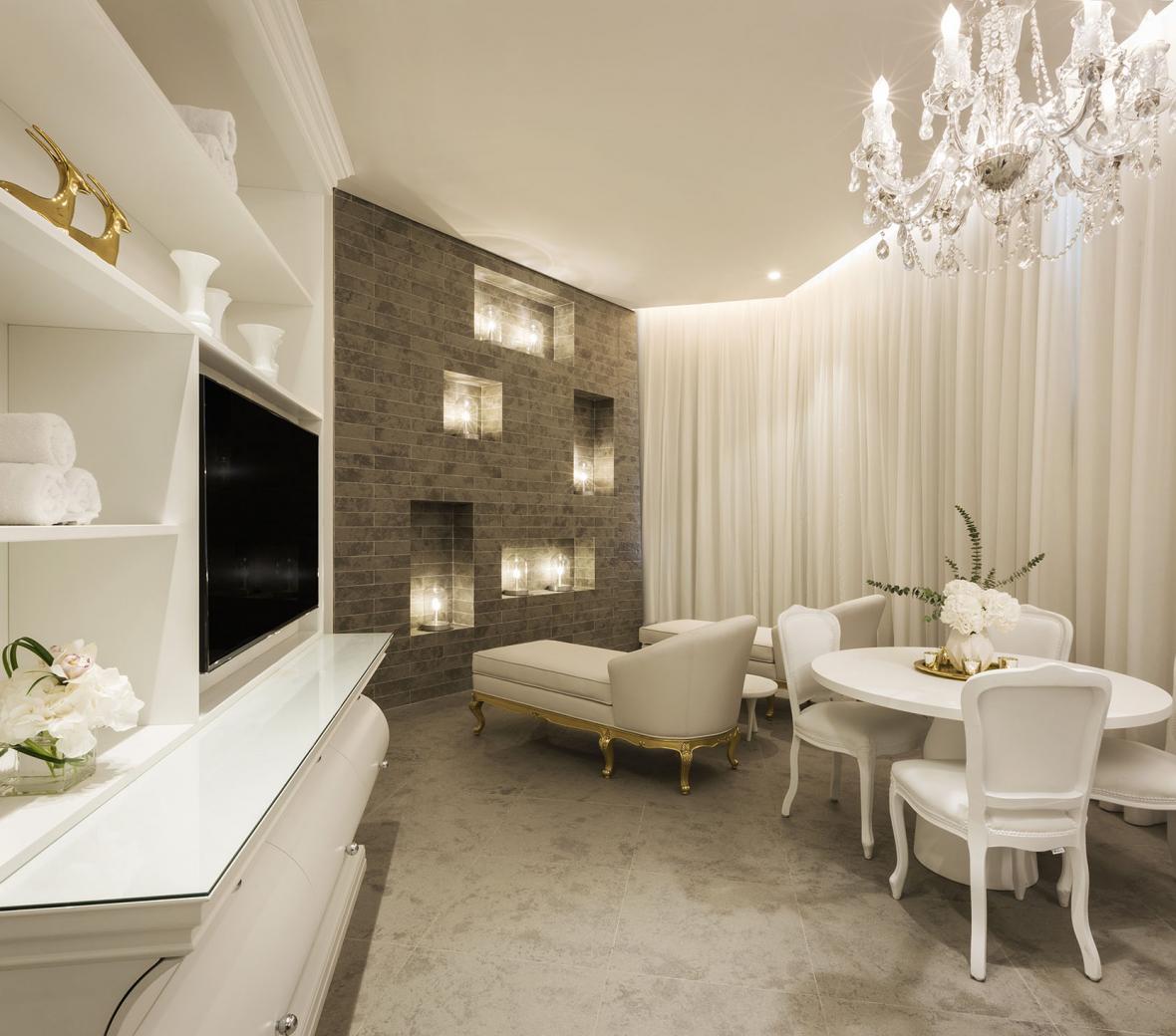 About ESPA
ESPA has over 3,500 highly trained therapists administering over three million treatments per year. They pride themselves on getting to know their customer's skin and body in order to learn what will work best to express their natural beauty. ESPA create all of their own products using only the very purest extracts for instant, lasting results, every day.
Hours
Open Daily
10am-10pm.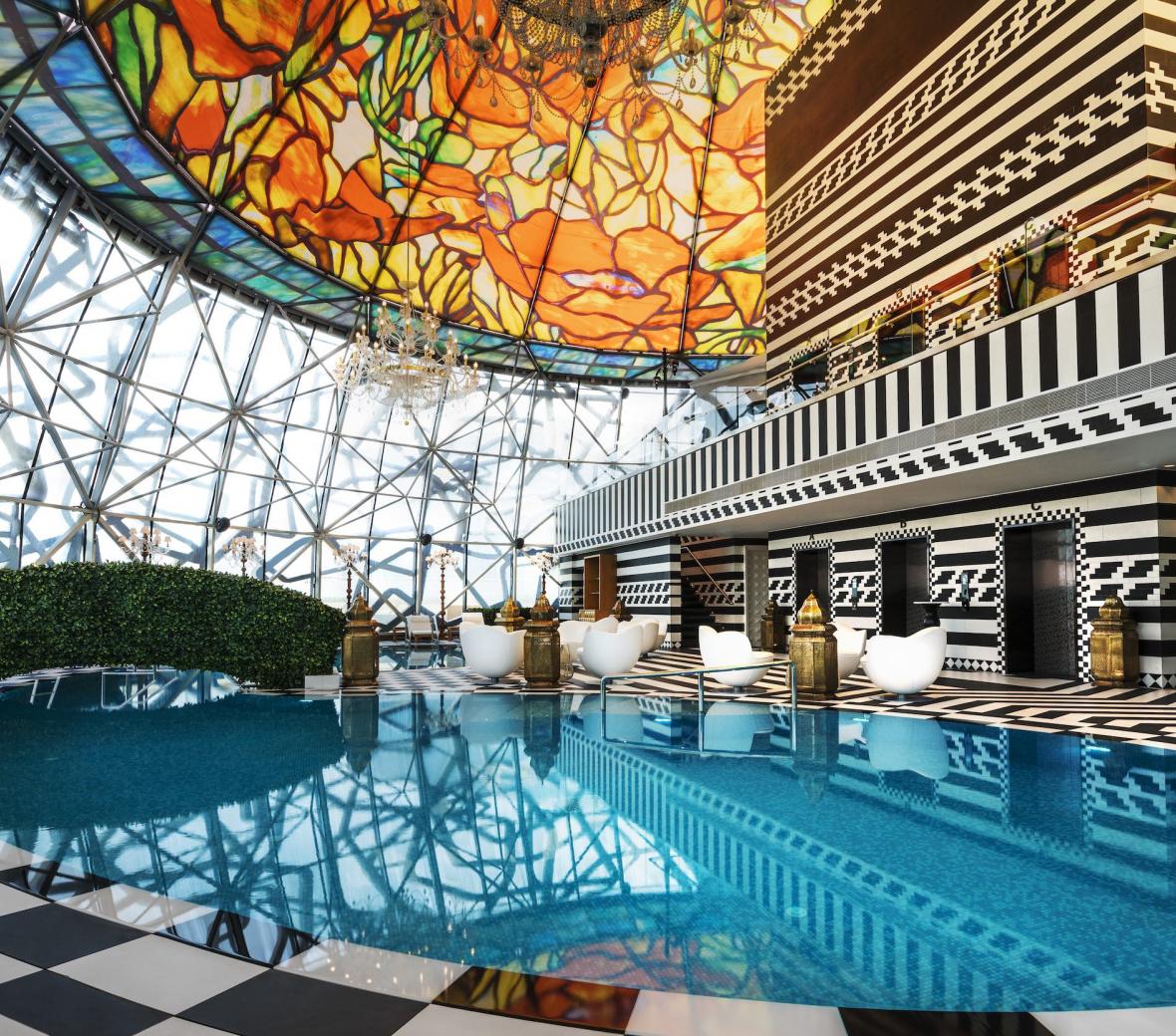 Keep it Cool by the Pool
Escape the heat of the city as you make a splash in our luxurious pool
Weekdays | QAR 100
Weekends | QAR 160
Kids | QAR 60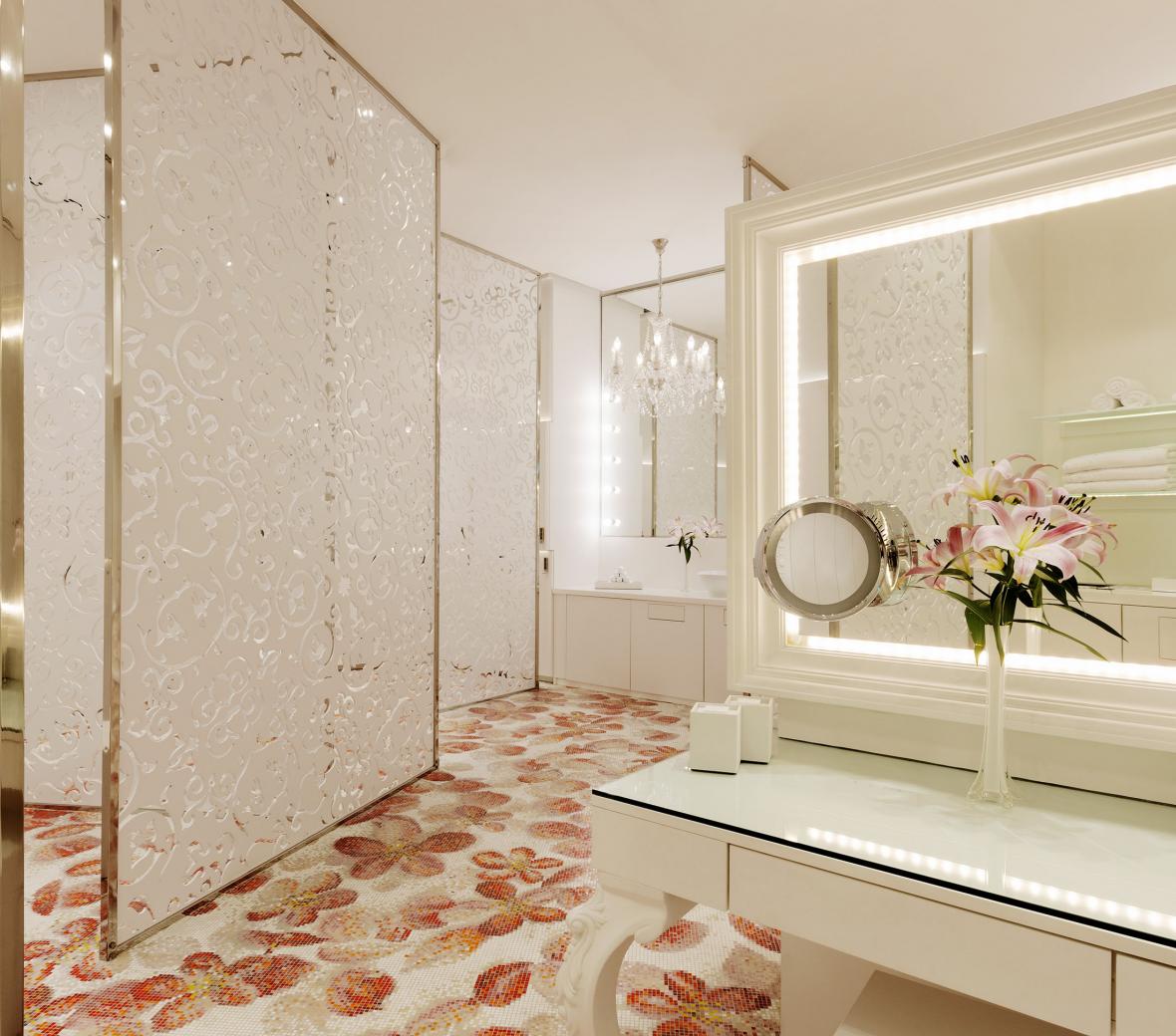 Female Spa
Featuring five treatment rooms and one VIP treatment suite with two treatment rooms, the female spa is a haven of peace and purity. Beautiful white and pink mosaic walls create the perfect feminine energy and guide ladies through their journey of rejuvenation.
Guests can enjoy princess-like treatment as they relish the crystal rain showers, the Finnish sauna made from Scandinavian wood, steam rooms and relaxation rooms that feature individual daybeds. To finish the day of pampering in style, stop by the beauty box for a manicure and pedicure, or the hair salon for a new look.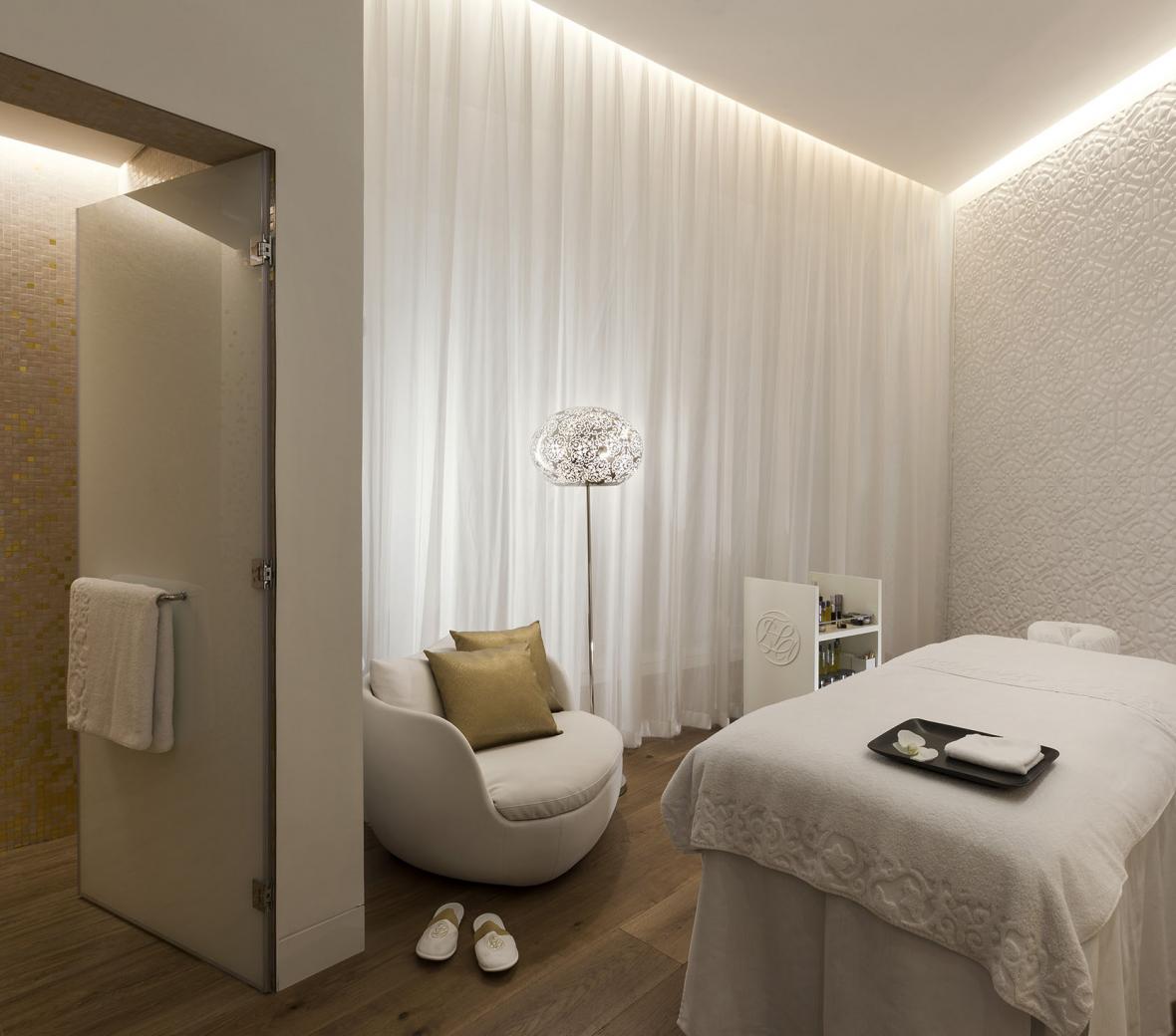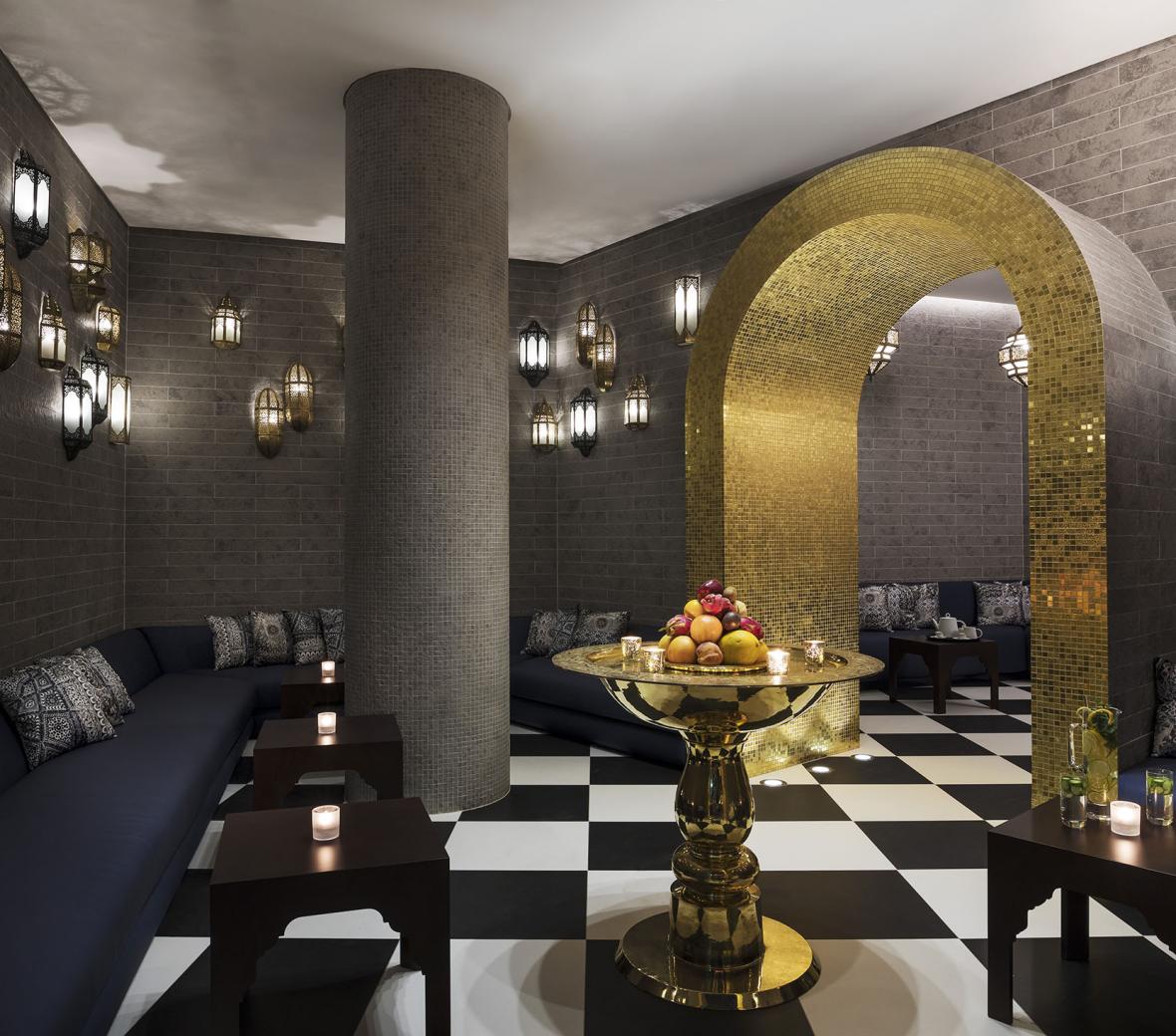 Male Spa
Dark blue, grey, white and black combine to create a bold, masculine environment in the male spa. Four treatment rooms, one VIP treatment suite with two treatment rooms, wet and dry steam rooms, shimmering showers and individual heated daybeds are all designed to relax, rejuvenate and energize guests.
Finish your day of luxury by relaxing at the "Fire and Water" fountain before heading into our iconic Turkish Hammam.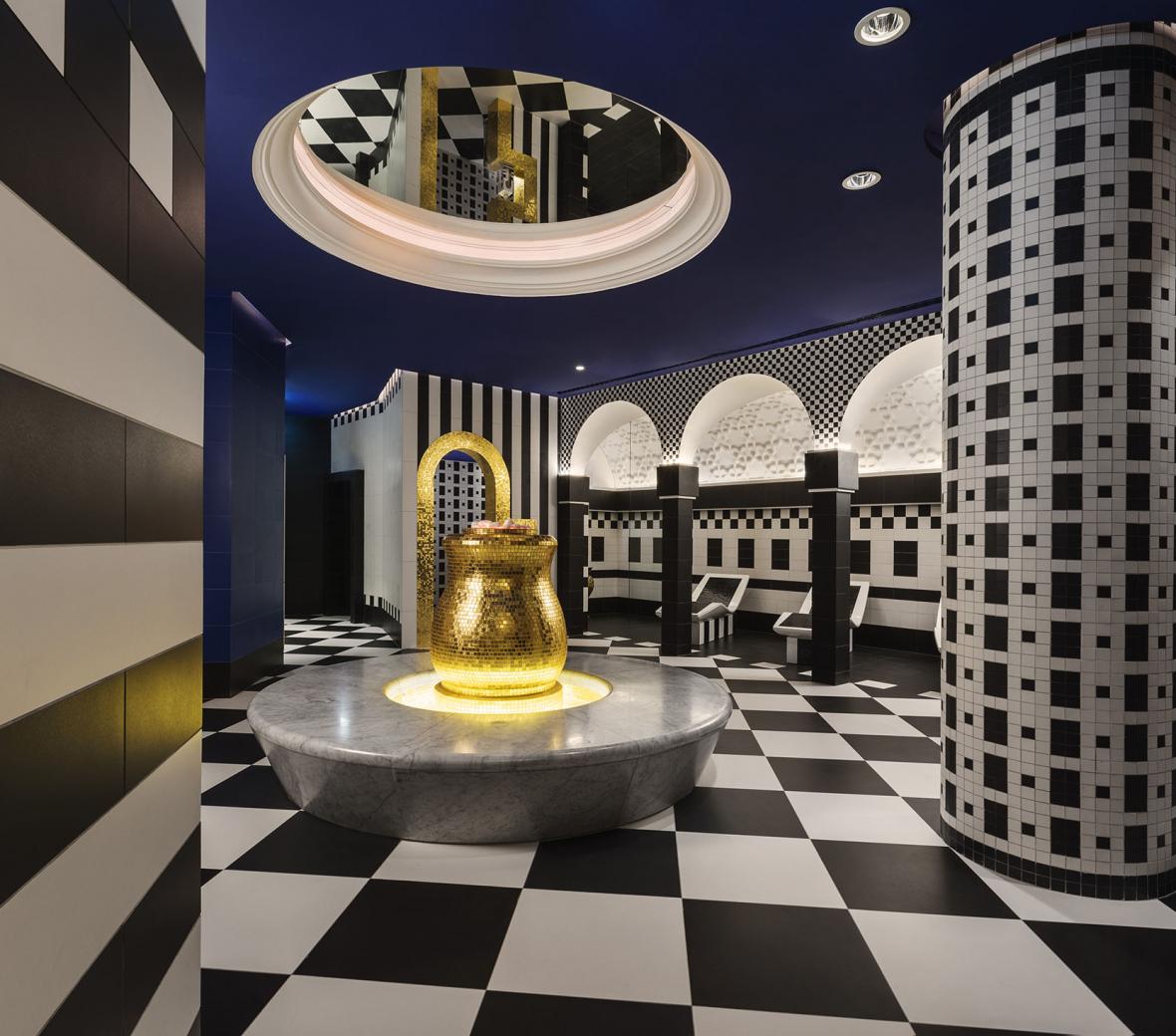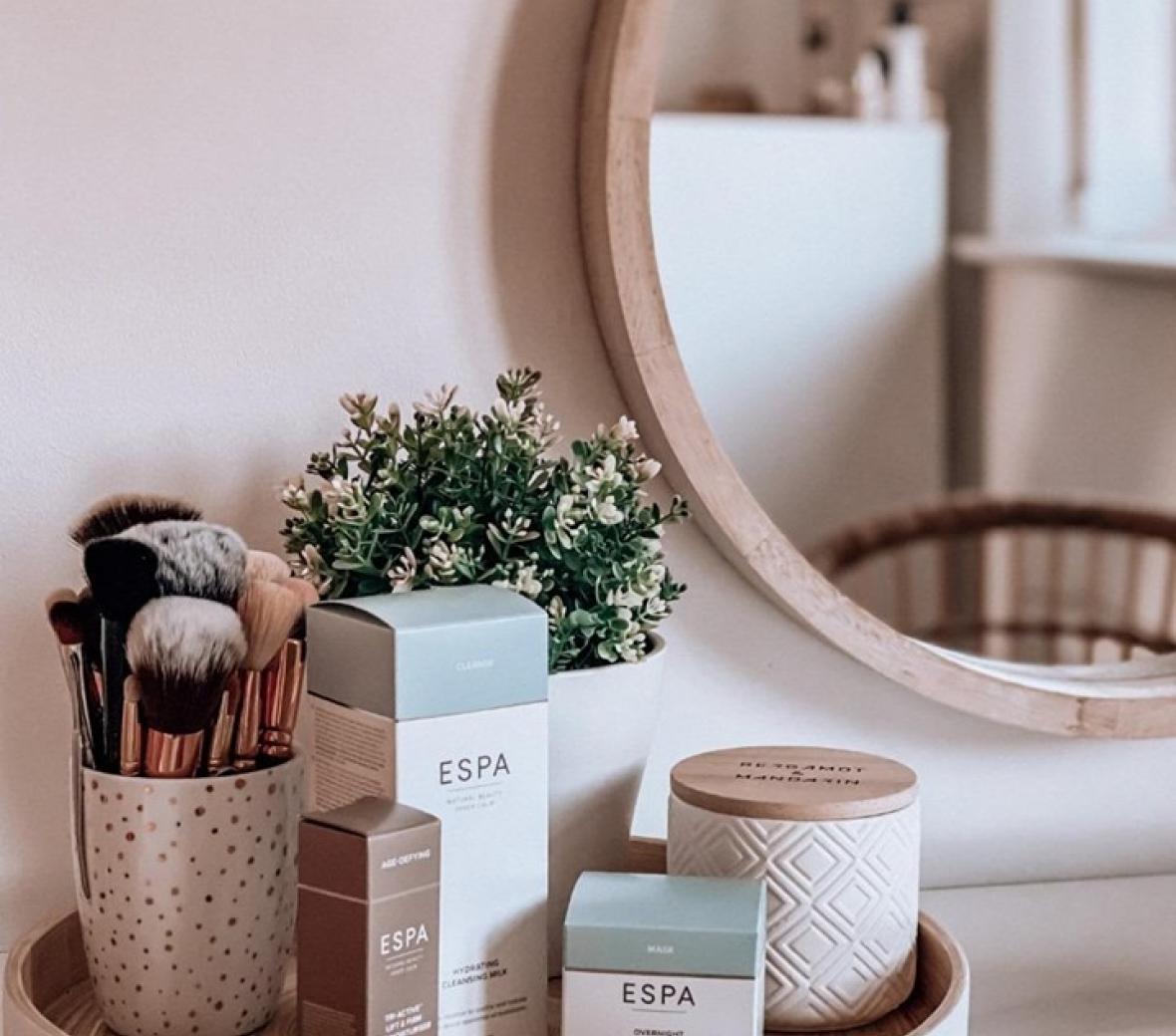 ESPA To Go
ESPA To Go, at your doorstep. Maintain smooth & hydrated skin this month with ESPA Doha.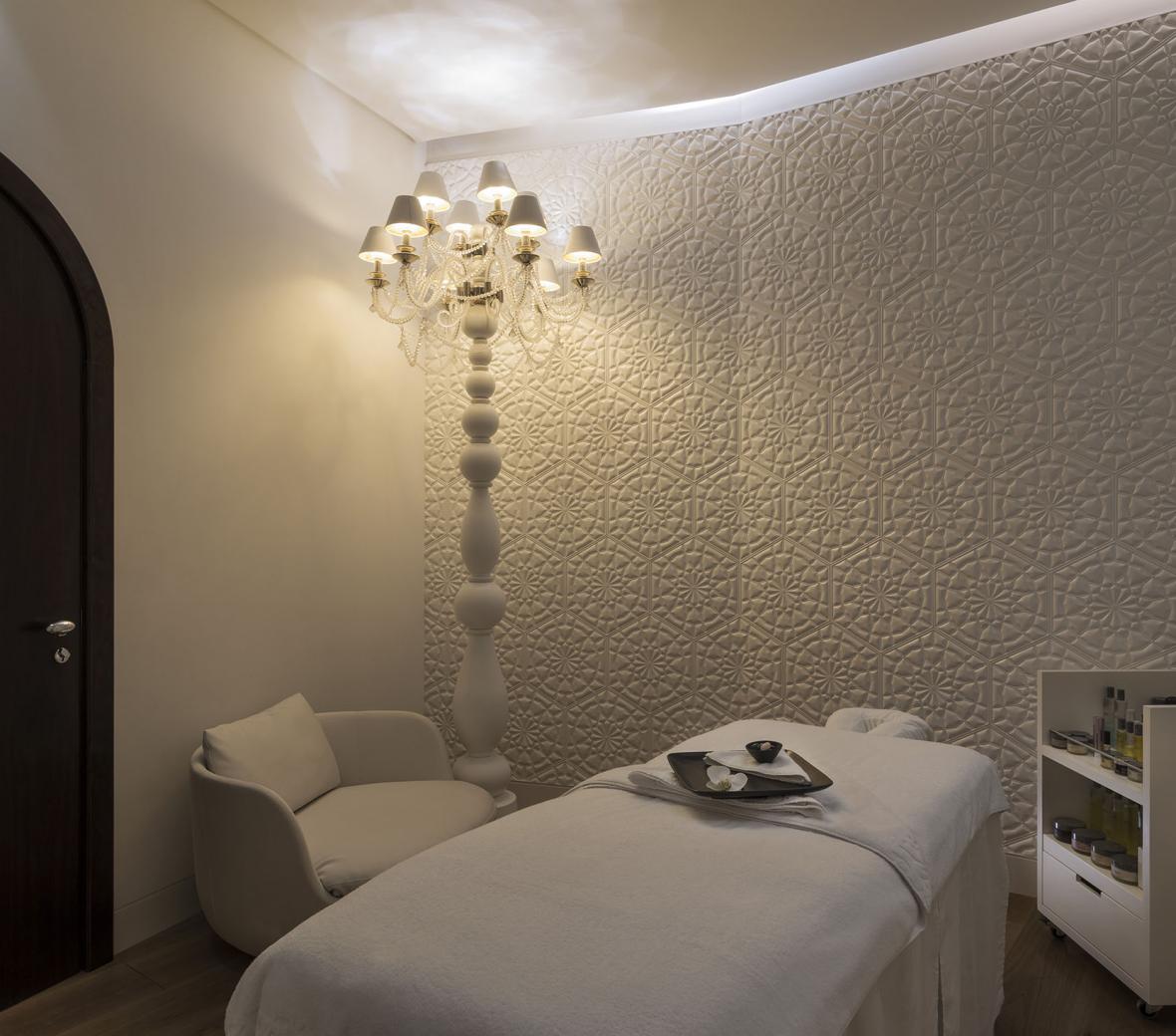 Gift Vouchers
Health & wellness are the greatest gifts you can provide to your loved ones. Give away love, give away ESPA with our new Gift Vouchers. For inquiries, please call us on +974 4045 5550 or contact us at [email protected]
Hammam
A truly focal and traditional element of Turkish culture, the Hammam signifies the elegance of the cultural villages. Indulge in a majestic environment covered in an ornate shimmering crystal canopy, featuring a central bathing area complete with heated table slab and two treatment rooms offering a full body scrub and massages.
To book a treatment email [email protected].