Passion for People
At Mondrian Hong Kong, we're passionate about people! We're committed to creating an inclusive workplace culture that values diversity, encourages creativity, and fosters growth. We are always looking for talented individuals who share our passion for hospitality, care for others, support their team, and are curious about life and the stars above. Join our team and be part of something special!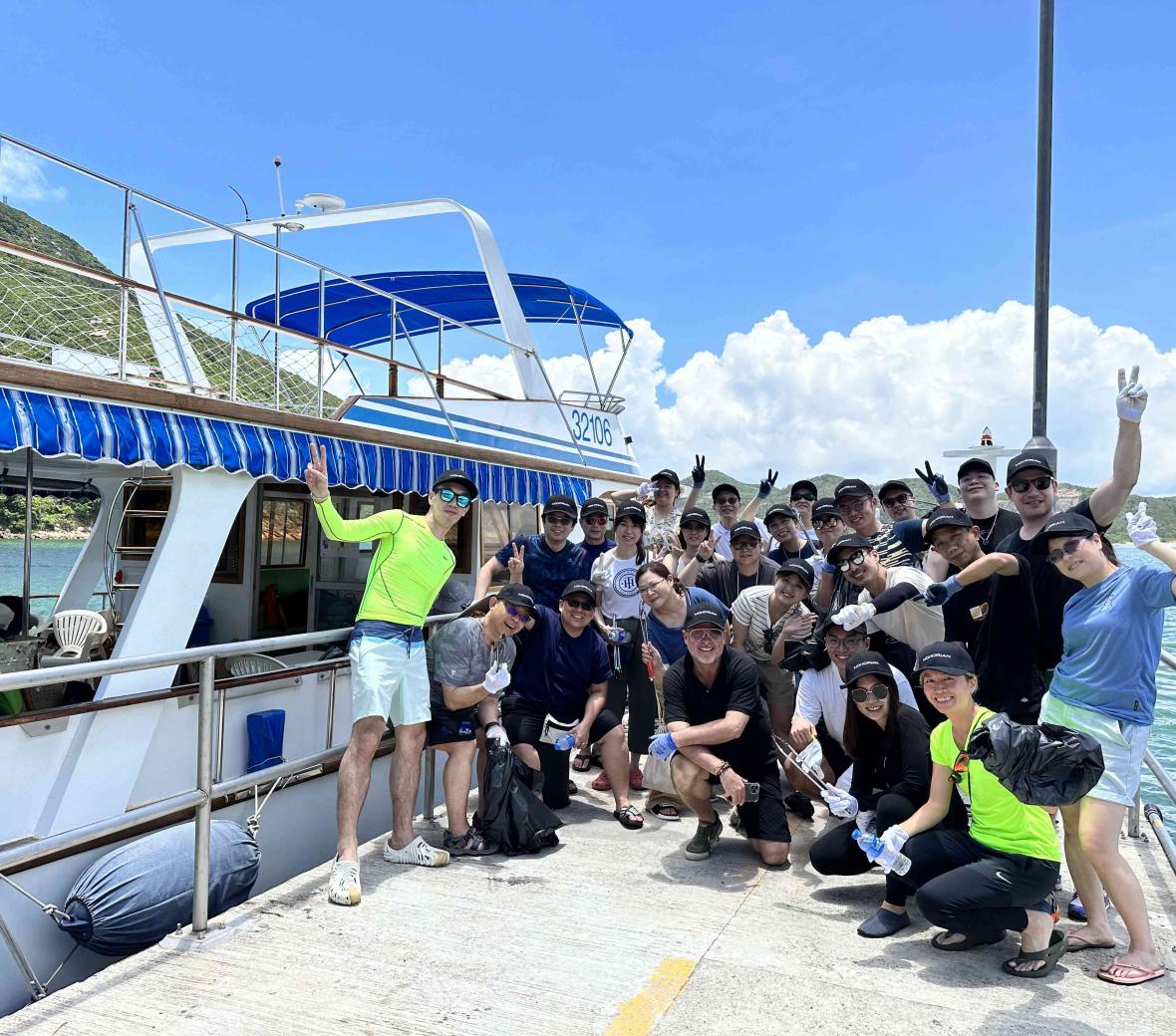 Perks
We are keen on ensuring our team members learn, grow, and have fun. We offer competitive compensation packages, comprehensive benefits, and many future opportunities.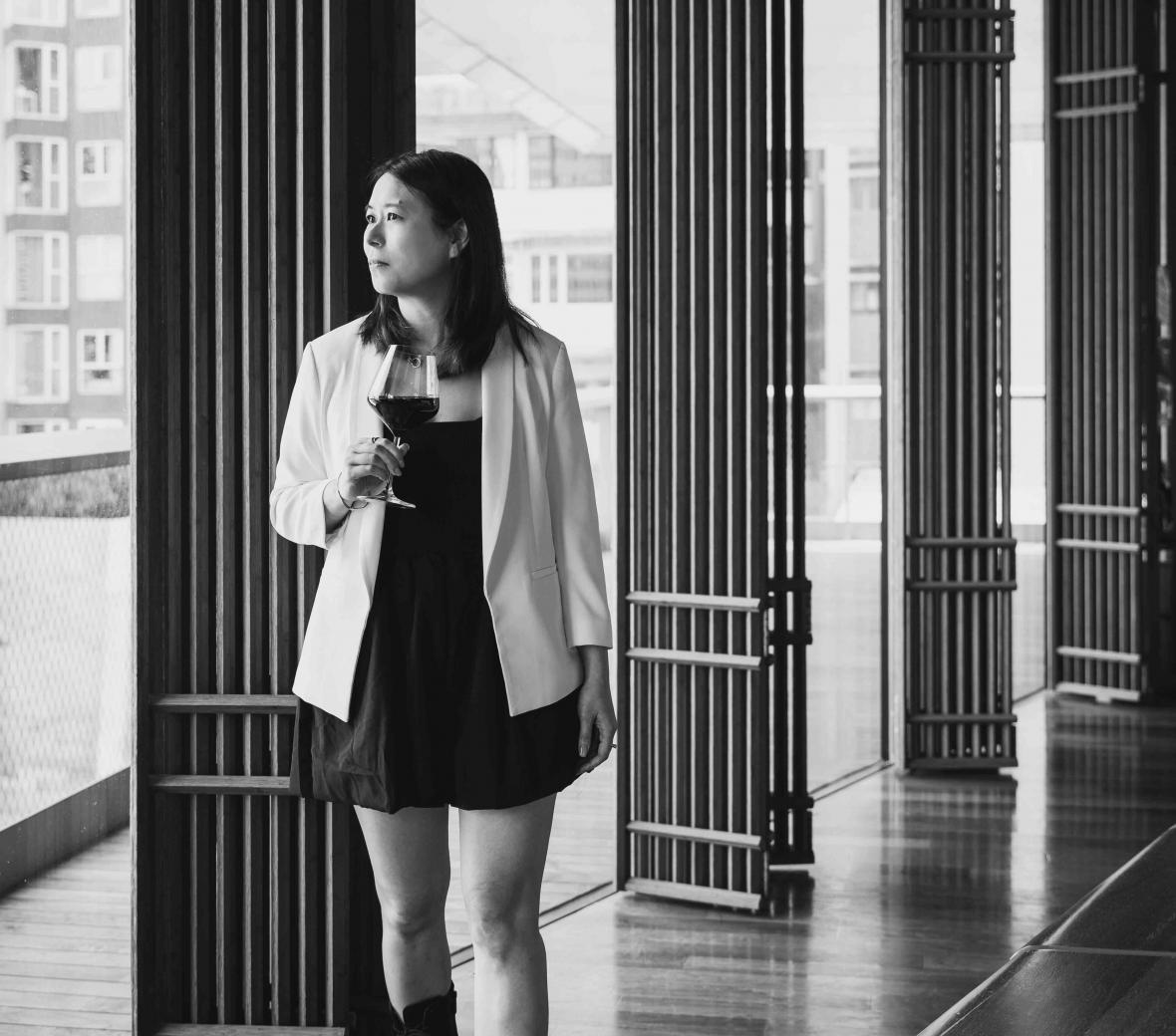 Values
Our values are at the heart of everything we do. We strive to create a culture of authenticity, creativity, and sustainability. We believe in treating everyone with respect, fairness, and kindness.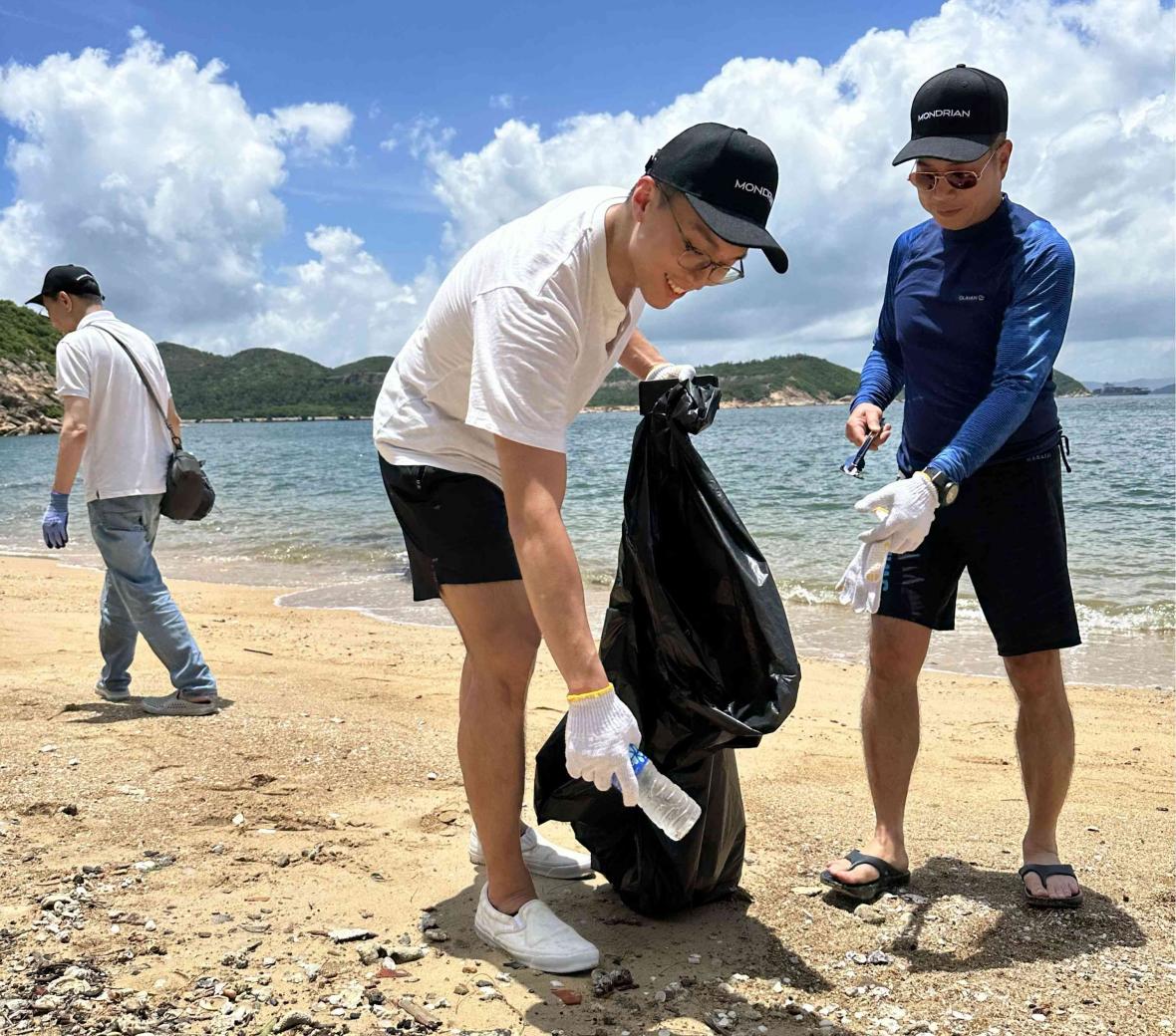 Mission
We are committed to building a diverse and inclusive workplace that represents the communities we serve. We welcome and encourage applications from individuals from underrepresented groups, including refugees, women, LGBTQIA+, international citizens, and more. We believe that our differences make us stronger and that everyone has something unique to contribute.