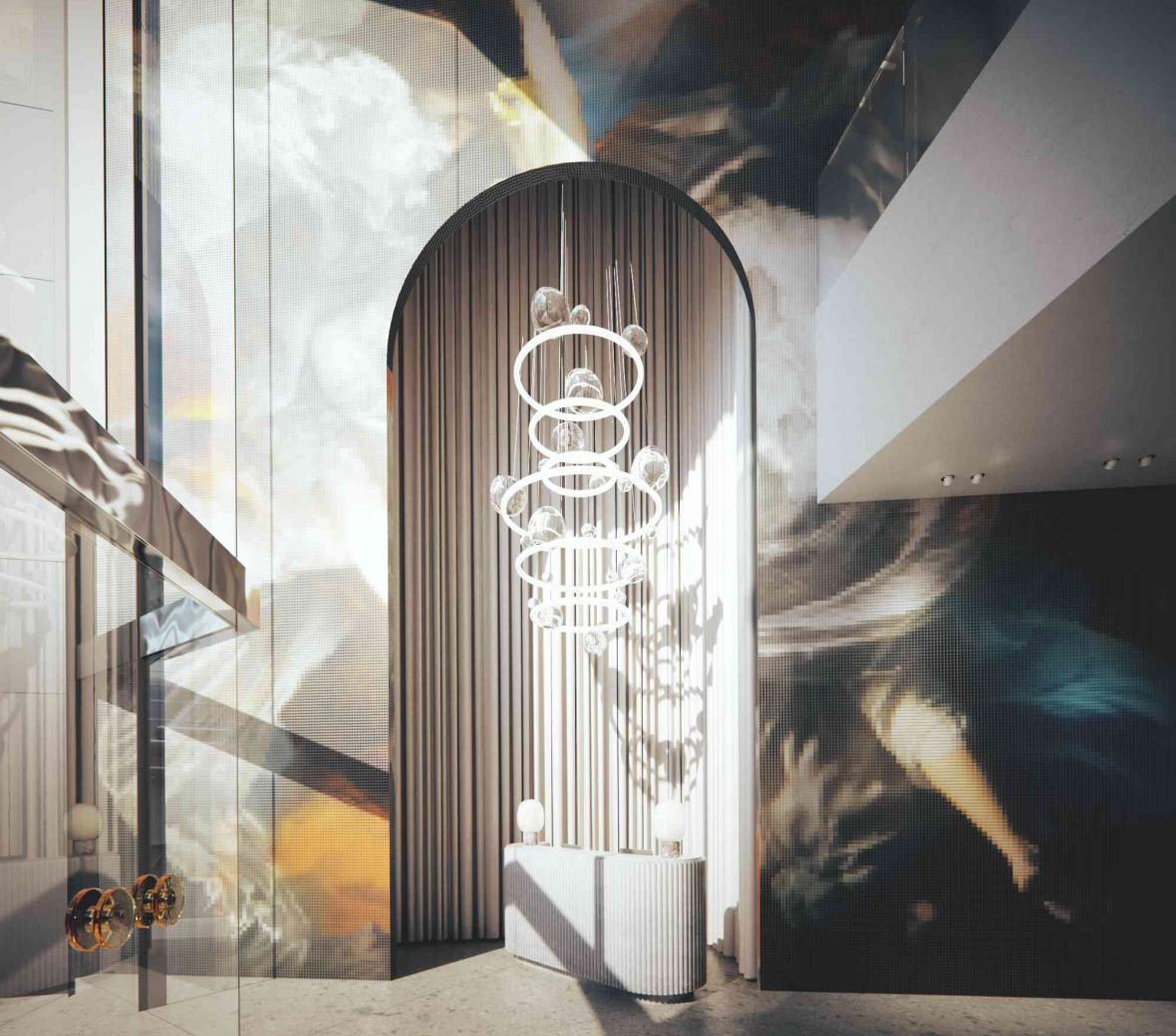 A Cultural Canvas Unfolds
Mondrian Hong Kong marks the launch of the first Mondrian hotel in Greater China. Situated in the vibrant Tsim Sha Tsui with quick access to key attractions, the hotel introduces bold new perspectives to the region. Captivated by amazing views, a globally acclaimed restaurant and bar, and progressive cultural programming, guests will discover a wholly unique luxury lifestyle experience tailored to this cosmopolitan city.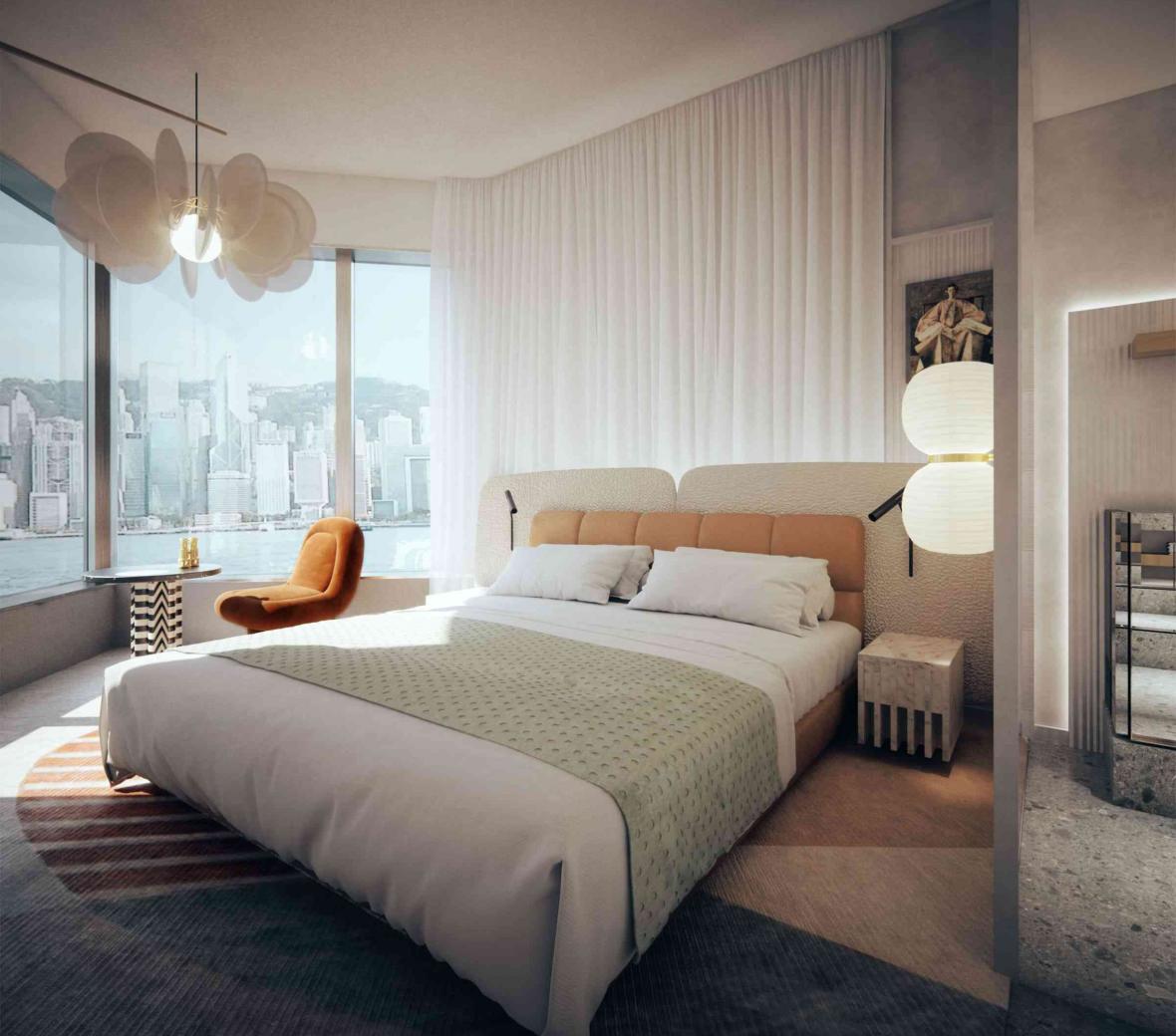 Rooms & Suites
The hotel's 324 sleek rooms – including 12 two-bay suites – connect to the spirit of the city through clever and nuanced designs that reference Hong Kong's rich history, and work from local artists. With stunning Victoria Harbour views from most rooms, each is an escape into Mondrian's modern fairytale, and the ideal space to dream after exploring the city's vast cultural offering.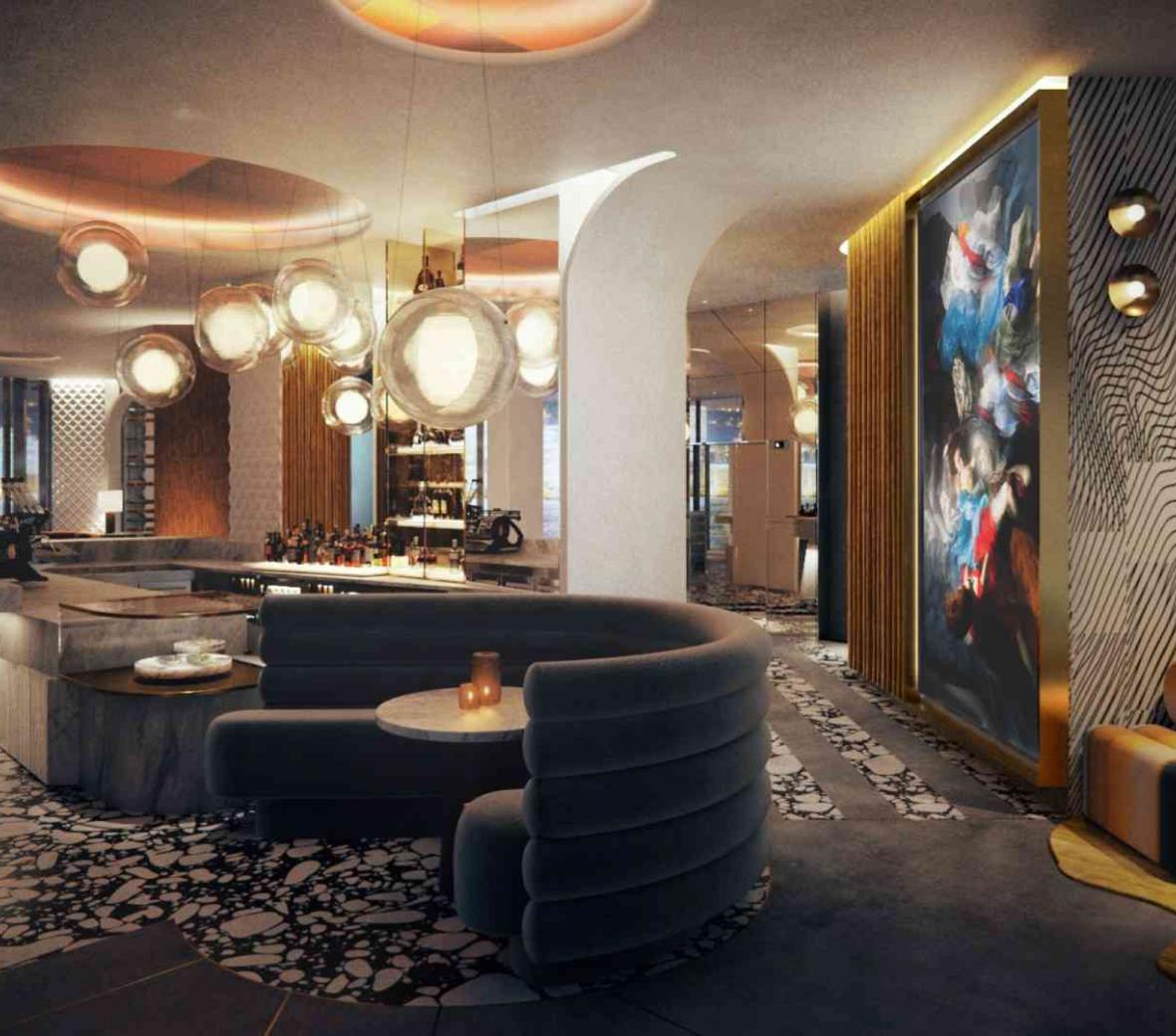 Restaurants & Bars
The two venues located on the top floors are full of energy, character and beautiful design and indulge guests with fine wines, handcrafted cocktails and delicious food.
Carna by Dario Cecchini
Avoca