CULINARY ADVENTURES AND COCKTAIL CREATIONS
Inspired by land and water, our venues located on the top two floors will take you on a gastronomic journey with breathtaking views, clever food compositions and handcrafted cocktail creations.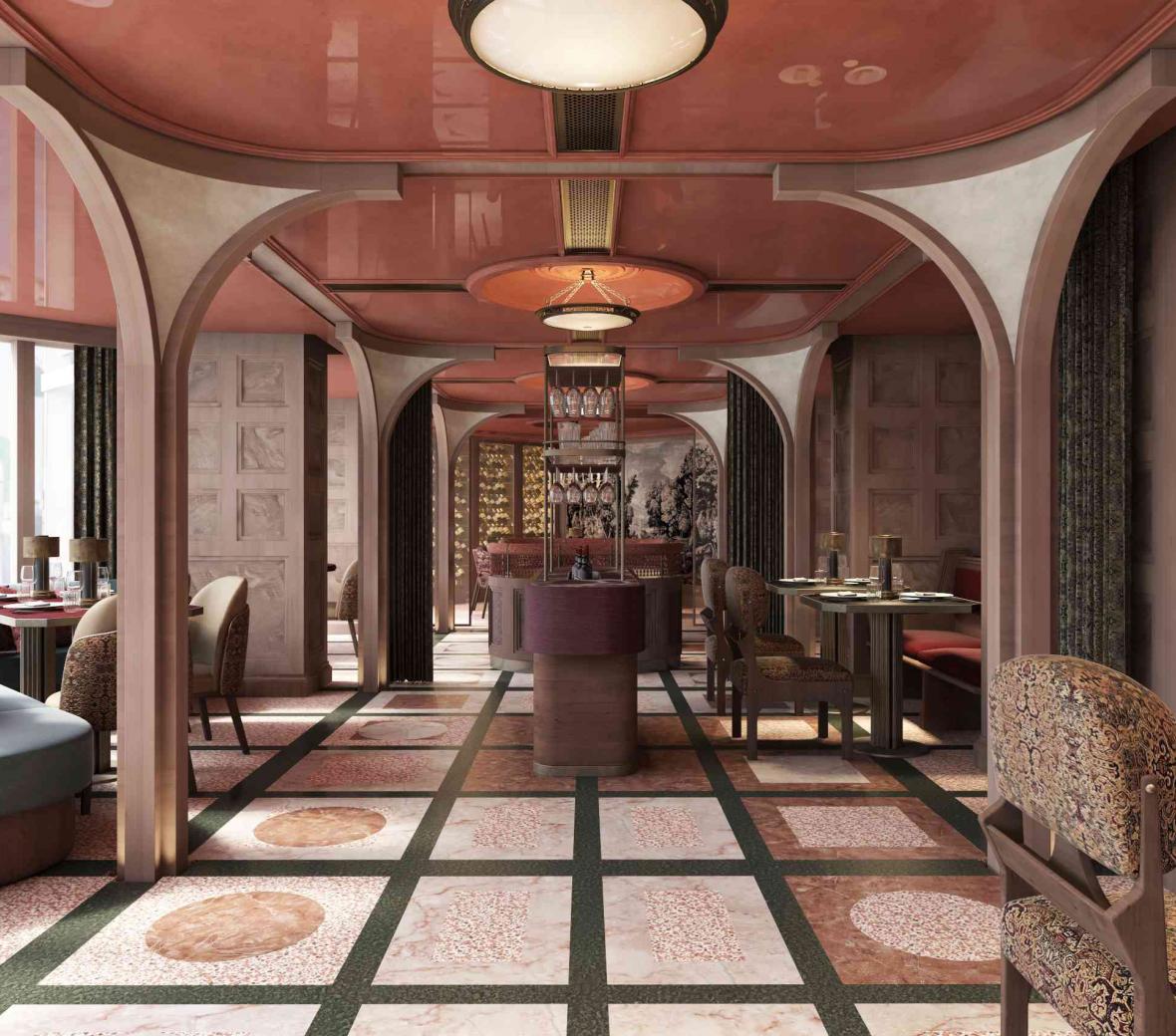 Carna by Dario Cecchini
Carna by Dario Cecchini is a vibrant Italian steakhouse from the legendary butcher, Dario Cecchini who hails from Panzano in the Chianti region of Tuscany.
With the belief that all cuts of meat can be utilized when properly, Carna's nose - to - tail concept eliminates waste and promotes sustainability.
Carna offers delicious and authentic Tuscan cuisine with a zero - waste philosophy and is dedicated to reducing our carbon footprint and partnering with the best local suppliers.
Designed by Joyce Wang, Carna is located on the 39th Floor .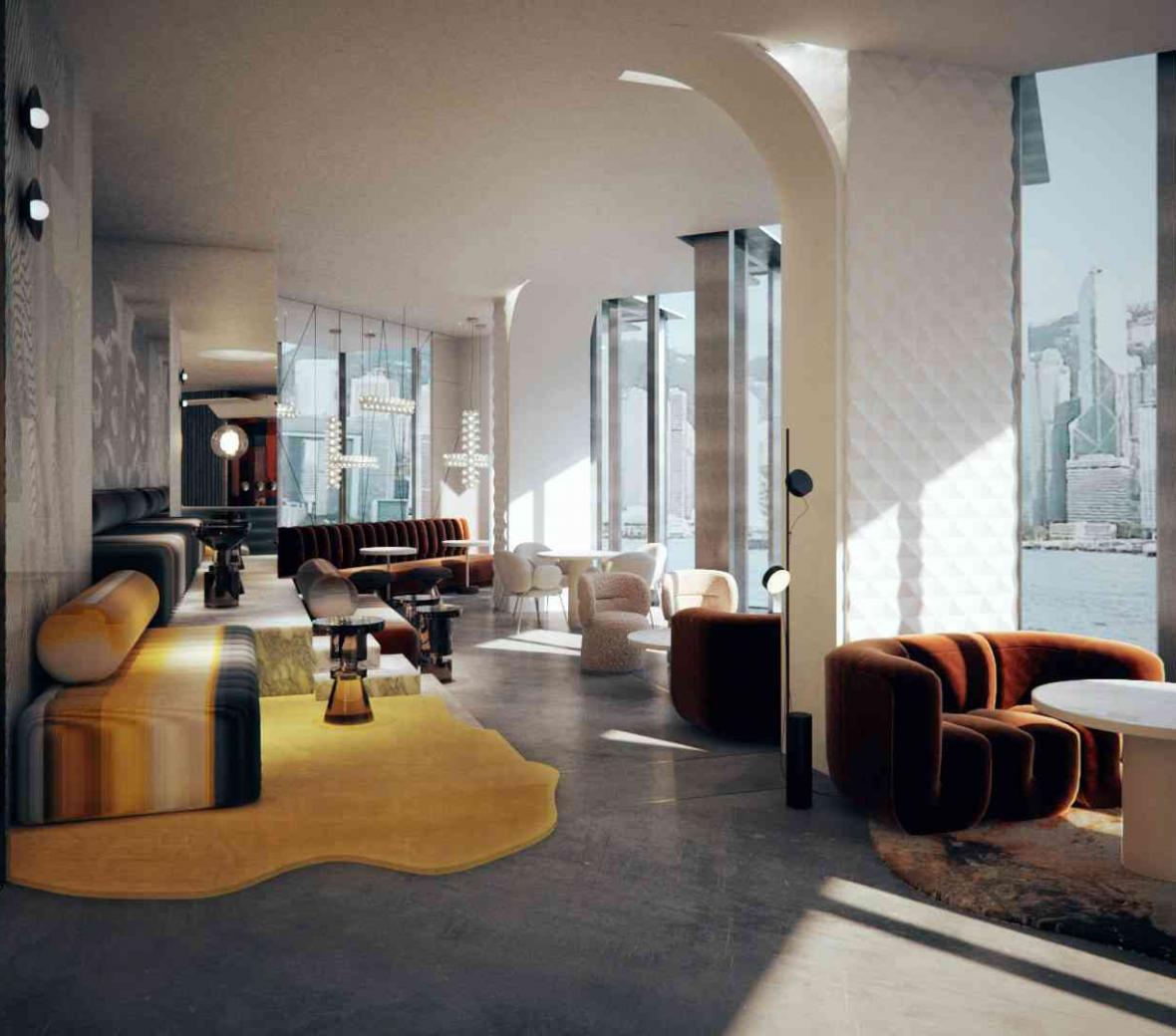 Avoca
Avoca is located on the 38th floor, accessible from Hart Avenue via a dedicated lift and featuring breathtaking views of HongKong Island and VictoriaHarbour. A great addition to Kowloon's evolving and sophisticated bar scene, Avoca blends handcrafted and innovative cocktails with a thoughtfully designed food menu.
Curated cocktails, DJs and vibrant energy combine to create an elevated bar culture and social meeting place.
Avoca means "The meeting of Waters" – a nod to its view overlooking the busy waterways of Victoria Harbour as well as a poetic reference to its drink culture.