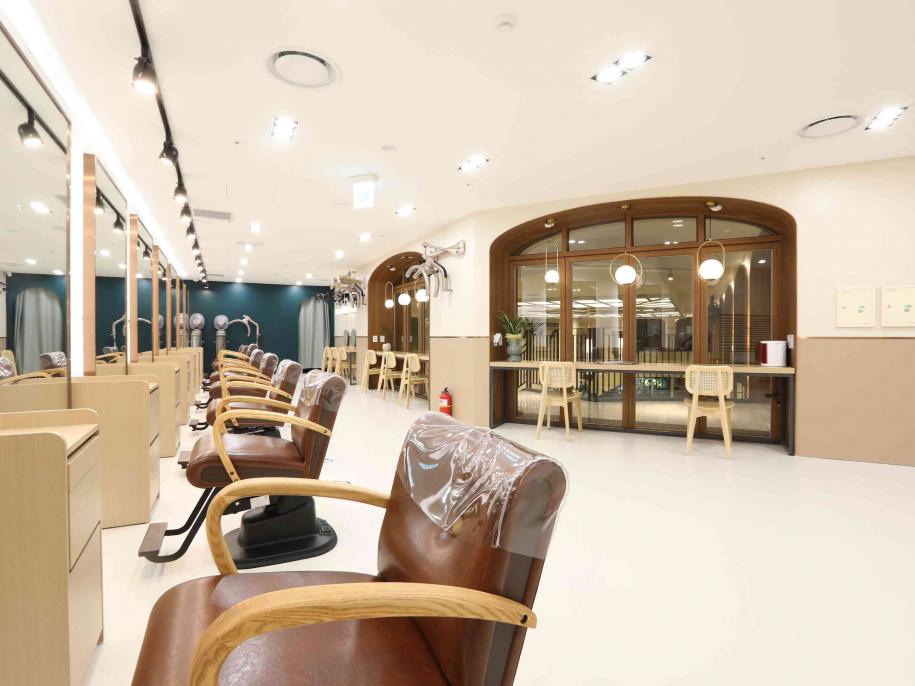 Cloe Mondrian
Enjoy hair, makeup and nail care in one place at Cloe Mondrian.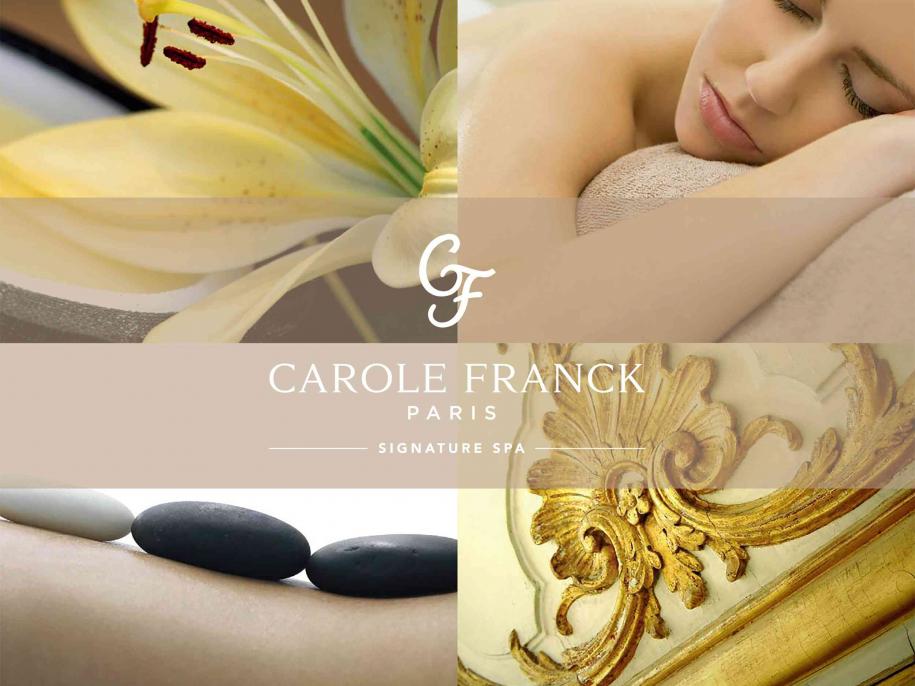 Carole Franck Spa
Carole Franck Spa offers a unique experience of premium hydration in a relaxing atmosphere.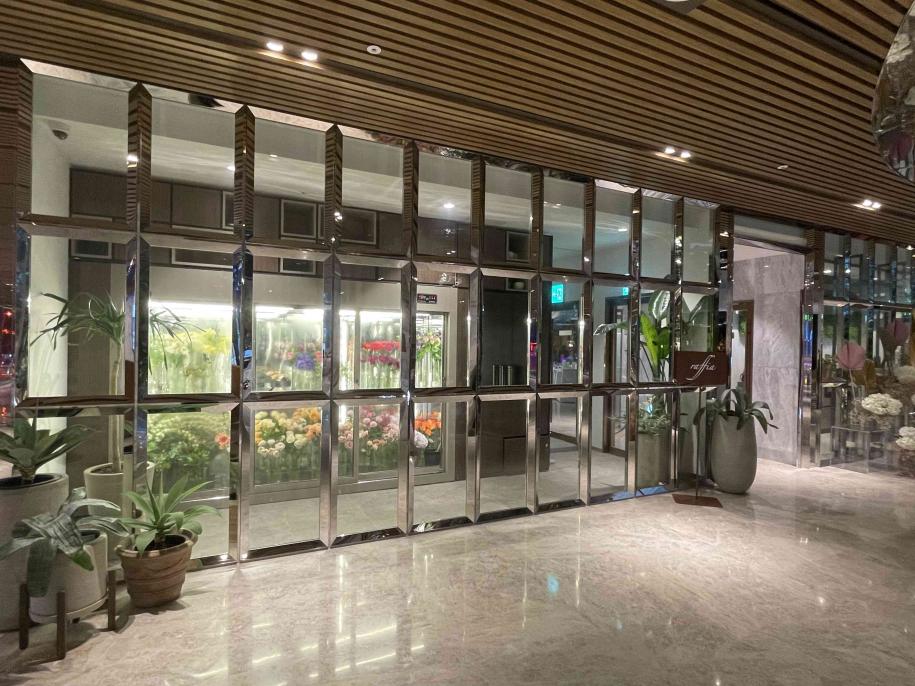 Raffia Flower & Garden
Raffia Flower & Garden is dedicated to offering modern, luxurious and sensual flowers in colorful concepts to gift you memorable moments.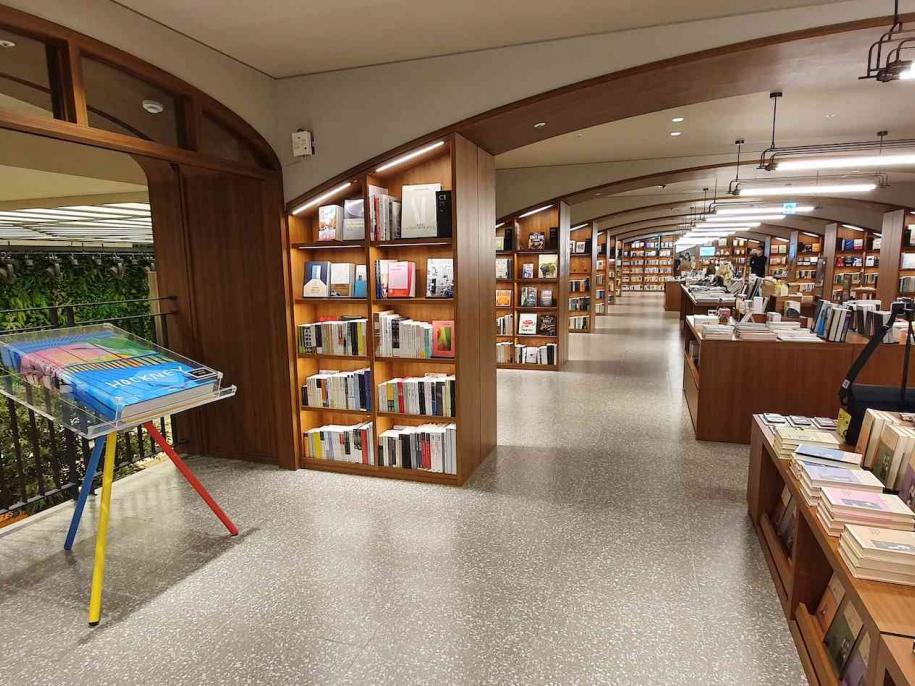 Arc N Book
Build up your mind at ARC N BOOK.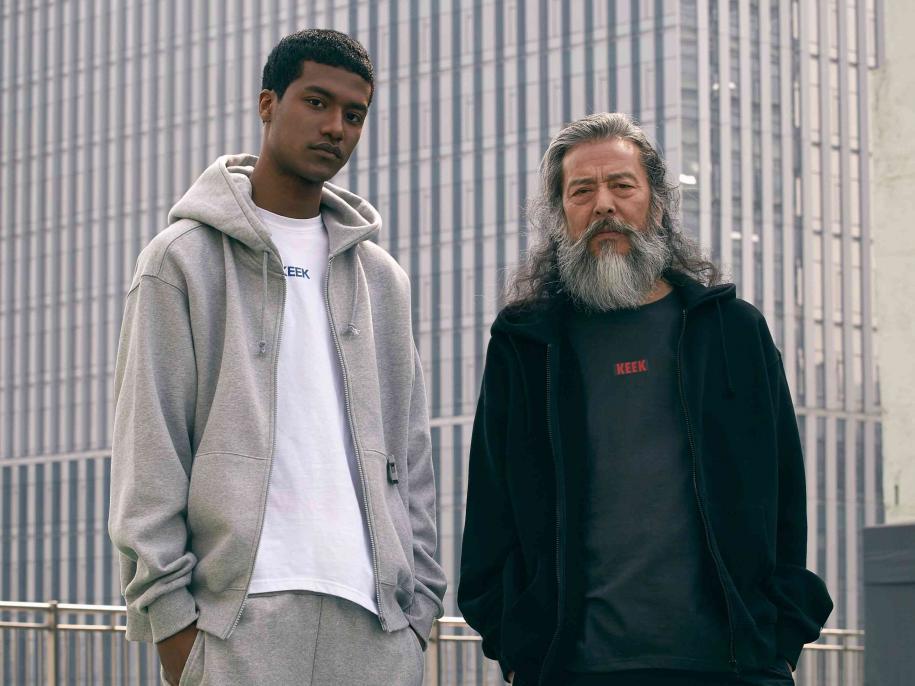 Keek
Unisex casual brand that combines design and practicality.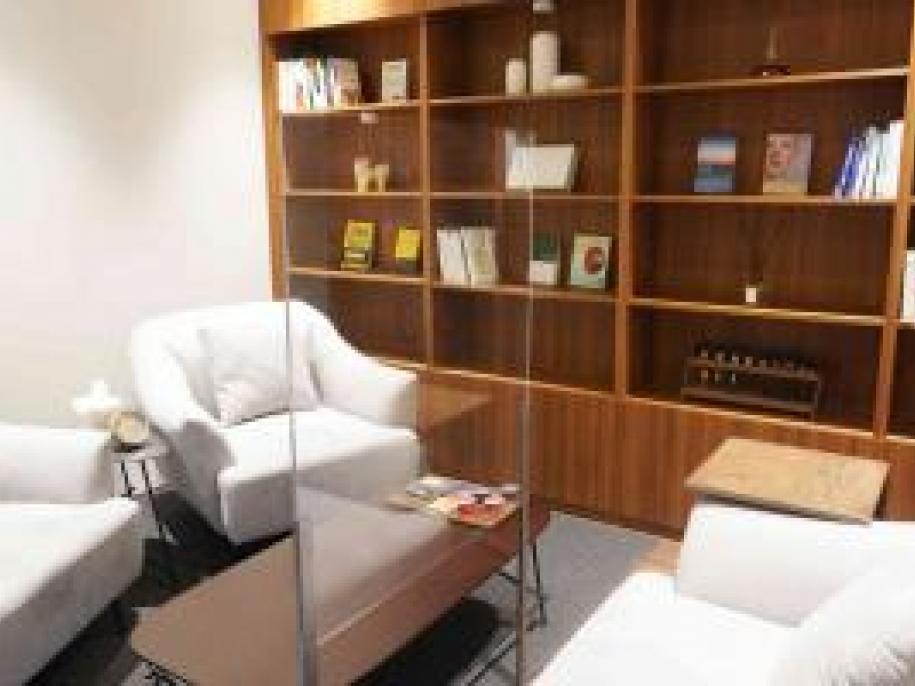 Mind Cafe
Professional clinical psychologists and counselors in Korea will support your psychological difficulties in a comforting setting.
CU
We provide more than a convenience store with a service that conveniently finds what you need.