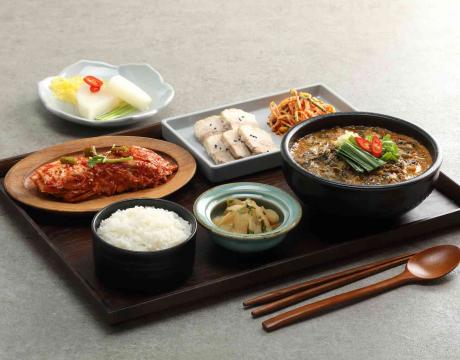 GuReum Siktak
GuReum Siktak offers delicious and healthy Korean food using the finest ingredients.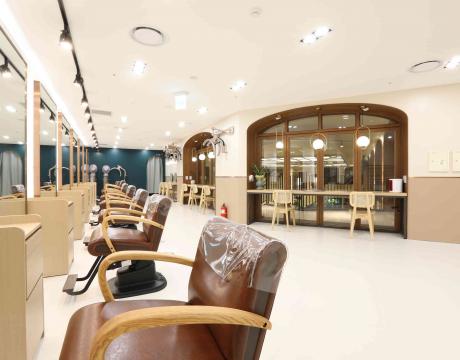 Cloe Mondrian
Enjoy hair, makeup and nail care in one place at Cloe Mondrian.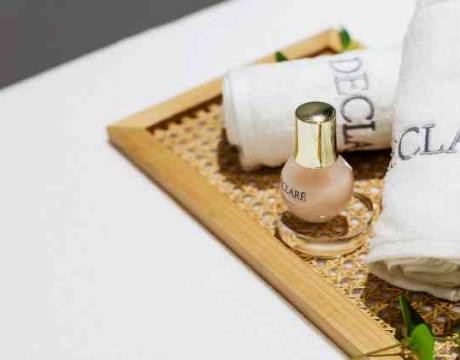 Declare Spa
Declare Spa offers a unique experience of premium hydration in a relaxing atmosphere.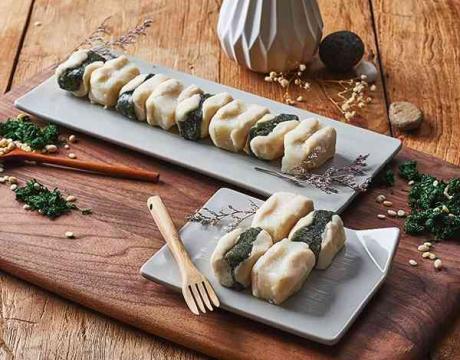 Gyeonggi Tteok House
Taste a piece of rice cake with heritage made by the Master, Dae-han Choi.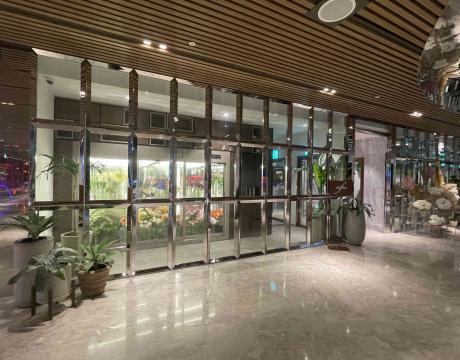 Raffia Flower & Garden
Raffia Flower & Garden is dedicated to offering modern, luxurious and sensual flowers in colorful concepts to gift you memorable moments.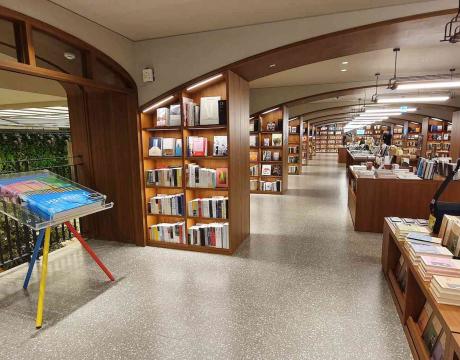 Arc N Book
Build up your mind at ARC N BOOK.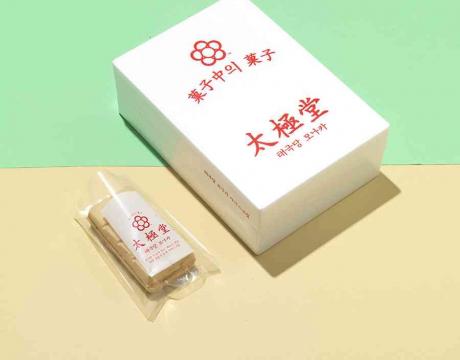 Tae Geuk Dang
Discover various bread and drinks at Tae Geuk Dang, the oldest bakery in Seoul.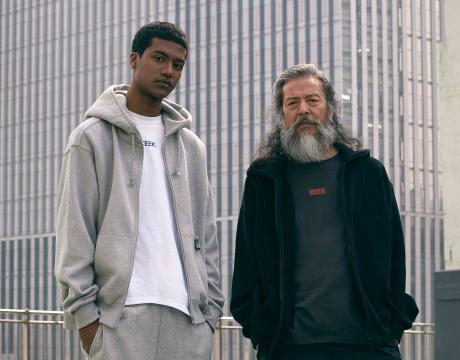 Keek
Unisex casual brand that combines design and practicality.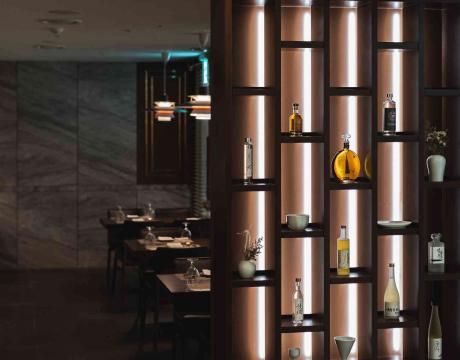 12 Yool
Indulge in the unique Korean cuisine prepared with freshest seasonal ingredients each month along with a variety of choice for drinks.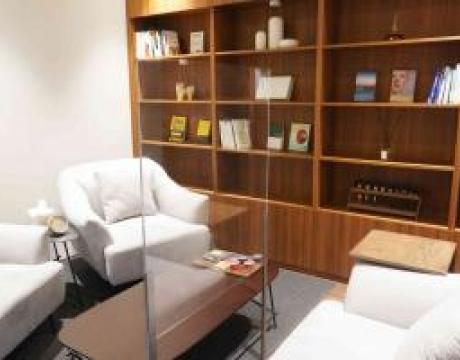 Mind Cafe
Professional clinical psychologists and counselors in Korea will support your psychological difficulties in a comforting setting.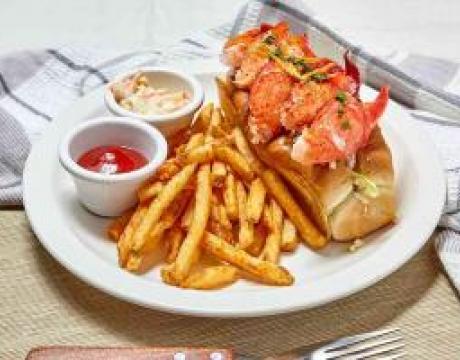 Lobster Bar
Enjoy fresh lobster rolls, sandwiches, steaks, lobster platters, and pasta at reasonable prices.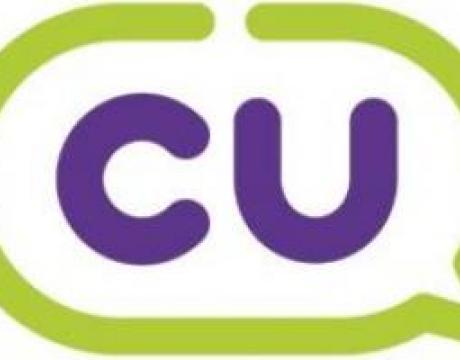 CU
We provide more than a convenience store with a service that conveniently finds what you need.