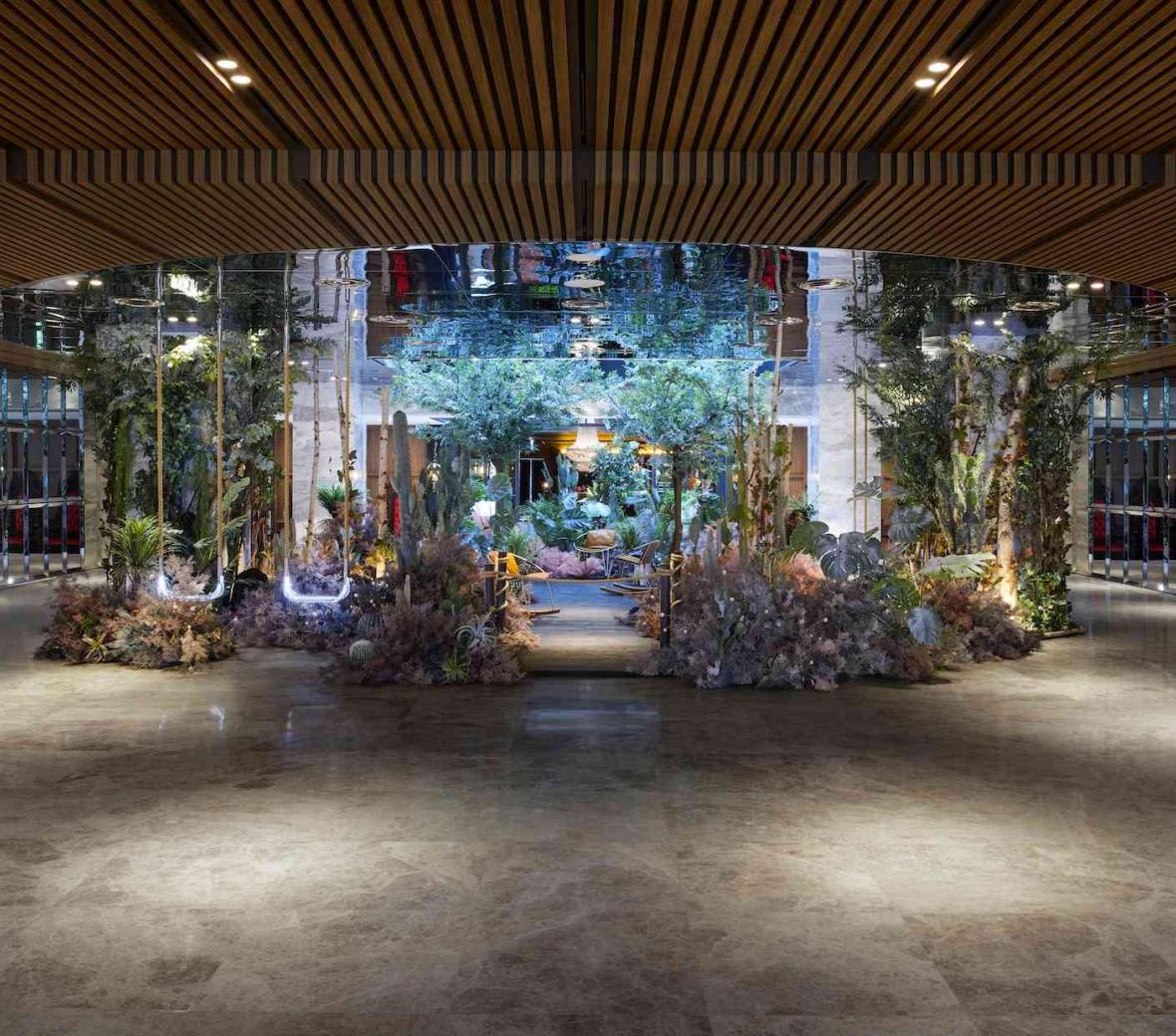 Where the World Comes Together
Mondrian Seoul Itaewon is an immersive lifestyle destination fueled by bold, captivating designs expressed through a playful mindset–an ideal choice both for forward-thinking locals and for international visitors who are looking for fresh and exciting cultural experiences.
There is a wealth of options for food and drink connoisseurs. Whether it's a Mediterranean feast at Cleo, a party at Altitude, a sophisticated cocktail at Blind Spot, or raising a glass at the Rumpus Room, there's something for everyone.
Enjoy unique experiences that combine the very best of local culture and international flavor.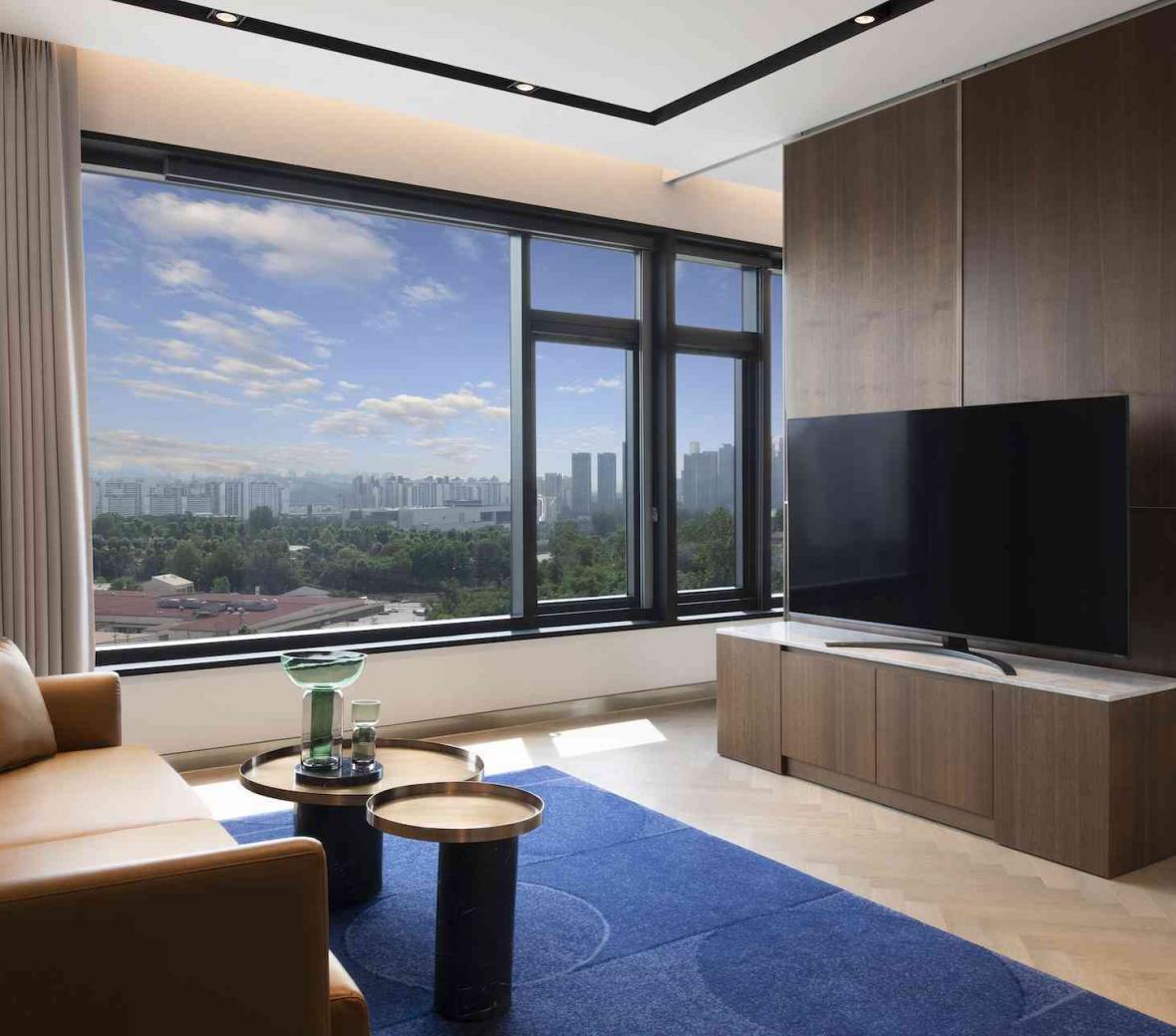 Rooms & Suites
The 295 rooms have been redesigned by award winning Singapore-based interior design company Asylum. Prepare to leave reality behind as you pass through the doors and discover a modern fairytale.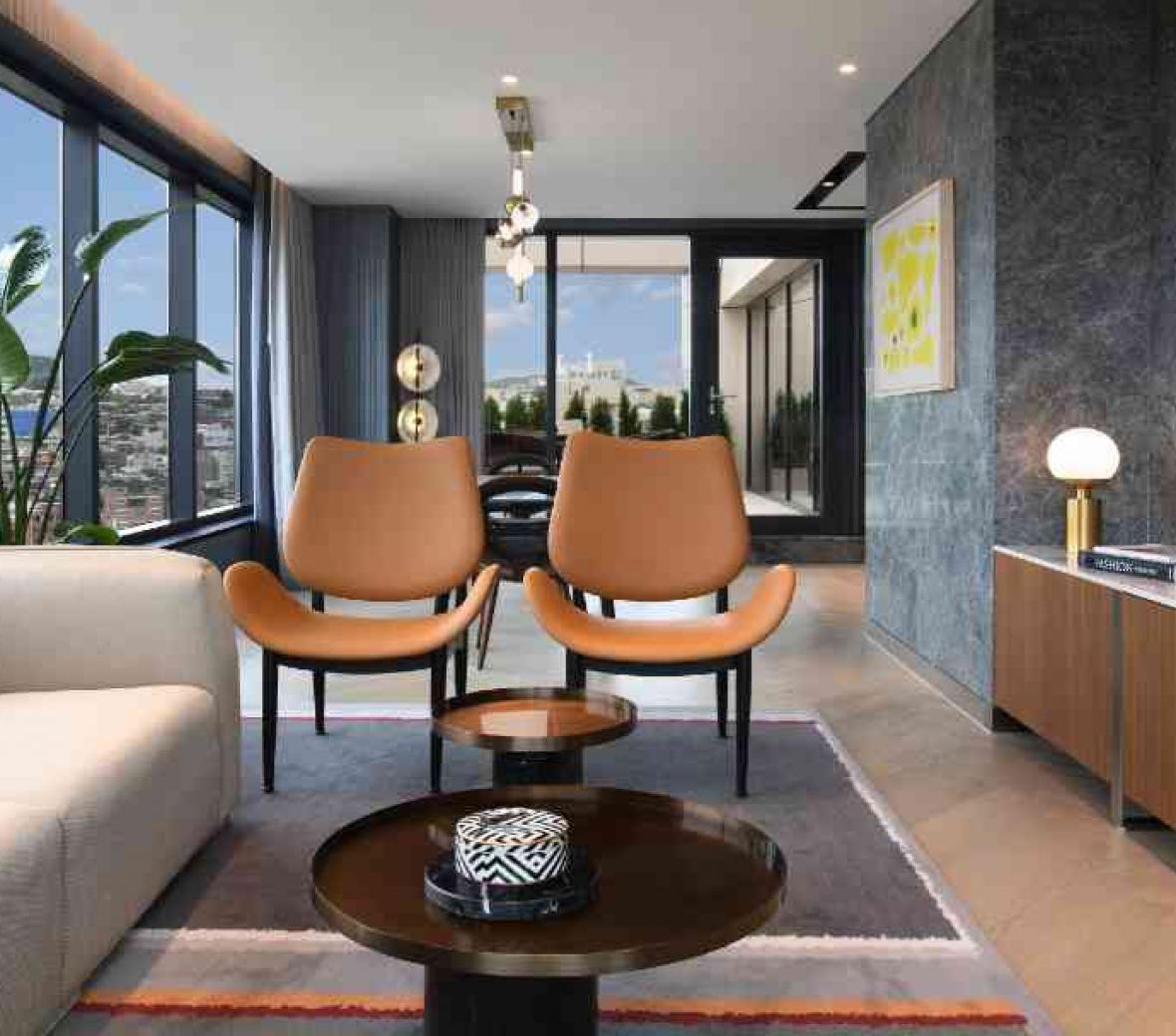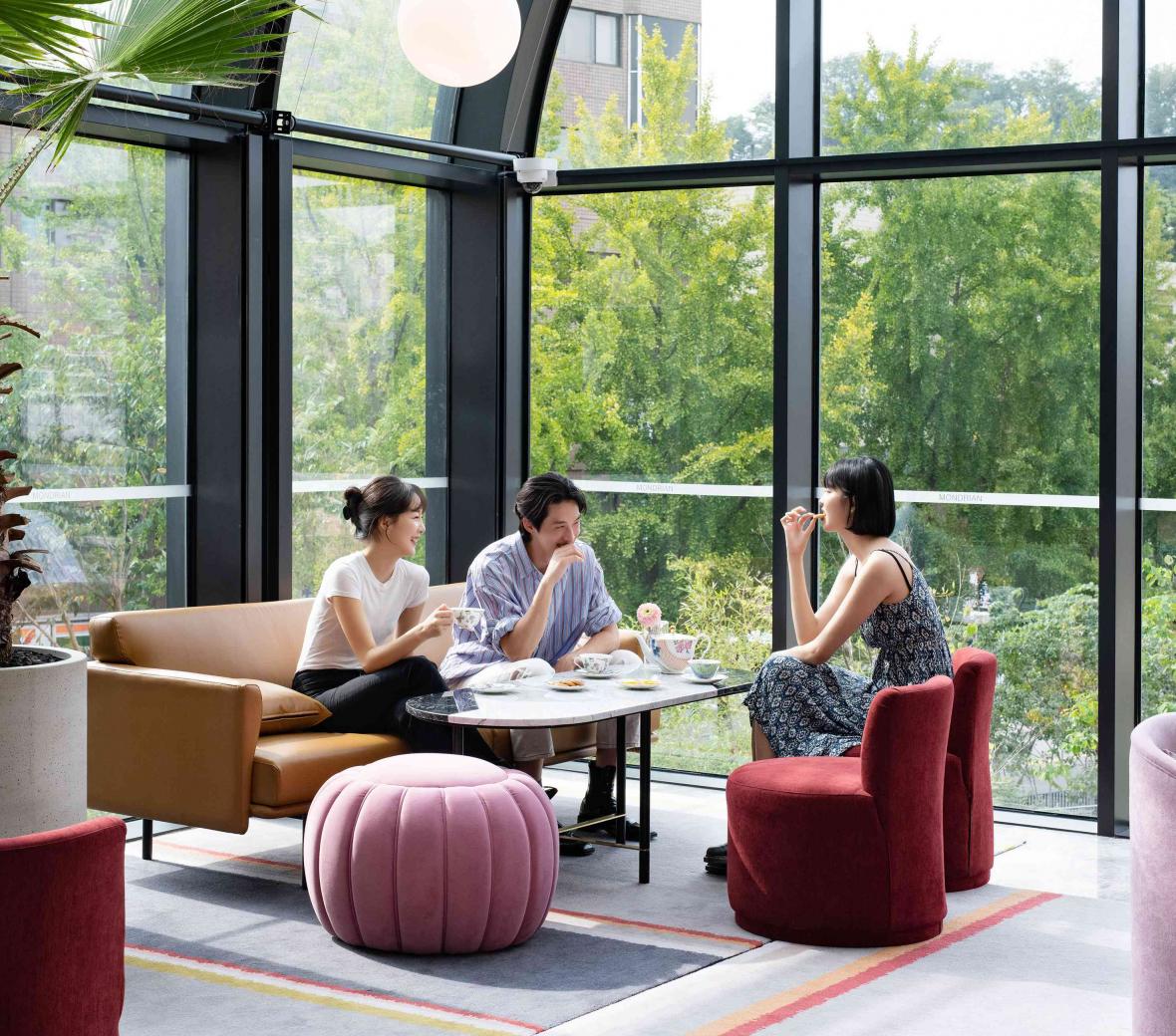 Dine & Drink
Mondrian Seoul Itaewon features signature food and beverage brands.
Discover the unique atmosphere of Cleo, our signature Mediterranean restaurant, which combines Hollywood style with Mediterranean charm. Sip your favourite cocktail in one of our lounges or enjoy stunning views of Seoul from our Privilege Rooftop Bar.
Cleo

Rumpus Room

Blind Spot

Privilege

Altitude
SMT China Room
TAKA
Aton Brewery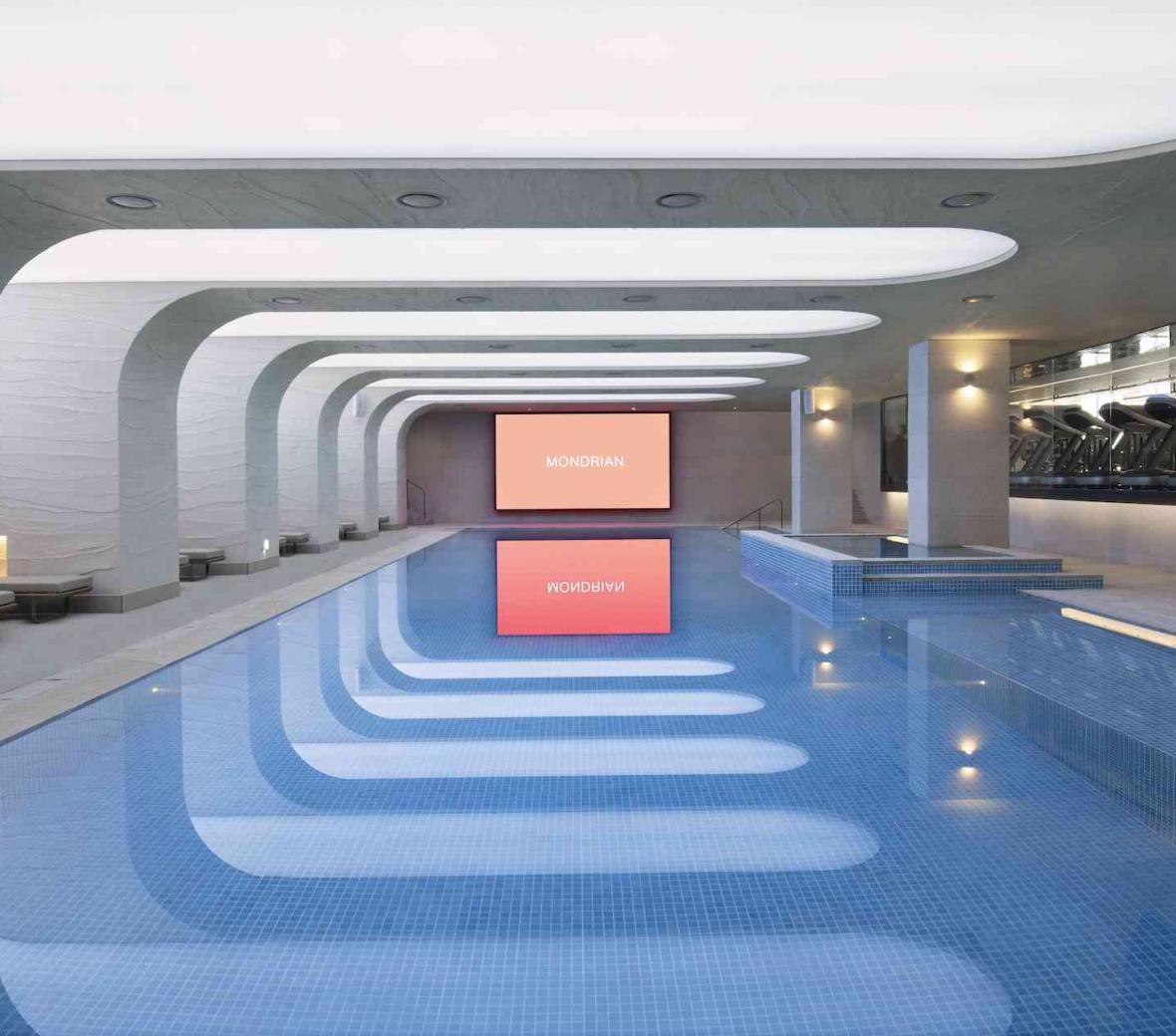 Services & Amenities
No matter what type of event you're planning, Mondrian Seoul Itaewon is the ideal venue. Whether you're hosting a small meeting or a grand function, we can meet your needs!
Relax and recharge at our premium fitness club. With exclusive access to state of the art gym equipment, a 25-meter indoor swimming pool, and a luxurious sauna, you can take some 'me time' and set your own pace.
i-D Vice
he GUi-DE: Stay at Mondrian Seoul Itaewon
If you're looking for a home away from home while in town, one the most…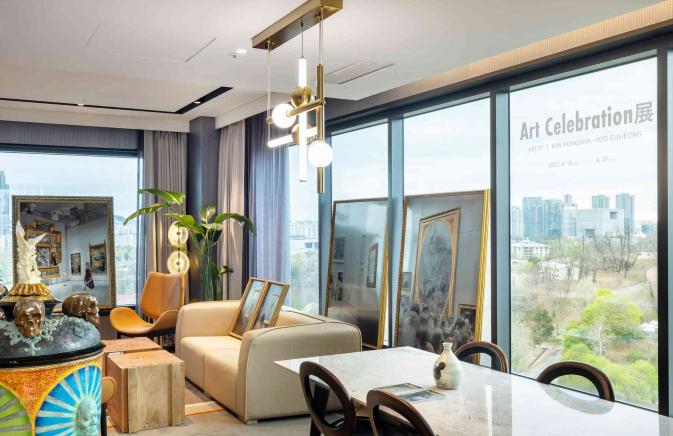 Korea Times
Ambassadors' spouses learn 'bojagi' wrapping, appreciate young Korean artists at Mondrian Seoul.
Spouses of ambassadors in Korea learned how to use "bojagi," or…