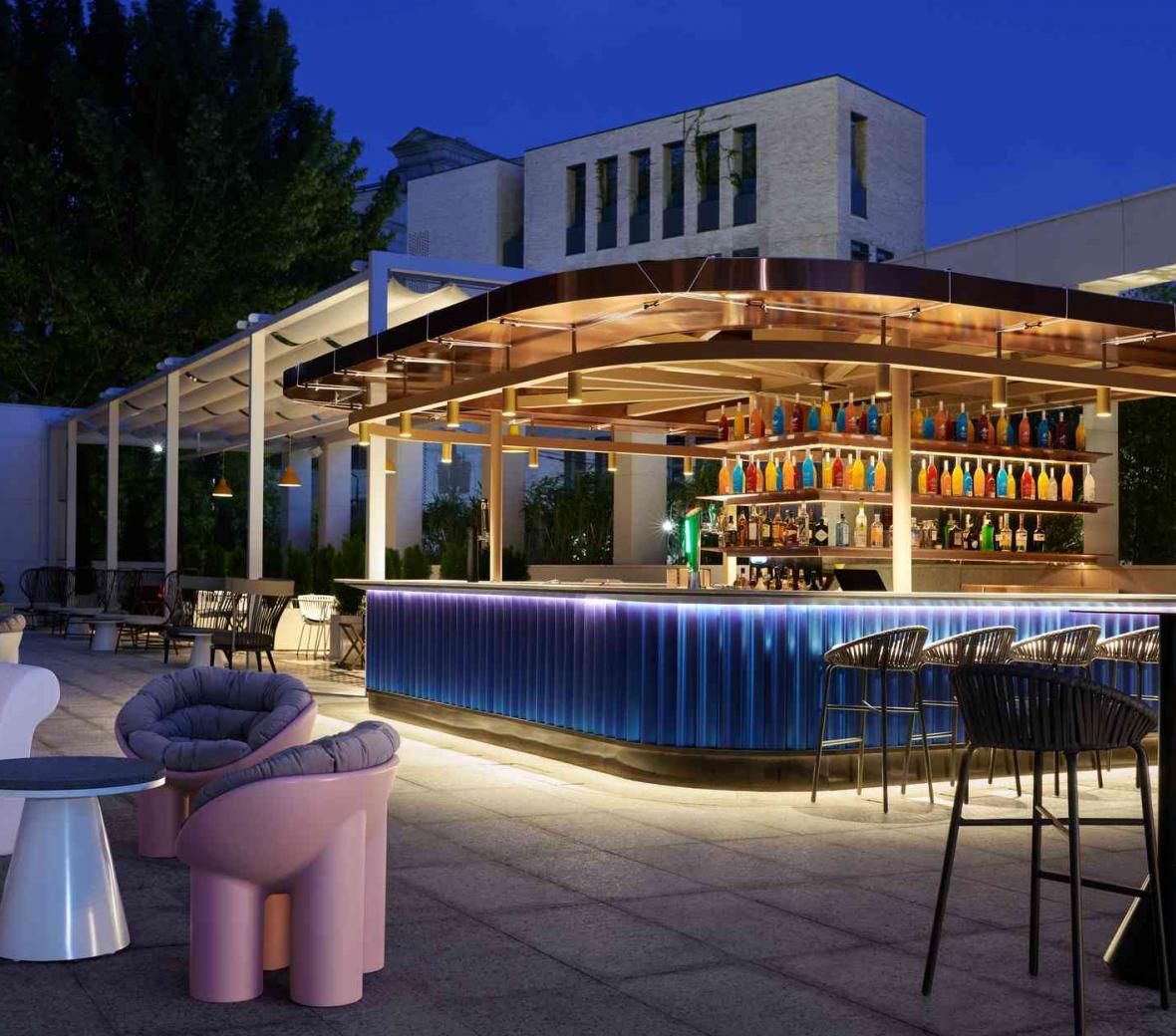 Surrounded by spectacular views of Seoul,
Altitude Pool & Lounge is the perfect place where you can spend the day chilling out on daybeds and comfortable sofas by the pool.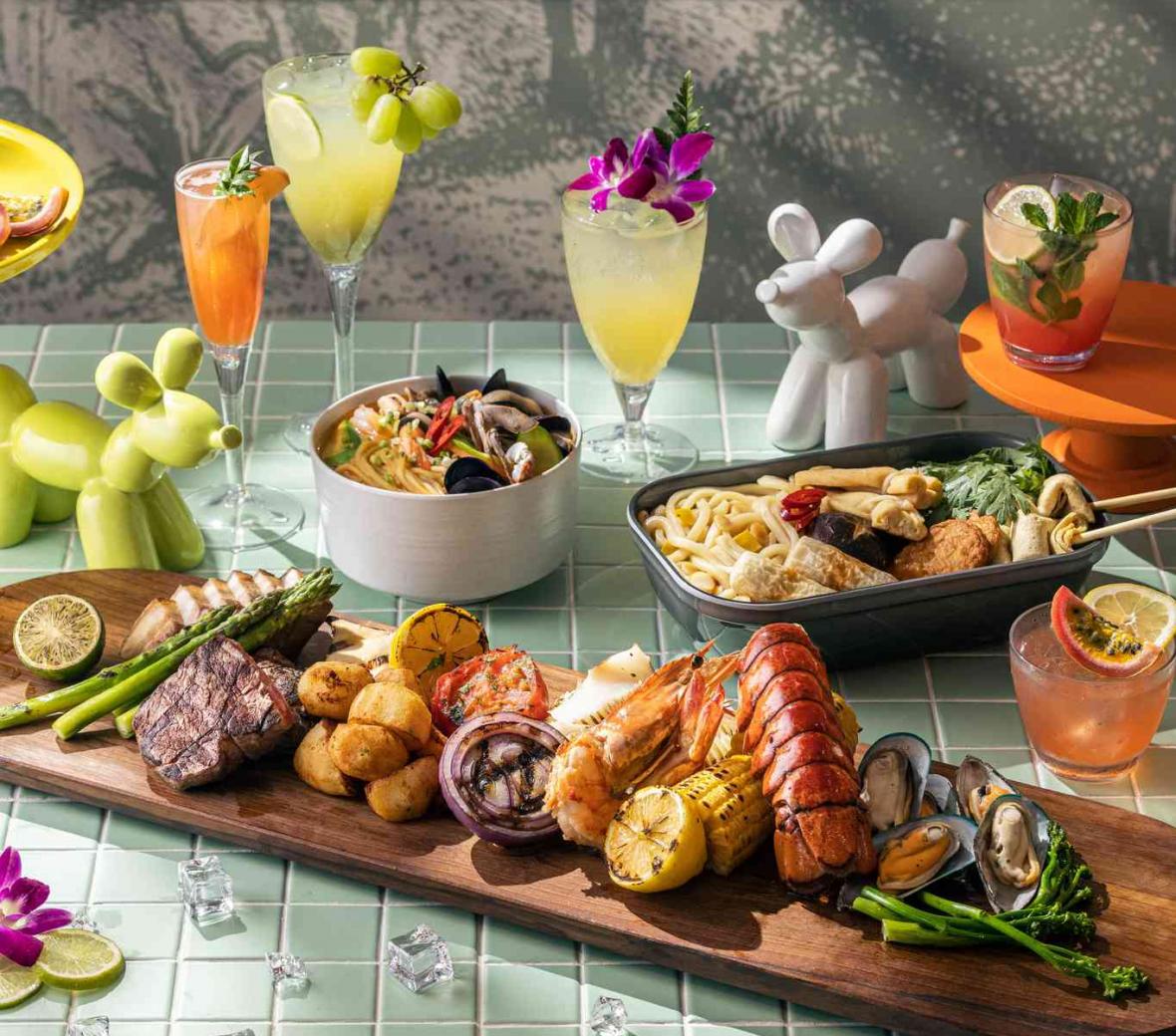 The jewel-like Altitude Pool deck offers a seductive environment of glamour and comfort. Enjoy dedicated poolside service, while you luxuriate in signature cocktails with chill-out track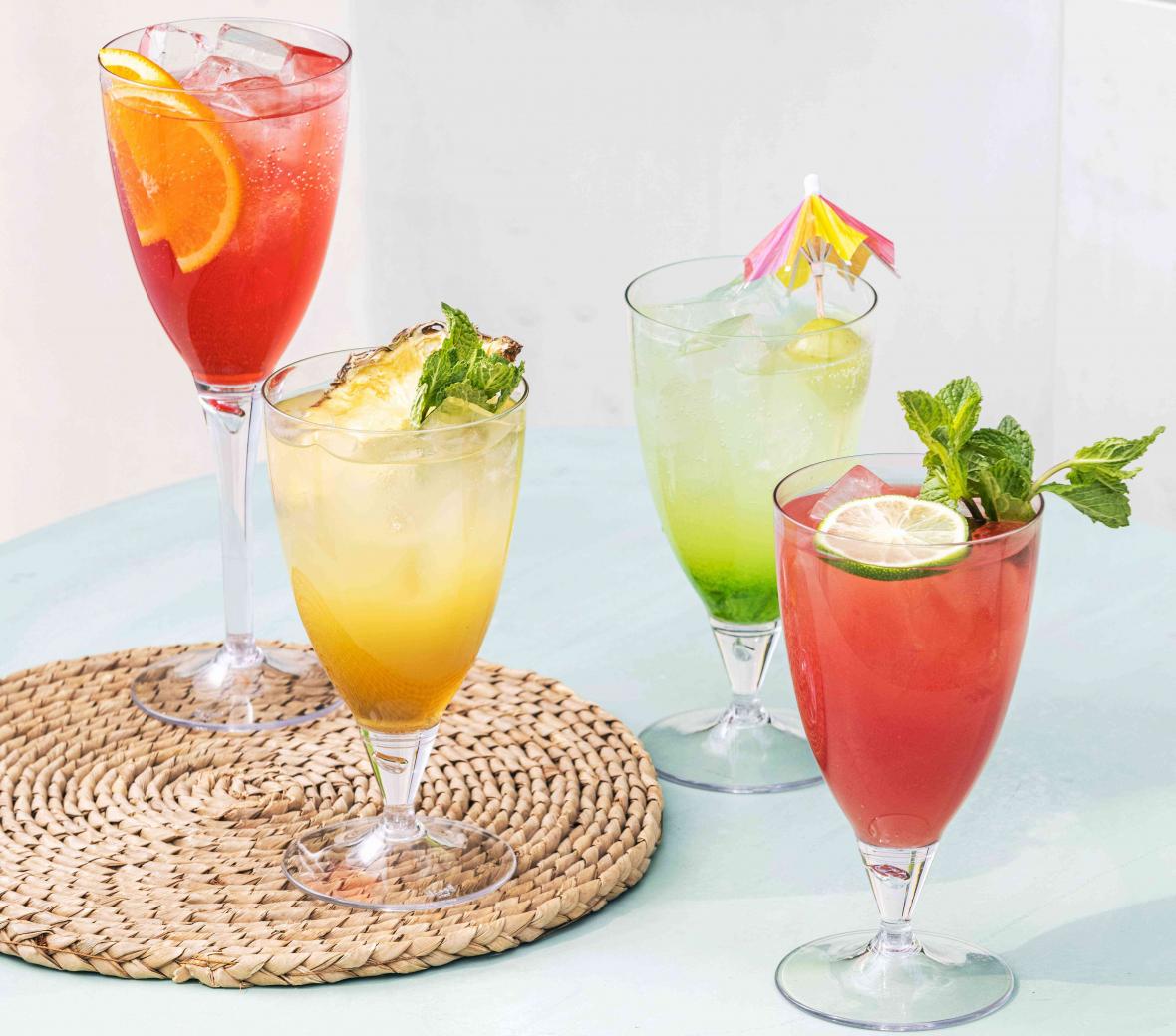 DIVE INTO COCKTAILS
Summer Special Cocktails
Dive into summer with four signature cocktails at Altitude Pool & Lounge.
From sprits to vodka and soju based cocktails, these unique and attractive drinks are a must-have after a refreshing swim. Don't miss out for a limited time in summer!
Price: KRW 25,000 per glass
Menu
- Oh Princepessa
- Sund and Moon
- Wha Chae Julep
- Shiny Garden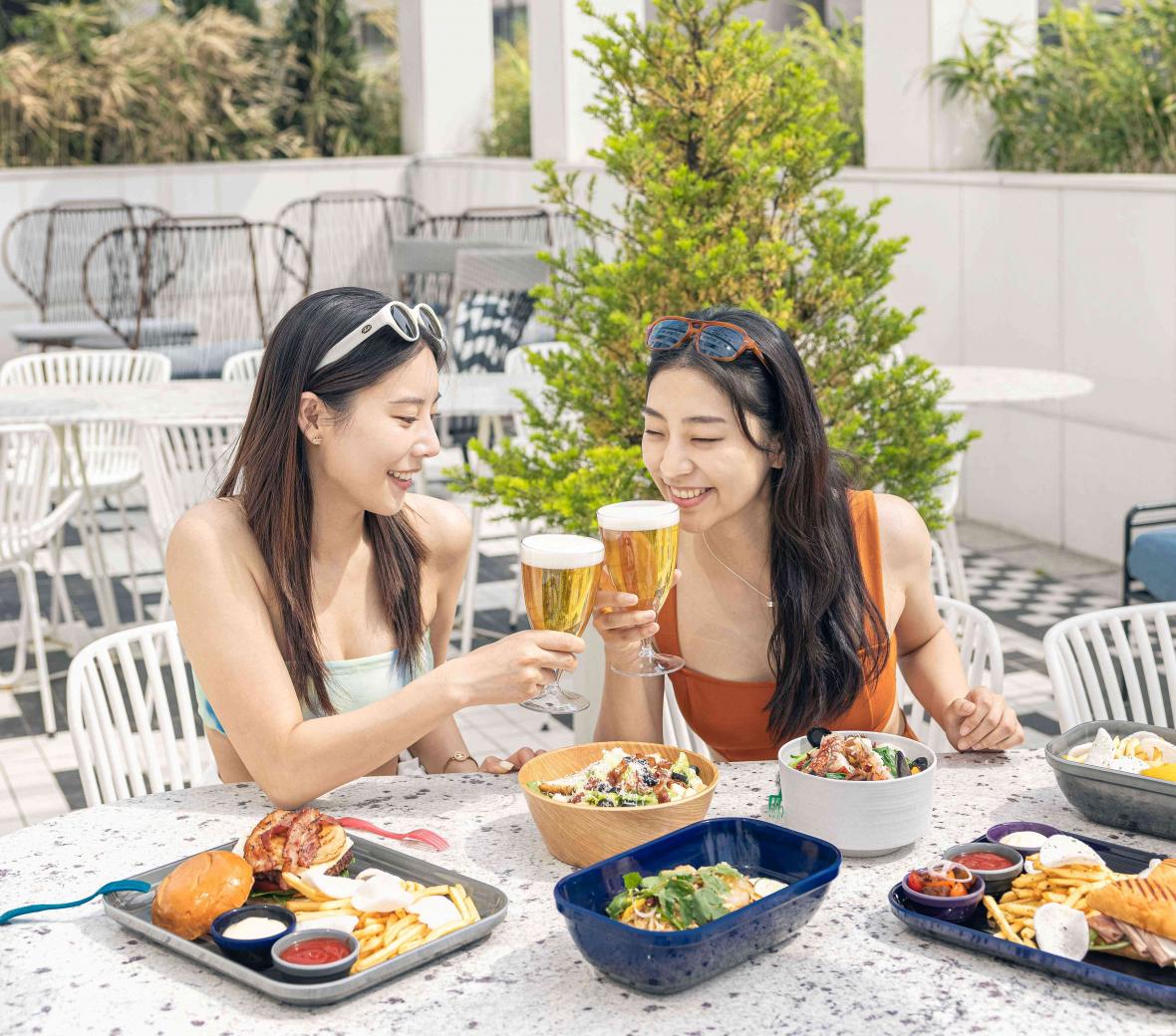 POOLSIDE EATS!
Summer Set Menu
Altitude Pool & Lounge's Set Menu at poolside.
Enjoy the appetizing food paired with the champagne, draft beer, wine and even Korean soju! Savor them all, Cheers!

Set Menu
- Altitude Bubble Set
D'amour Sparkling & Mondrian Crispy Roll KRW 94,000
Beaumont, Grande Reserve Brut & Mondrian Crispy Roll KRW 194,000

- Altitude Portable Tube Wine Set
Mondrian Tube Red Wine(6ea) & Panini Sandwich with Jambon Ham KRW 105,000
Mondrian Special Tube White Wine(6ea) & Shrimp Pad Thai KRW 106,000

- Altitude Draft Beer Set
4 glasses of Draft Beer & Beef Cheese Burger KRW 95,000

- Altitude K-Style Set
1 bottle of Khee Soju & Seafood Noodle Soup with Lobster KRW 172,000