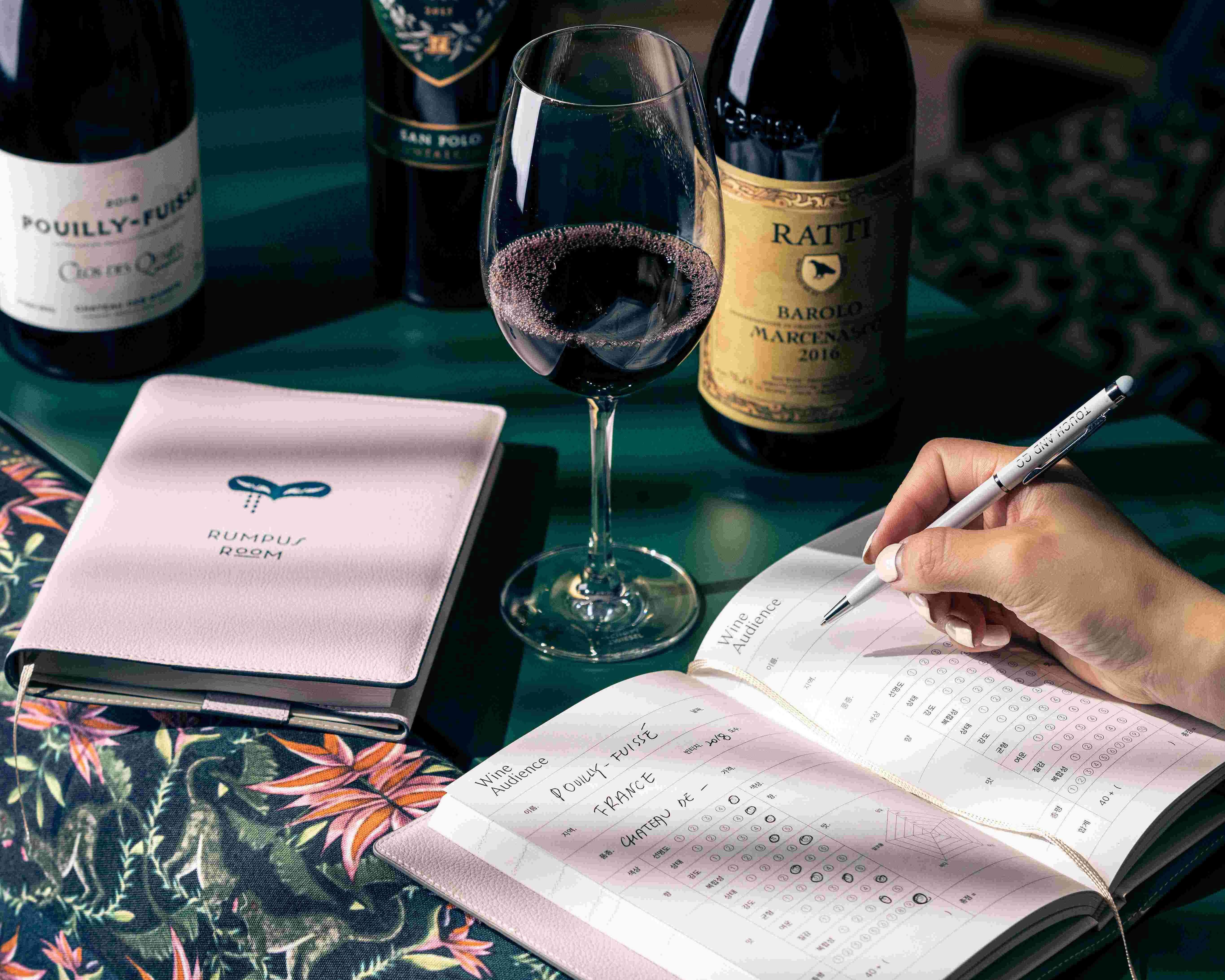 Be A Sommelier: Vida del Vino!🍇
Be A Sommelier: Vida del Vino!🍇

Did you know that Spain is the world's second-largest wine-producing country with the largest vineyard area in the world?
We invite you to our 5th wine tasting event, 'Vida del Vino!🍇' in our premium wine bar Rumpus Room.
Experience 5 types of Spanish wine as we present the exclusive selection with our partner CSR, the wine experts who never compromise on quality.
Don't miss out the chance to discover your own taste of wine under the attentive guidance from our sommelier.

Date : 25th November 2022
Time : 20:00 - 22:00
Venu : Rumpus Room (2F)
Price : KRW 120,000 /person
Inquiries & Reservations : 02.2076.2052

Wine list
- Finca Bacara Yeya (Chardonnay-Moscatel)
- Finca Bacara Rosé (Granacha)
- Finca Bacara 3015 (Monastrell)
- Finca Bacara Hi Torch (Monastrell)
- Luxdition Platinum Brut (Cava)

*Rumpus Room Wine Note will be offered to all attendees as a welcome gift.
*15% off on bottles that are part of the tasting session.
*5 types of sparkling, rosé, white and red wines offered along with tasty bites during the event.
Date & Time
Nov 25th, 2022, 8:00pm - Nov 25th, 2022, 10:00pm
Events At Mondrian Seoul Itaewon
Sorry, there were no results.