It's Our First Birthday!
On the 2nd of August 2021 we opened the doors to welcome our first guests!
Join us to celebrate our first birthday with an array of exciting things
going on across August.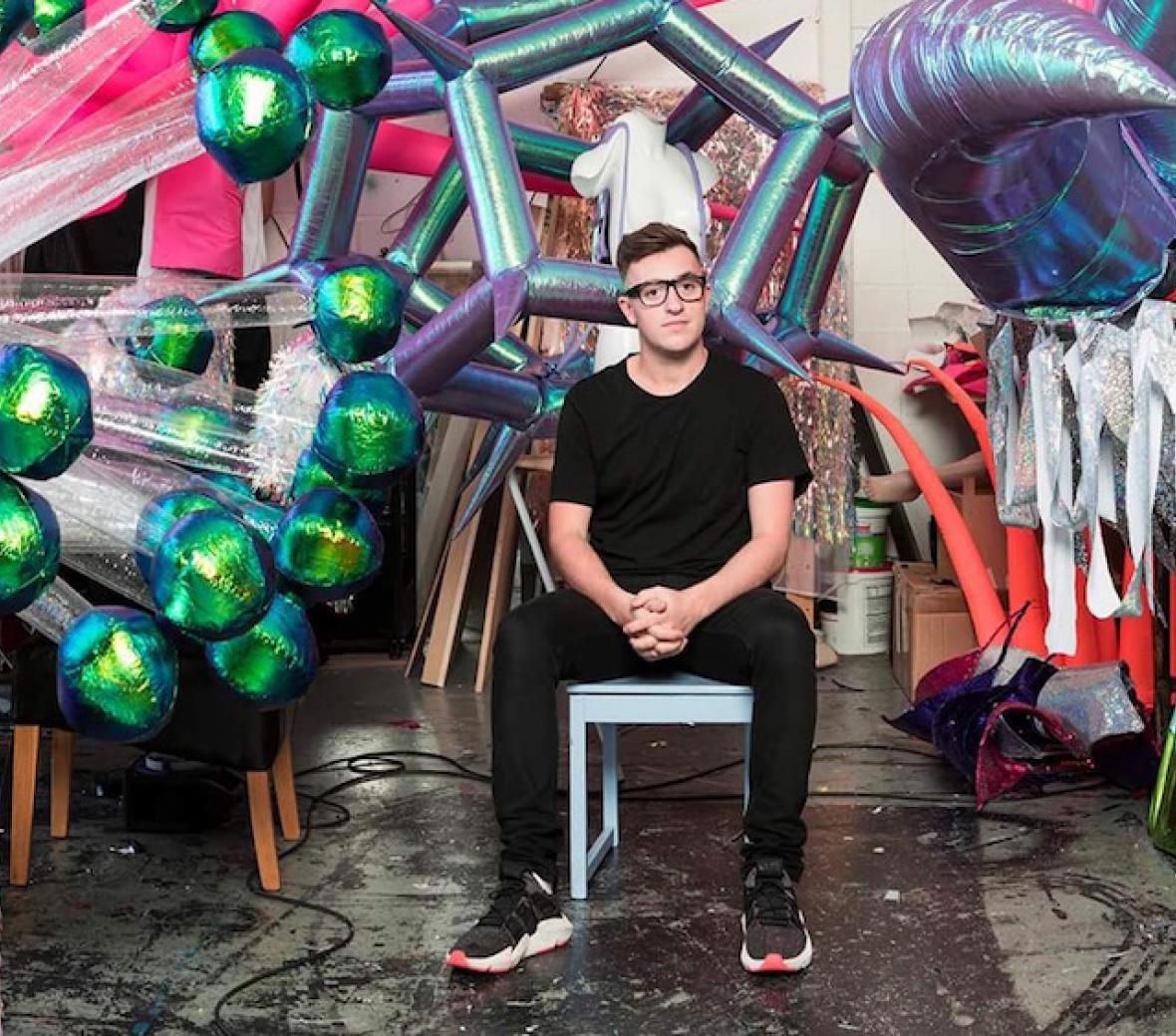 Art Installation by Jack Irving
To celebrate Mondrian Shoreditch's 1st birthday, we are collaborating with fashion designer and emerging artist - Jack Irving - best known for his iconic costume design for Lady Gaga's inflatable Sea Urchin Showgirl dress, futuristic outfits for A listers such as Paris Hilton and otherworldly giant art installations.
Celebrating the hotel's milestone anniversary and inspired by the positive drive towards higher ambitions, a striking art installation will be placed at the centre of our building - blasting Mondrian into the future. On display from the end of August and into September, this is a must see for Londoners and visitors. More details to be revealed…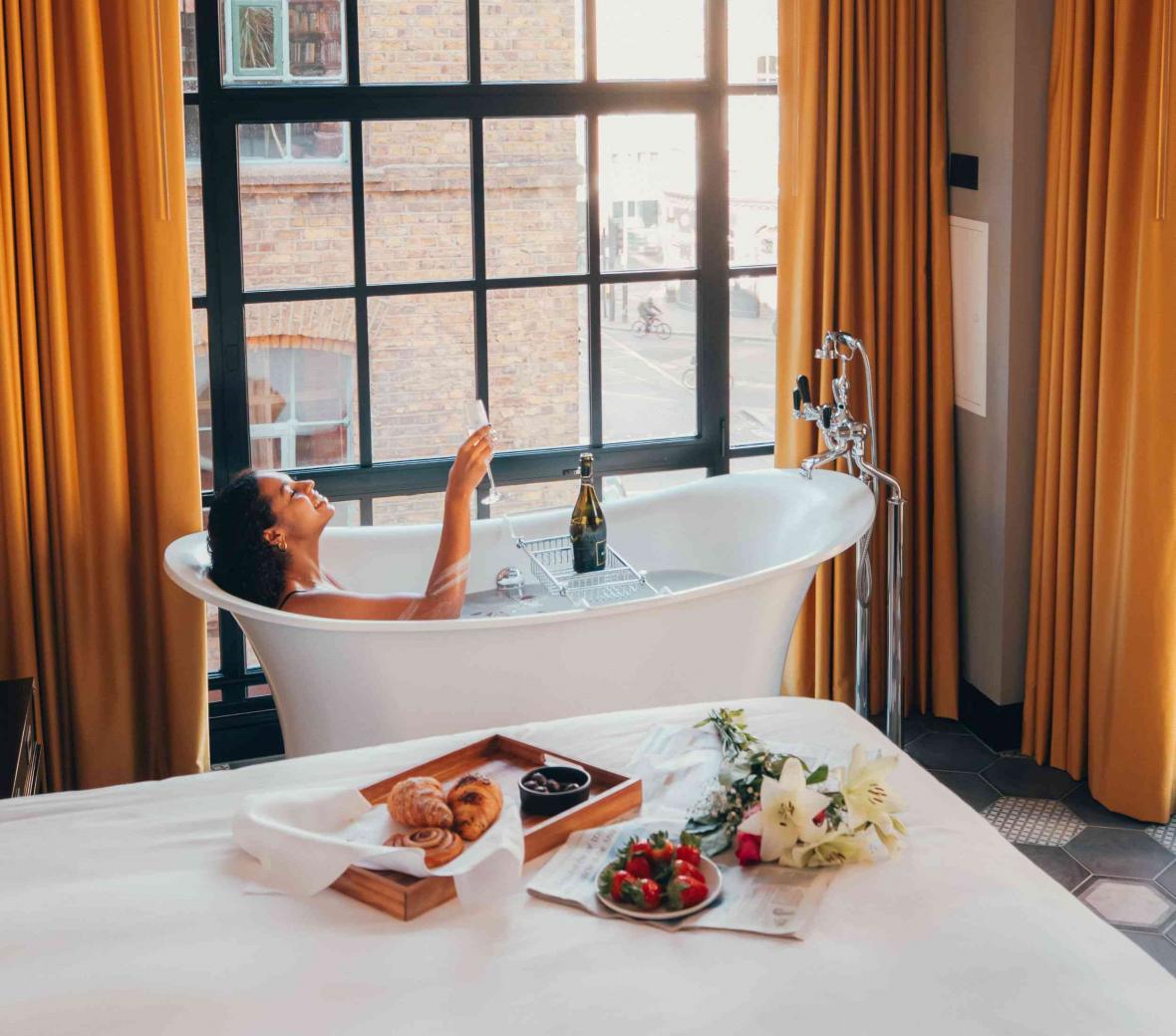 Birthday Behaviour Package
Book the limited edition Birthday Behaviour package to sample a little bit of everything on offer at Mondrian Shoreditch - we're talking the full works.
Package available to book from the 1st of August 2022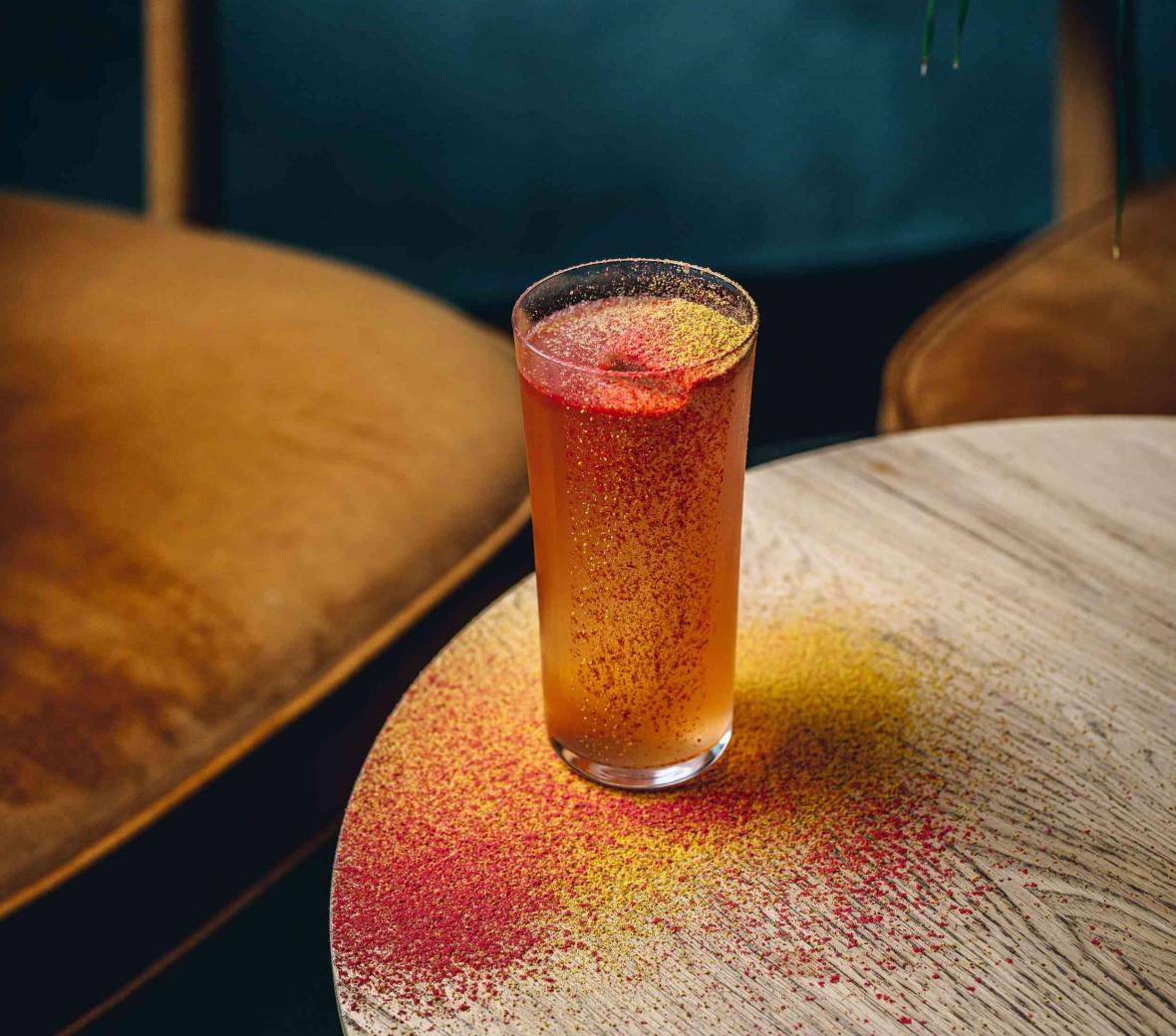 Birthday Spritz
Any good party requires an even better cocktail. The Christina's team has created a limited edition spritz for the occasion. Refreshing and delicious, the Birthday Spritz will be available throughout our birthday month. Join us at the bar for a taste!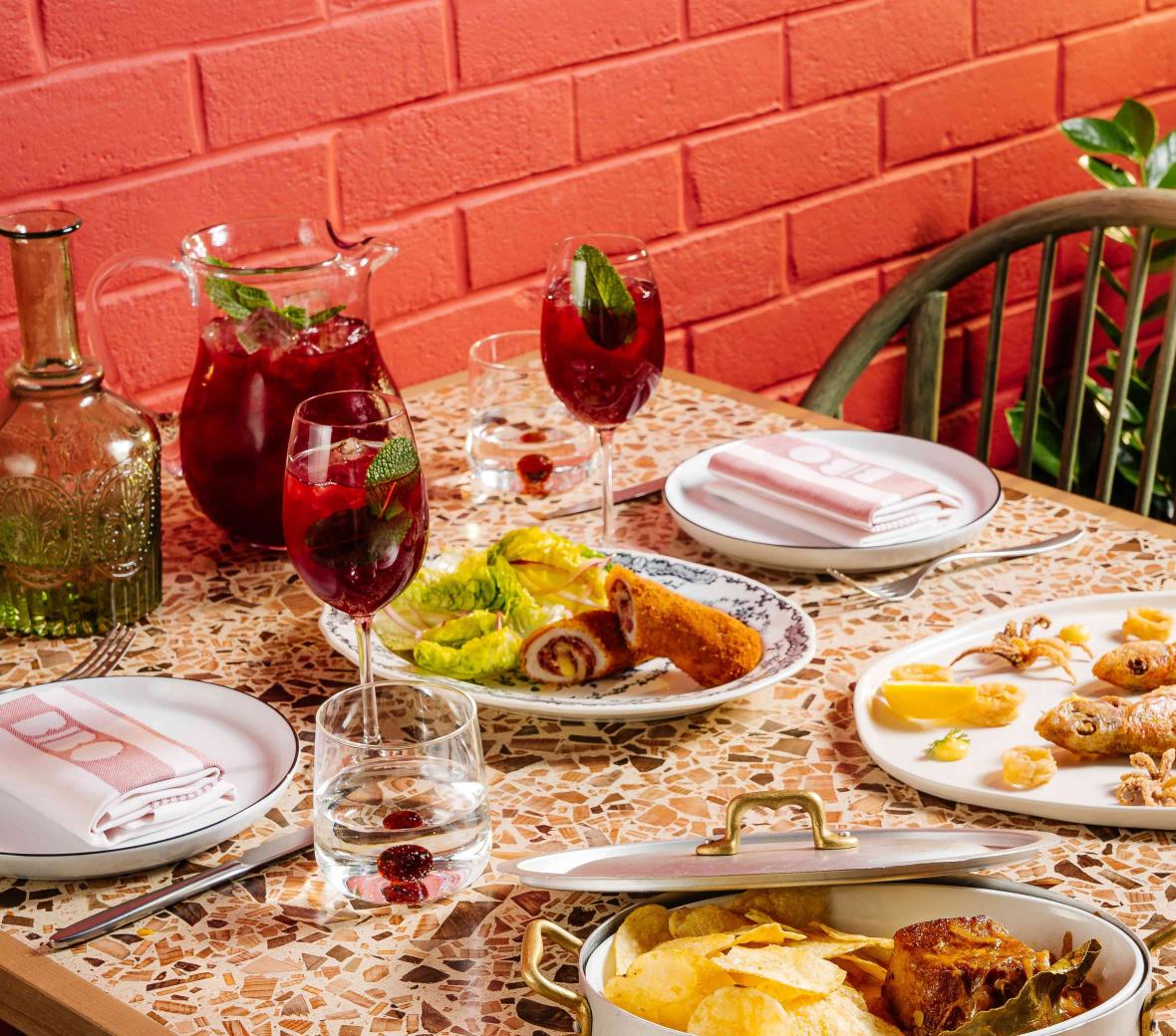 BiBo is in 'Fiesta' Mood
And last, but by no means least, BiBo!. From the 1 st of September to the 7th of September, all guests dining at BiBo Shoreditch will get a complimentary glass of Sangria, red or white, your choice!
Highlights Of Our First Year