Skybar has been the hottest nightlife and bar scene from the day it opened.
Now its newly reimagined design brings a fresh approach to this iconic space with locations in Los Angeles, Miami and The Bahamas.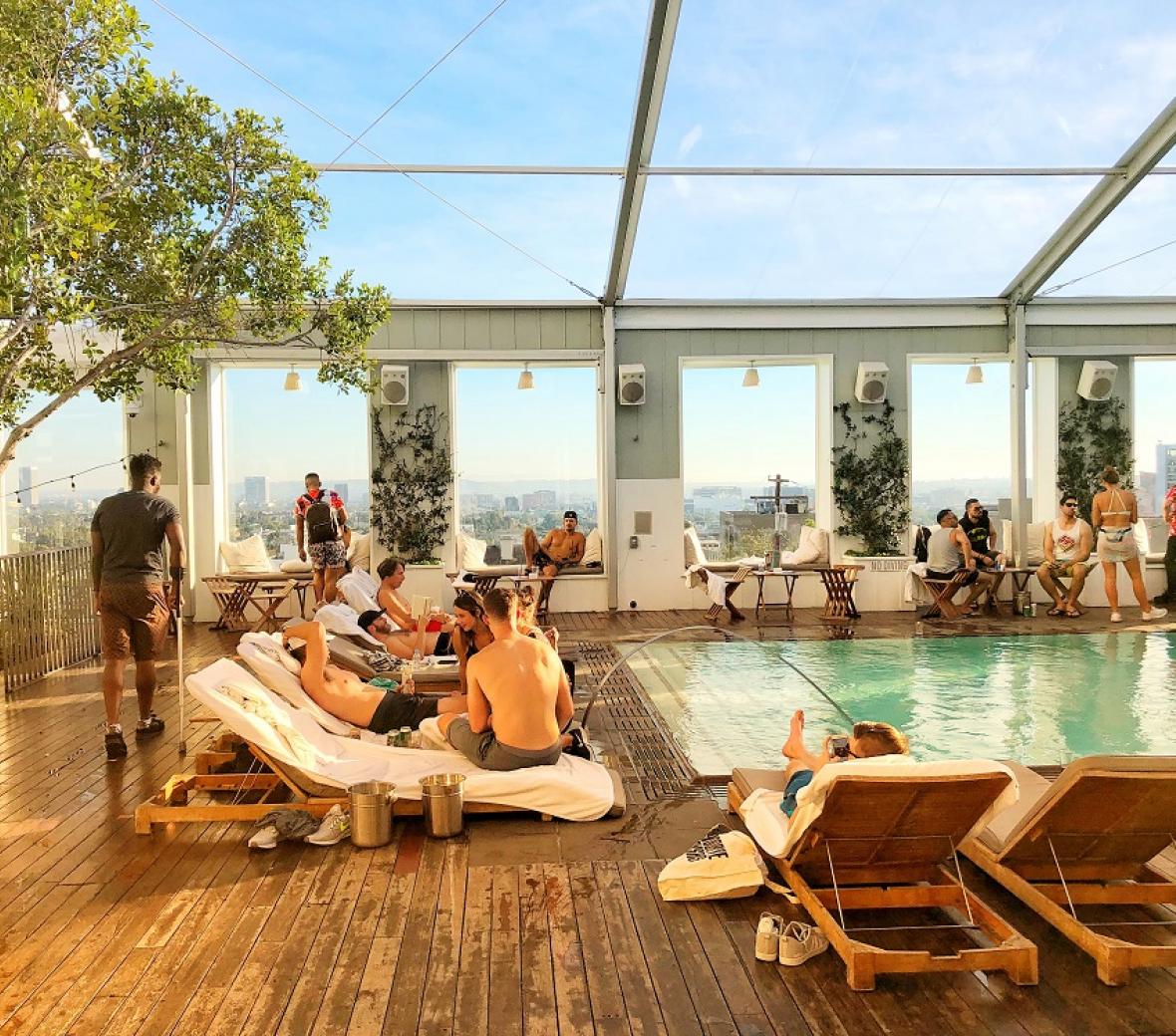 Events & Catering
By day, the lushly landscaped Outdoor Living Room brims with flowering vines and comfortable teak and wicker furniture, making this a chic go-to oasis for enjoying impeccably fresh cocktails with a lively and fun atmosphere. The Outdoor Living Room is also available for private events.