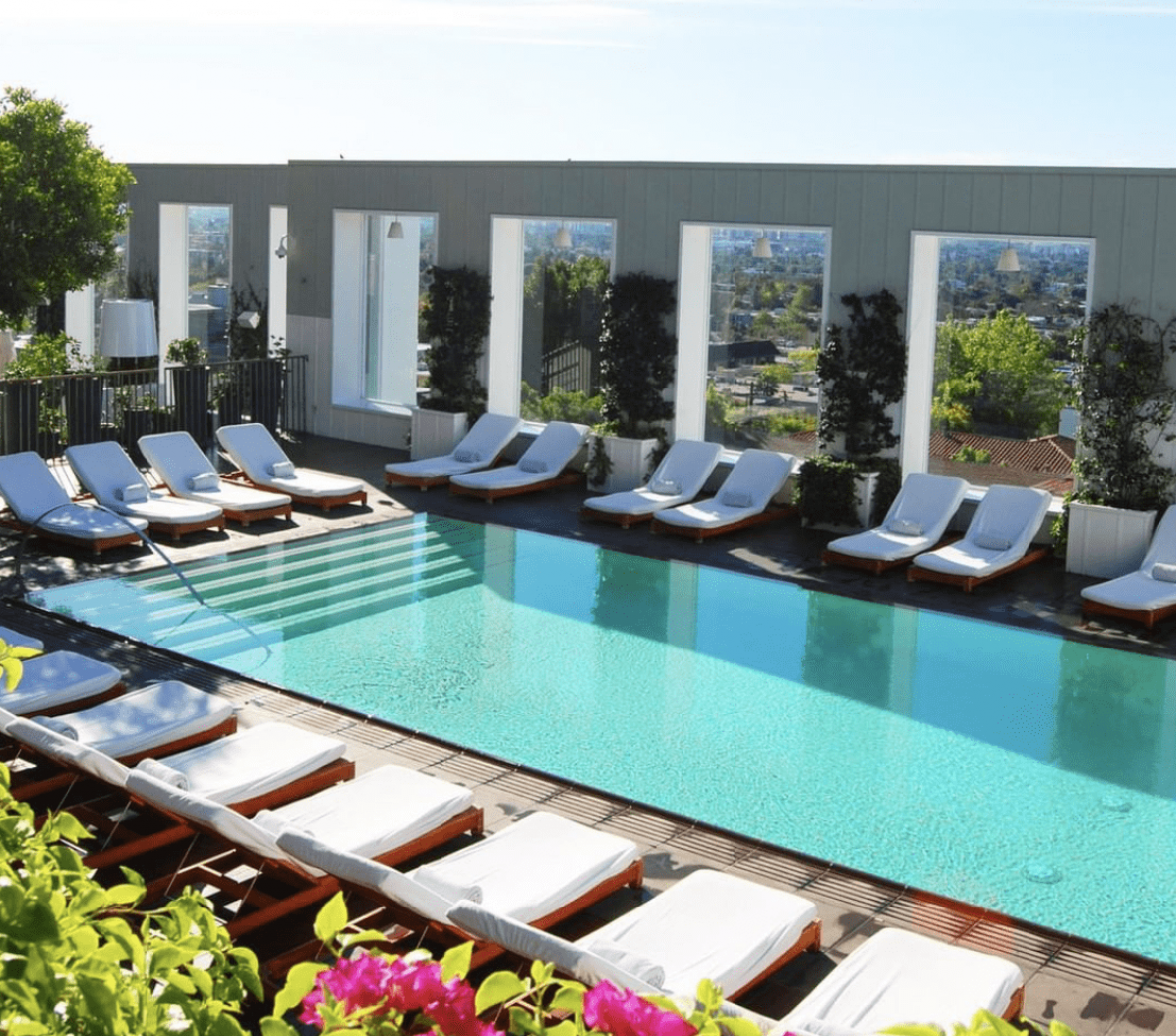 Skybar Guidelines
To ensure a safe and fun poolside environment:
- All guests must present an ID.
- We don't like the extra baggage–No backpacks/luggage
- Please leave in room or check bags with the Front Desk.
- No outside drinks/food – we have that covered.
- No cakes, cupcakes, balloons, decor, or gifts, no party favors.
- No photography equipment allowed including DSLRs, Go Pros, selfie-sticks. Please contact management for questions.
- Lounge chairs are for hotel guests only, on a first come first serve basis.
- All tables in Skybar, hut tables, couches, window tables, daybeds can only be reserved for bottle service only.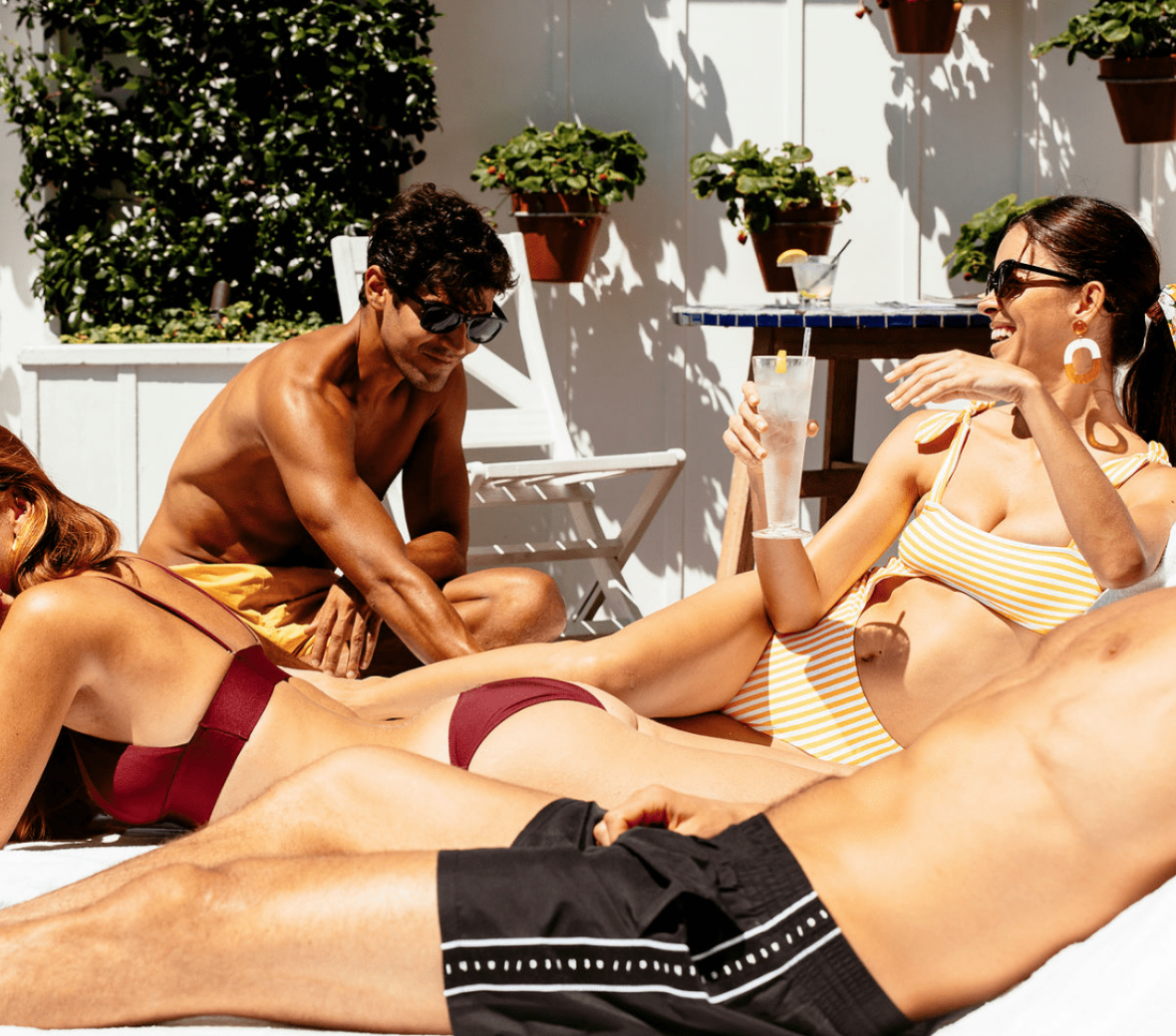 Entry Policy
Open to the public after 1pm and walk-ins accepted but at the discretion of the doorman. Hotel guests may bring up to 4 people per room but subject to change depending on events.
For the Kiddos – Fridays, Saturdays and Sundays are 21+ after 1 pm during the summer months. Nightly 21+ after 7pm.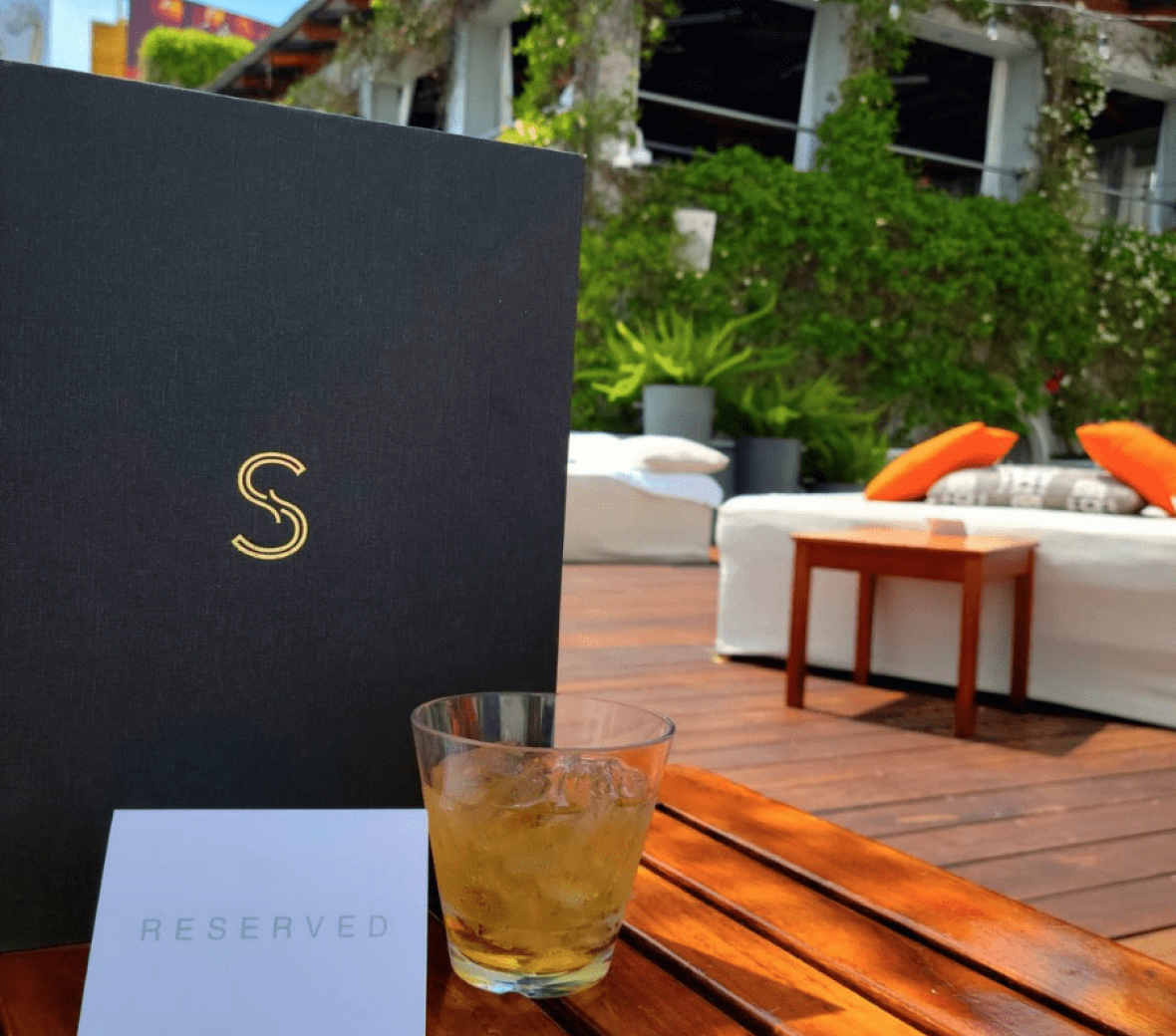 Dress Code
We kindly ask our guests to abide by the smart fashion forward casual dress code at Skybar. The following clothing items are not permitted: offensive prints, clothing that is torn, cutoff, baggy, offensive, work-related, and more. Dress code enforced strictly with management discretion.
Follow along at @SkybarLA for the latest event happenings and news.
#TakeMeToSkybar