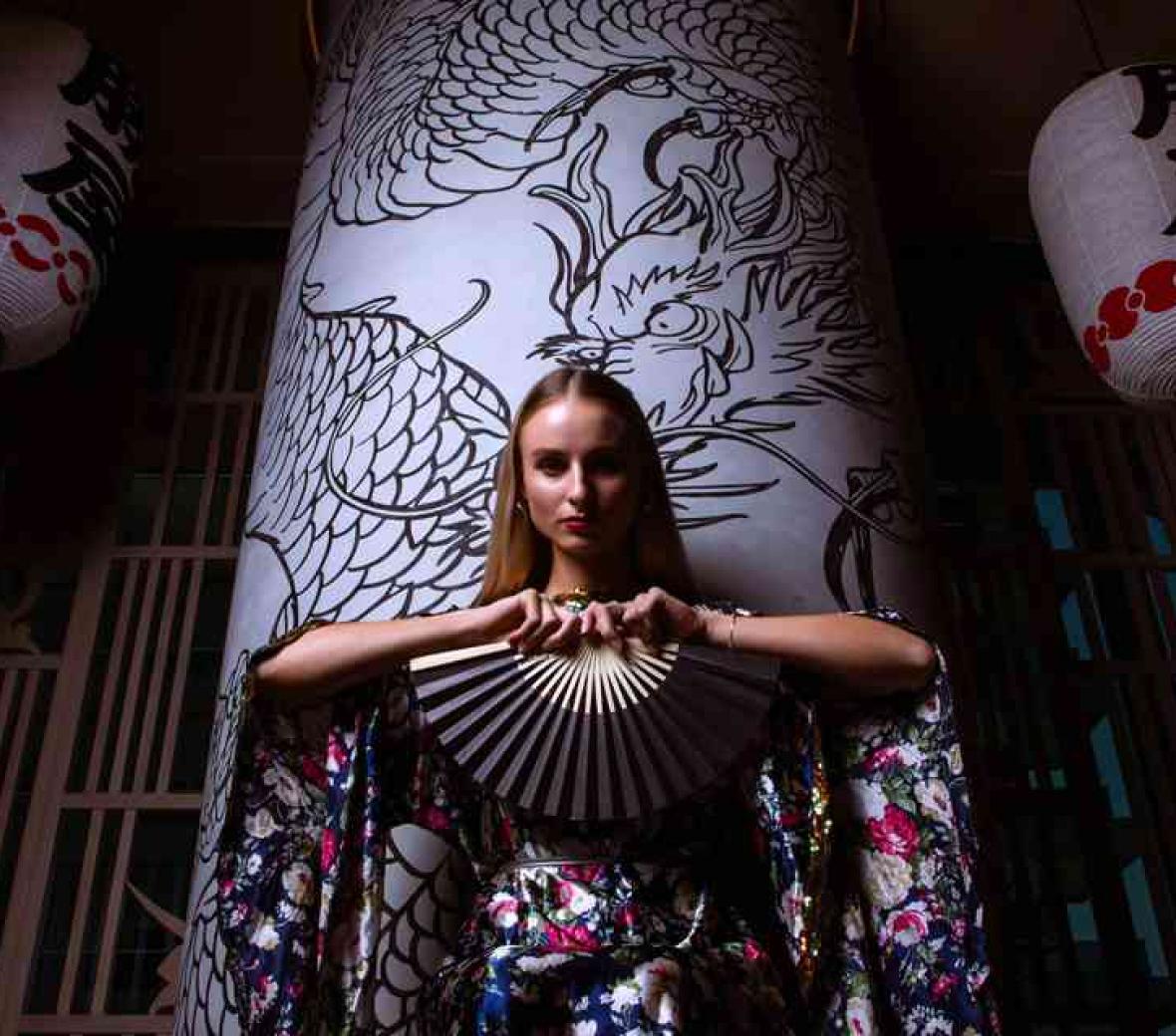 Katsuya Ladies' Night - Kiss & Fly
Enjoy a Night of Fun, Music, Friends and Great Food
Join the most vibrant Ladies' Night in Dubai at Katsuya. Every Wednesday Katsuya Dubai transforms into a haven for ladies looking for a night of fun, friends, great music, and as always... Unforgettable food!
When?
Wednesdays from 7pm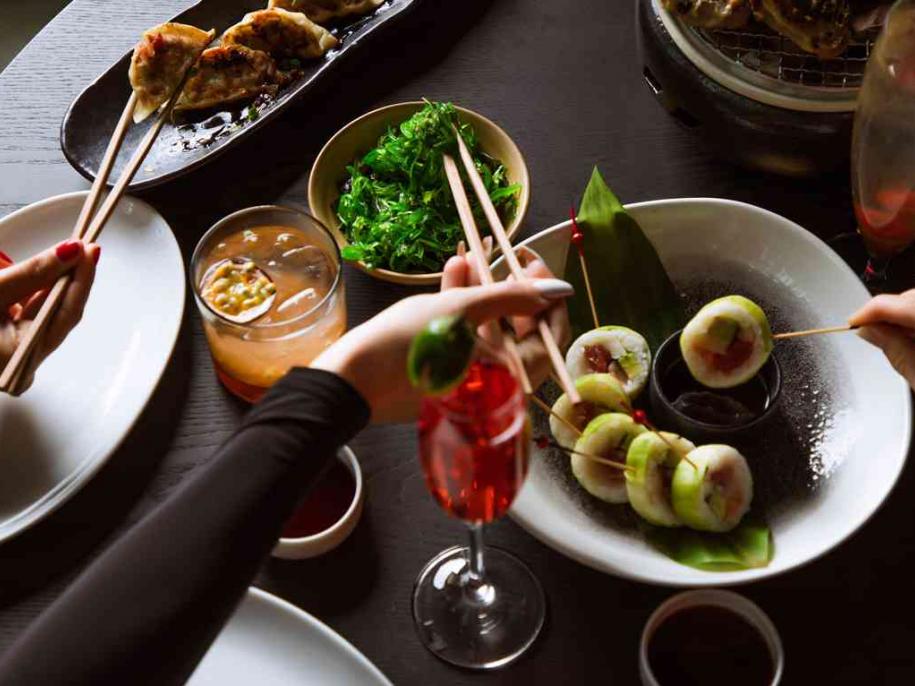 A Special Offer for Ladies' Night
Get Ready for a Memorable Night
Katsuya Ladies' Night is more than just a night out. It's a full experience, a vibe and your chance to celebrate friends, food, and everything in between.
Of course, our special offer is part of it:
Each lady can enjoy two complimentary Katsuya special cocktails and a 30% discount on our à la carte menu.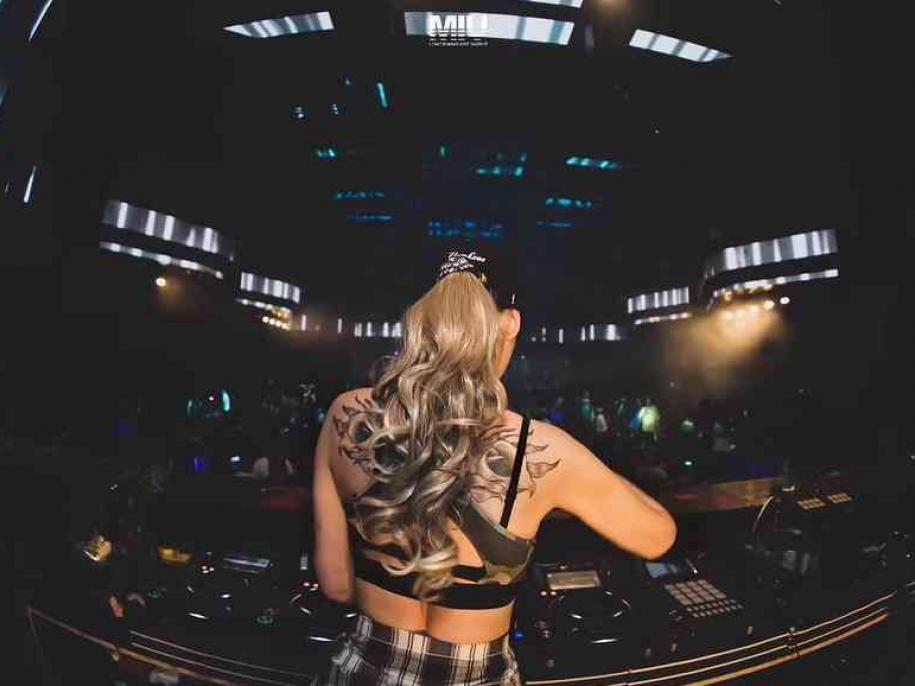 Groove with DJ Dipole
Live Music to Enhance Your Ladies' Night Experience
The atmosphere at Katsuya's Ladies' Night in Dubai is further enlivened with music by DJ Dipole, renowned by her ability to get the crowd moving. Her groovy set will keep you entertained and moving as you catch up with old friends or make new ones.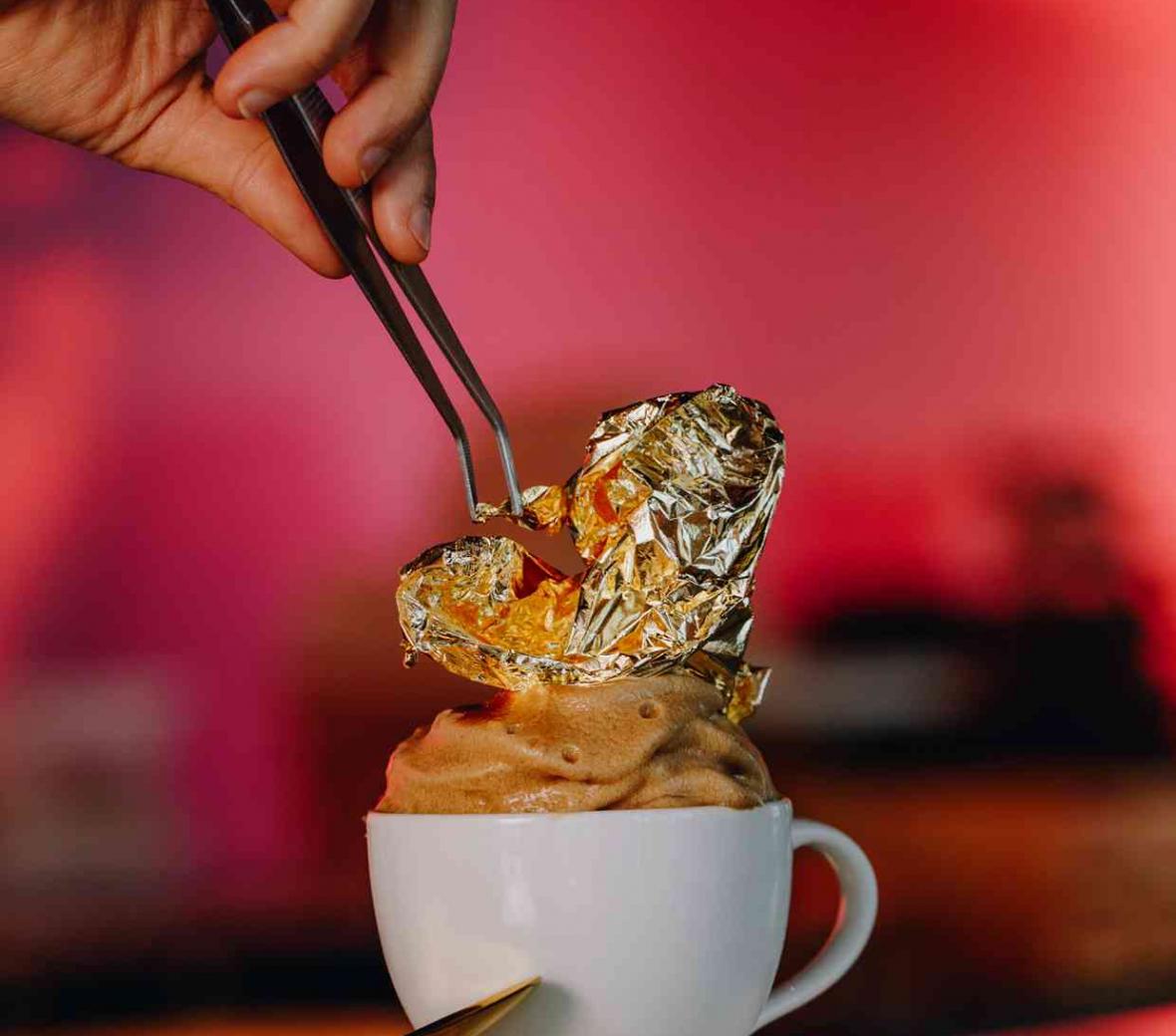 Savor the Flavors of Japan
Enjoy Modern Japanese Flavors in a Vibrant Atmosphere
What's a Ladies' Night without some indulgence?
Explore our menu and discover your new favorite dish. Whether you're a fan of sushi, sashimi, gyoza, or you're looking to try something new, you're in for a treat.
Do not forget the drinks. Crafted with care and creativity, our signature cocktails are the perfect accompaniment to our delicious food. So, raise a glass, make a toast, and savor the flavors of Japanese culinary with us.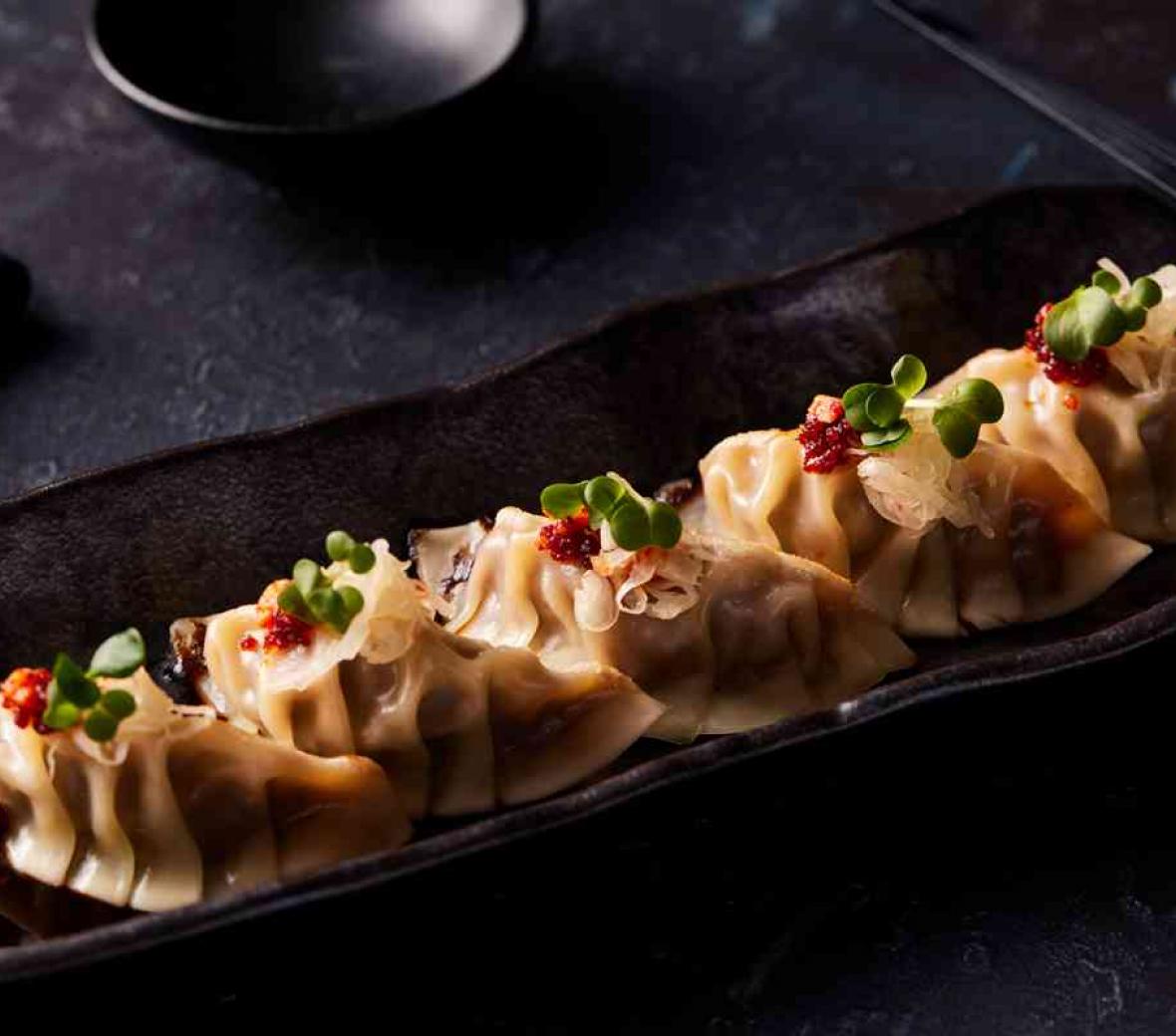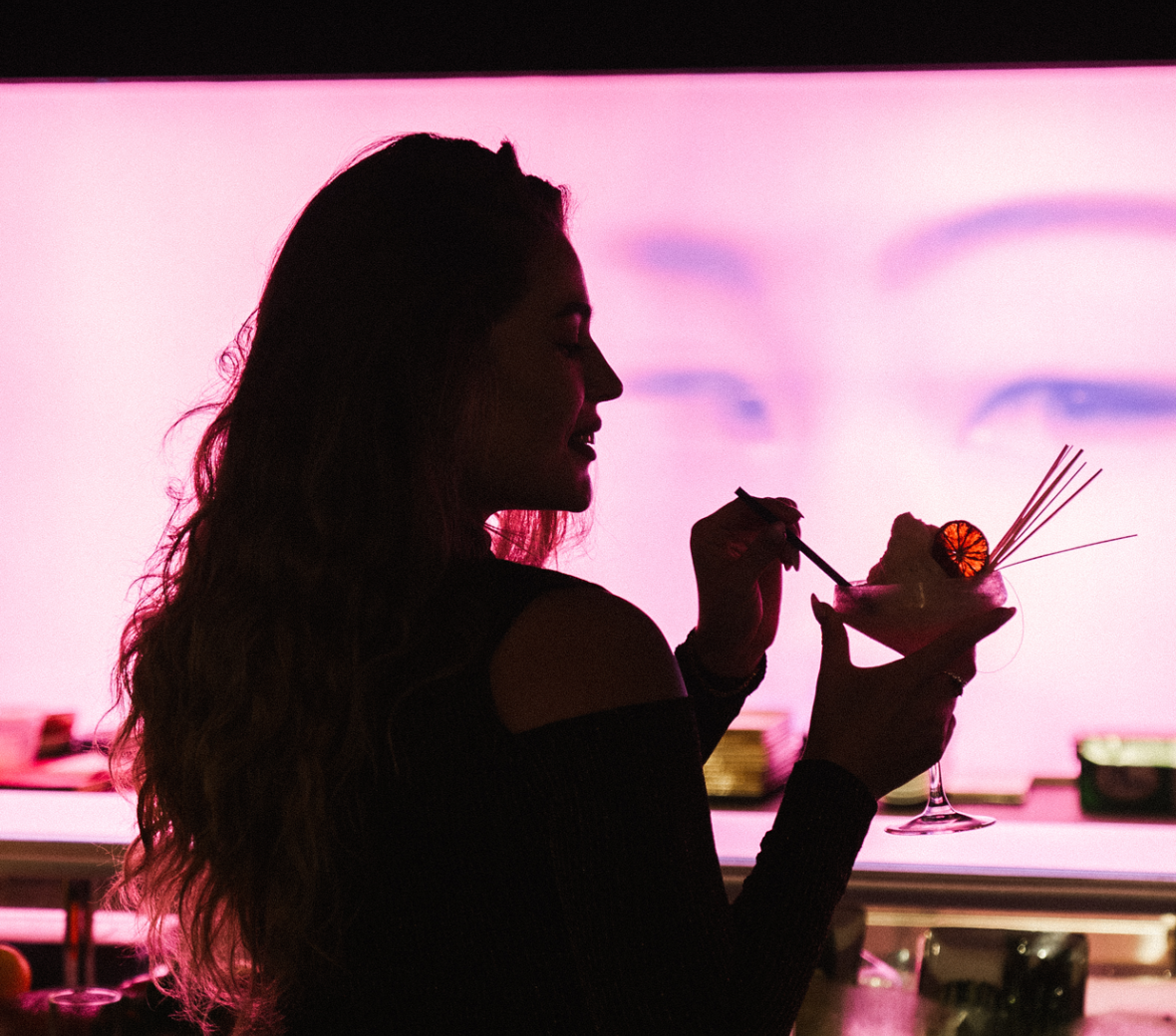 Secure Your Spot for The Night
Book Your Table Today for an Unforgettable Experience
Don't miss out on the best Ladies' Night in Dubai.
Secure your spot and join us for a Ladies' Night that promises unlimited fun and flavors. Remember, good times become great memories. So, come and create some at Katsuya's Ladies' Night. We can't wait to welcome you.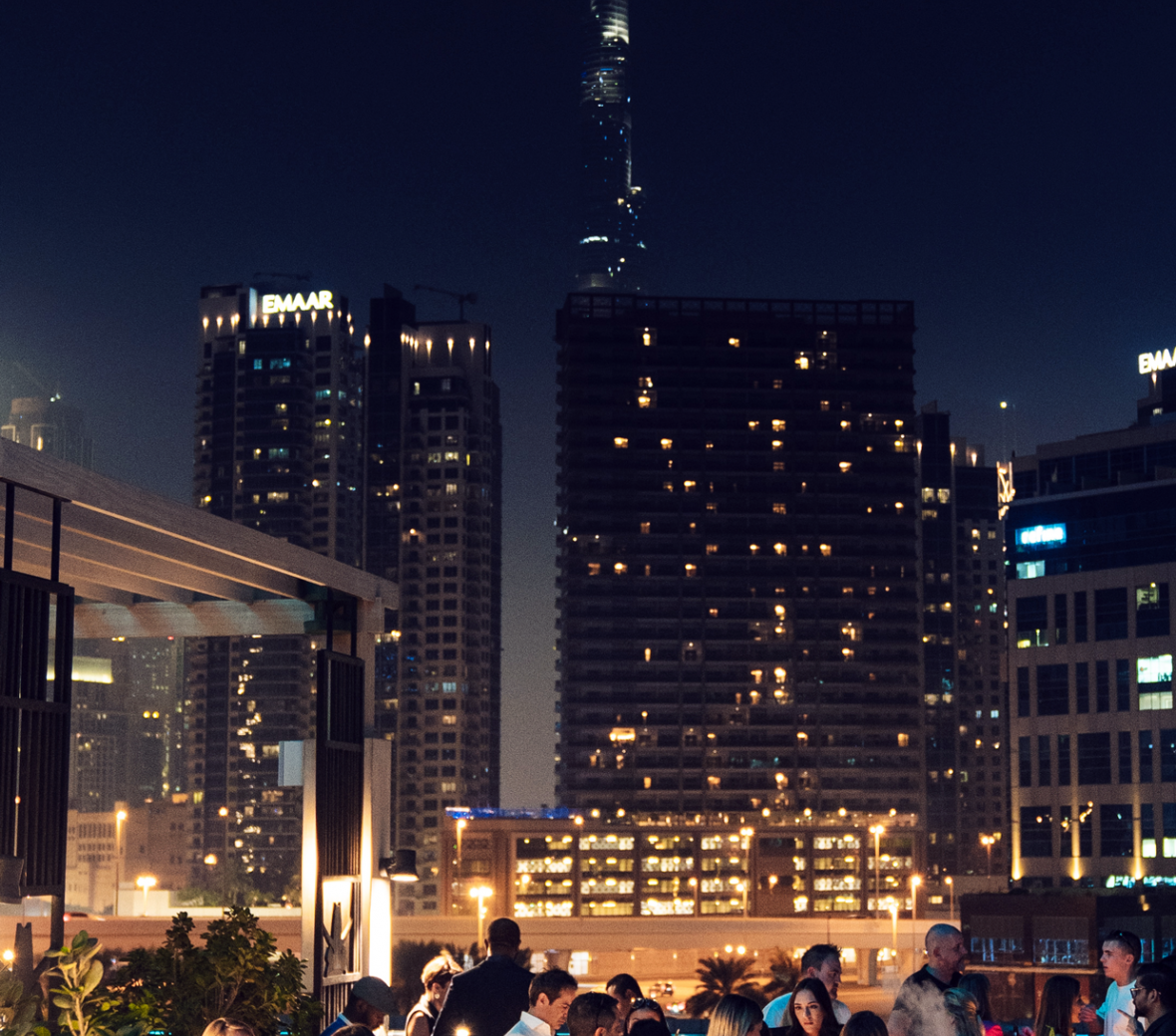 Frequently Asked Questions
Know More About Ladies' Night at Katsuya
What day is ladies night in Katsuya?
Every Wednesday from 7pm! Mark your calendars, set a reminder, or tie a string around your finger - whatever it takes not to miss it!
What's included in the ladies night offer?
Ladies enjoy 2 complimentary Katsuya special cocktails and a 30% discount on the à la carte menu. It's like your birthday, but it happens every week!
What should I wear to ladies night in Katsuya?
Dress code is smart casual. Perfect for that cool outfit you've been saving for a special occasion, or those stylish jeans combo that make you feel fabulous!
Why is the ladies night on Wednesday?
We believe in breaking up the week with a dose of fun and great time with friends. Plus, it gives you something to look forward to in the middle of the week!
What kind of music can I expect at ladies' night?
DJ Dipole will be spinning a mix of the latest hits and timeless classics, you'll definitely find yourself grooving to the beat!
So, gather your girlfriends, put on your dancing shoes, and join us for a night of fun, laughter, and great time!