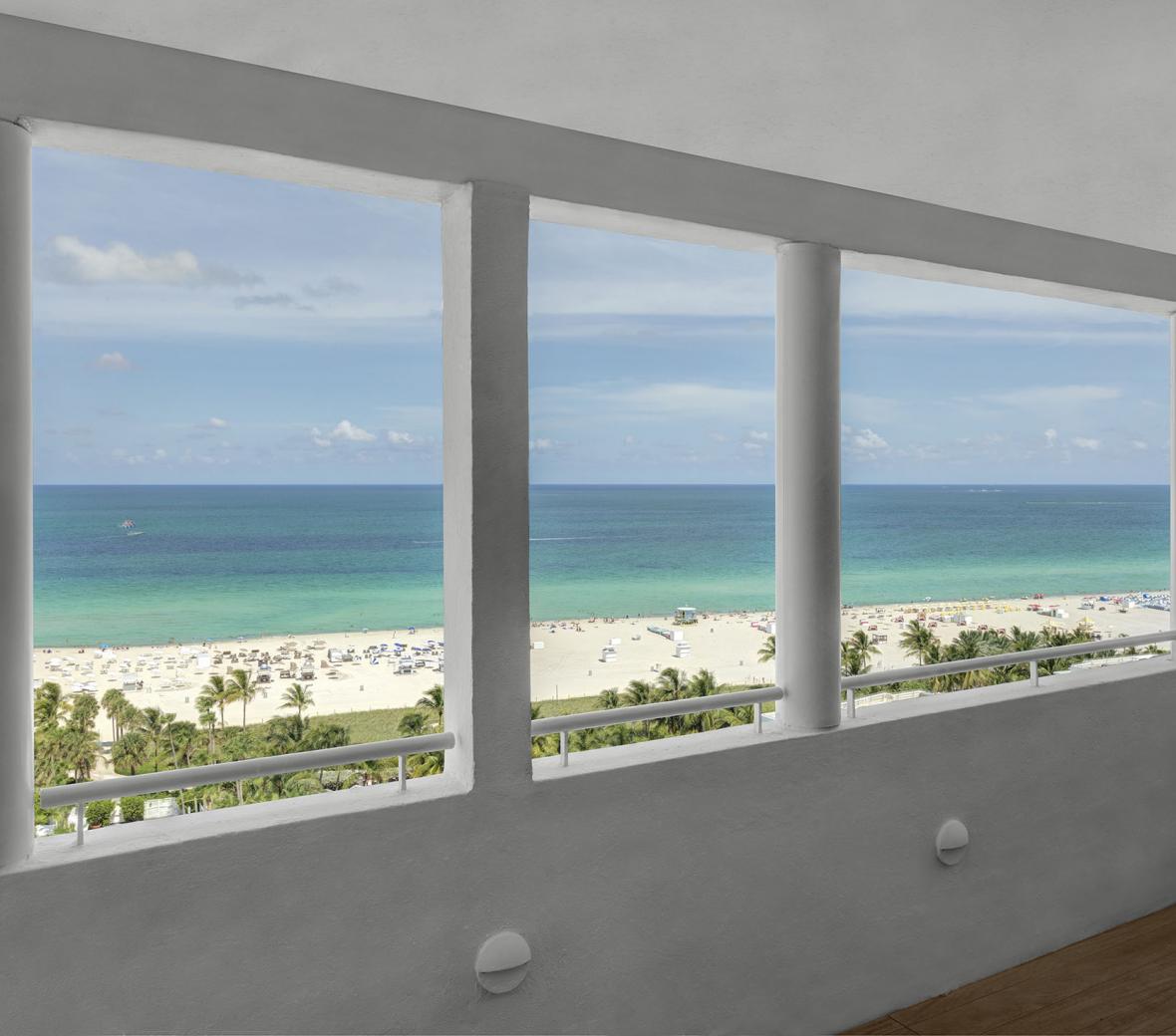 Delano is the ultimate oasis of sensuality and soul, where sophistication and ease seamlessly blend with timeless design.
Effortlessly chic and flirtatious, yet restrained in its simplicity, Delano is proof that the new rules of elegance are crisp, clean, and modern, without fuss or complexity. There is a world outside Delano, but there is nothing there you need. Delano is in Las Vegas and coming soon to Indian Wells.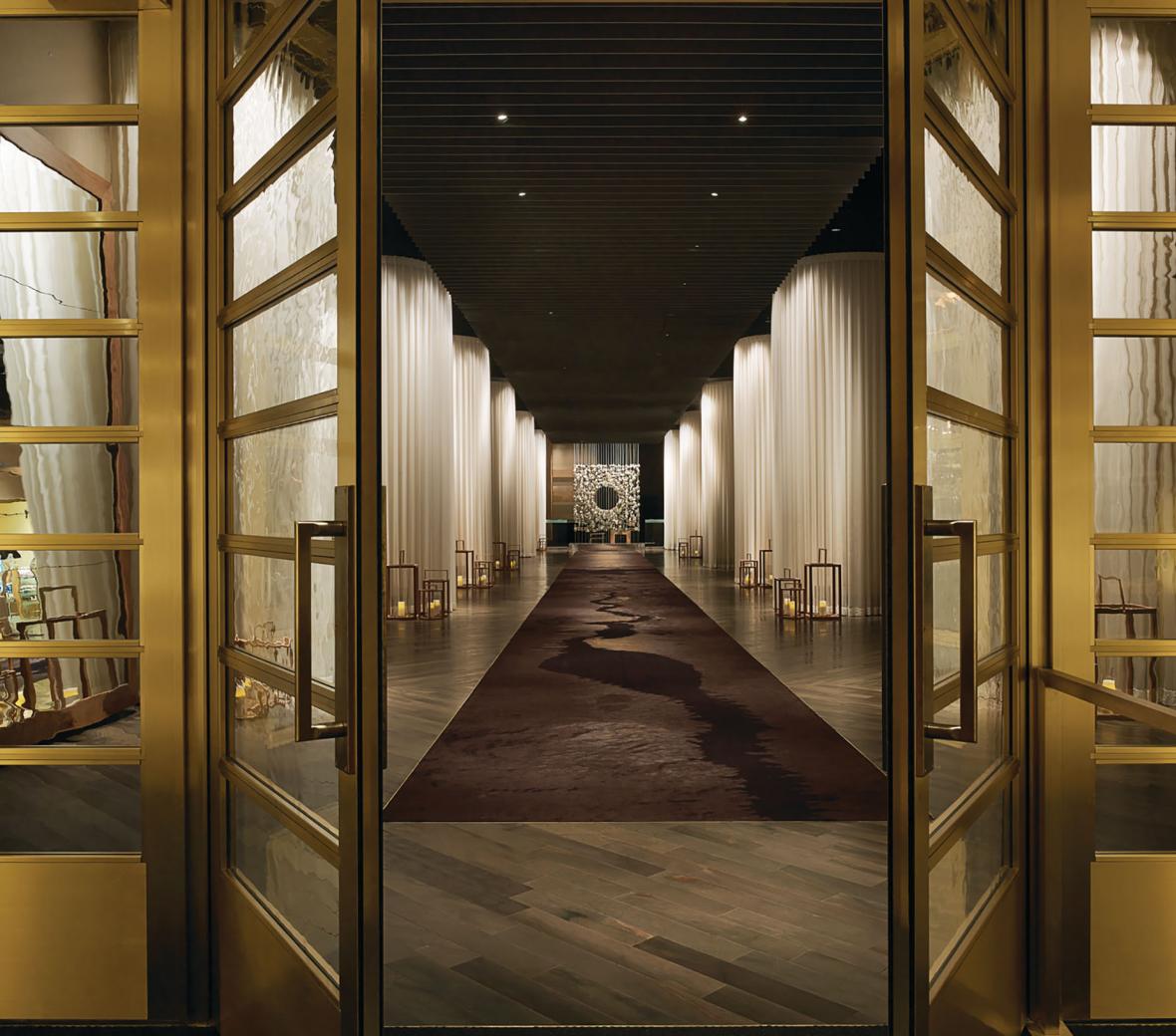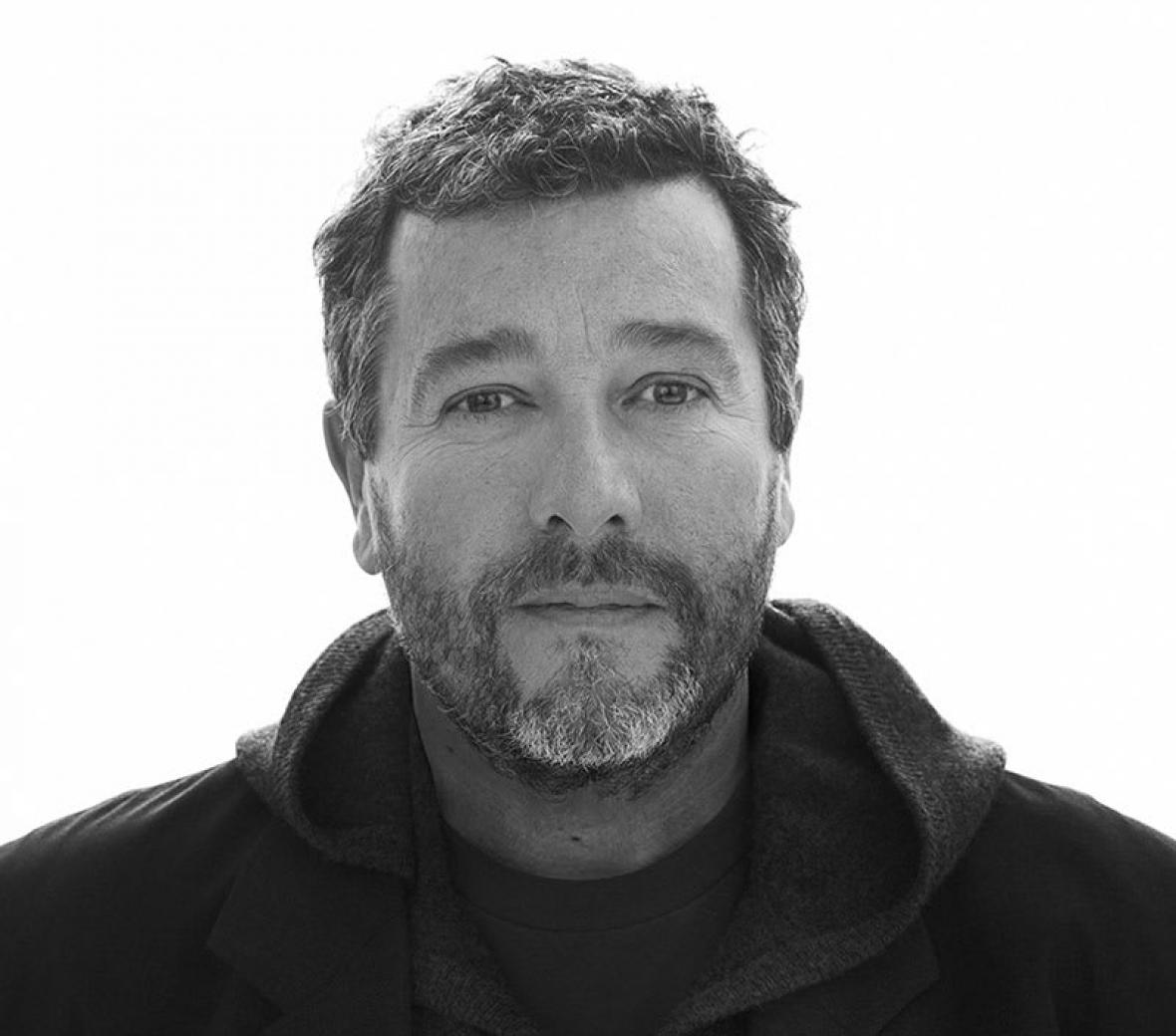 Brand Collaborator: Philippe Starck
From lemon squeezers to mega-yachts and electric cars, Philippe Starck's creations lift people out of the everyday and into a world of whimsical beauty and push the boundaries of design.