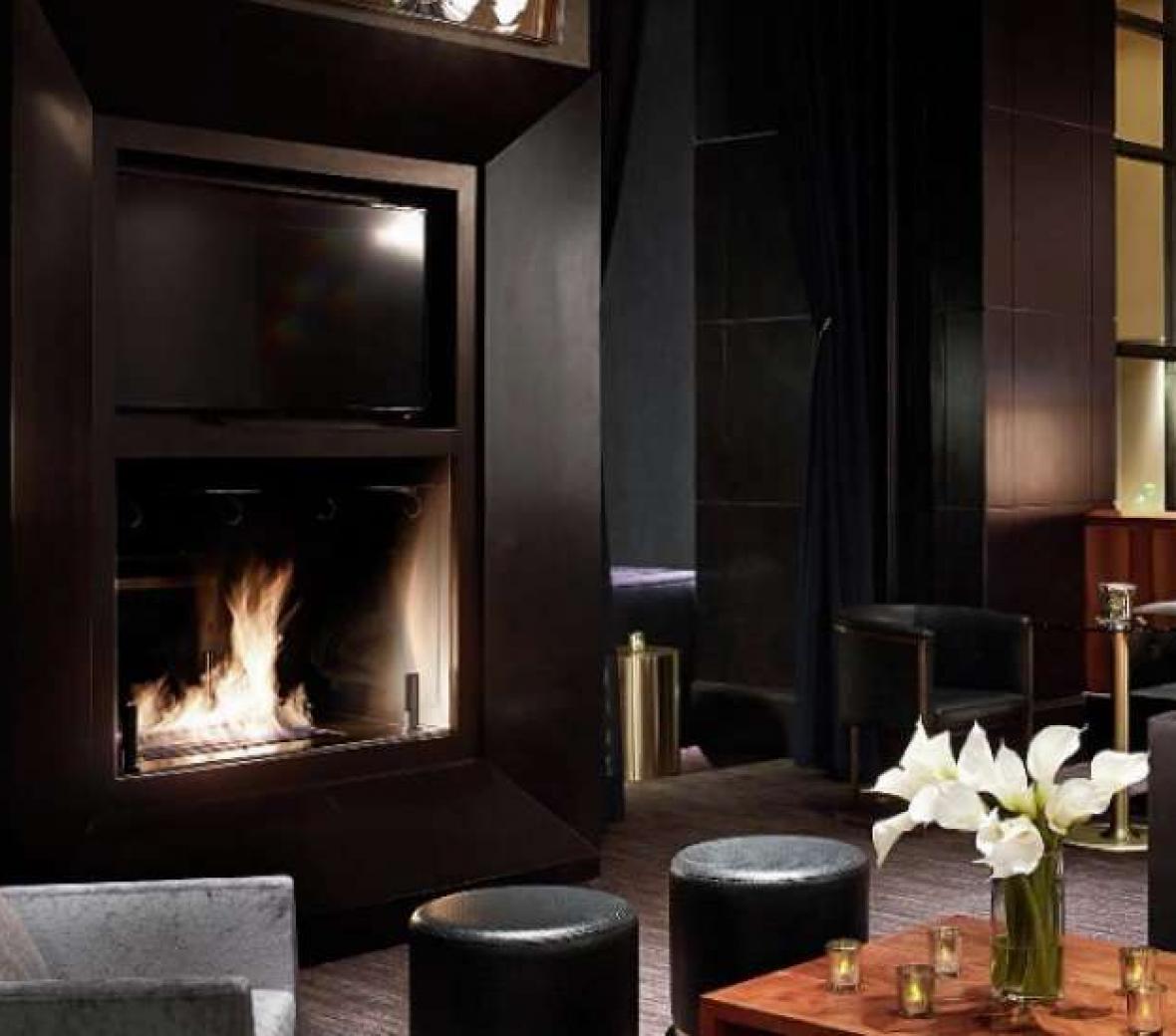 Delano offers modern travelers that most rare and coveted of experiences
— unadulterated luxury that nourishes their hedonistic desires, body and soul.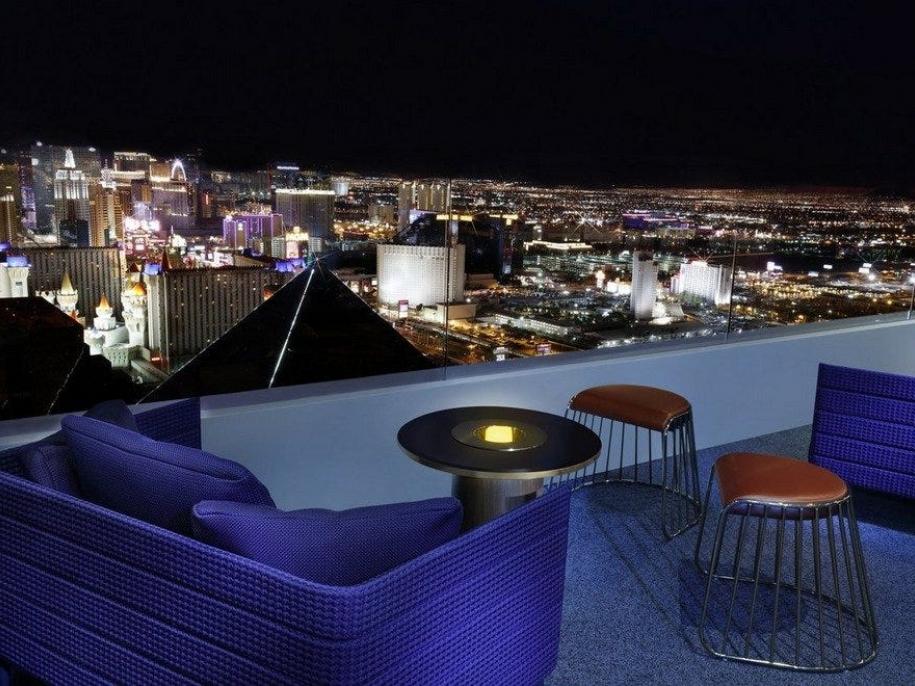 Las Vegas, NV
Skyfall Lounge
Enjoy the pace of our laid back atmosphere, a carefree escape from the noise and stress of the city while our resident DJ's spin easygoing tunes and eclectic beats.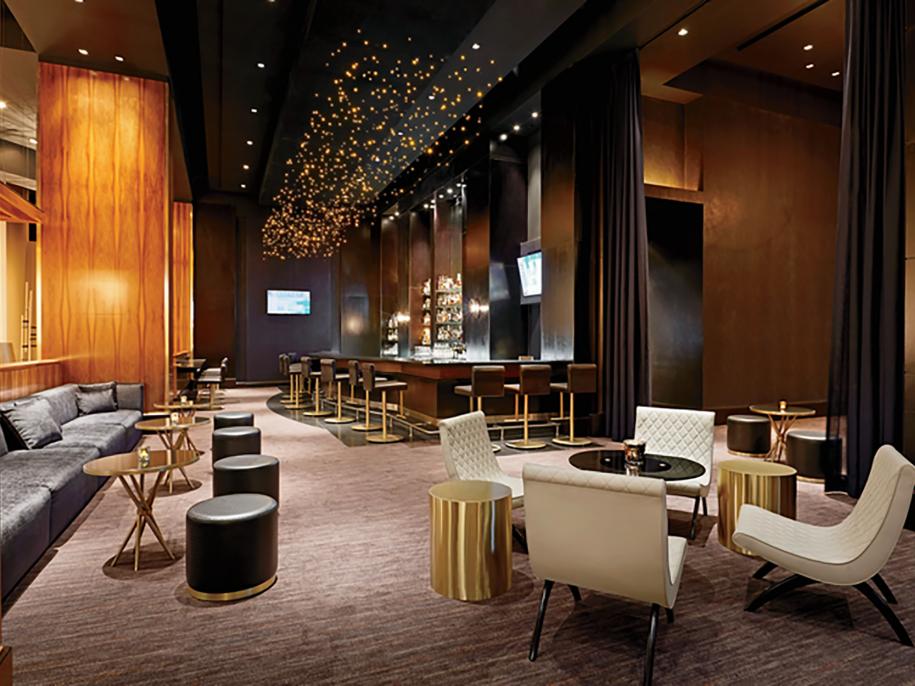 Las Vegas, NV
Franklin Lounge
Enjoy craft cocktails, appetizers and converse in our seductive lobby bar featuring a deep color palette of dark blues and bronze.