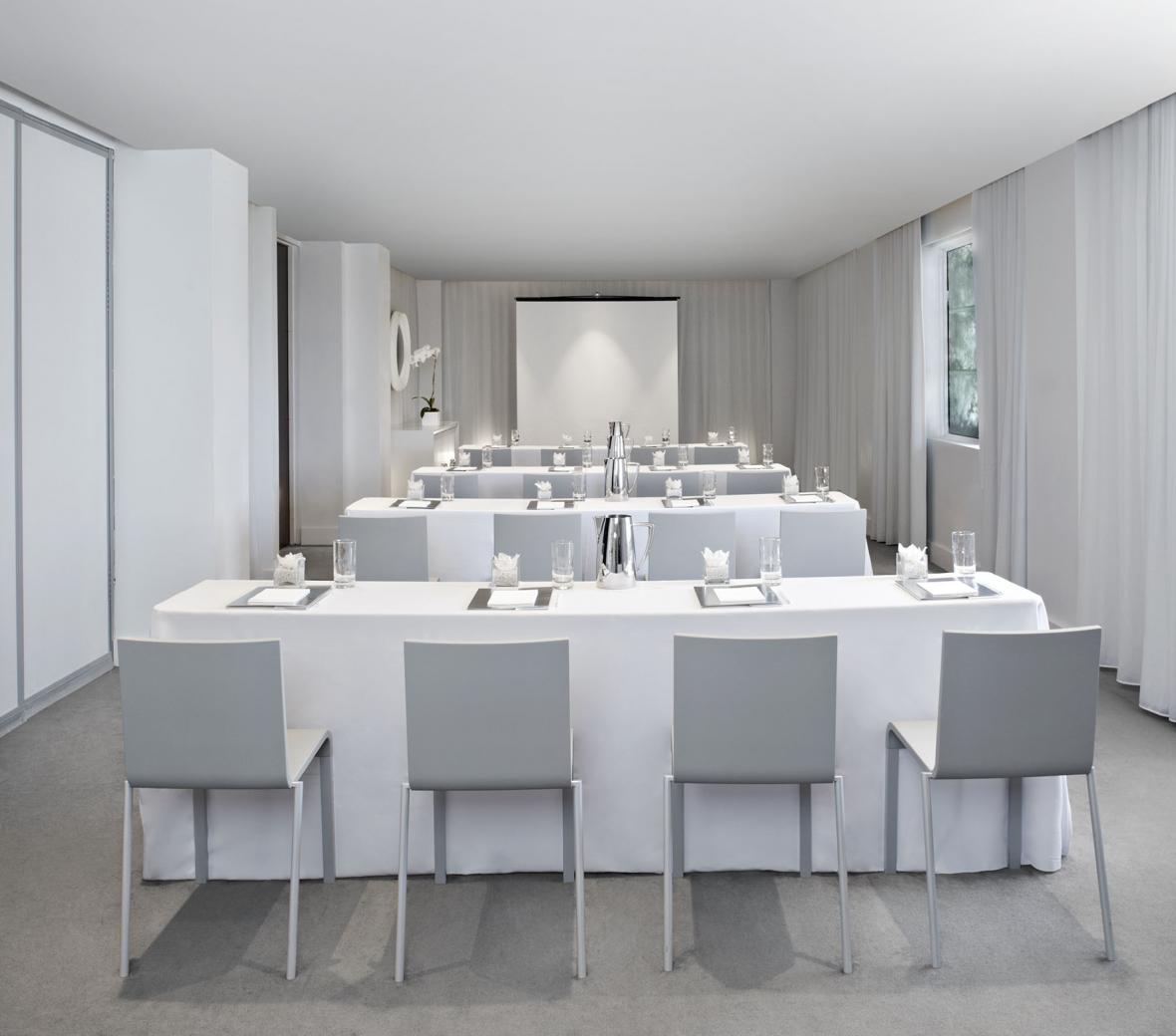 Our design provokes conversation and encourages play.
Our platforms, programming, and spaces provide an environment for exploration, entertainment, and creative energy.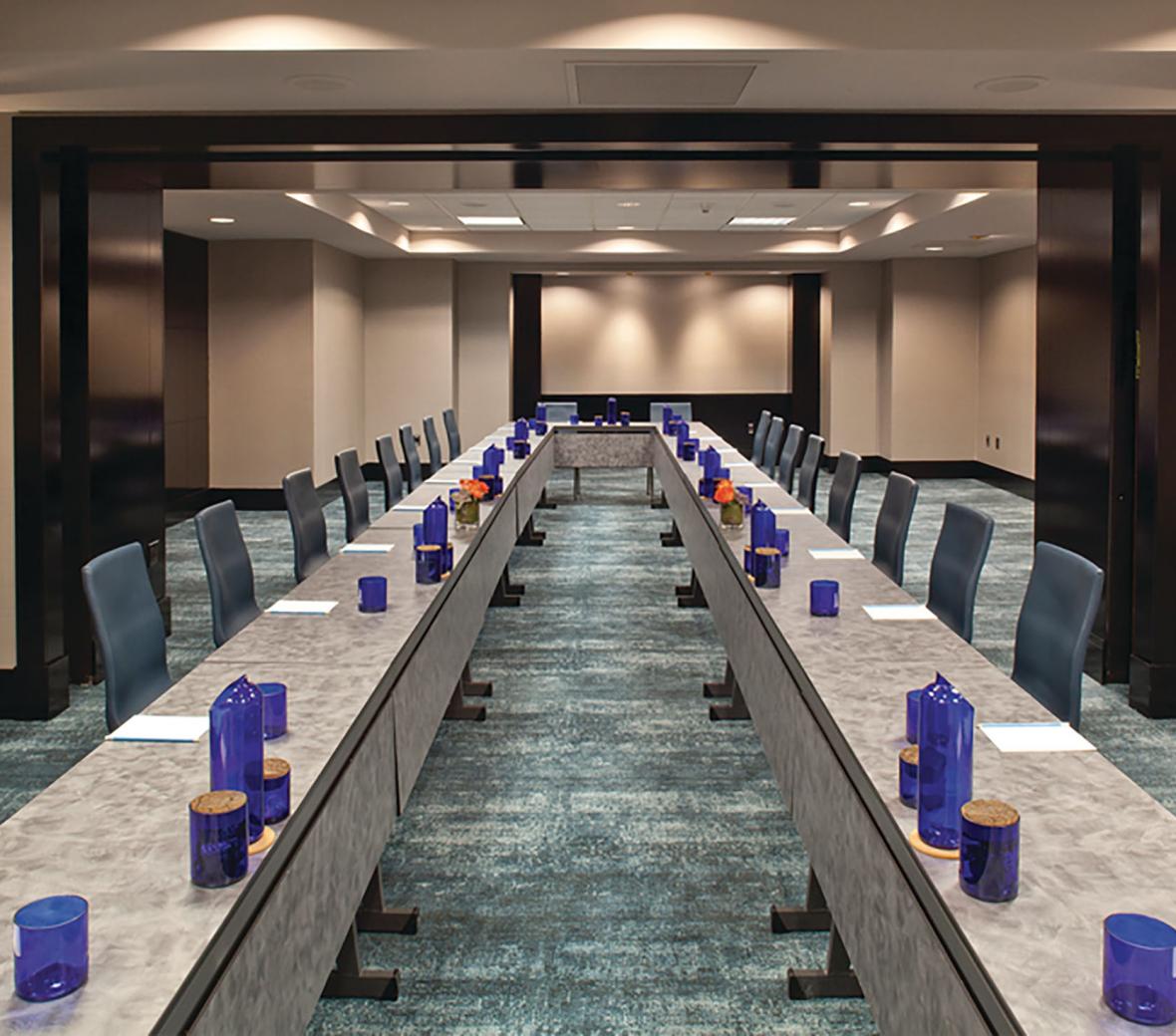 Event Services
Whether you are hosting an intimate dinner for friends or an extravagant soirée, our event planning team will custom-tailor your event, creating unique and unforgettable experiences for your guests. We make sure every detail is in place, so you don't have to.