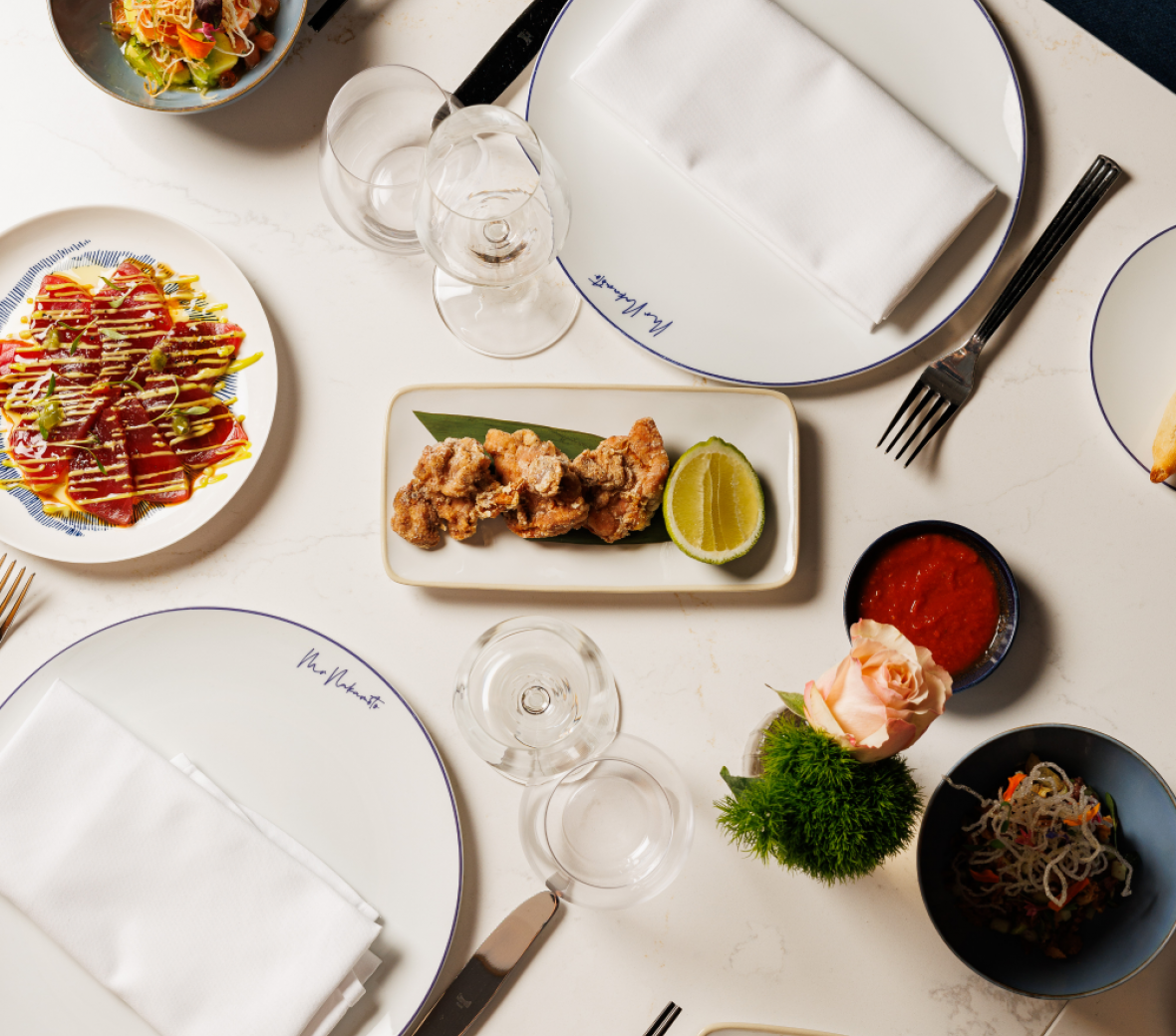 Bringing the newest American concept to the Cannes' scene.
Mr. Nakamoto is a modern take on the iconic restaurants of 1950's New York - specialising in fresh seafood, sushi and classic steak dishes infused and elevated with Japanese flavours.
Hours of Operation
Lunch: 12:00pm-2:30pm
Dinner: 7:30pm-10:30pm
Location
45 Bd de la Croisette
Cannes 06400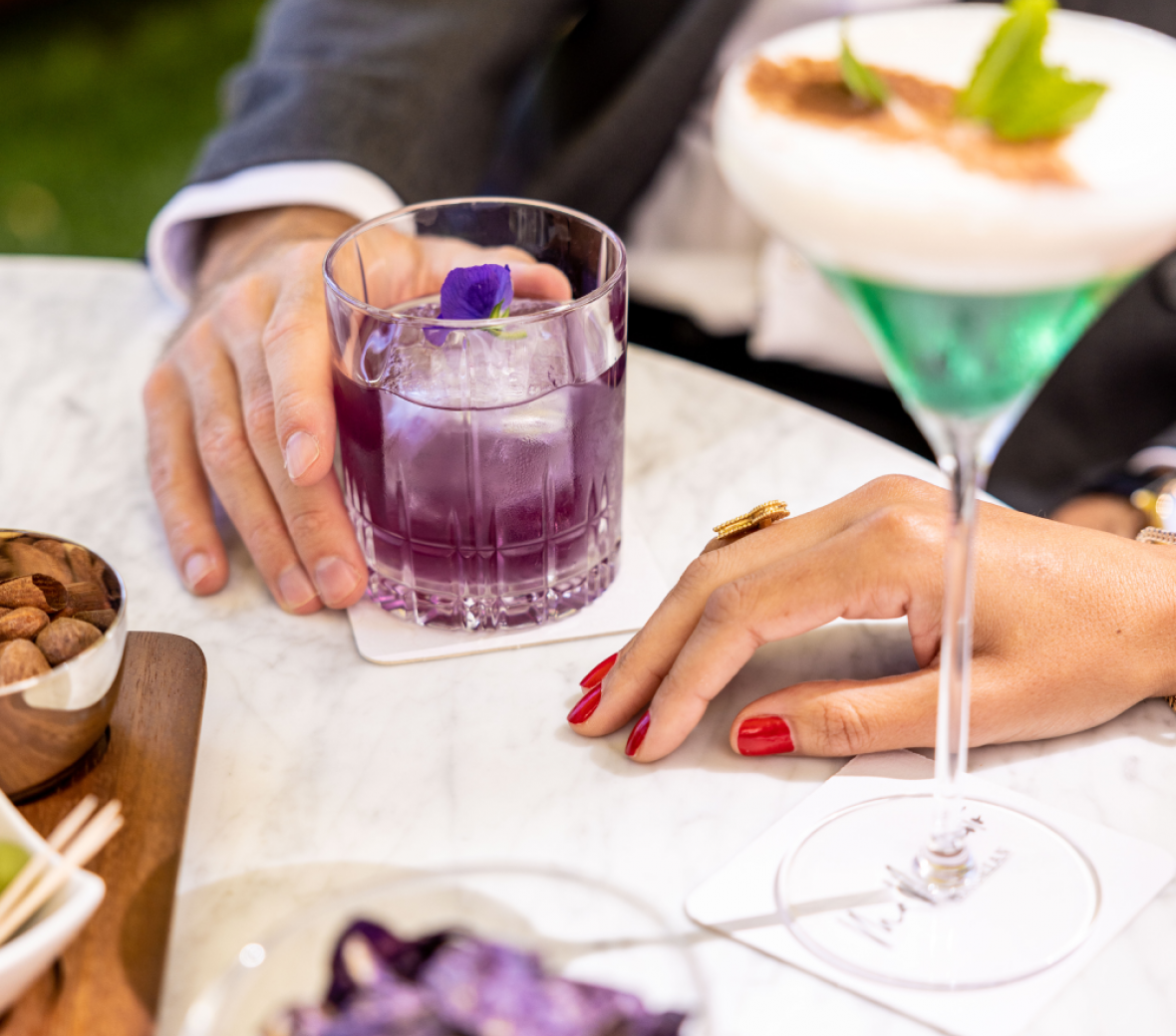 The place to be
It is a place to see and be seen in Cannes for lunch to dinner drinking and dining. Mr. Nakamoto's personality is channelled through the art. Inviting you to step into his gallery and sit with him.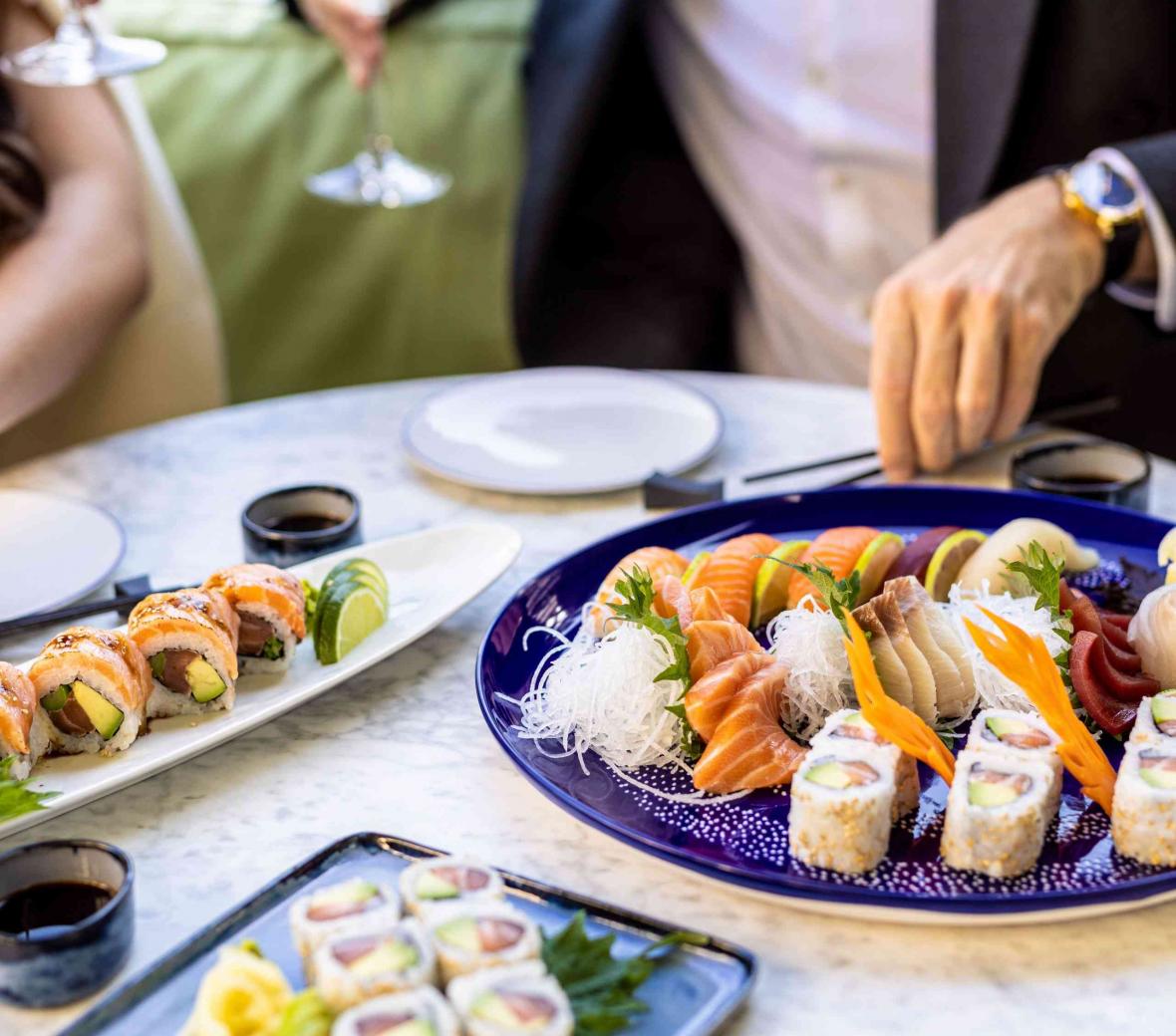 SUSHI O'CLOCK
6 - 10:30 P.M.
Enjoy a Mr Nakamoto's Sushis experience, crafted by our skilled sushi master.