Whether for private receptions, banquets, garden parties, fashion shows, cocktail parties, product launches, car shows, publicity events or exhibitions, you'll receive attention from a dedicated, skilled staff, unrivaled organization, a magical environment and luxury services.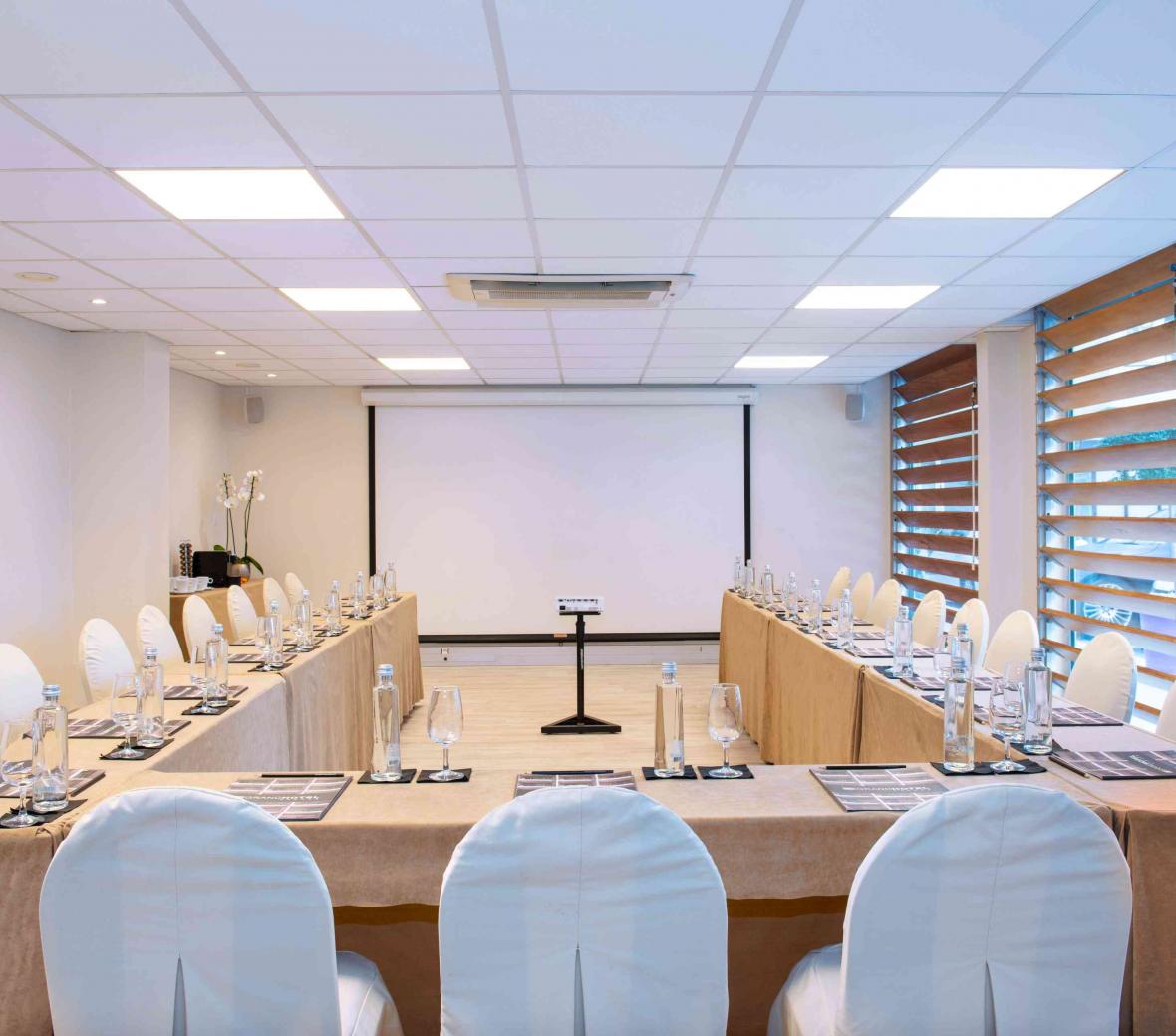 Book your next event at Mondrian Cannes.
The hotel features multiple events venues and food and beverage options. Let us know how we can customize your event by requesting a proposal below.
The 5 modular rooms at Mondrian Cannes form an "L" shape around the hotel's northern courtyard. They have great levels of sunlight and can host up to 60 people in rowed seating.