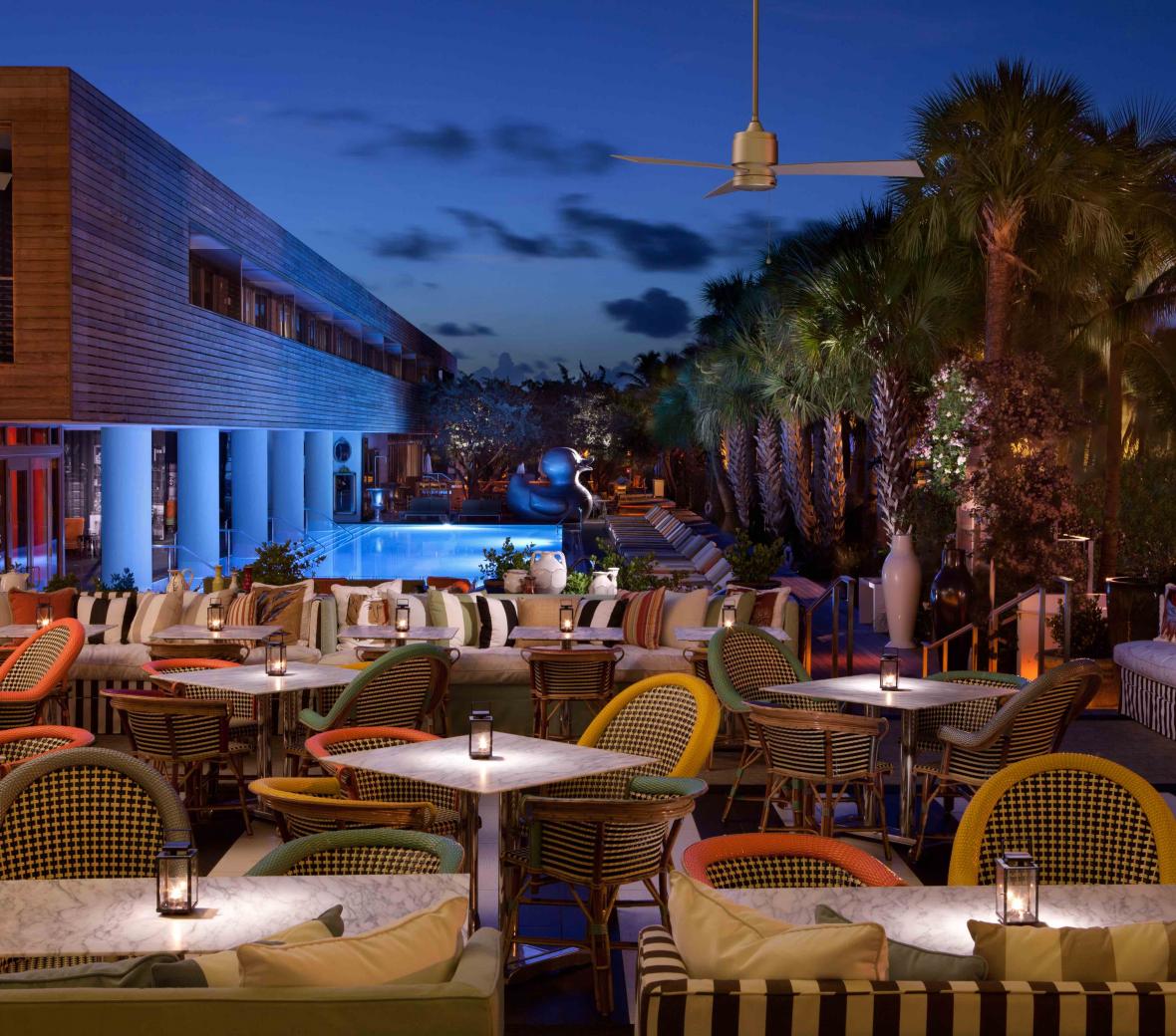 Cocktails become adventurous undertakings at Bar Centro by José Andrés.
The culinary icon plays with a variety of fresh herbs, fruits and vegetables as well as modern tools of liquid nitrogen and organic emulsifiers to elevate the classics and reimagine the modern mainstays.
Breakfast
7:00am-4:00pm daily
Lunch
11:00am-4:00pm daily
Sunday - Wednesday
6:00 PM - Midnight
Thursday - Saturday
6:00 PM - 1:00 AM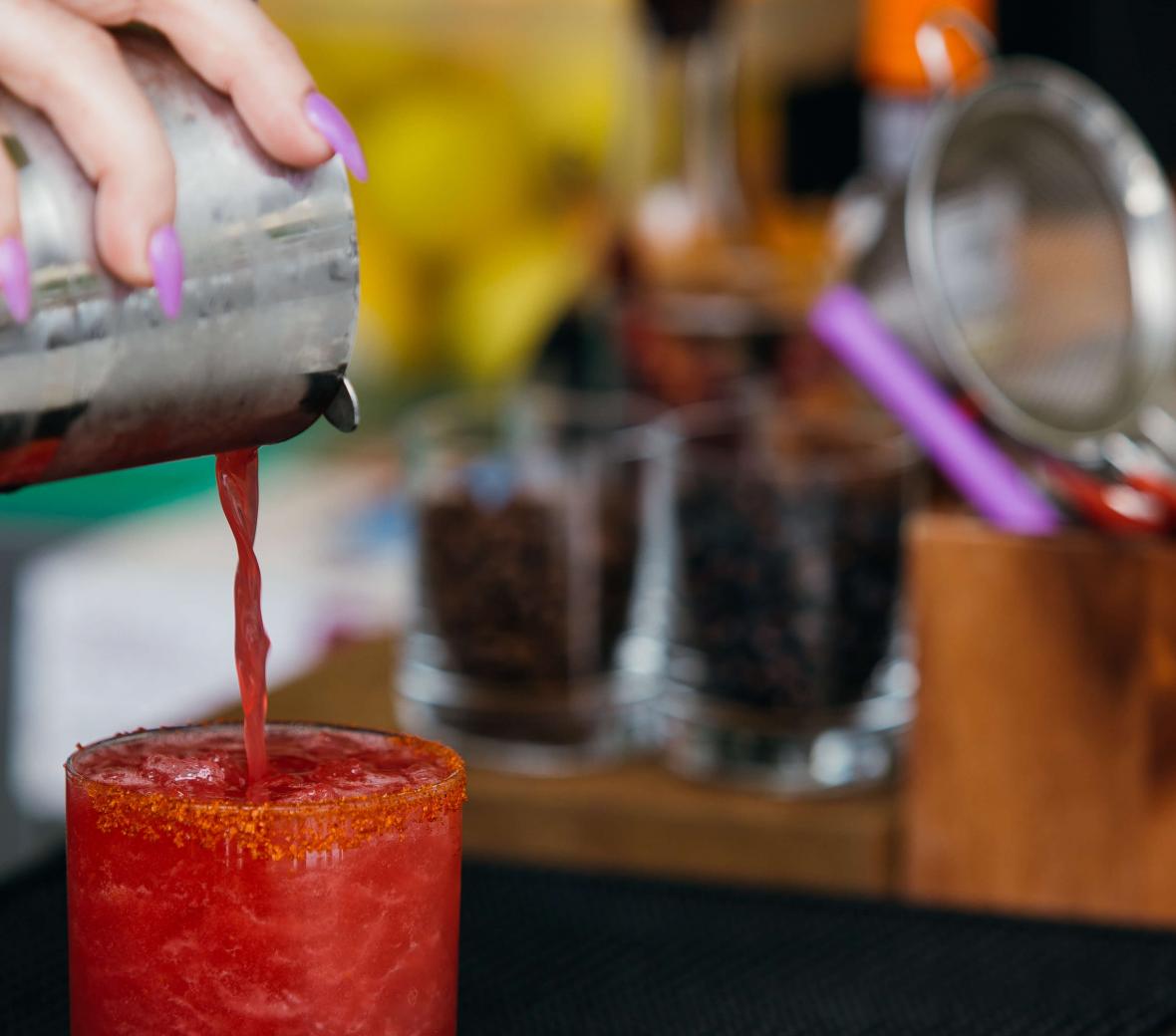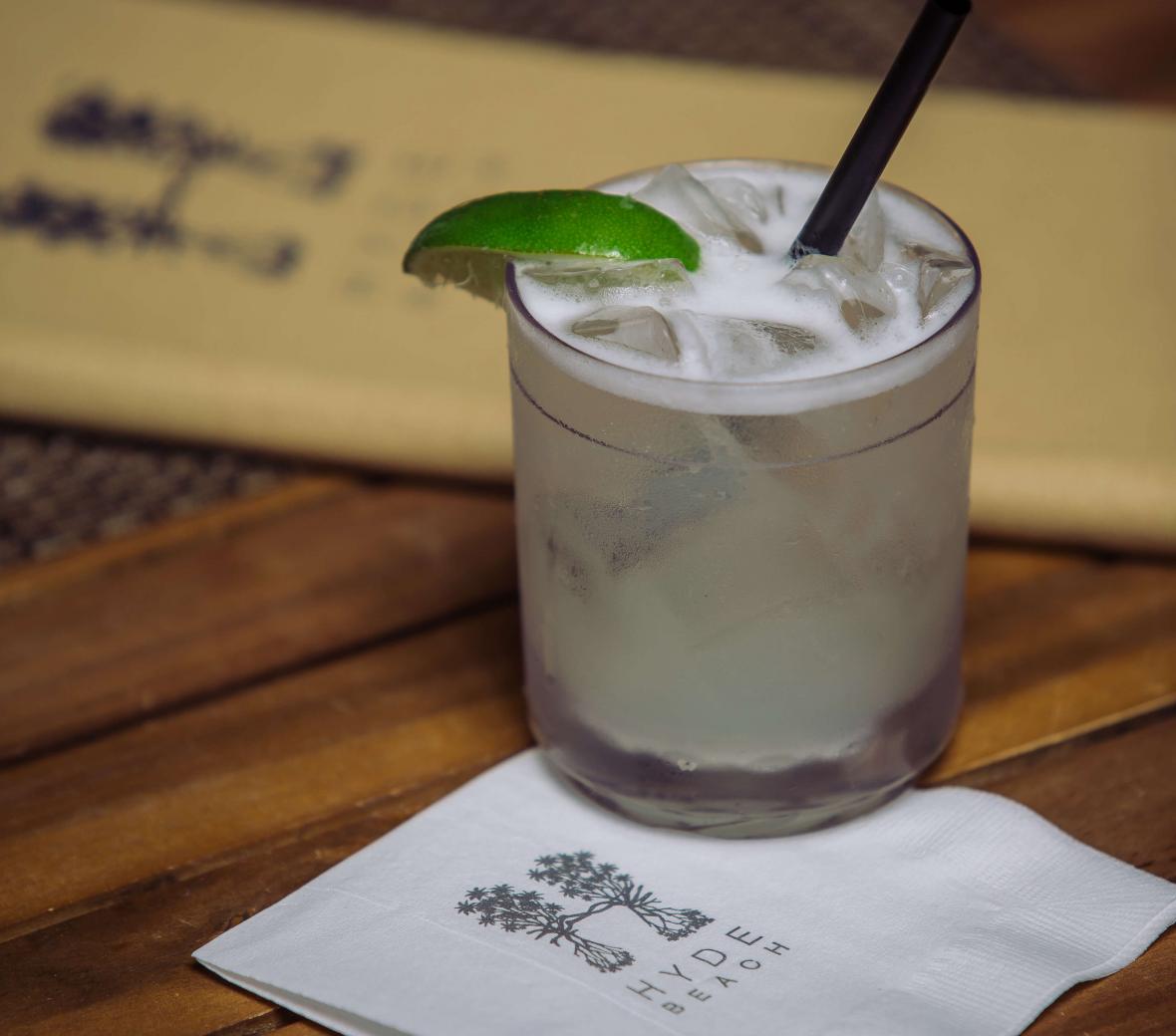 The Menu
Welcome to Bar Centro, where Manhattans with liquid cherries and margaritas with salt air accompany delightful selections of caviar and Andrés' signature snacks.