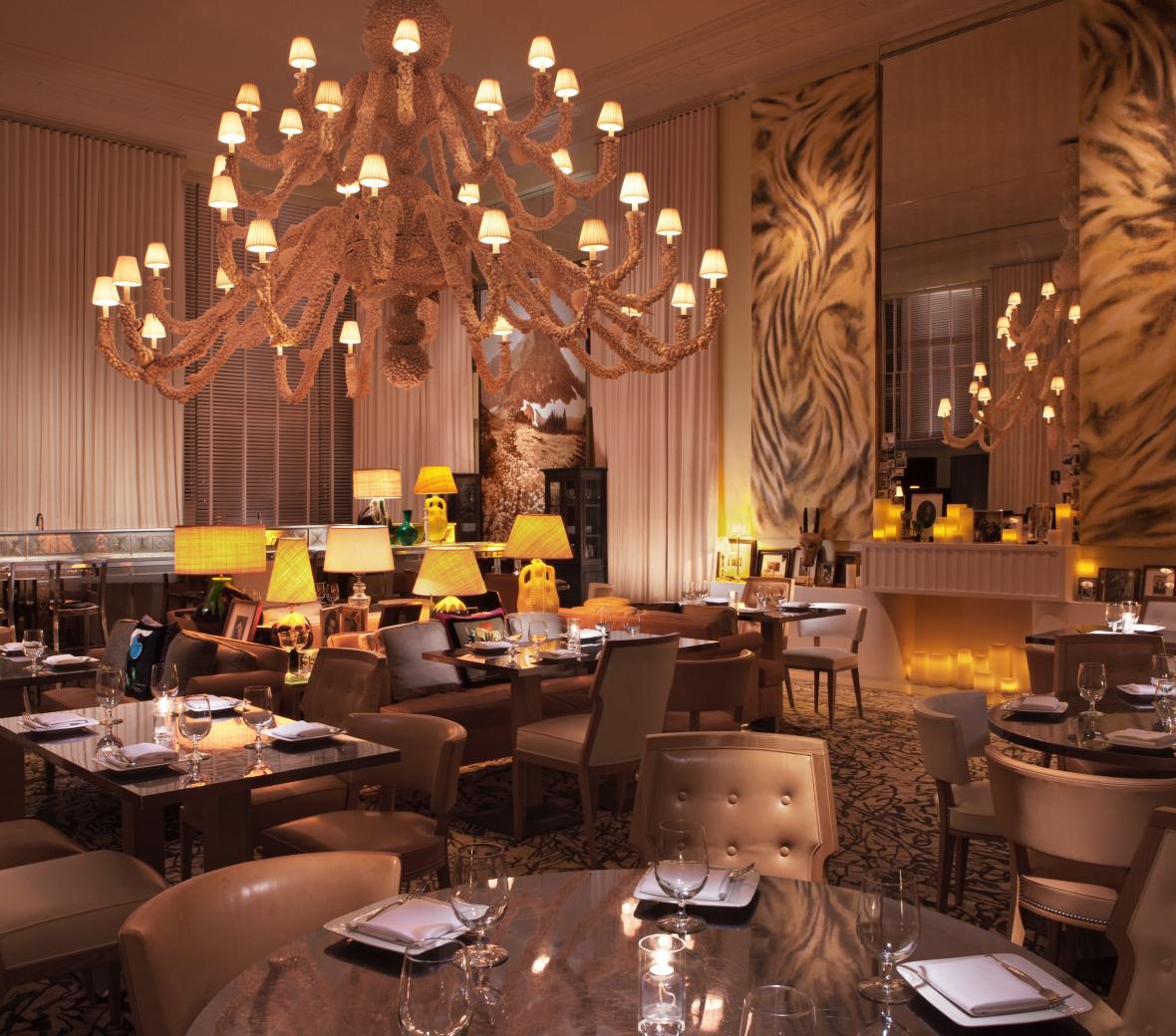 Dining
From the moment you realize we've replaced a traditional lobby with an open kitchen with live culinary theater from Michelin-starred chef Juanma to the first time you experience a menu created by Master Sushi Chef Katsuya Uechi, it becomes apparent: we take food and drink very seriously.
Whether you're diving into next-level sushi or sampling the best innovative and Colombian-inspired flavors, our Miami Beach restaurants take your palate on a taste-tempting tour.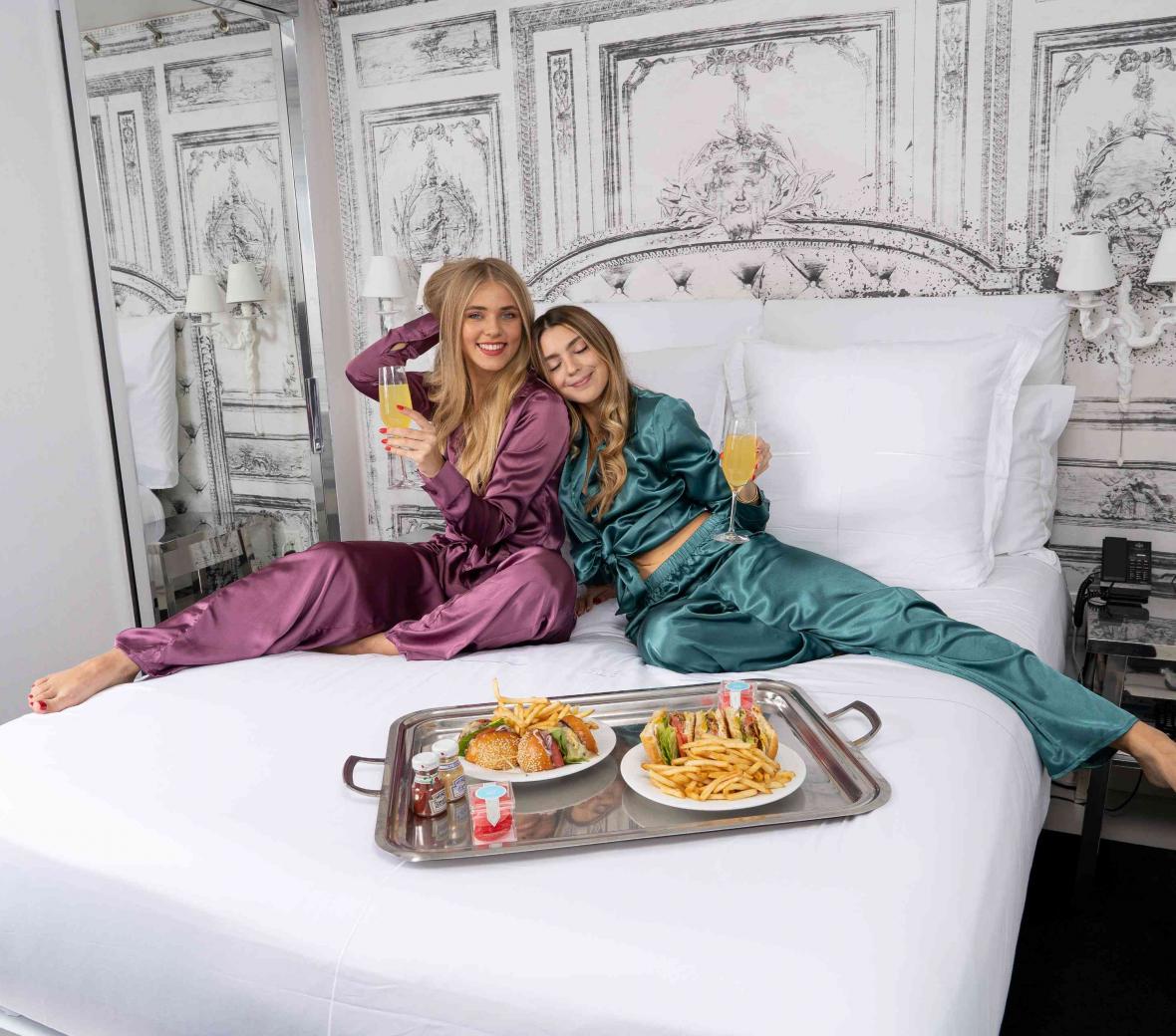 In-Room Dining
Have delicious breakfasts to start the day or entrées created with the freshest ingredients. Enjoy a dining experience in the comfort of your room nor suite.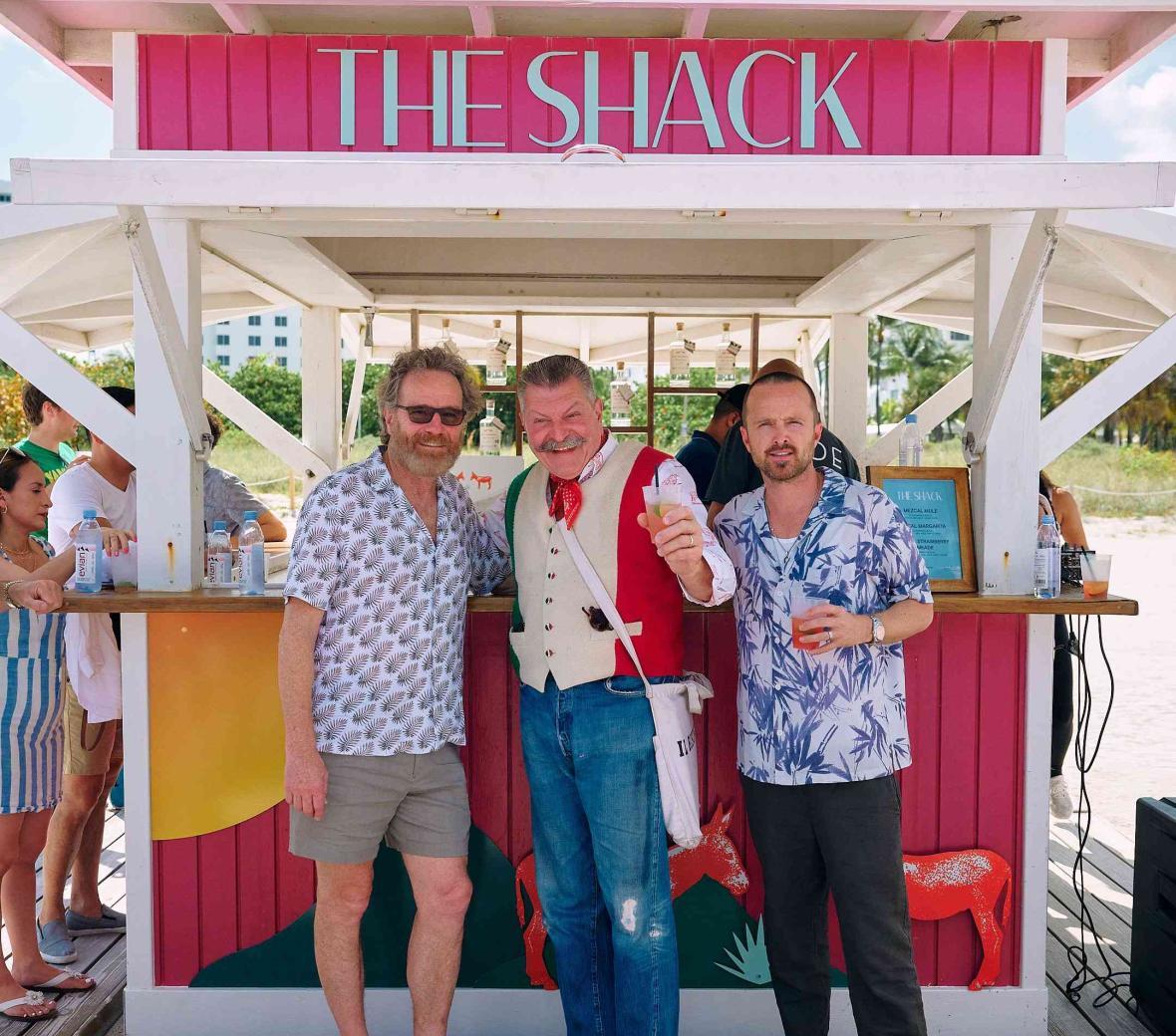 The Shack
Now Open
Join us at our new beachfront cabana and sip on a rotating selection of hand-crafted cocktails. The Shack is currently serving up cocktails made with Dos Hombres Mezcal – founded by Breaking Bad co-stars Aaron Paul and Bryan Cranston.
Hours of operation | 10am – 6pm
Show your Chase Sapphire Reserve card for a complimentary Heisenberg cocktail or glass of LVE Rose and a complimentary bottle of Hampton Sun Sunscreen at The Shack, located on the beach at SLS South Beach.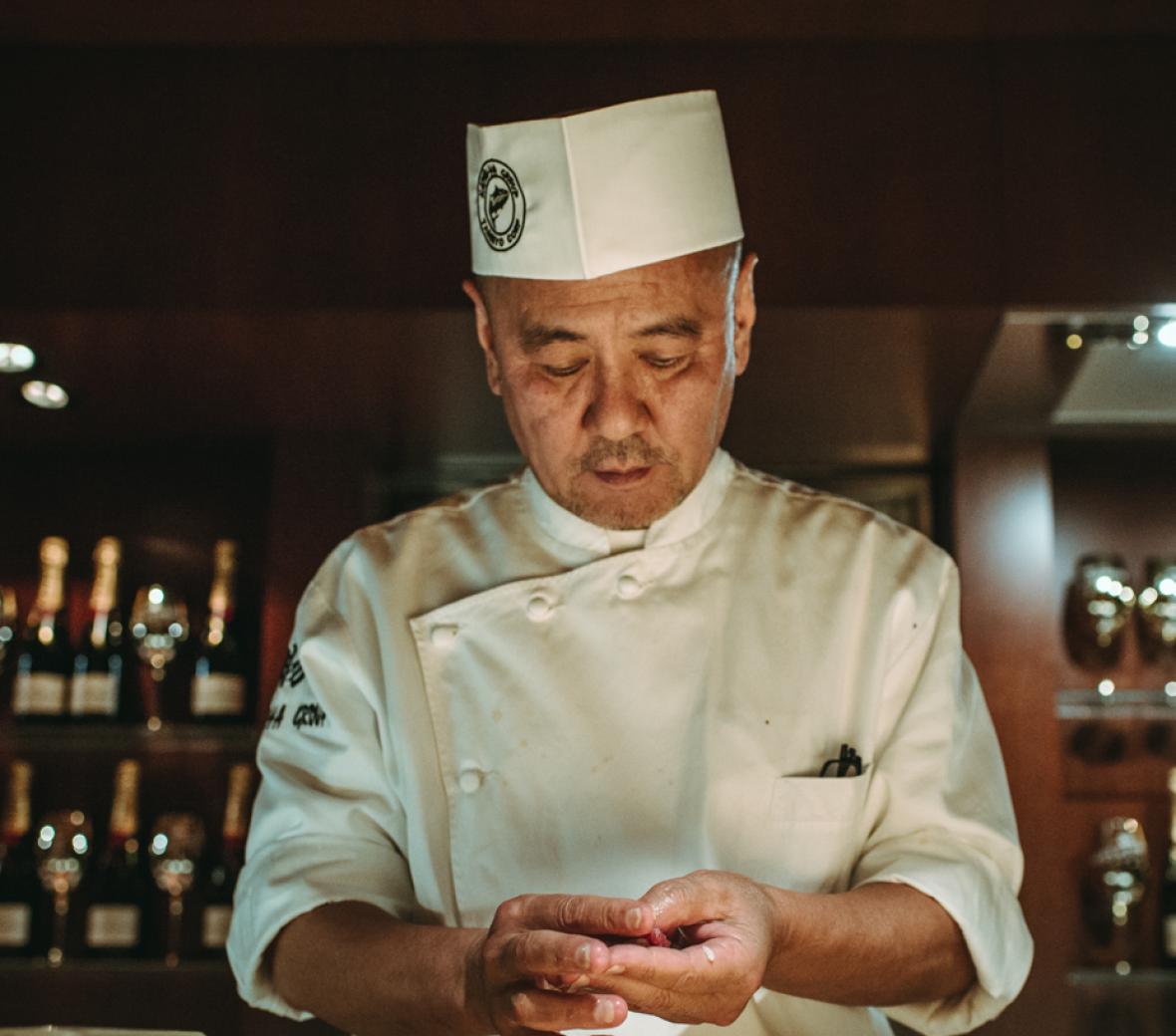 Chef Katsuya Uechi
Known for his inventive style and expert execution of traditional Japanese sushi, Uechi is a trendsetter in the contemporary sushi world. Katsuya has become a touchstone for hip dining in Southern California, Miami and the Middle East.
Katsuya was named one of the Best New Restaurants of 2007 by Travel + Leisure Magazine and heralded as "one of the most exciting restaurants to open in Los Angeles in years" by Food & Wine Magazine the same year. With new locations in Miami, Las Vegas, Nassau and Dubai, Katsuya's expert cuisine has become known internationally. Chef Uechi brings over three decades of culinary and restaurant-operation expertise to his role. In addition to Katsuya, Uechi currently operates Katsu-ya, Izaka-ya and Kiwami restaurant concepts.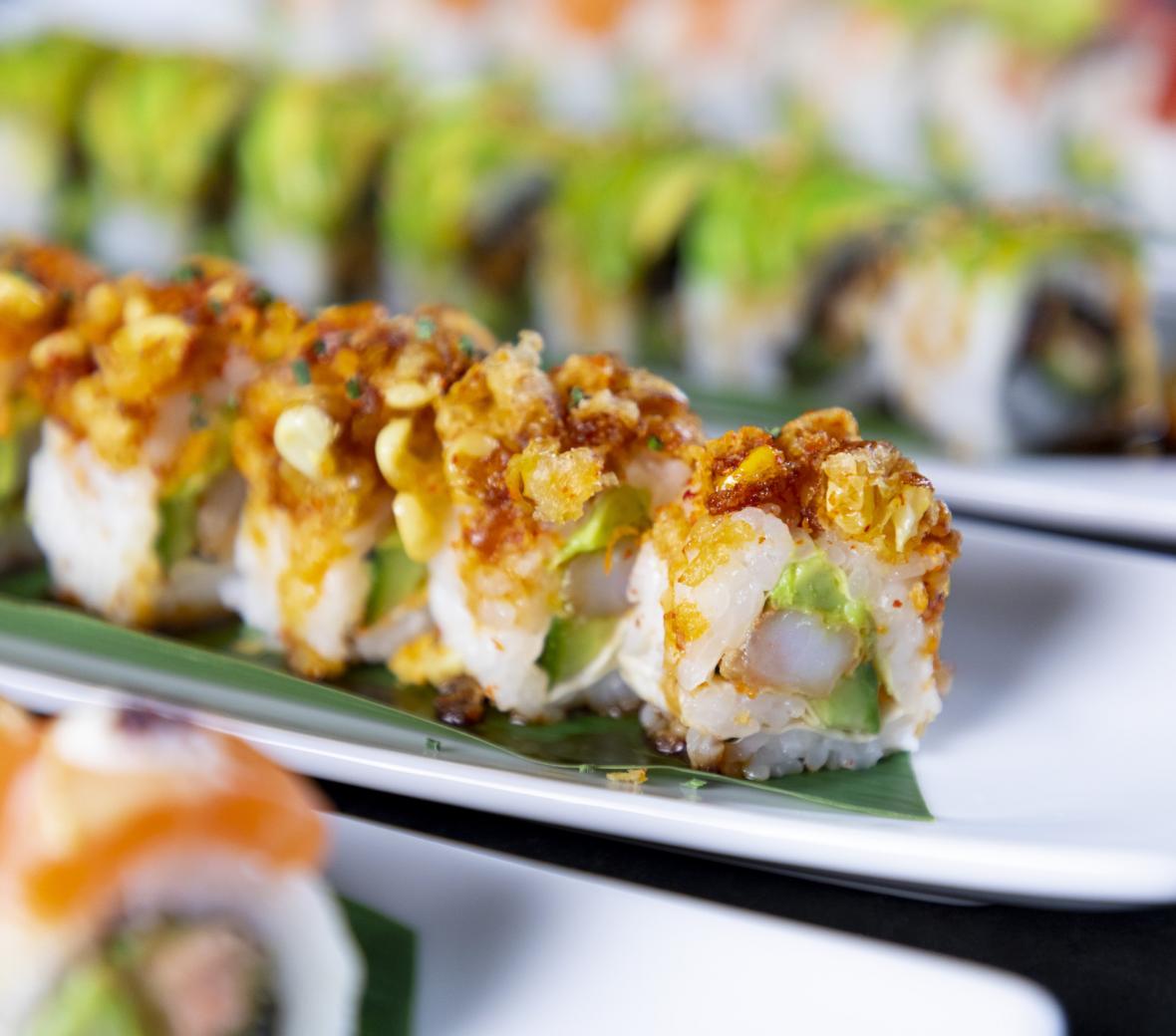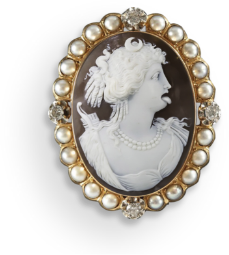 Events & Catering
Select between menus from the mind of Chef Katsuya Uechi and Michelin-starred chef Juan Barrientos, mixed with all the spice of Miami.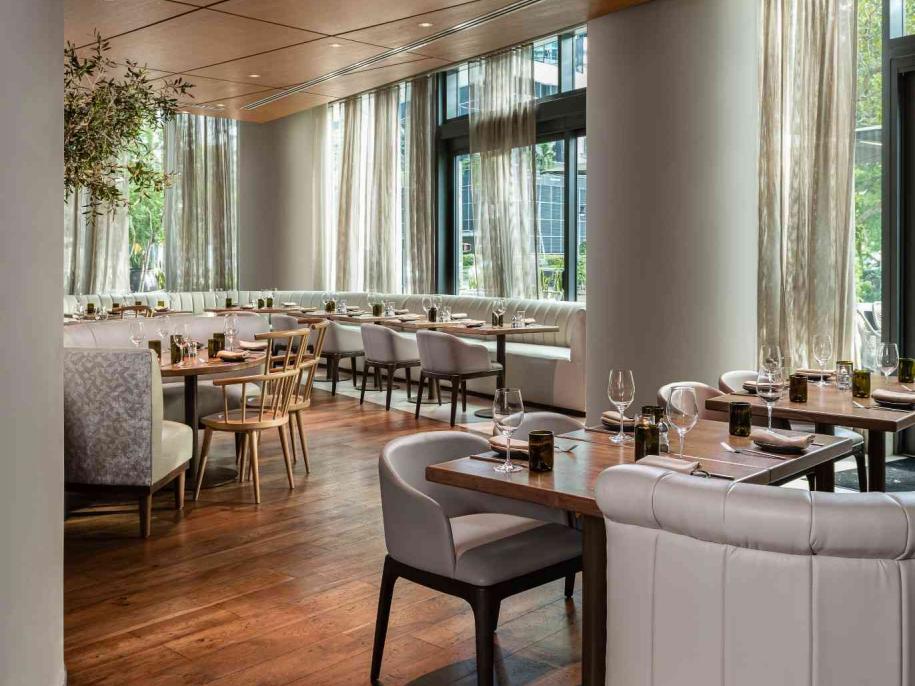 Miami, FL
Fi'lia SLS Brickell
Fresh ingredients from the firewood oven and grill, handmade pizzas and pasta. The restaurant celebrates the essence of a fresh and pure approach to food and drink served in an unpretentious setting.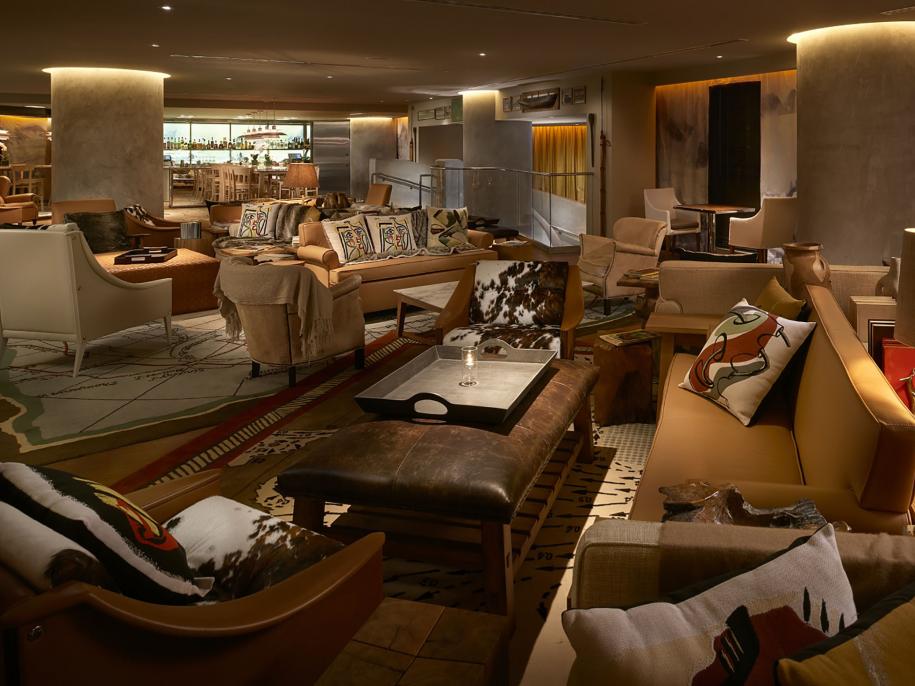 Miami, FL
The Lounge at SLS Brickell
The Philippe Starck designed space offers the sensibility of one's living room with the classic feel of an upscale lounge.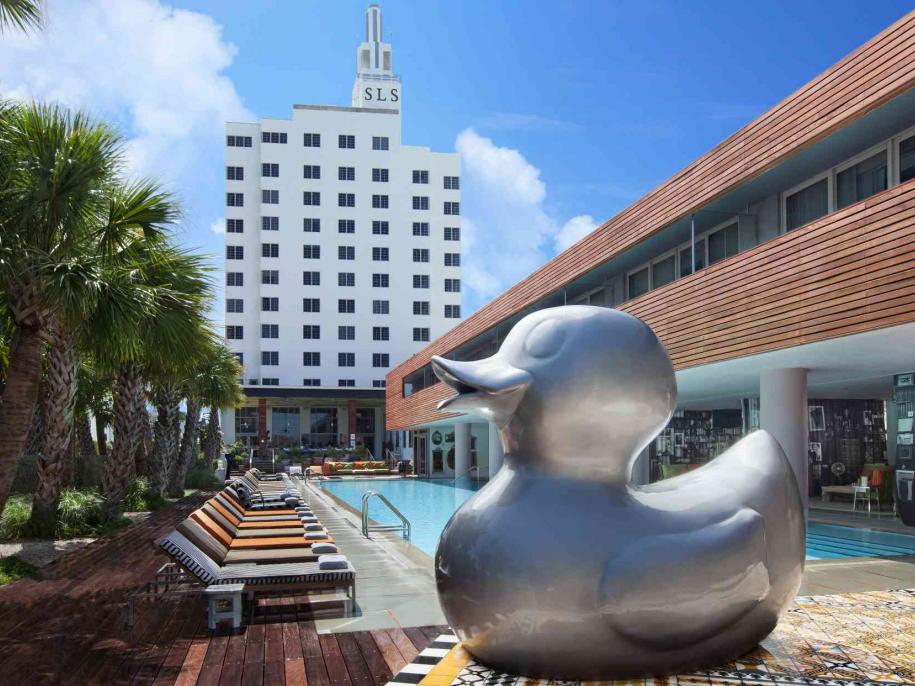 SLS South Beach | Miami Beach, FL
Meet at the Beach
From exclusive gatherings to important meetings and lavish press events, SLS South Beach creates affairs to entertain all the senses with rates starting at $199.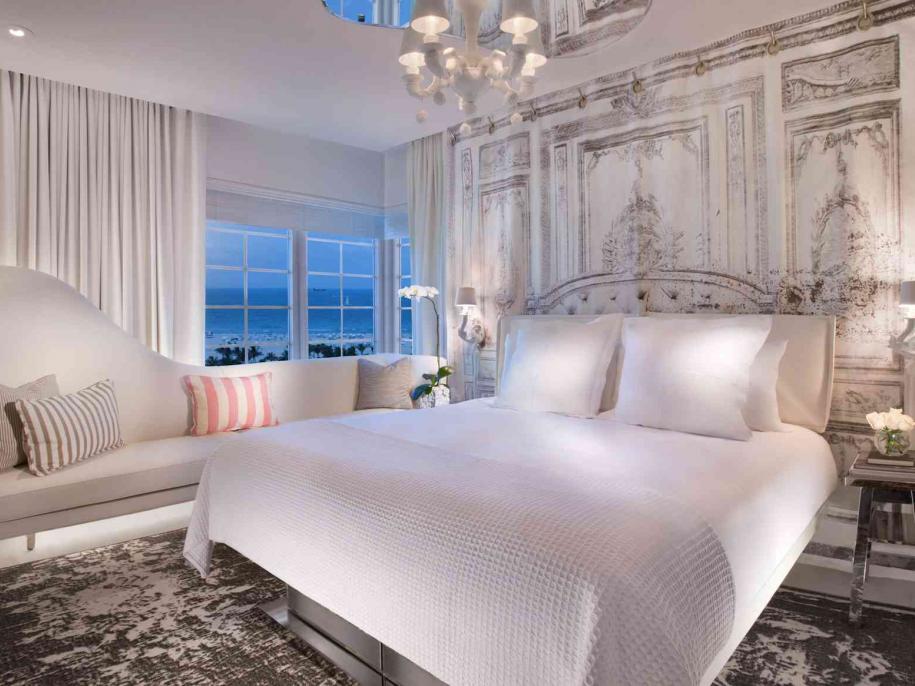 SLS South Beach | Miami Beach, FL
Stay Longer & Save at SLS South Beach
Enjoy extraordinary savings on extravagant experiences — save up to 30% off when you stay longer. Experience unrivaled luxury in the heart of Miami.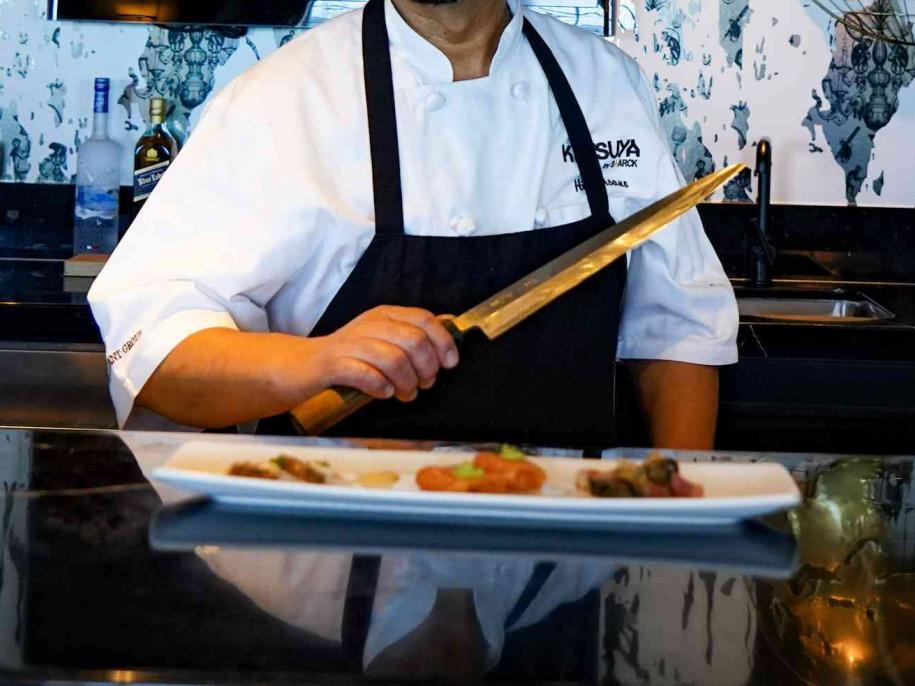 SLS South Beach | Miami Beach, FL
Omakase Suite by Katsuya
Experience Katsuya's Omakase Suite in SLS South Beach's Tower Penthouse. The luxury setting, designed by Lenny Kravitz, is the perfect suite for an intimate, yet lavish, evening with unique dishes curated daily by our Chef paired with selections of Sakes & features items such as Hamachi, Toro & Watermelon Tartare.
Don't Take Our Word For It
I stayed at SLS South Beach and I love it. The room was very comfortable and clean, the staff was friendly and the food was delicious. It is very trendy and if you are looking for a nice time, this is a great place to stay. I will definitely stay here again.
Maria A.R., Kissimmee, Florida
Thanks to hotel staff the stay was magnificent. Helpful, kind, accommodating and always friendly. The room was beautiful, quiet and very well appointed. Food and beverage were first rate. Only disappointment was not spending more time there! Highly recommended for a special stay....
Matthew G., SLS South Beach
SLS South Beach is by far the hottest and most luxurious hotel in Miami. From the chic hotel rooms, amazing handcrafted cocktails, mouth watering plates, and dance infused Hyde beach pool parties to the beautiful and friendly staff and guests, there is no better time!
Marissa M., Cleveland, Ohio