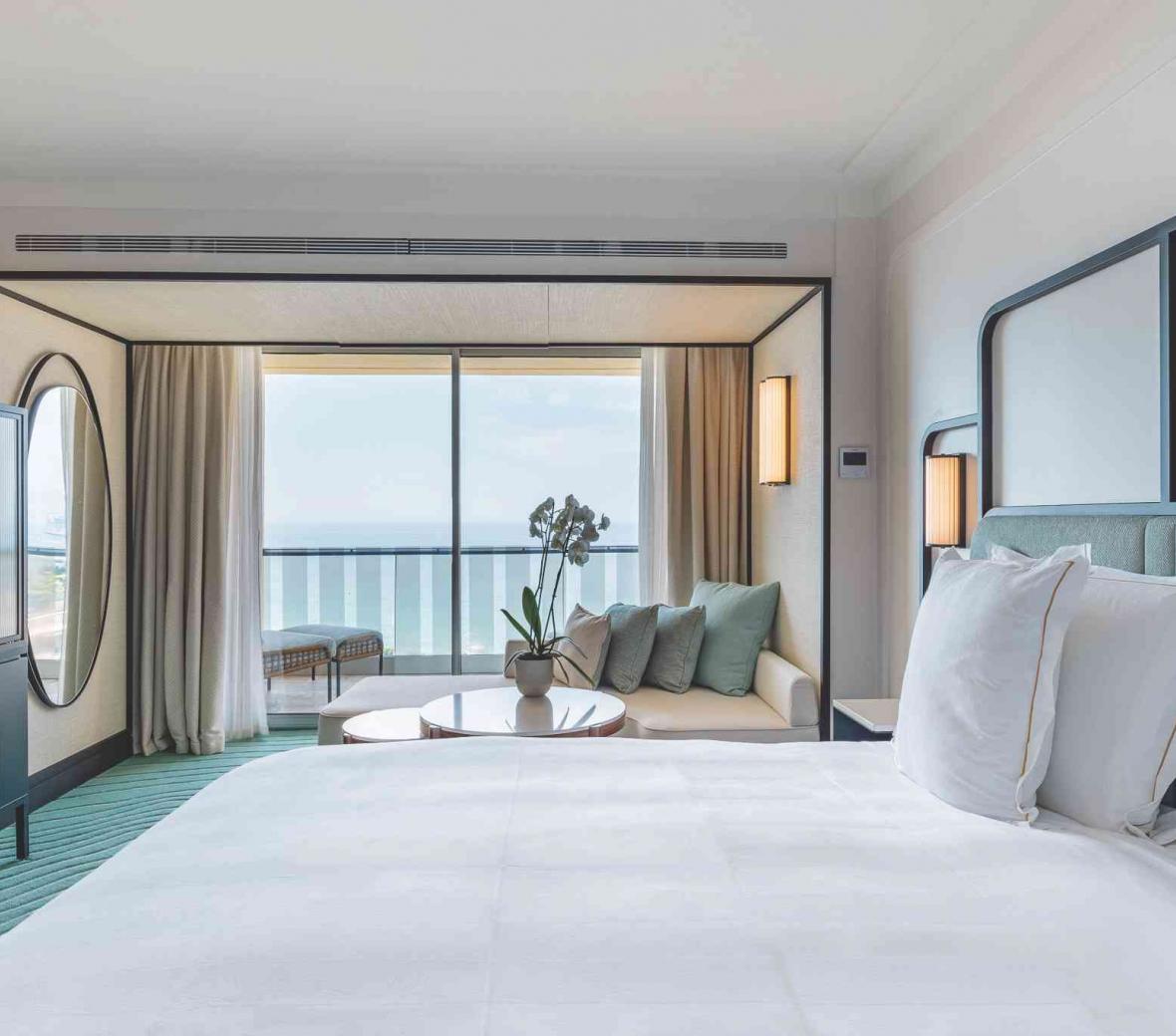 Quiet oasis in the heart of Cannes
This gorgeous property on Boulevard de la Croisette boasting 75 spacious guestrooms on 11 elegantly-decorated floors is just steps from the shore of the Mediterranean Sea and just minutes from the Palais des Festivals et des Congrès.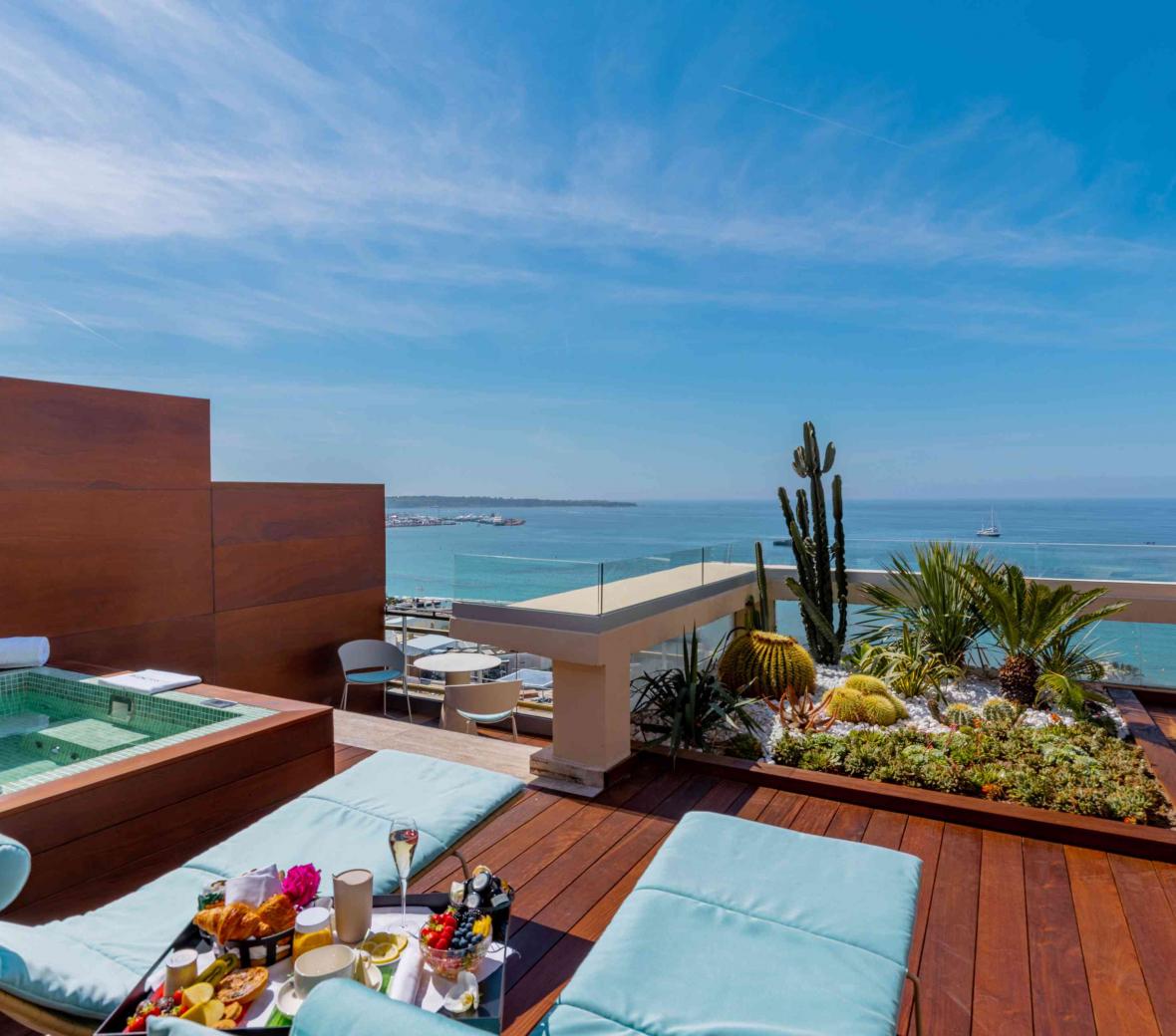 ENJOY UNMISTAKEN LUXURY AND BEAUTY
Take advantage of every season in Cannes by enjoying a quiet cocktail and a stunning view from our bar's terrace or 4,000 m² private garden, or head down to our private beach to experience the sea first-hand.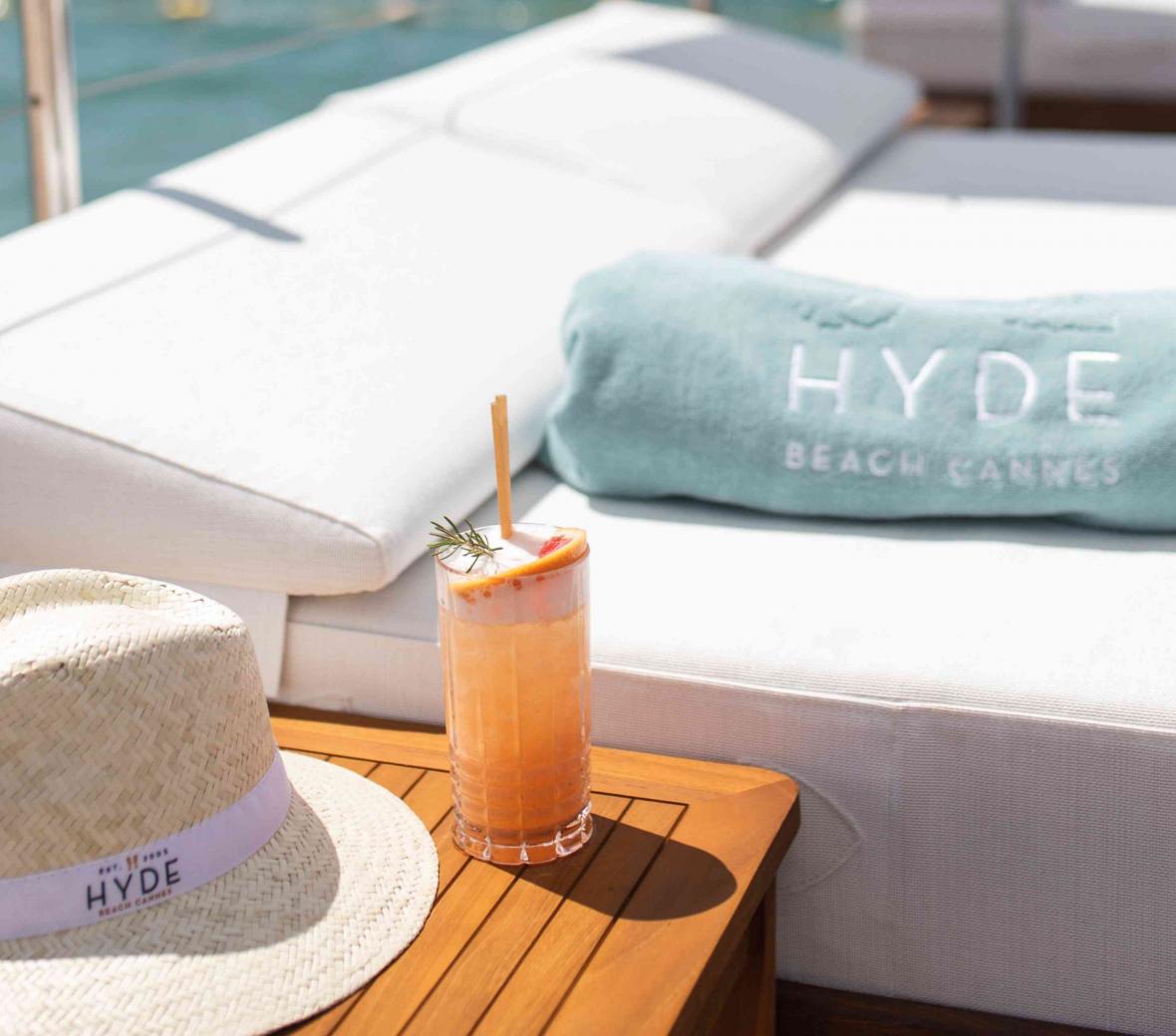 HYDE BEACH CANNES
Welcome to the most glamorous promenade in the French Riviera. Immerse yourself in the most vibrant spot on the Croisette, the perfect place to relax and lounge under the Mediterranean sun.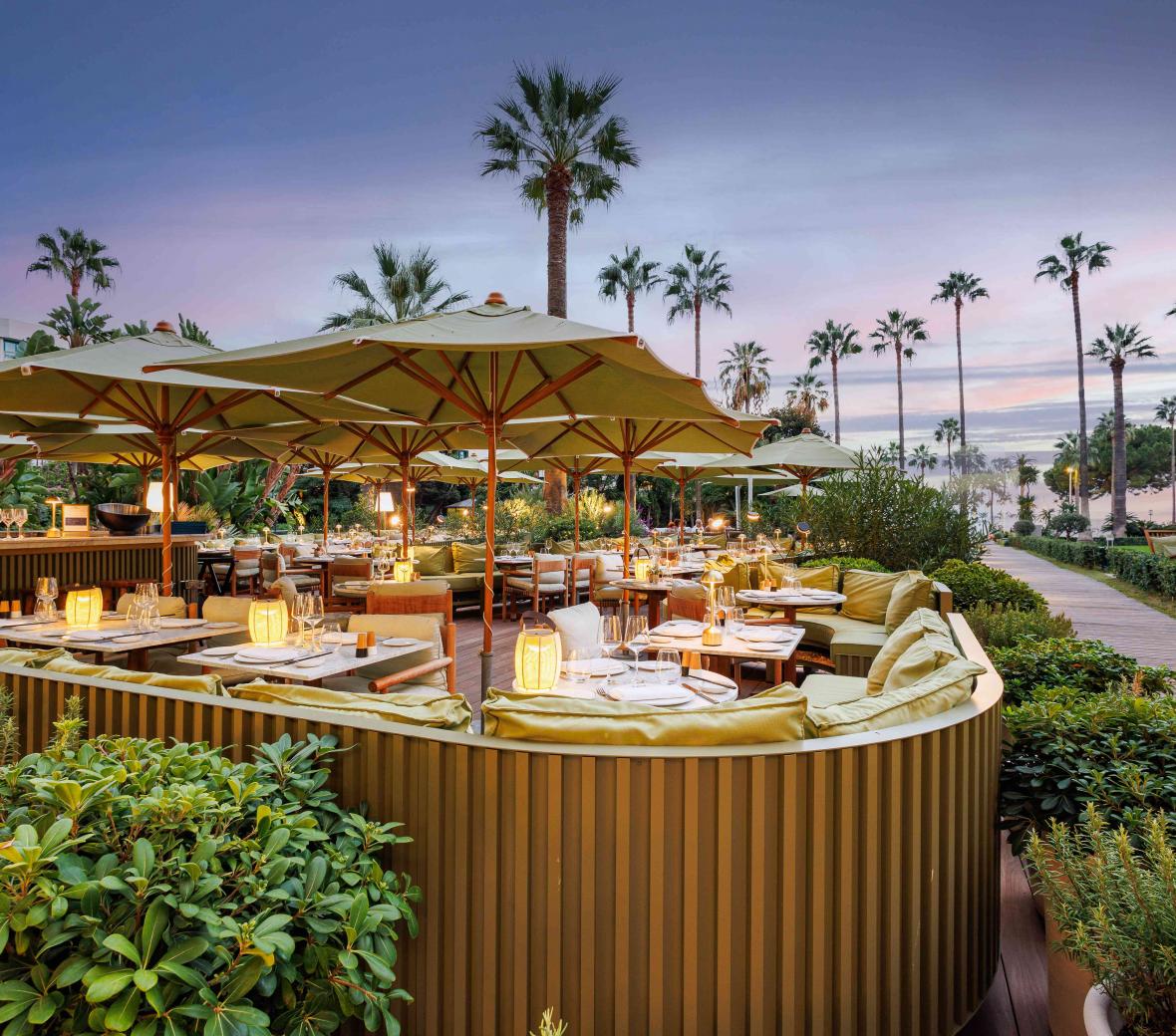 Mr. Nakamoto
Bringing the newest American concept to the Cannes' scene. Mr. Nakamoto is a contemporary seafood restaurant that brings classic American grill dining to life, expressed with a subtle dose of Japanese flavors.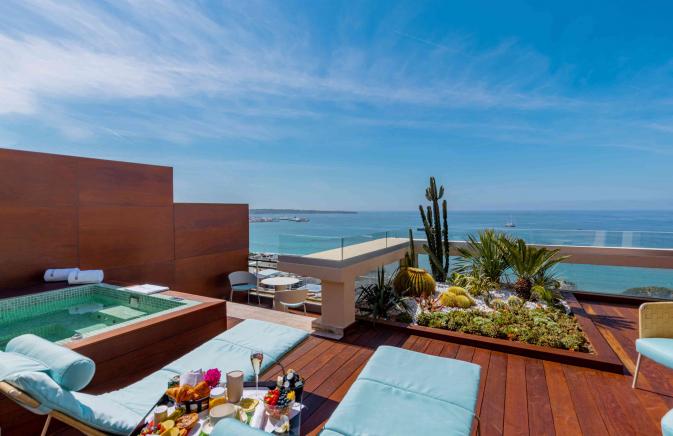 La Tribune de L'Hôtellerie
Ouverture, Cannes | Adieu Grand Hôtel, bonjour Mondrian !
Vendredi était l'heure de l'ouverture pour le Mondrian, ex-Grand Hôtel de…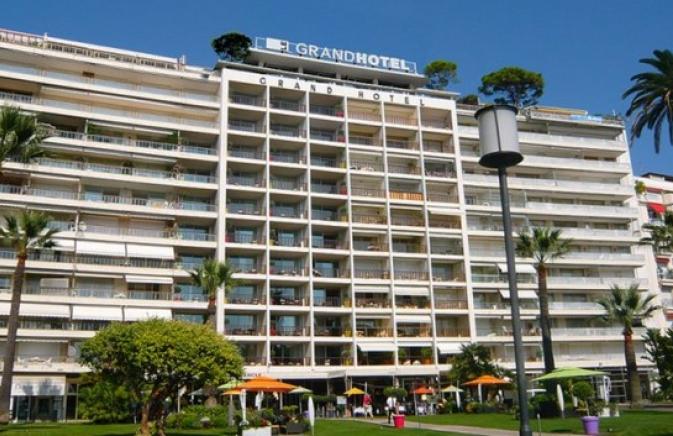 La Quotidienne
Cannes : le Grand Hôtel rénové prend l'enseigne Mondrian Cannes
Les palaces et hôtels cannois, notamment ceux situés sur la Croisette, n…