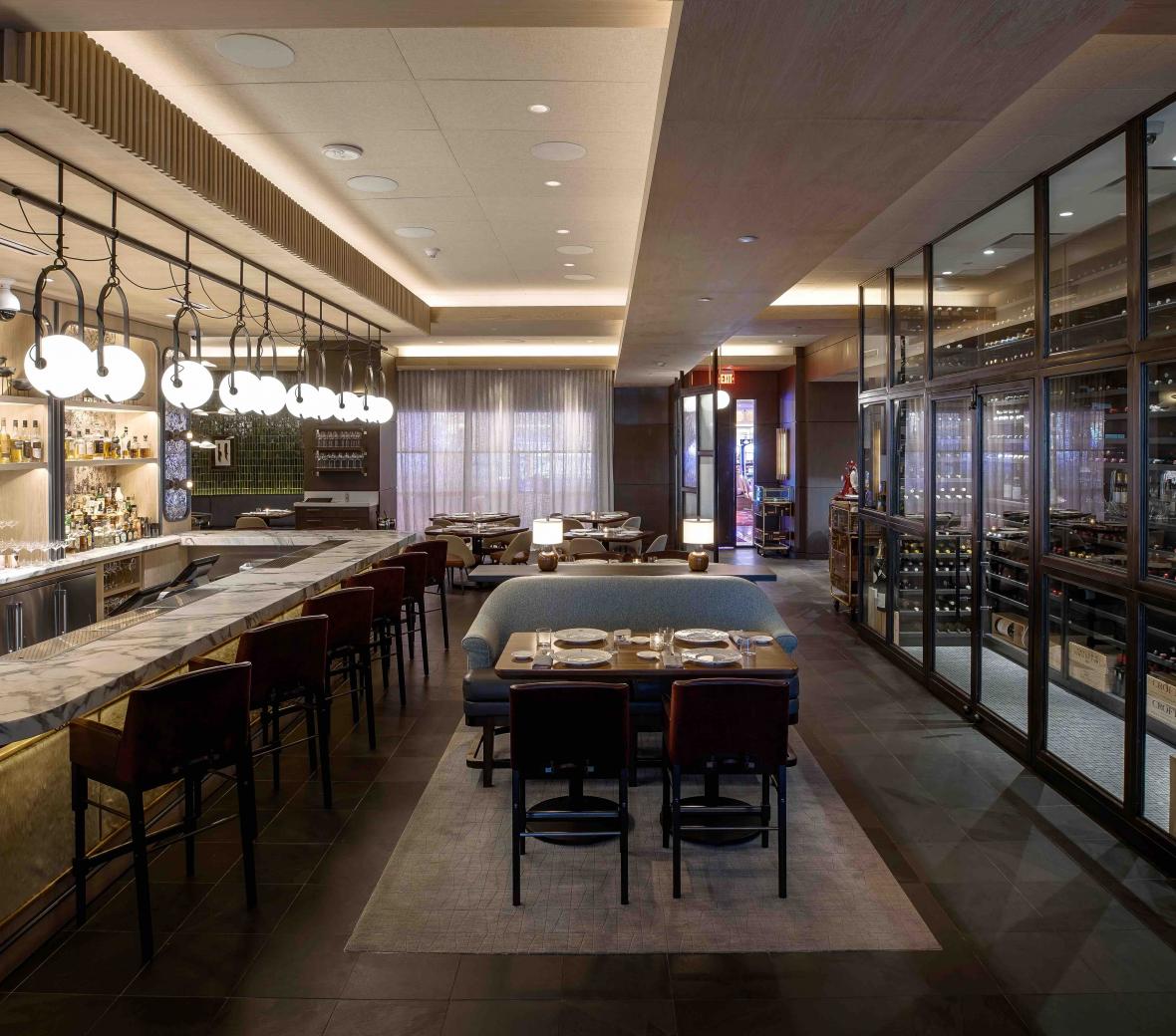 Introducing Carna, a contemporary steakhouse concept helmed by the legendary Butcher, Dario Cecchini.
An ancient art full of skill and ritual passed down from masters to apprentices, the butcher must be a knowledgeable and conscious carnivore who honors the life and death of the animal. We use this wealth of wisdom and artistry to imagine a secret society of butchers. Carna honors this tradition and offers a glimpse into the society of butchers who provide the letters that form a poetic meal.
Sunday - Thursday | 6pm - 10pm
Friday - Saturday | 6pm - 10:30pm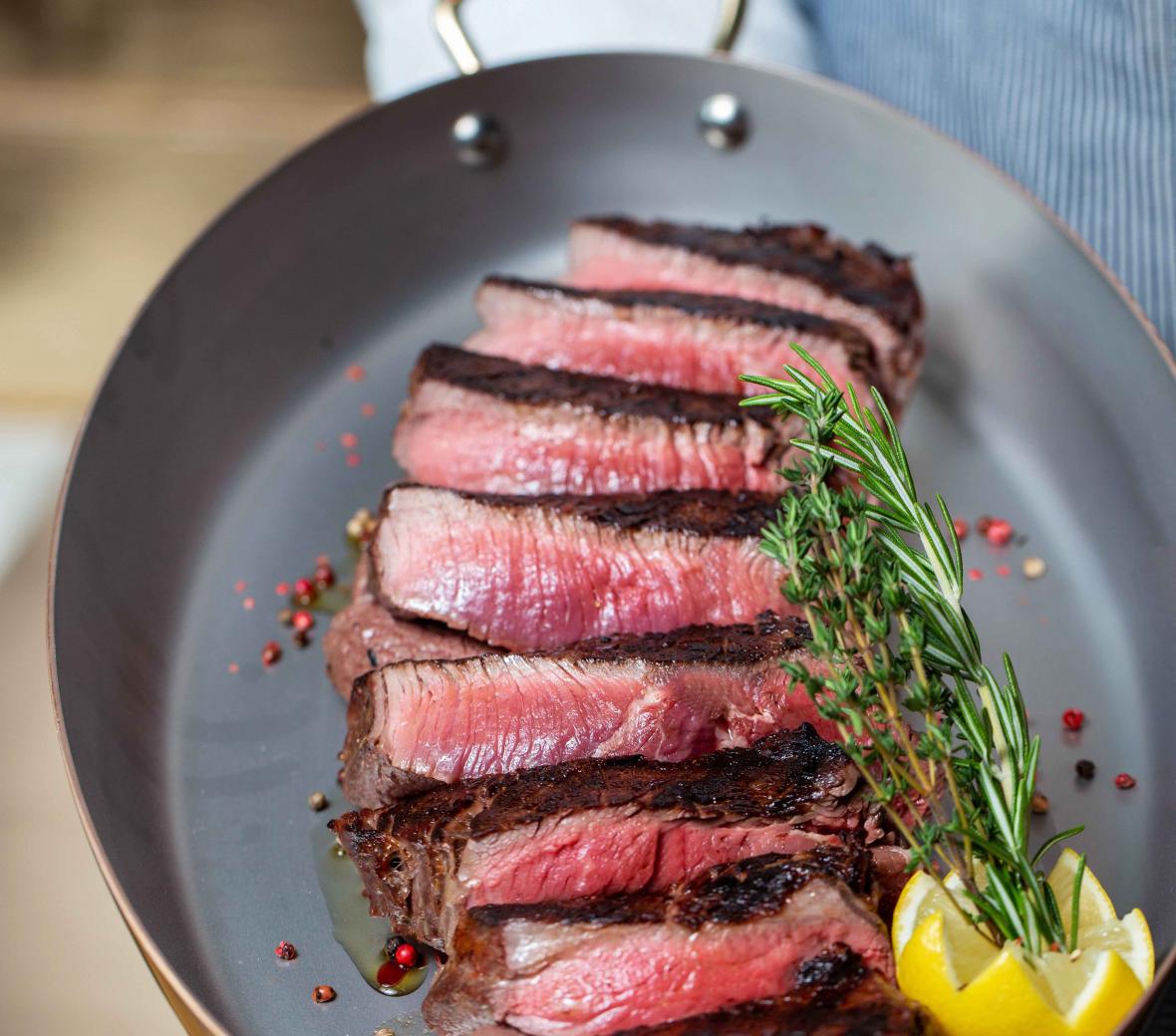 The Menu
Prime cuts of the finest steaks sourced from the world's most prominent locales, and unrivaled quality of all-natural ingredients paired with an extensive wine list.
Kids Eat-Free Program
Children (5 and under) eat free at Cleo, Carna, Katsuya & Fi'lia as well as additional venues at Baha Mar including 3 Tides, Drift, Marcus and Stix.
The program is applicable for 1 dish off of the Kid's menu and a non-alcoholic beverage for hotel guests only.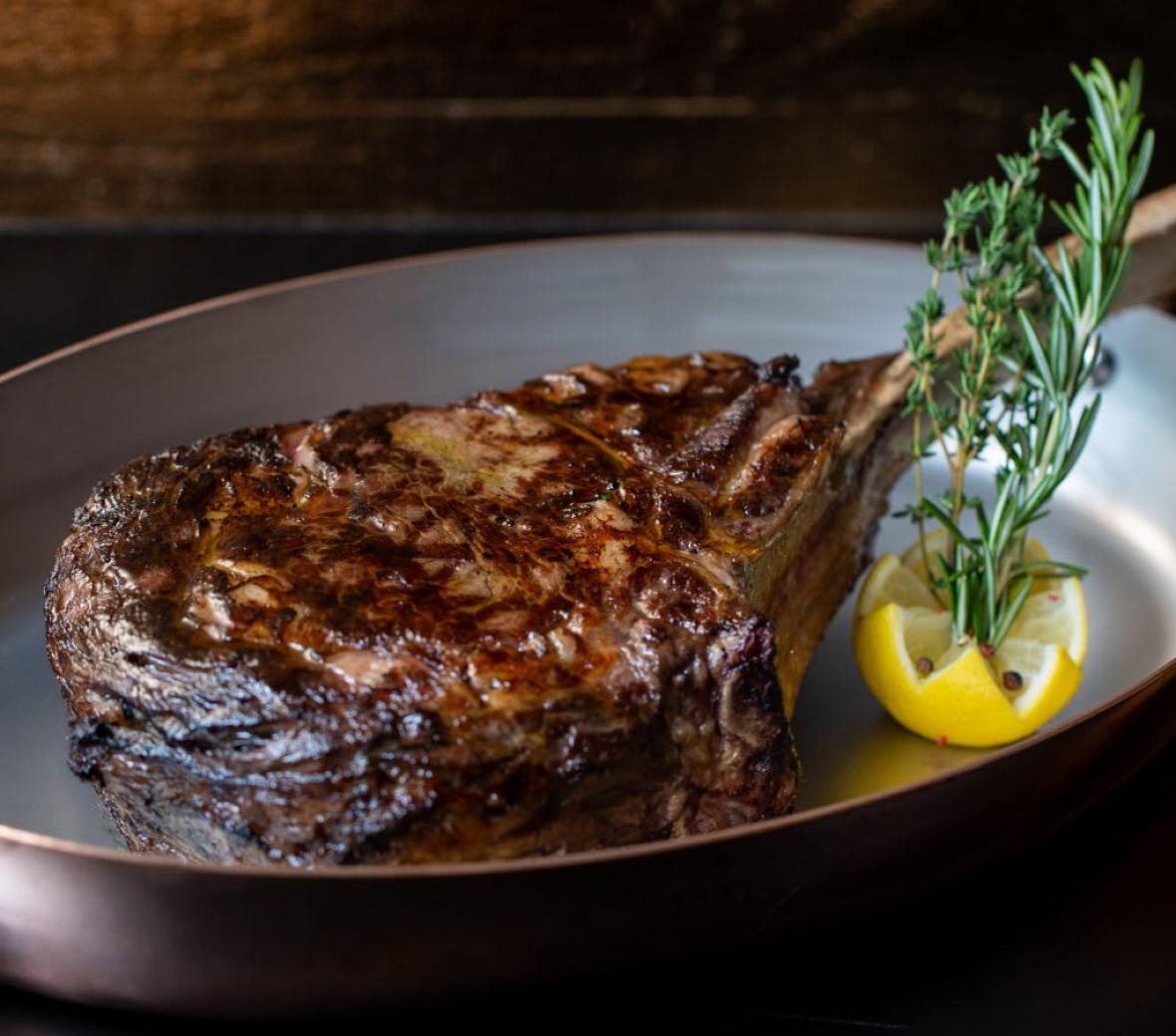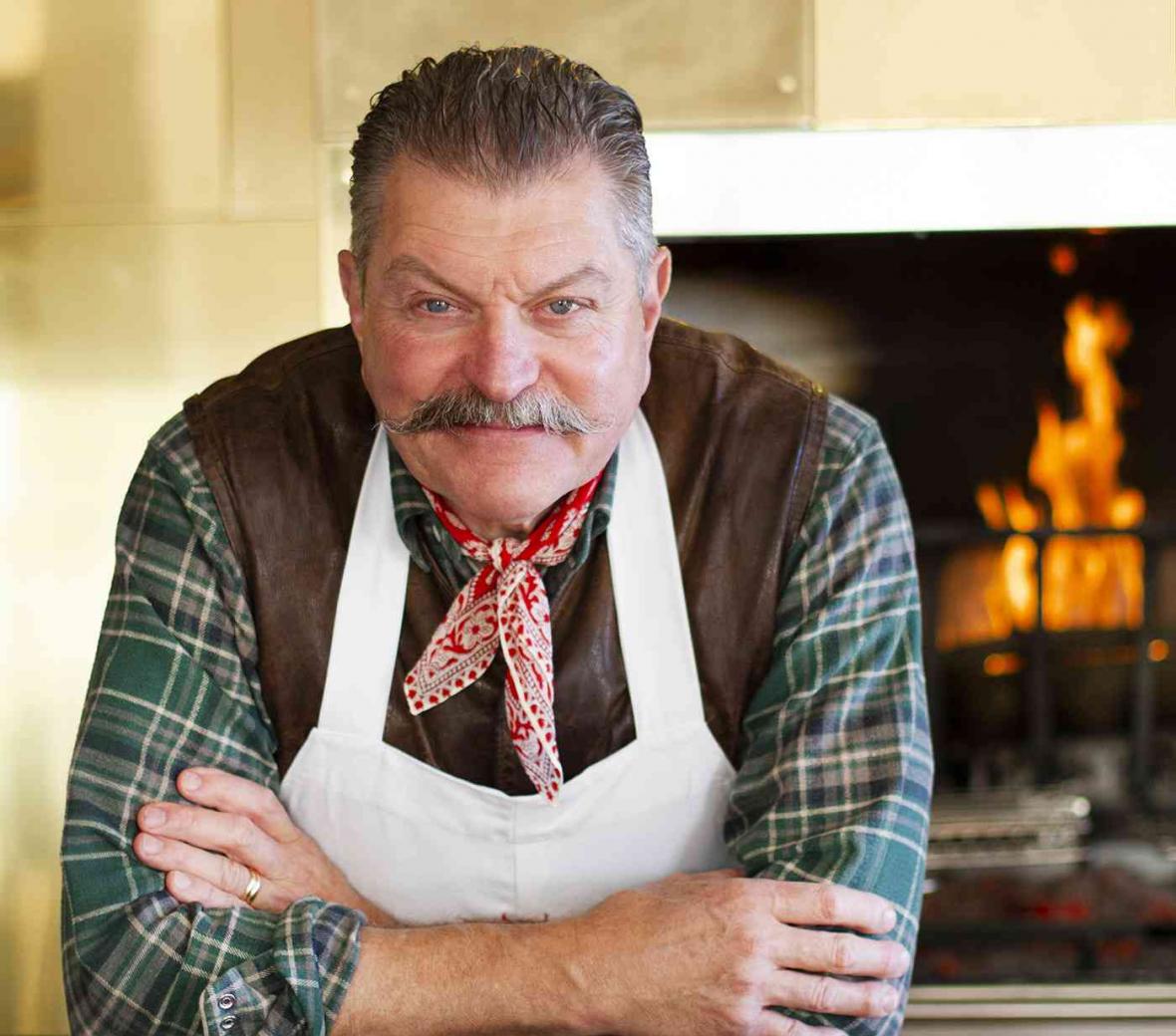 Dario Cecchini
Carna was the vision of award-winning Dario Cecchini, the legendary celebrity butcher from the village of Panzano in the Chianti region of Tuscany, Italy. After taking over the family business from his father in 1976, Cecchini found his mission - to protect the art of butchery with the belief that all cuts of meat can be utilized when cooked properly, eliminating waste and promoting sustainability.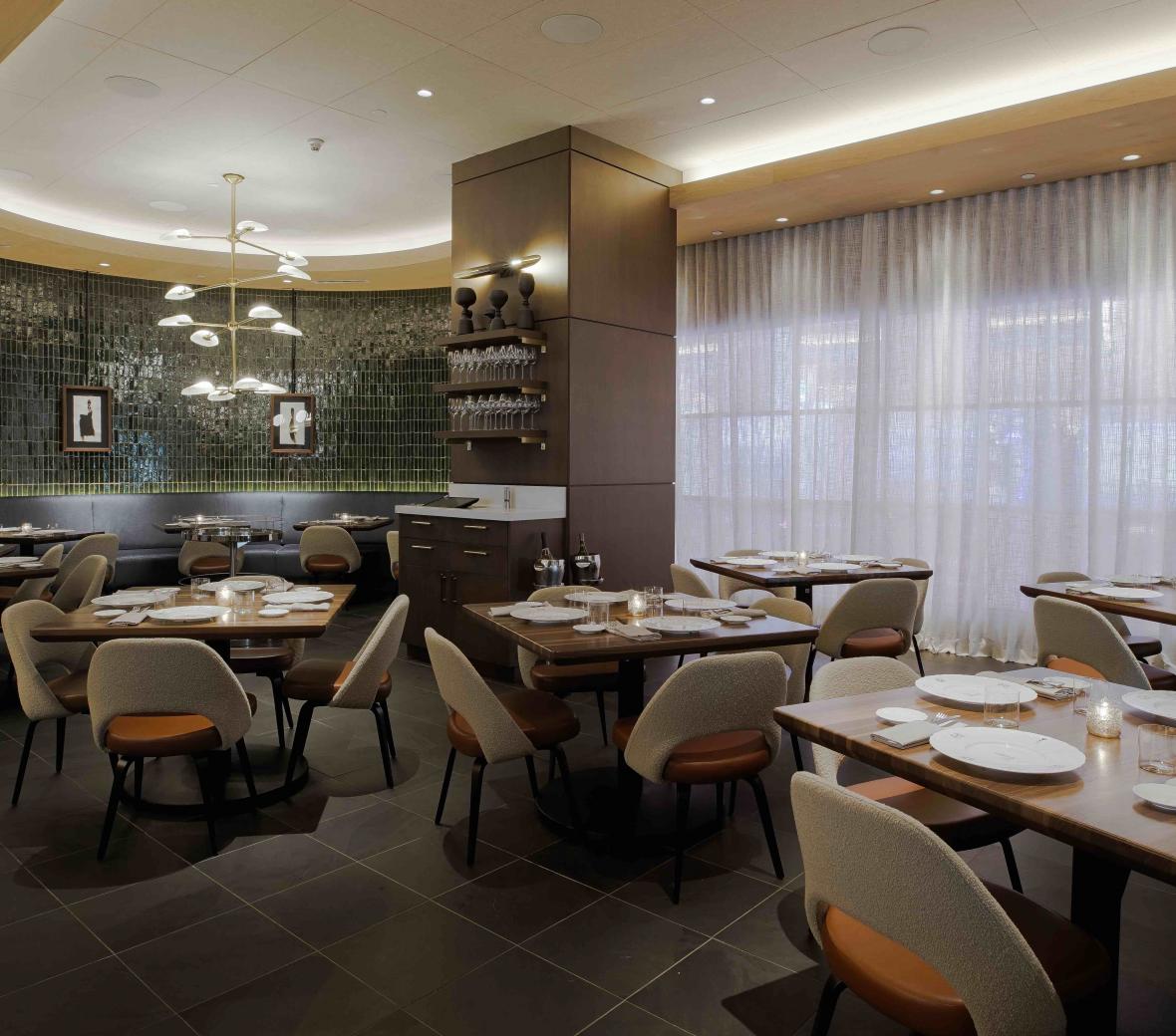 Events & Catering
With the freshest all-natural ingredients and prime cuts of the world's finest steaks, contact us to book your next event.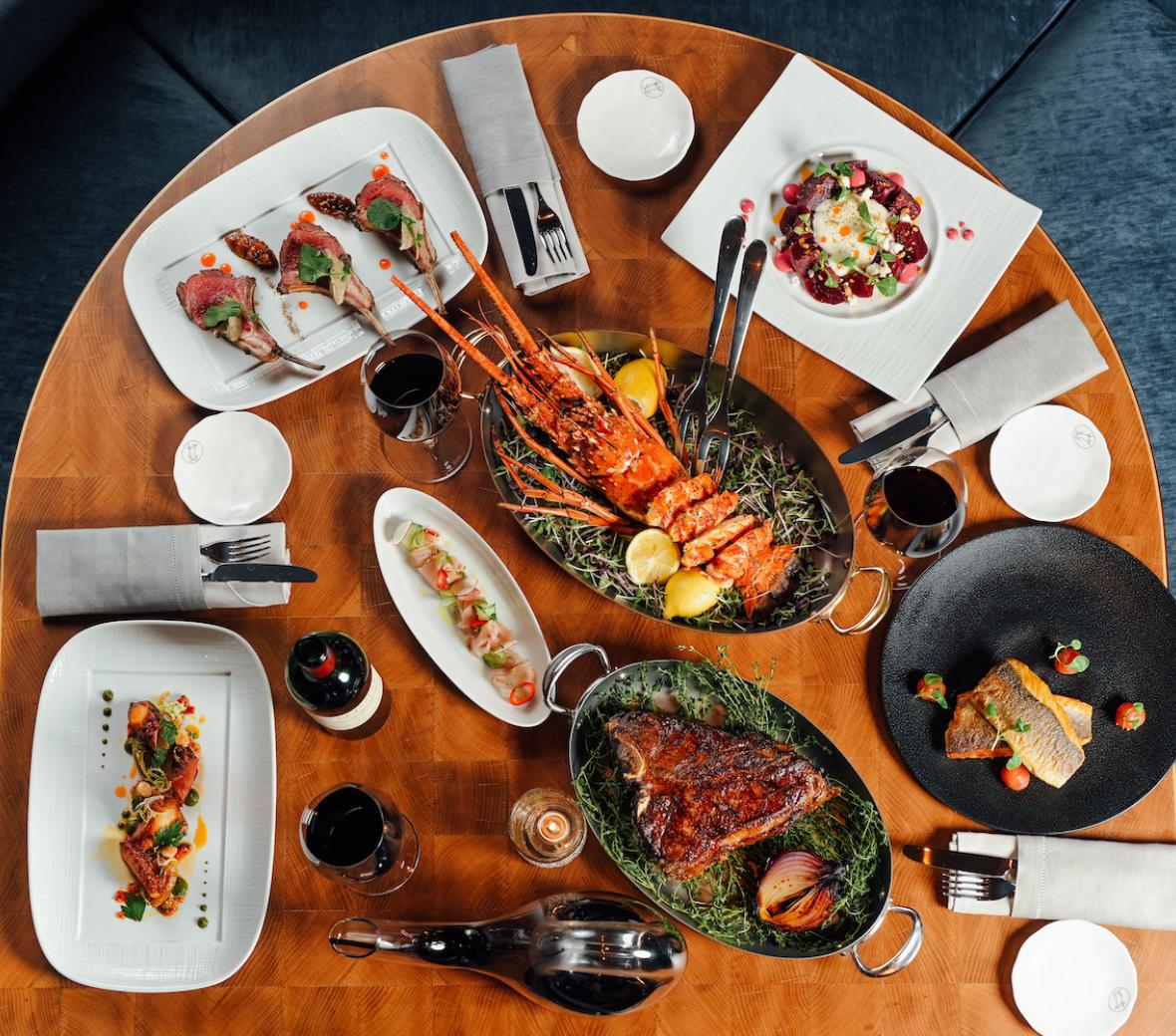 Don't Take Our Word For It
This is the most expensive restaurant on the property but well worth it. Decor is chic and the food is amazing. Reserve in advance during busy seasons. Baha Mar's restaurants are above and beyond anything that Atlantis' hotels or Marina Village offer.
We had the pleasure of having a birthday dinner for my wife at Carna Restaurant during our stay at Baha Mar. I had added that it was a special occasion when making the convenient reservation off the Baha Mar website, though Open Table was also an option. We were with our two teen...
Ray W., Ashburn, Virginia
Don't be intimidated by the cost! The food, the staff and the all-around atmosphere are worth your time and money. We can't wait to get back to Baha Mar and ALL it has to offer.Oh yes, the desserts are to die for!!!!!