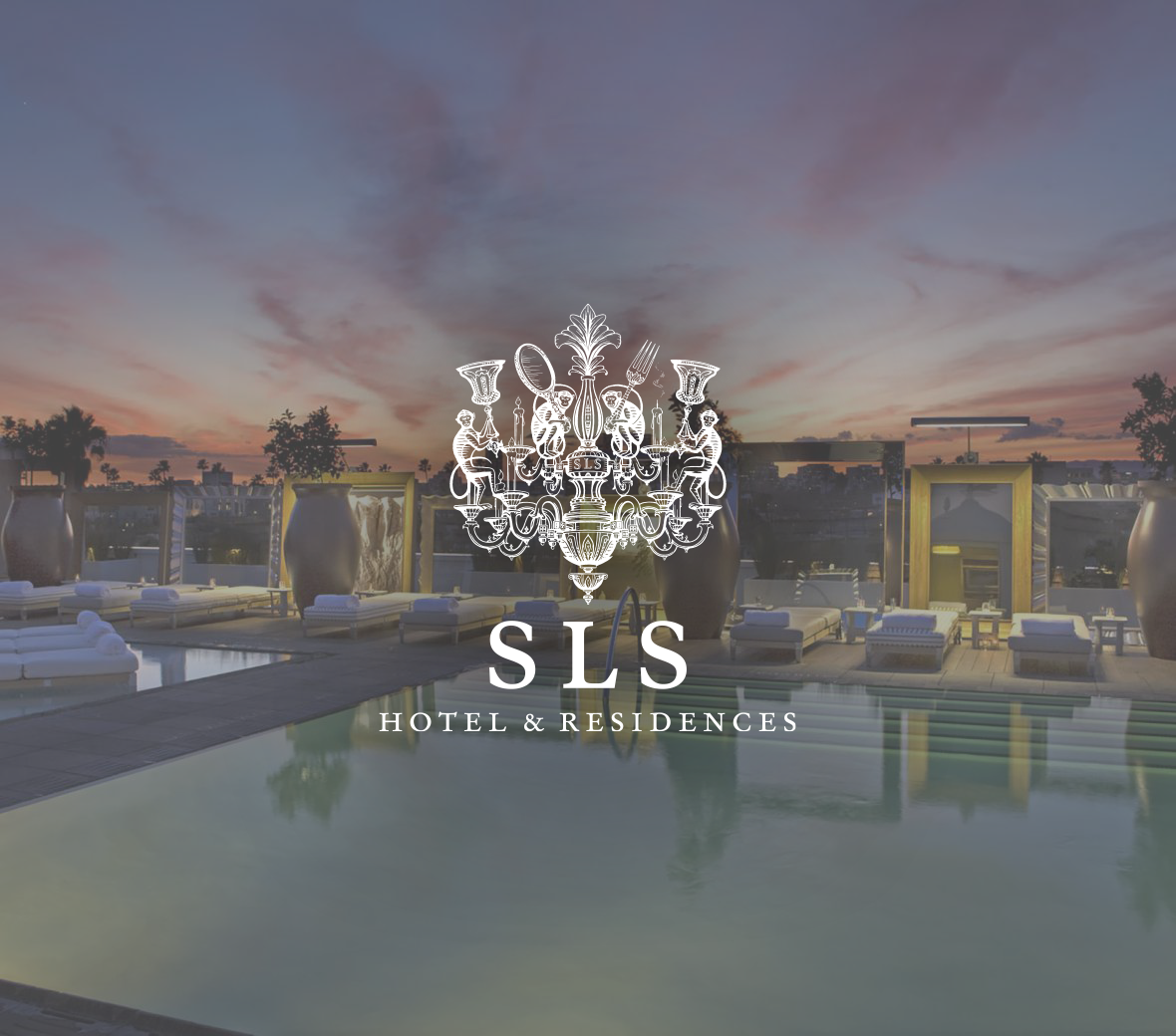 With SLS Hotels and Residences it's always wise to prepare for the impossible.
Alchemically combining the classic ingredients of luxury: bespoke service, elegant styling and refined detail with a spirit that's entirely unexpected: playfully mischievous, wittily surprising and just a little sexy, SLS has created a new kind of luxury that's quite simply, unrivalled.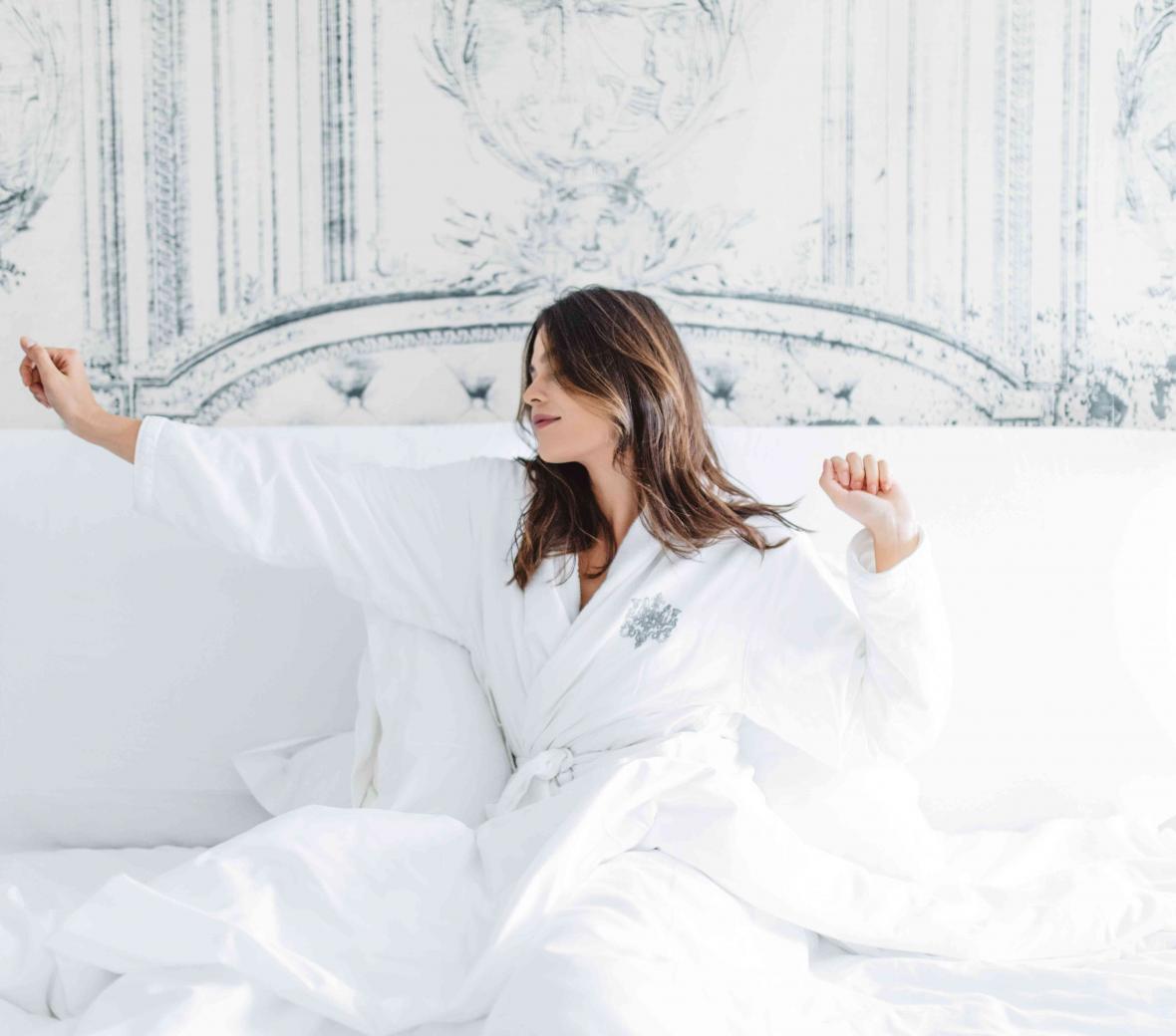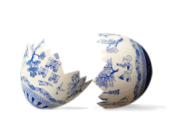 Bring SLS Home
Experience the luxury of SLS Hotels & Residences at home. You deserve to be pampered, and our iconic SLS bedding, apparel, merchandise and spa products are just a click away.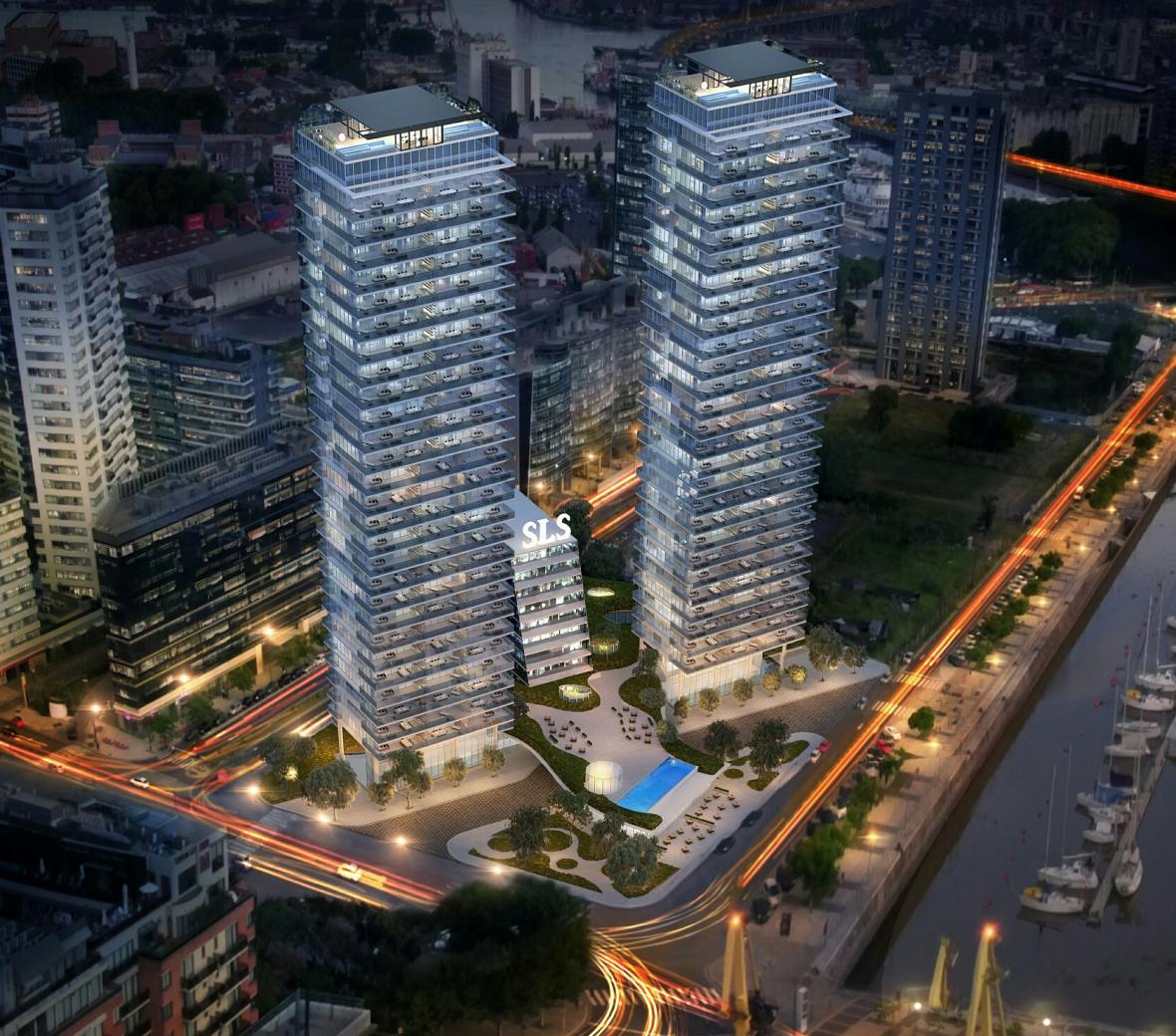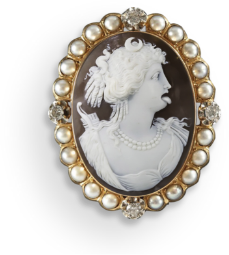 Coming Soon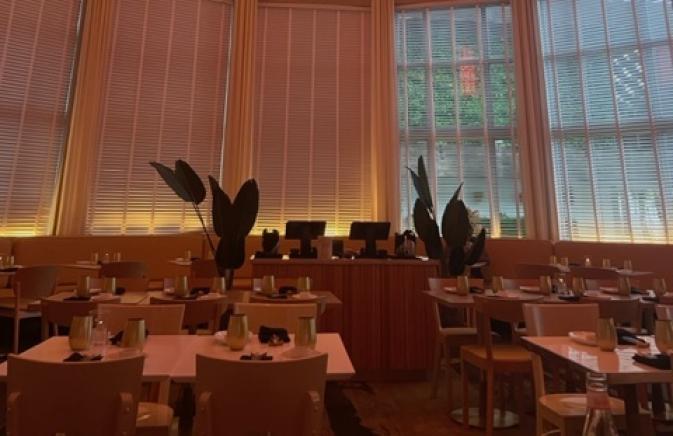 Miami Curated
The "New" Katsuya South Beach
Katsuya grabbed the culinary headlines when it opened for bringing the…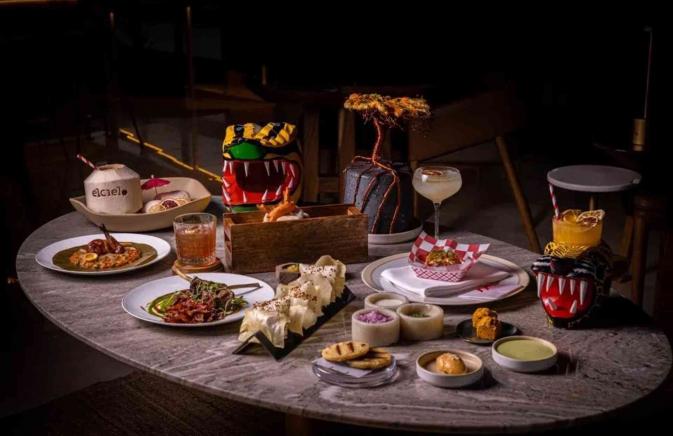 Forbes
Michelin-Starred Elcielo Miami To Open Second Location At SLS South Beach
On July 25, 2023, Colombian-born celebrity chef Juan Manuel Barrientos'…