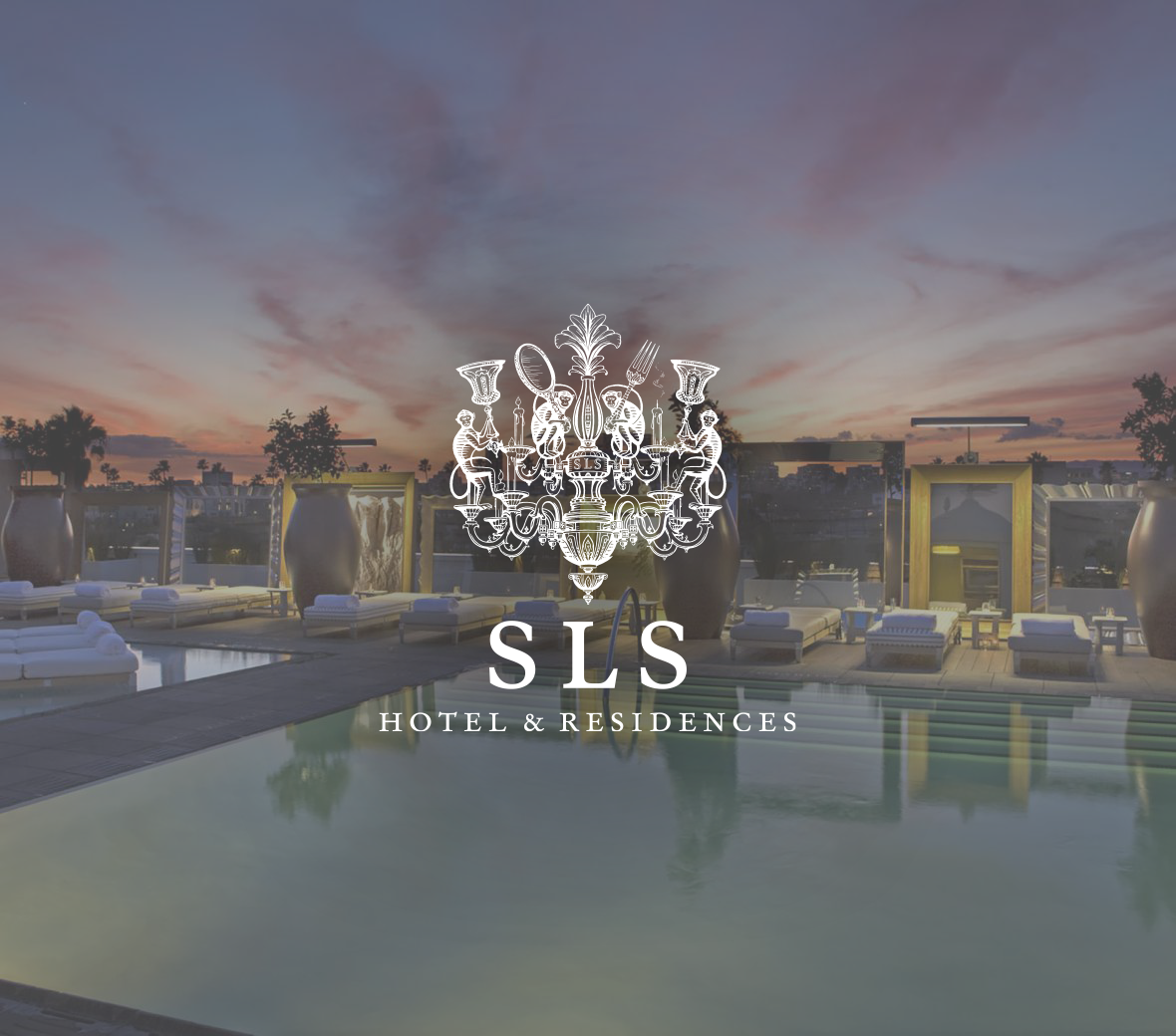 With SLS Hotels and Residences it's always wise to prepare for the impossible.
Alchemically combining the classic ingredients of luxury: bespoke service, elegant styling and refined detail with a spirit that's entirely unexpected: playfully mischievous, wittily surprising and just a little sexy, SLS has created a new kind of luxury that's quite simply, unrivalled.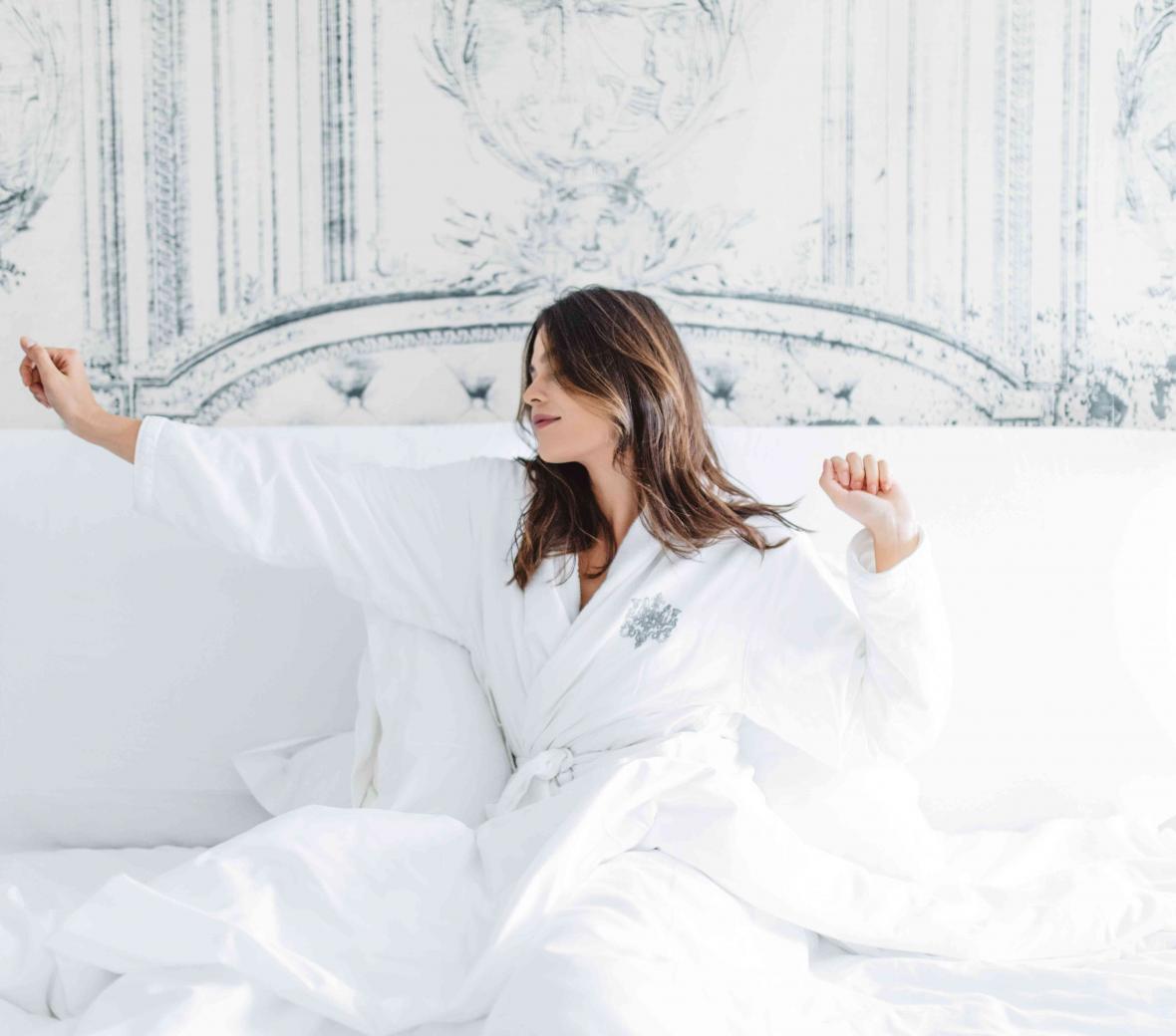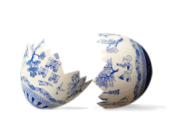 Bring SLS Home
Experience the luxury of SLS Hotels & Residences at home. You deserve to be pampered, and our iconic SLS bedding, apparel, merchandise and spa products are just a click away.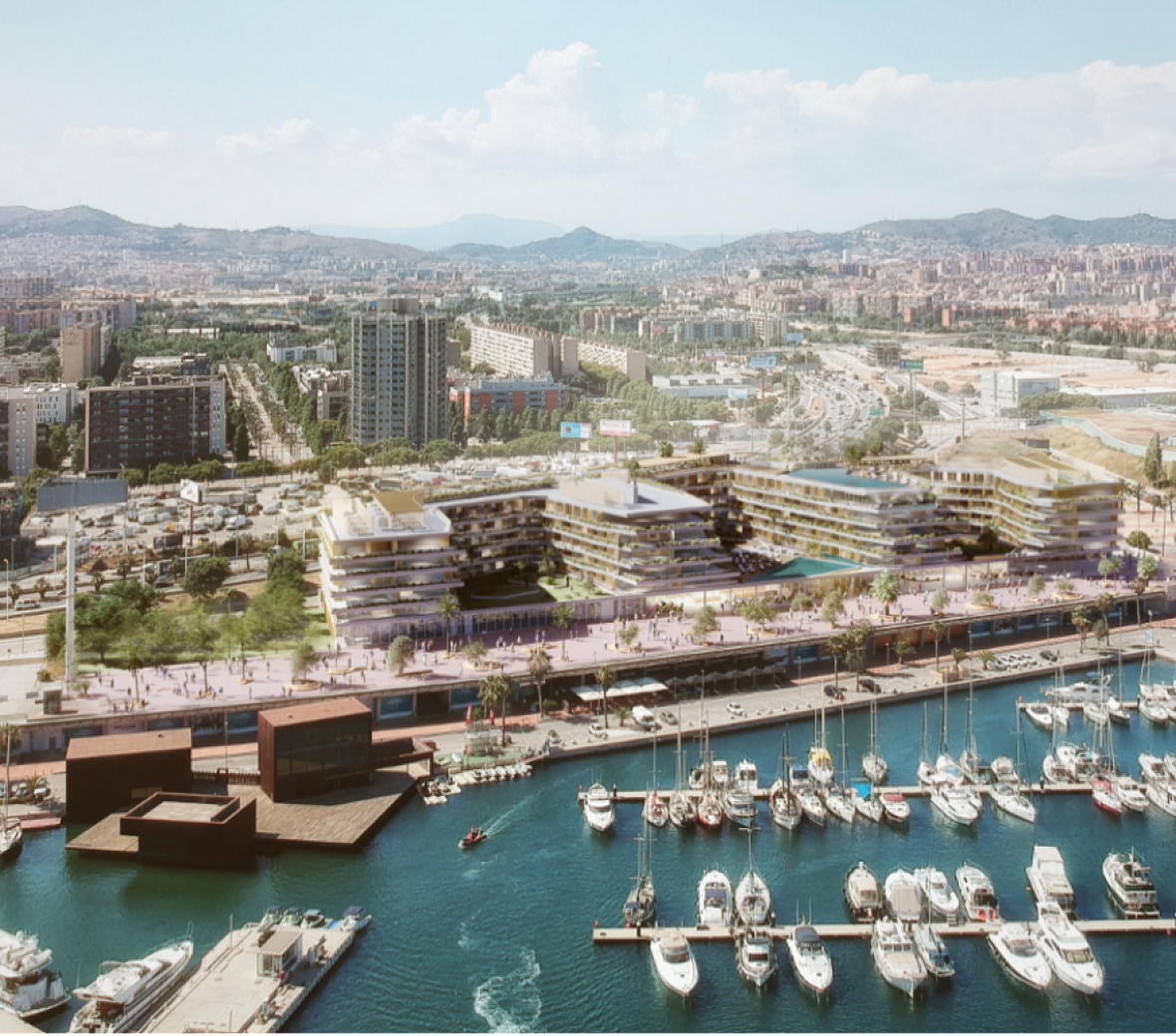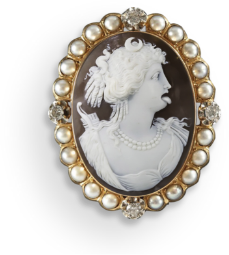 Coming Soon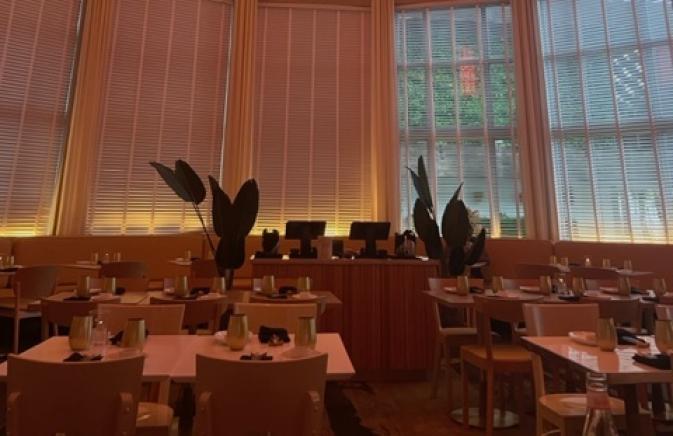 Miami Curated
The "New" Katsuya South Beach
Katsuya grabbed the culinary headlines when it opened for bringing the…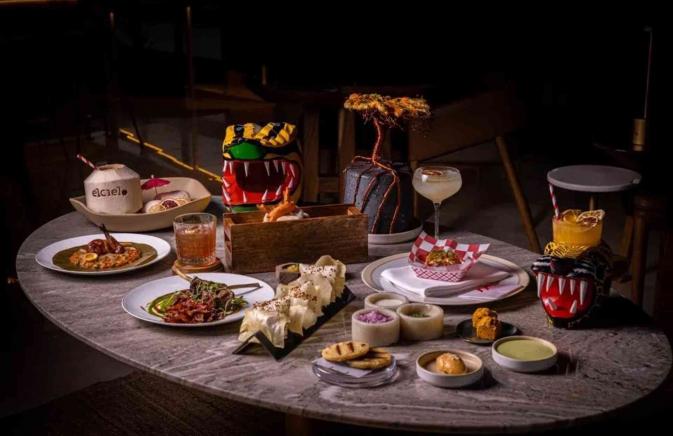 Forbes
Michelin-Starred Elcielo Miami To Open Second Location At SLS South Beach
On July 25, 2023, Colombian-born celebrity chef Juan Manuel Barrientos'…
Fi'lia SLS Brickell | Miami 11:00 AM
WEEKEND BRUNCH
EVERY SATURDAY + SUNDAY | 11:00AM – 4:00PM
Who said you can only brunch on Sundays? Enjoy our Brunch menu while soaking in the Miami Sun al fresco and indulge in free flowing, made to order brunch cocktails for an additional $35/pp.
Fi'Lia offers extended brunch service on Mondays over holiday weekends. Enjoy the long weekend with a live DJ and 50% off oysters and all bottles of rosé!
Altitude Pool & Lounge at SLS Brickell | Miami 12:00 PM
ALTITUDE POOL & LOUNGE
EVERY SATURDAY & SUNDAY | 12PM
Spend the day poolside at SLS Brickell with one of our new ResortPass packages at Altitude Pool & Lounge. Whether you need a relaxing day in the sun, or want to bring the whole family, we have curated packages for you to experience our rooftop oasis at SLS Brickell.
Fi'lia SLS Brickell | Miami 4:00 PM
APERITIVO HOUR
EVERYDAY | 4:00PM – 7:00PM
Unwind from the day Italian-style and enjoy 50% off craft cocktails, wine, and beer, and specially priced Fi'lia menu favorites starting at $7 each.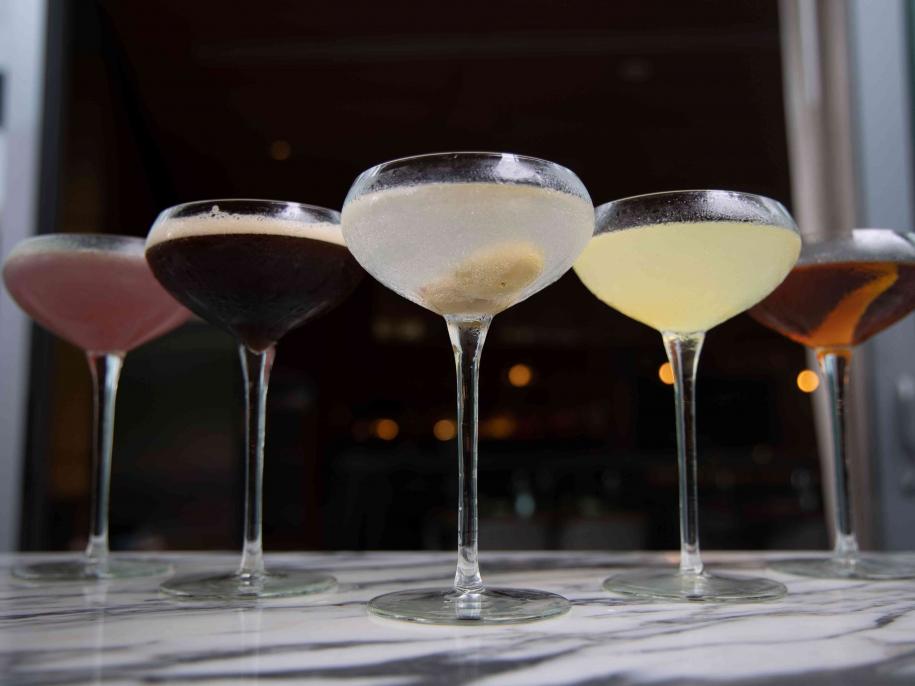 Fi'lia SLS Brickell | Miami 11:30 AM
MARTINI MONDAYS
EVERY MONDAY
Shaking up Mondays in style! Join us for Martini Mondays at Fi'Lia Miami. Our specially curated martini menu, available on Mondays only, featuring 5 martinis at $10 all day! Cheers to starting the week off right, one martini at a time.
December Lineup:
Espresso Martini
tito's vodka, khalua, espresso, simple syrup, pinch of sea salt
Fi'Lia Limontini
malfy gin, homemade limoncello, simple syrup, fresh lemon juice
Purple Rain
empress 1908 gin, crème de violet liqueur, fresh lemon juice, orange cordial, egg white
Martini Classico
grey goose vodka, dry vermouth, blanc vermouth, olive or twist
The Martinez
bombay sapphire gin, sweet vermouth, luxardo marachino liqueur, angostura bitters, orange twist
View All Events