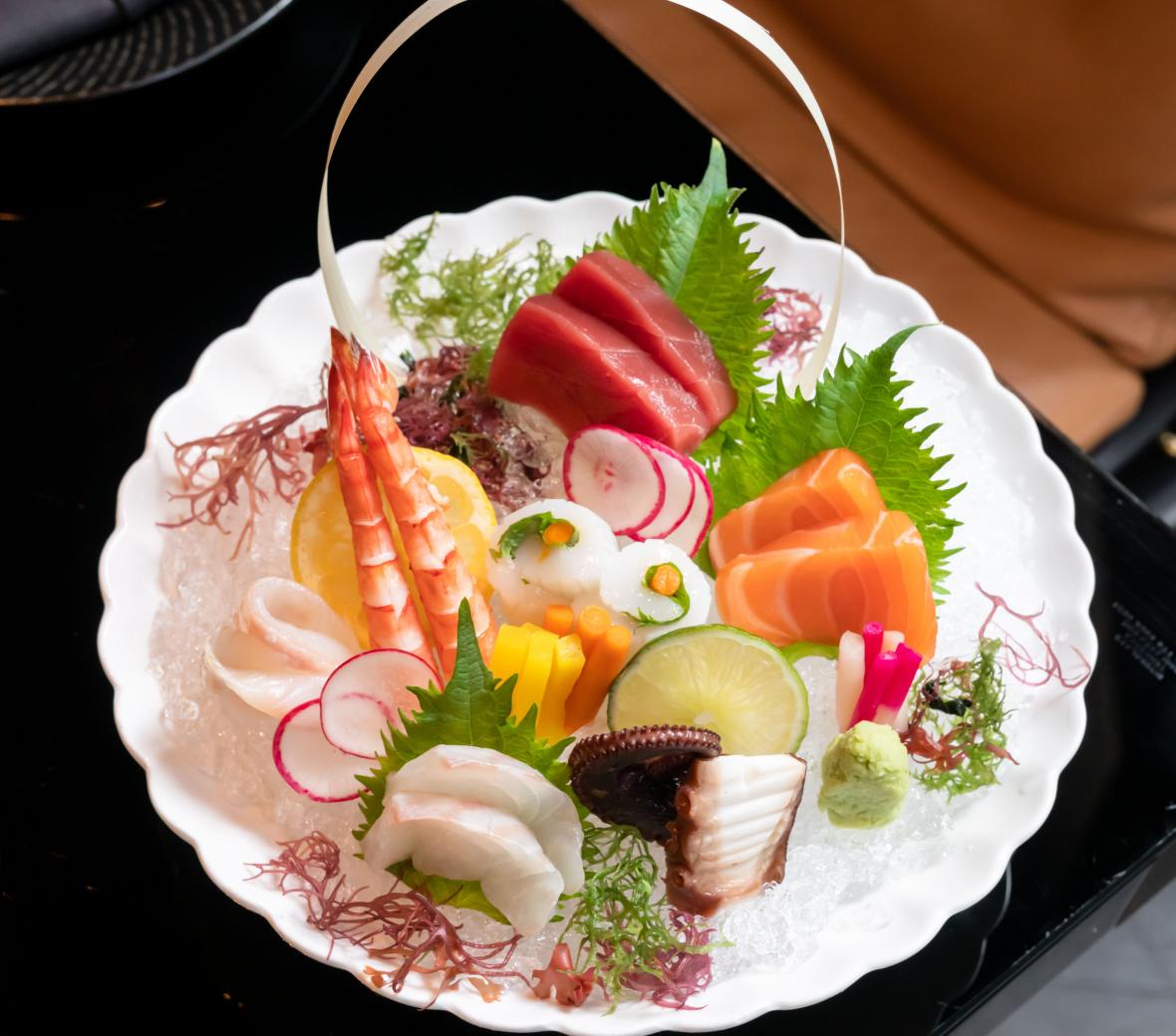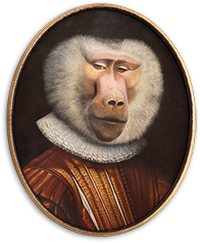 Our extraordinary chef partners enable us to blaze a trail of gastronomic delight,
taking us on wild sensory adventures, blending traditional delicacies with avant-garde concepts, producing a collection of magical dining moments. They are vital ingredients within our experience.
SLS Brickell & LUX Brickell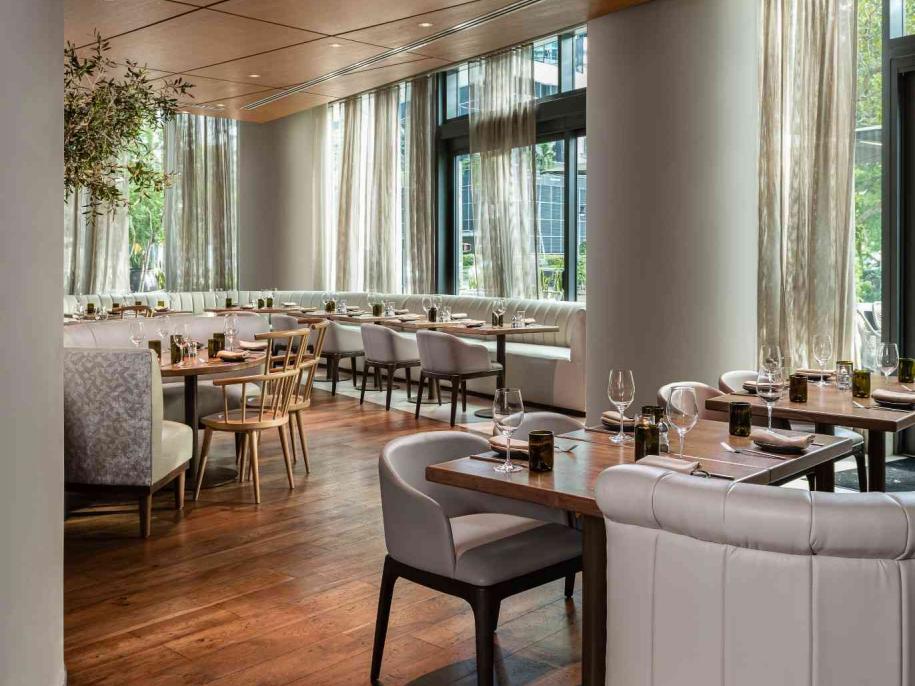 Miami, FL
Fi'lia SLS Brickell
Fresh ingredients from the firewood oven and grill, handmade pizzas and pasta. The restaurant celebrates the essence of a fresh and pure approach to food and drink served in an unpretentious setting.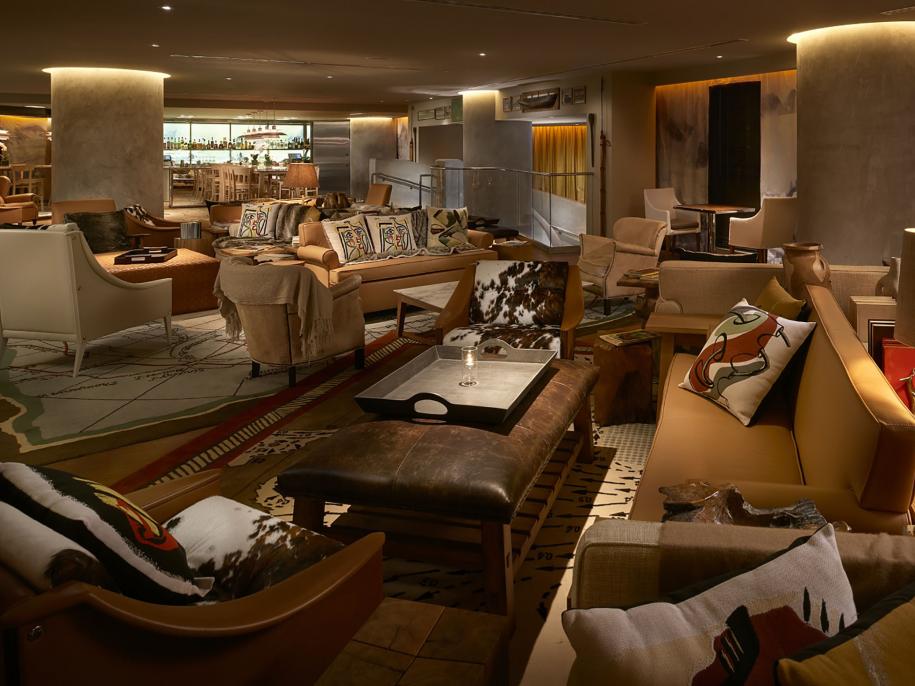 Miami, FL
The Lounge at SLS Brickell
The Philippe Starck designed space offers the sensibility of one's living room with the classic feel of an upscale lounge.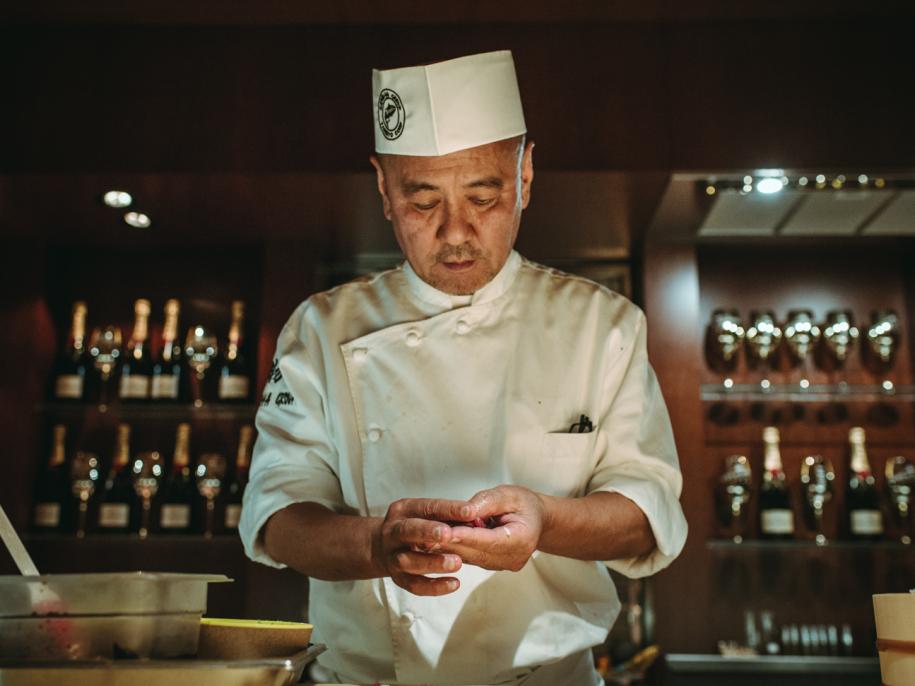 Katsuya Uechi
Known for his inventive style and expert execution of traditional Japanese sushi, Uechi is a trendsetter in the contemporary sushi world. Katsuya has become a touchstone for hip dining in Southern California, Miami and the Middle East.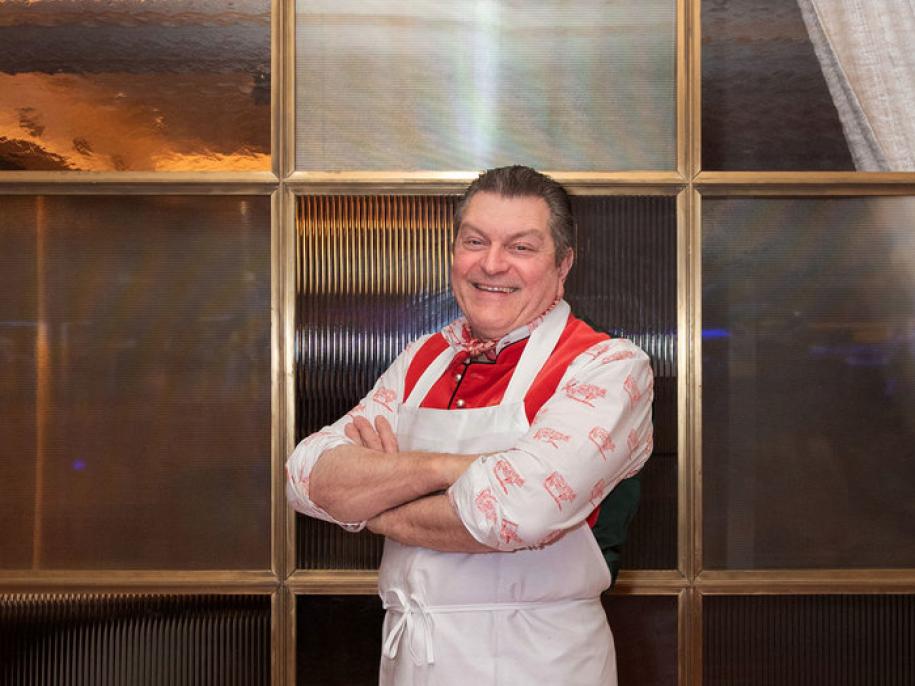 Dario Cecchini
Dario is a legendary celebrity butcher from the village of Panzano in the Chianti region of Tuscany, Italy. After taking over the family business from his father in 1976, Cecchini found his mission - to protect the art of butchery with the belief that all cuts of meat can be utilized when cooked properly, eliminating waste and promoting sustainability.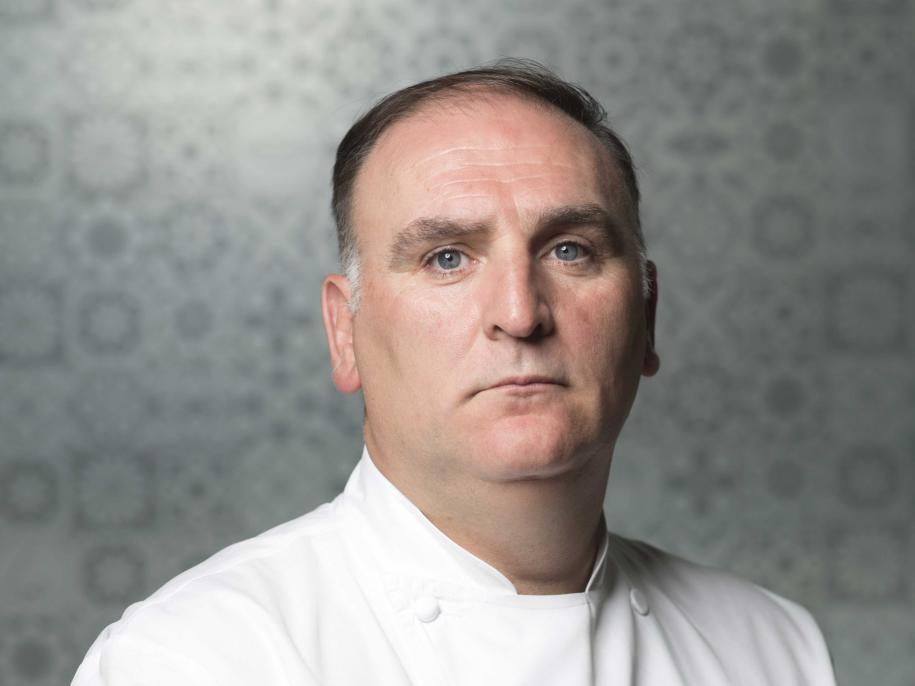 José Andrés
Named as one of Time Magazine's "100 Most Influential People" in both 2012 and 2018, and "Outstanding Chef" and "Humanitarian of the Year" by the James Beard Foundation, Andrés is an internationally-recognized culinary innovator, New York Times bestselling author, educator, television personality, humanitarian and chef/owner of ThinkFoodGroup.