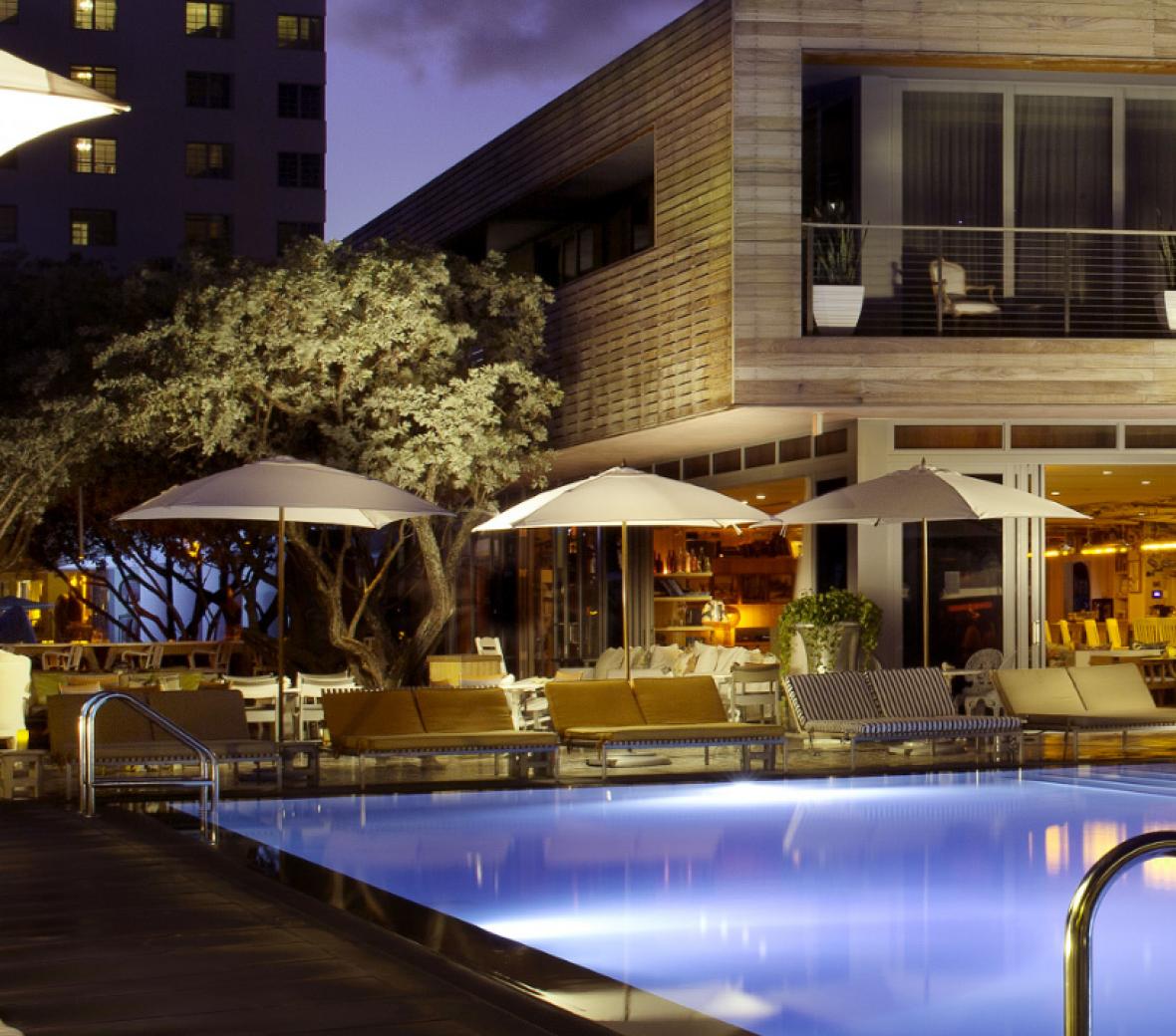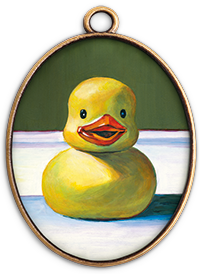 SLS South Beach presents a revolutionary model of seaside luxury where decadence goes hand in hand with elegance and style. 
Trendsetting designer Philippe Starck has conjured a world of radical chic that nods to the hedonistic excesses of the 18th century French aristocracy, fusing Old World savoir-faire with high-end contemporary comfort. Boasting the Tower Penthouse and Villa Penthouse designed by Kravitz Design, a restaurant by Katsuya Uechi, an innovative and immersive gastronomic experience by Michelin-starred Elcielo new concept, and an extravagant beach club that could only be Hyde, SLS South Beach has become the go-to destination for a new generation of discriminating pleasure seekers.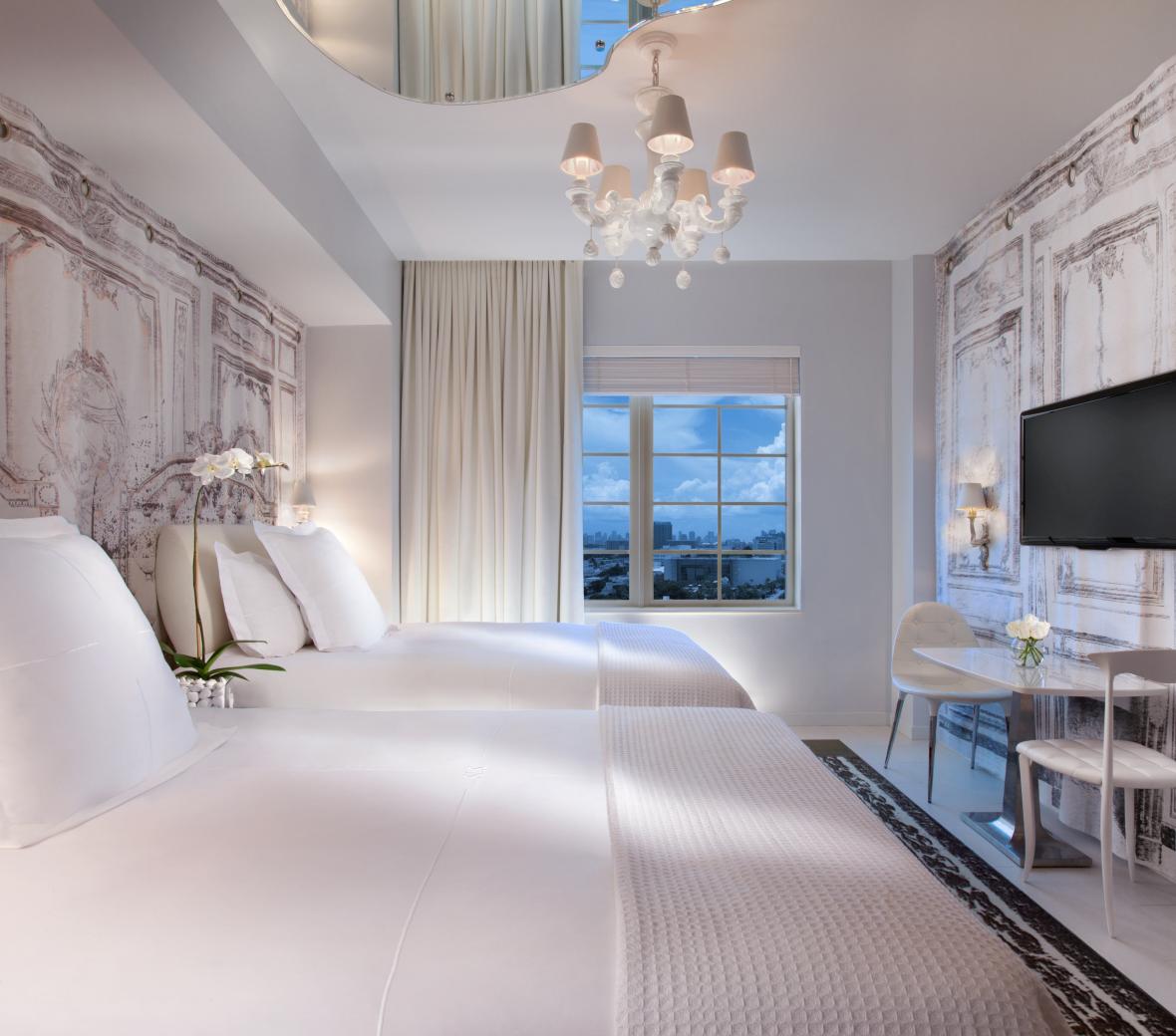 Rooms & Suites
Philippe Starck channeled the ghost of Madame de Pompadour to create the guest rooms & suites at SLS South Beach. Fit for Louis XV's legendary mistress, the hotel's design reflects the old French aristocracy combined with a contemporary feel. High-speed Wi-Fi and MP3 connectivity in each room bring SLS South Beach into the 21st century.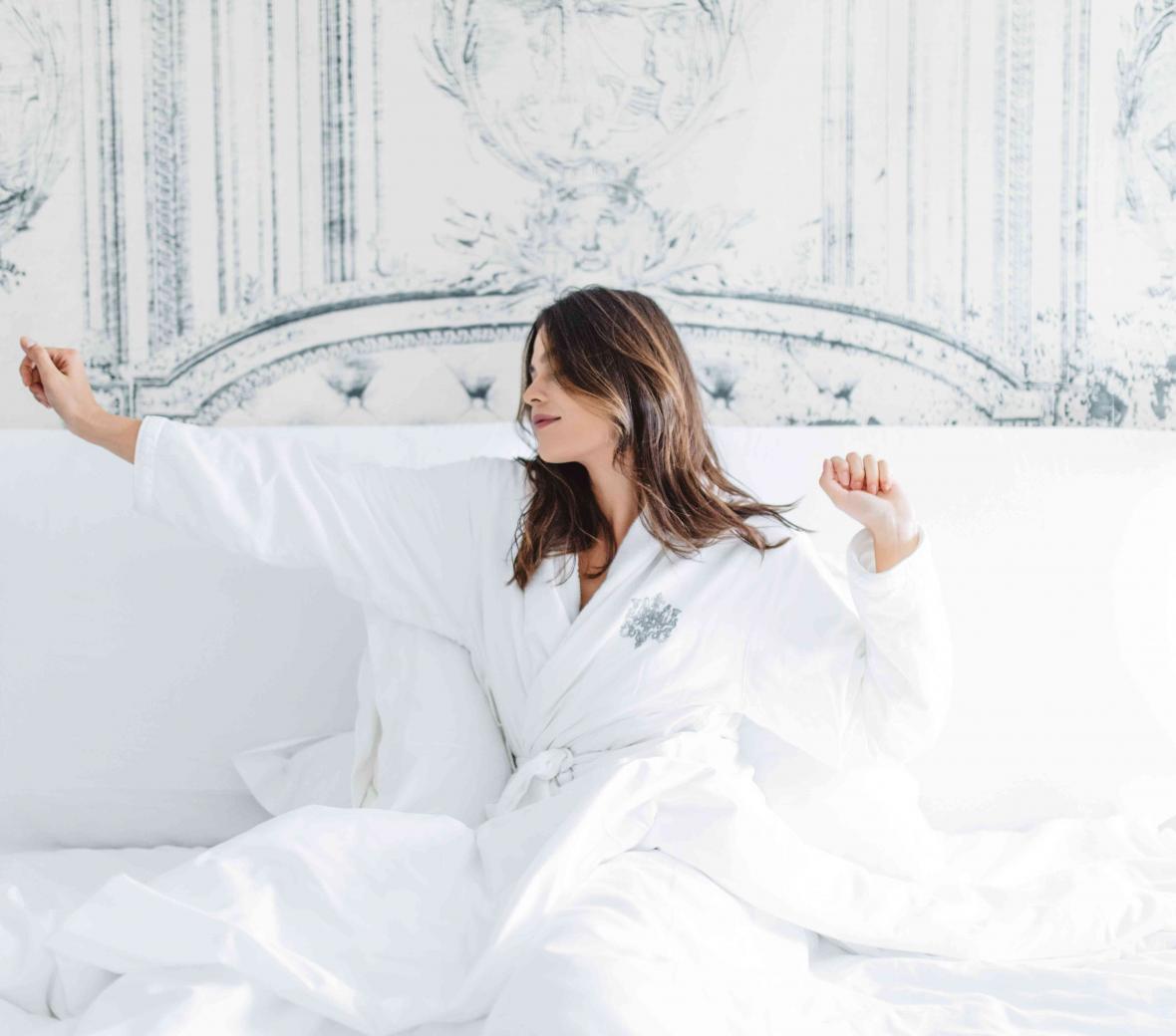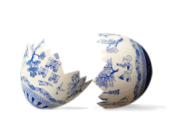 Bring SLS Home
Experience the luxury of SLS Hotels & Residences at home. You deserve to be pampered, and our iconic SLS bedding, apparel, merchandise and spa products are just a click away.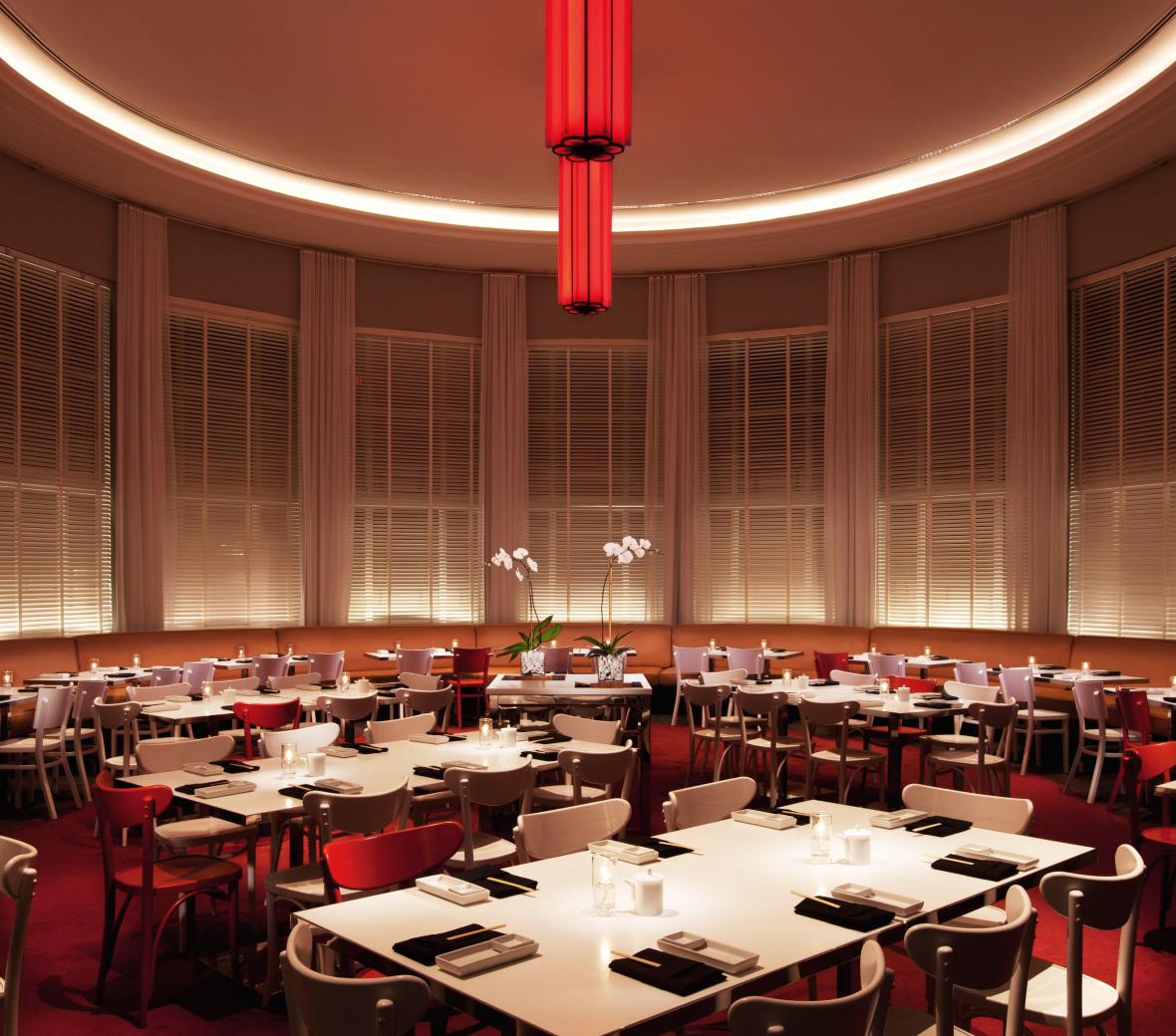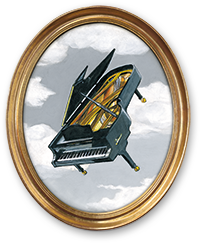 Dine & Drink
From the moment you realize we've replaced a traditional lobby with an open kitchen turned live culinary theater to the first time you experience an exquisite menu showcasing Chef Barrientos' visionary creations, as well as a variety of sensory experiences with one-of-a-kind flavors and textures at Elcielo at SLS South Beach.
With specialty cocktails, unique rolls, spectacular sushi and new premium Wagyu Robata steakhouse dishes, Chef Uechi skillfully translates Japanese flavors for the American palate. The superb talent and precision of Katsuya by Starck has changed the face of Japanese cuisine. Whether you're diving into next-level sushi or sampling the best of innovative and Colombian-inspired flavors, our Miami Beach restaurants take your palate on a taste-tempting tour.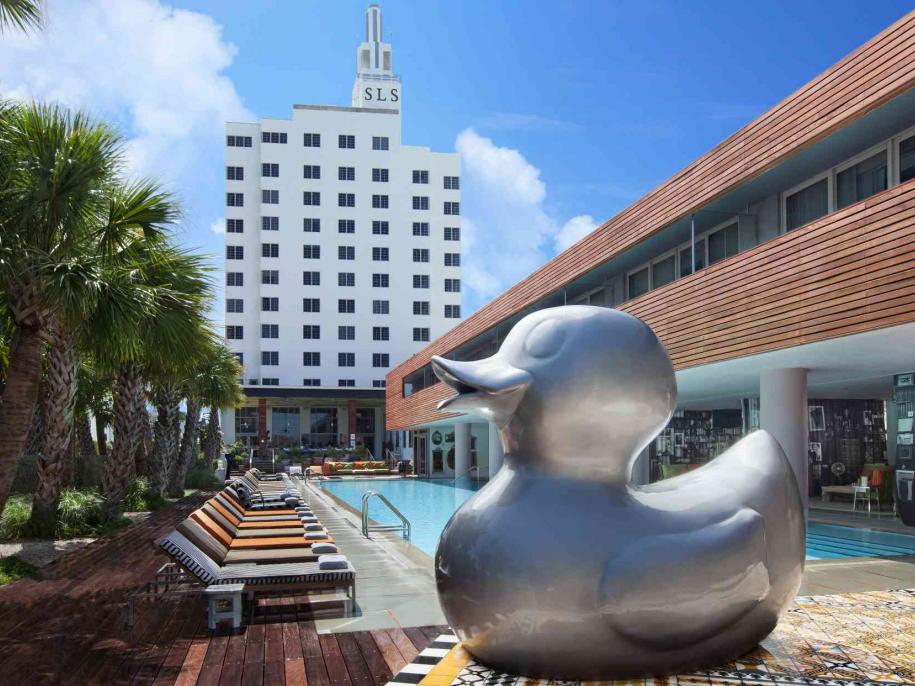 SLS South Beach | Miami Beach, FL
Meet at the Beach
From exclusive gatherings to important meetings and lavish press events, SLS South Beach creates affairs to entertain all the senses with rates starting at $199.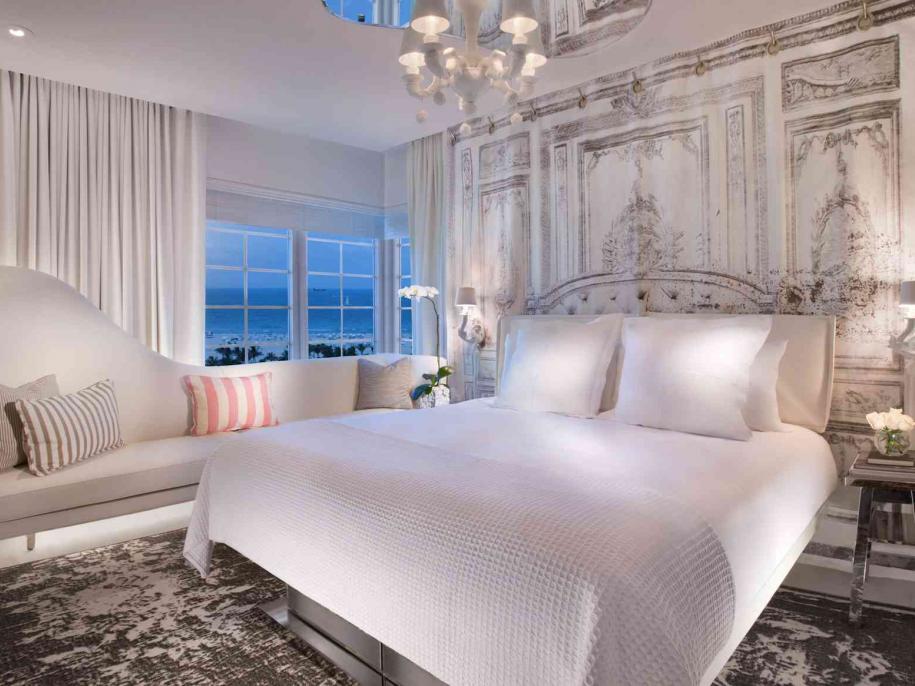 SLS South Beach | Miami Beach, FL
Stay Longer & Save at SLS South Beach
Enjoy extraordinary savings on extravagant experiences — save up to 30% off when you stay longer. Experience unrivaled luxury in the heart of Miami.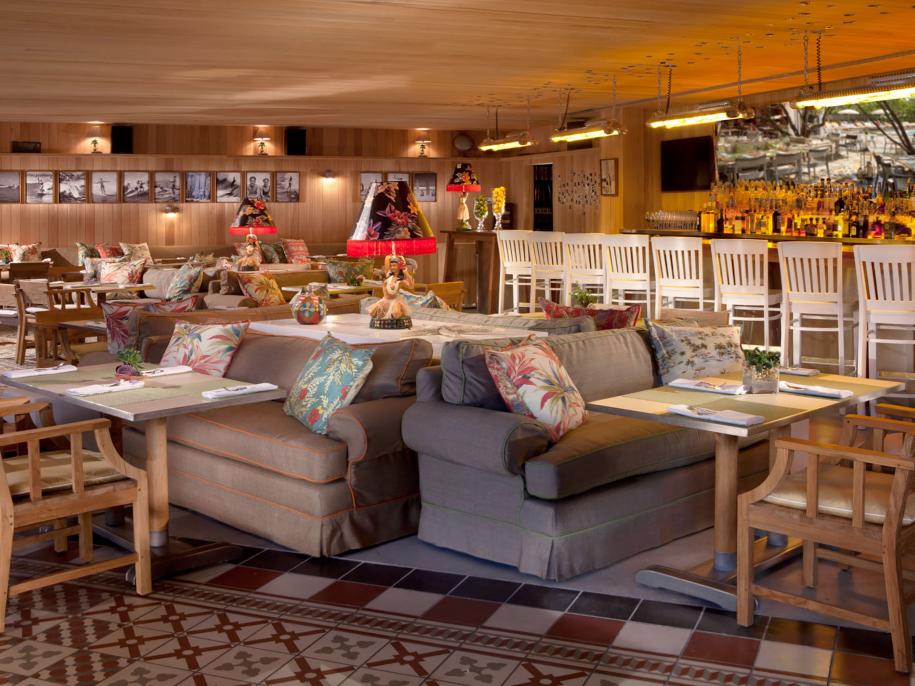 Hyde Interior
Square Footage
2013 Sq Ft
187 Sq M
Capacity
Up To 125 in
Reception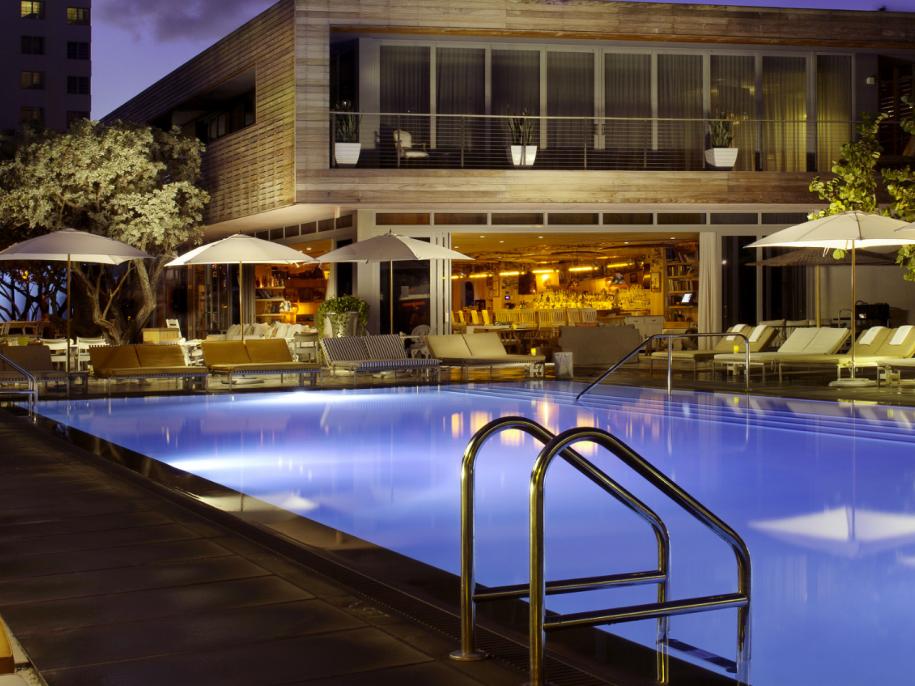 Hotel Pool Deck
Square Footage
2640 Sq Ft
245 Sq M
Capacity
Up To 200 in
Reception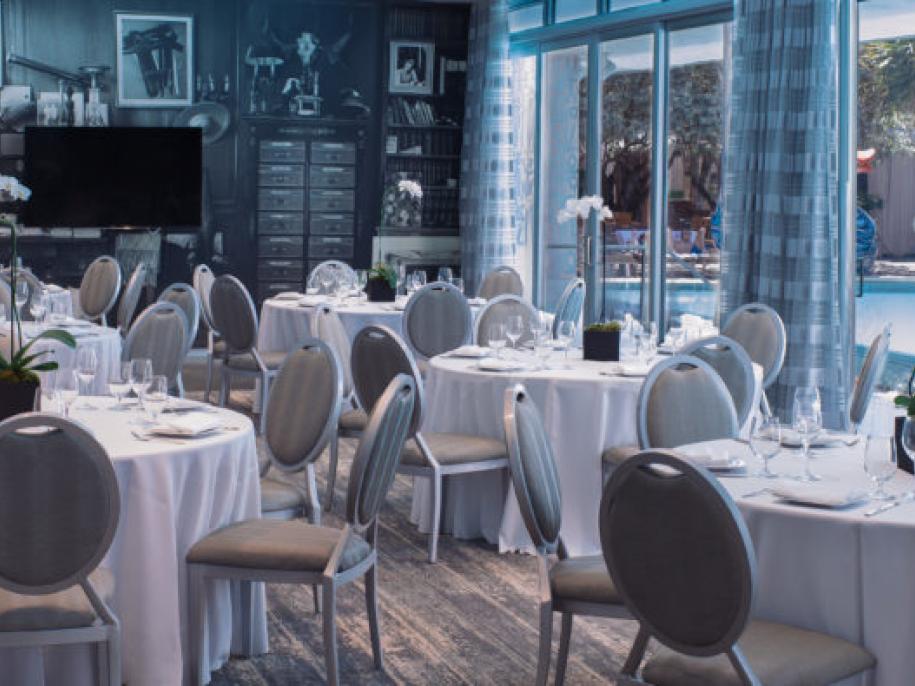 Clyde Room
Square Footage
1560 Sq Ft
145 Sq M
Capacity
Up To 150 in
Reception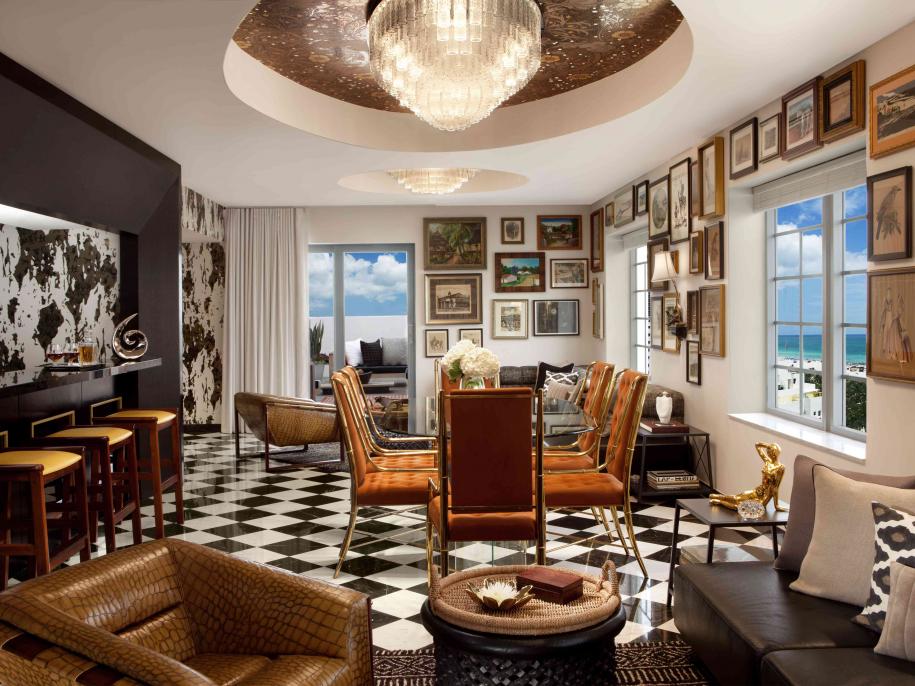 Tower Penthouse
Square Footage
1596 Sq Ft
148 Sq M
Capacity
Up To 25 in
Reception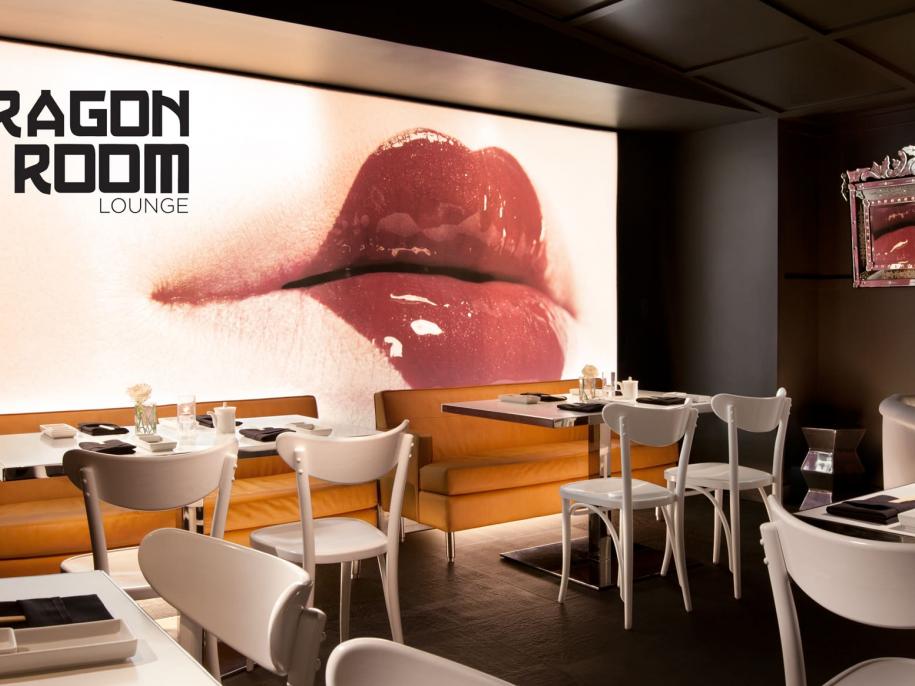 Dragon Lounge
Square Footage
760 Sq Ft
71 Sq M
Capacity
Up To 75 in
Reception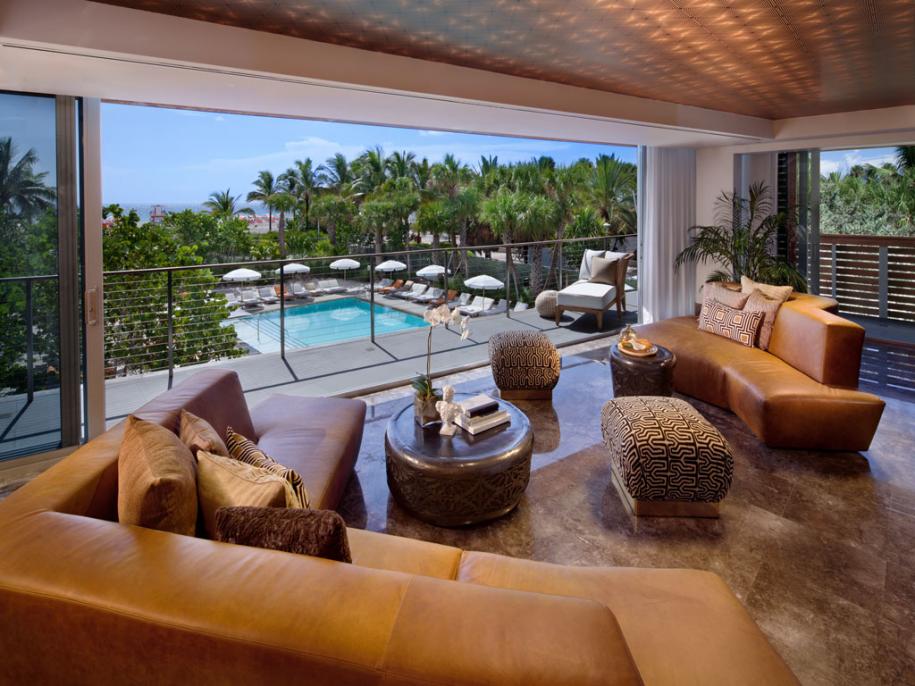 Villa Penthouse
Square Footage
1477 Sq Ft
137 Sq M
Capacity
Up To 25 in
Reception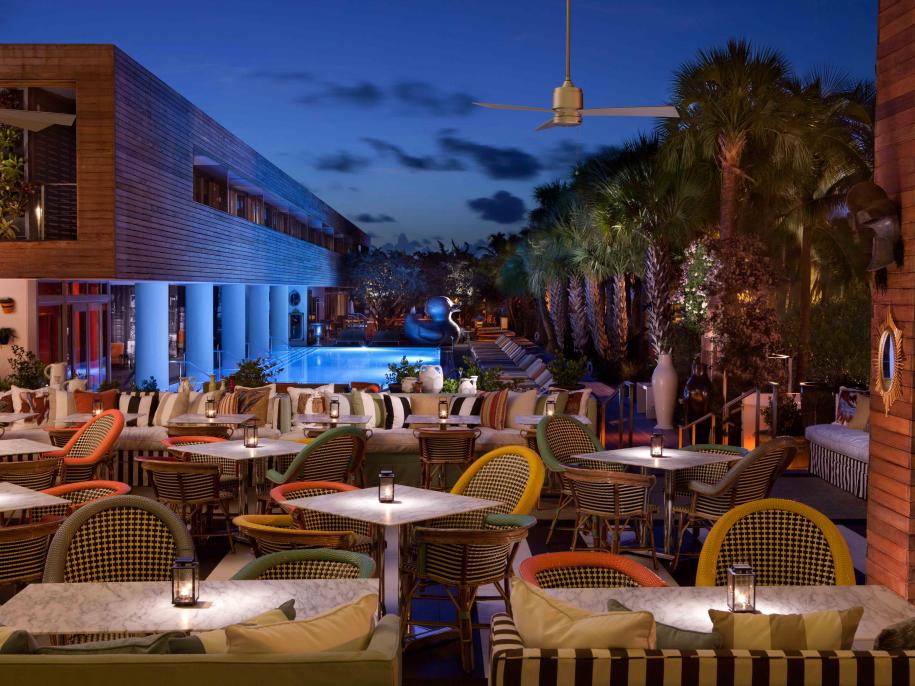 Bar Central
Square Footage
2350 Sq Ft
218 Sq M
Capacity
Up To 75 in
Reception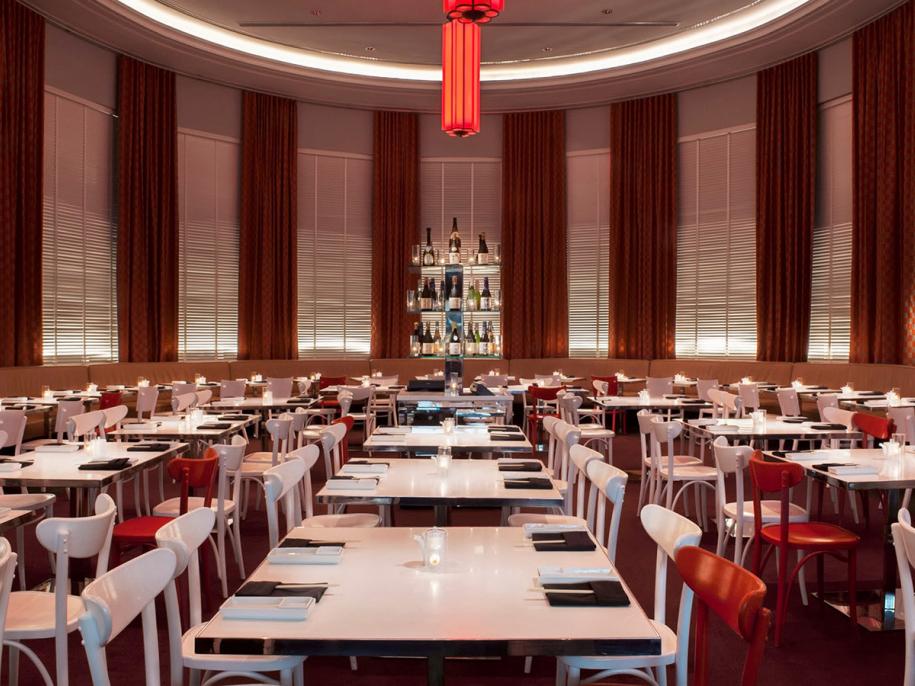 Katsuya Main Dining Room
Square Footage
1650 Sq Ft
153 Sq M
Capacity
Up To 112 in
Reception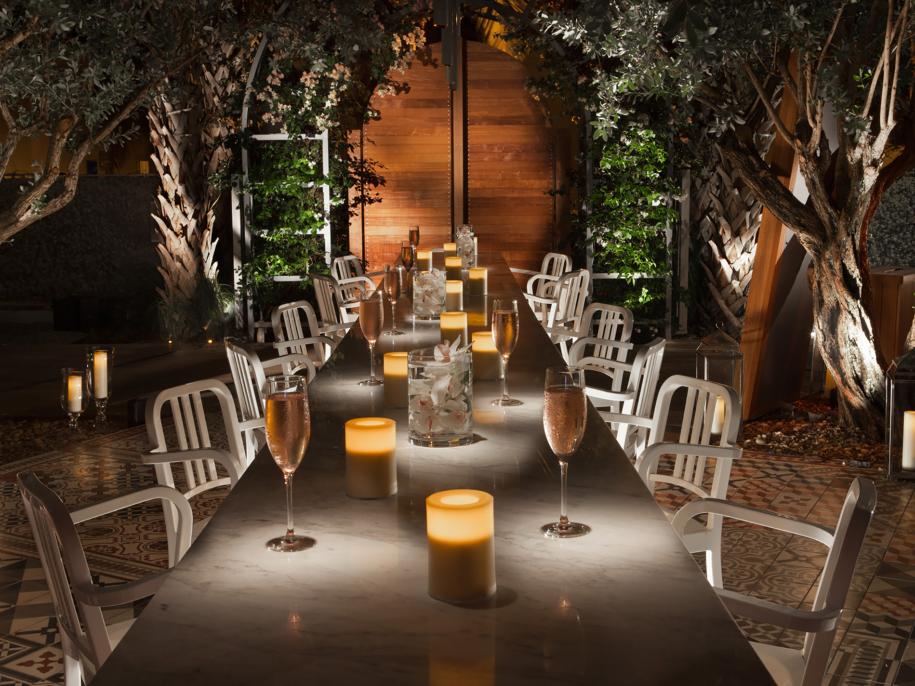 Hyde Garden
Square Footage
4262 Sq Ft
396 Sq M
Capacity
Up To 130 in
Reception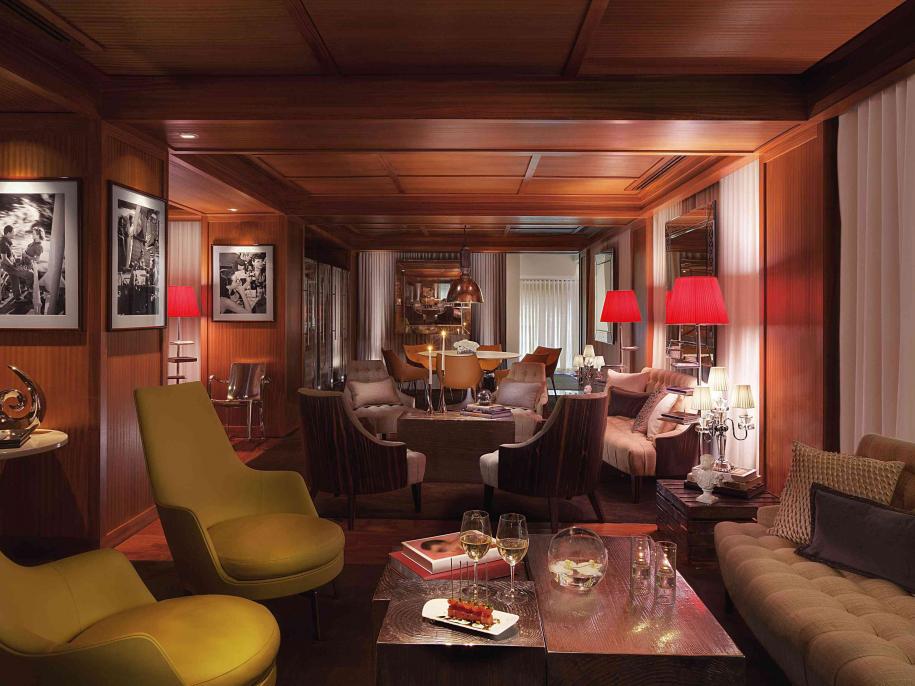 SAAM
Square Footage
684 Sq Ft
64 Sq M
Capacity
Up To 60 in
Reception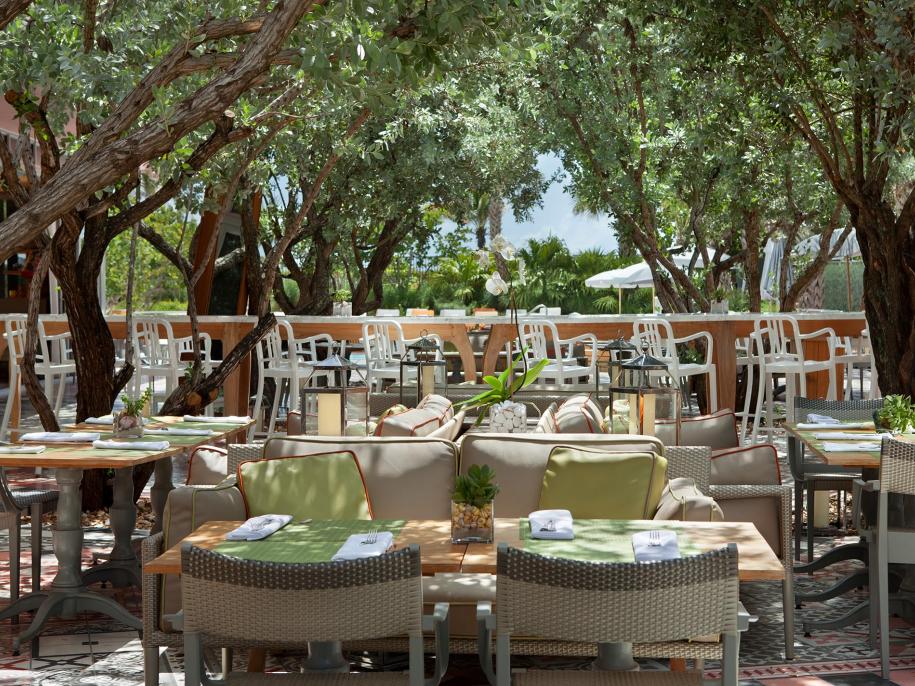 Hyde Beach
Square Footage
2155 Sq Ft
200 Sq M
Capacity
Up To 400 in
Reception
Don't Take Our Word For It
I stayed at SLS South Beach and I love it. The room was very comfortable and clean, the staff was friendly and the food was delicious. It is very trendy and if you are looking for a nice time, this is a great place to stay. I will definitely stay here again.
Thanks to hotel staff the stay was magnificent. Helpful, kind, accommodating and always friendly. The room was beautiful, quiet and very well appointed. Food and beverage were first rate. Only disappointment was not spending more time there! Highly recommended for a special stay....
SLS South Beach is by far the hottest and most luxurious hotel in Miami. From the chic hotel rooms, amazing handcrafted cocktails, mouth watering plates, and dance infused Hyde beach pool parties to the beautiful and friendly staff and guests, there is no better time!
I don't know where to begin because this experience was one of the most incredible hotel experiences in the USA that I've had. The service was absolutely unmatched. I want to personally thank Mr. Fernando for making the process easy and smooth. Most importantly he really made me ...
We selected the SLS South Beach to celebrate our 50th wedding anniversary. We had a great time. The staff was attentive, friendly, and helpful. The service was impeccable, and the amenities provided by the hotel were great. We recommend the SLS.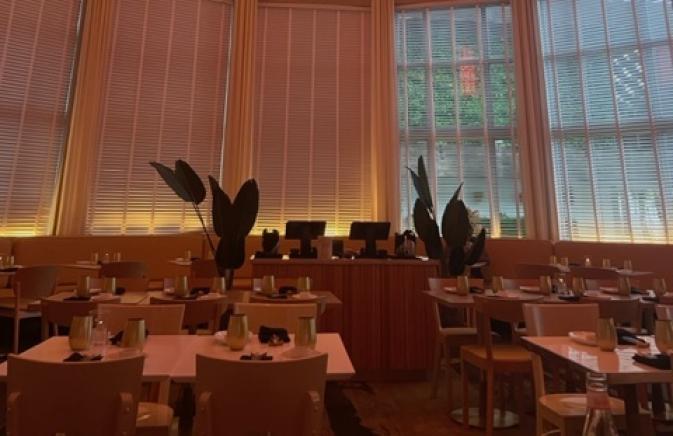 Miami Curated
The "New" Katsuya South Beach
Katsuya grabbed the culinary headlines when it opened for bringing the…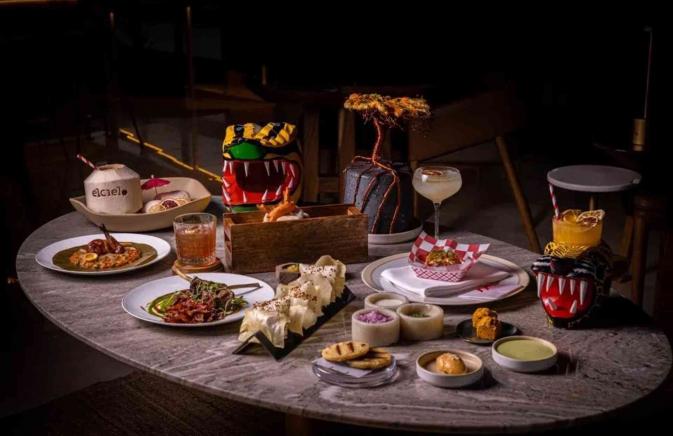 Forbes
Michelin-Starred Elcielo Miami To Open Second Location At SLS South Beach
On July 25, 2023, Colombian-born celebrity chef Juan Manuel Barrientos'…