Take in Sin City, one unforgettable dining experience at a time. Enjoy the colors, flavors, and aromas of acclaimed cuisines and classic dishes—served up with a modern twist.Morning to night, discover unparalleled offerings curated by James Beard award-winning chefs at any of our signature restaurants.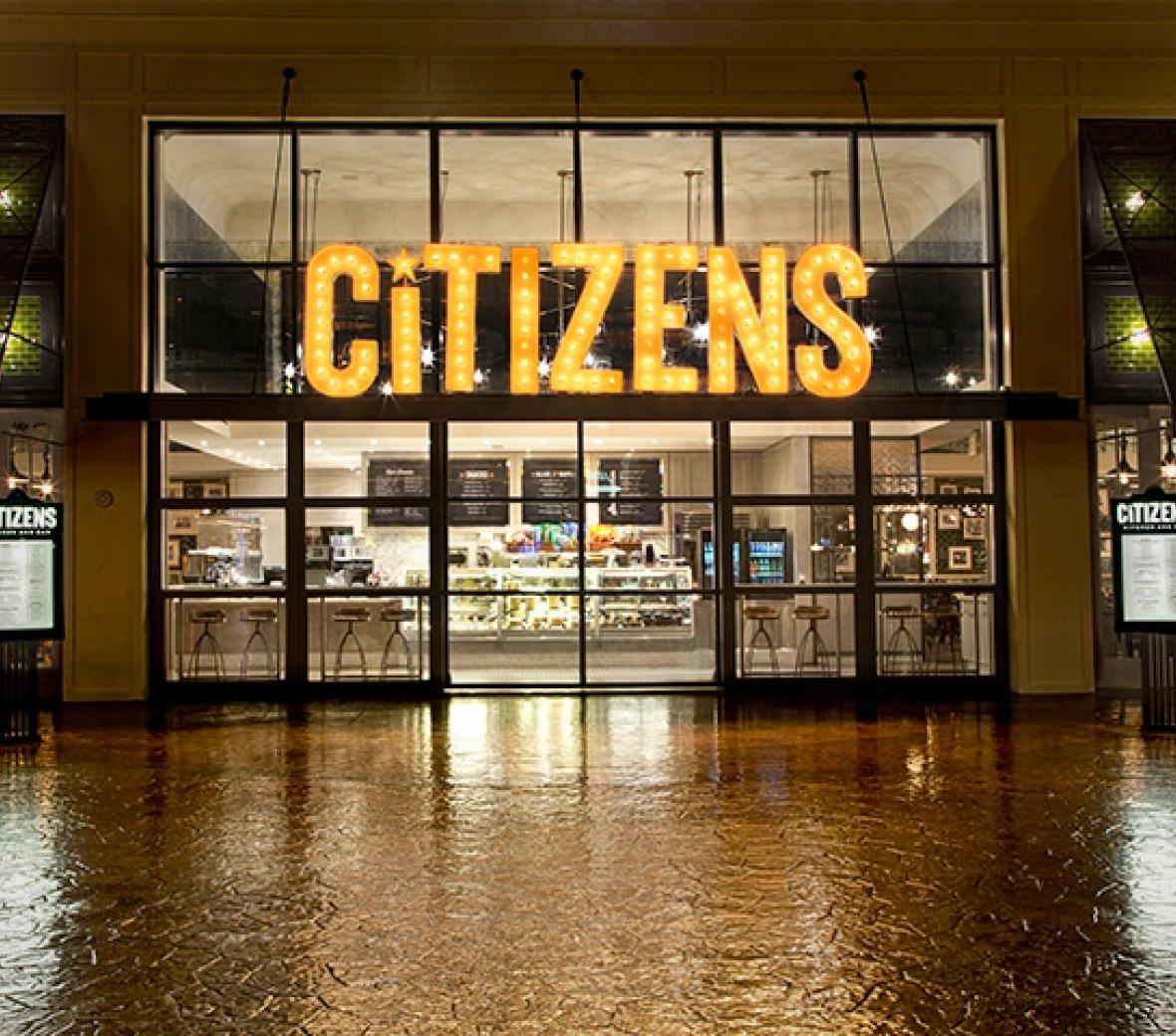 Citizens Kitchen & Bar
Carefully-crafted menu features American comfort food at its best.
Located inside Mandalay Bay, Citizens Kitchen and Bar offers American comfort food for breakfast, lunch, and dinner with a contemporary twist.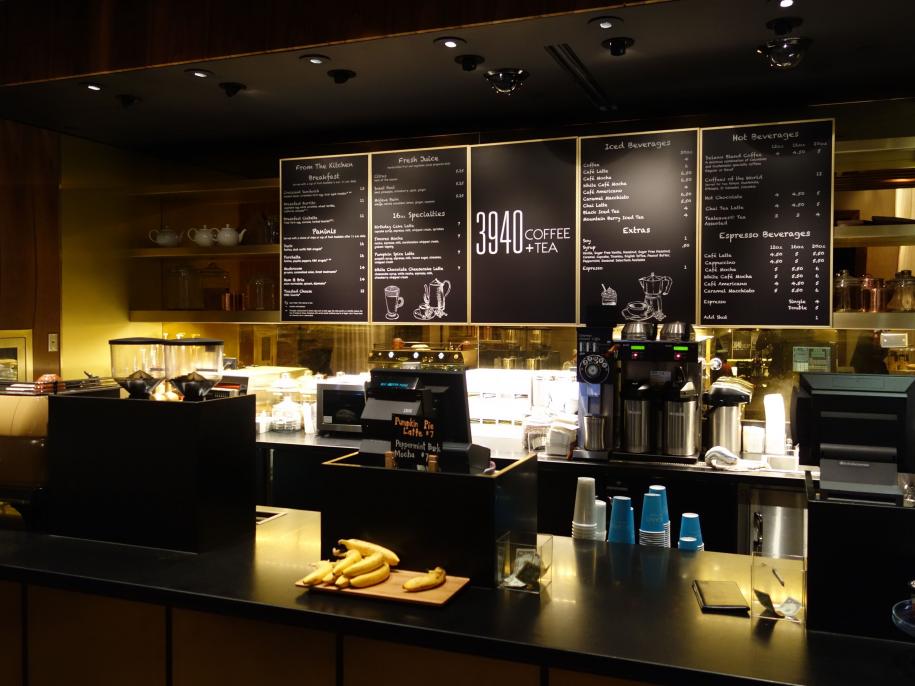 3940 Coffee & Tea
Inspired by the shaded area of a sun-drenched desert, 3940 is a comfortable retreat featuring mid-century modern furniture, plush sofas and communal seating.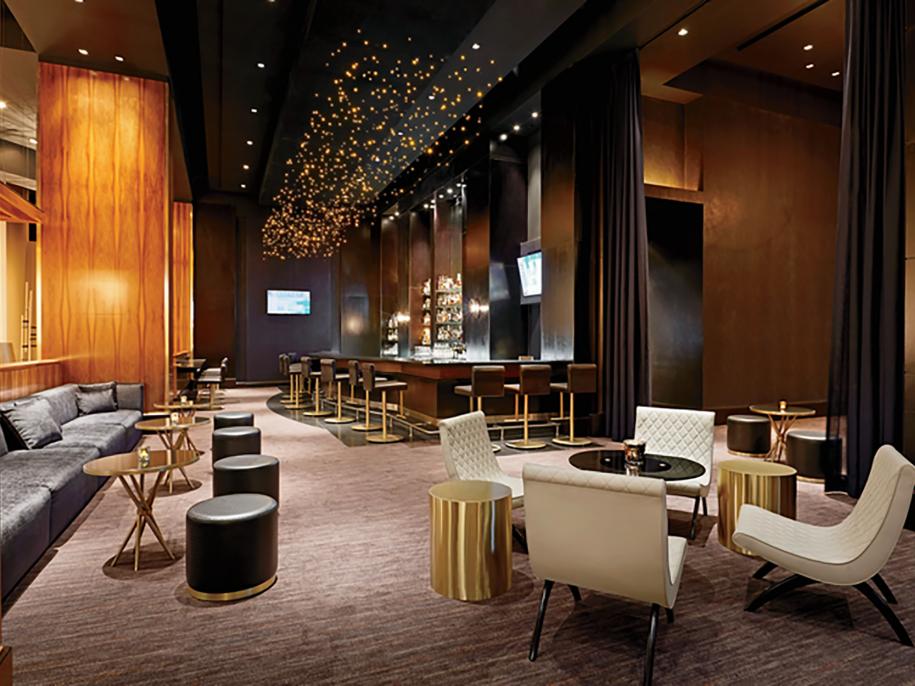 Franklin
Enjoy craft cocktails, appetizers and converse in our seductive lobby bar featuring a deep color palette of dark blues and bronze.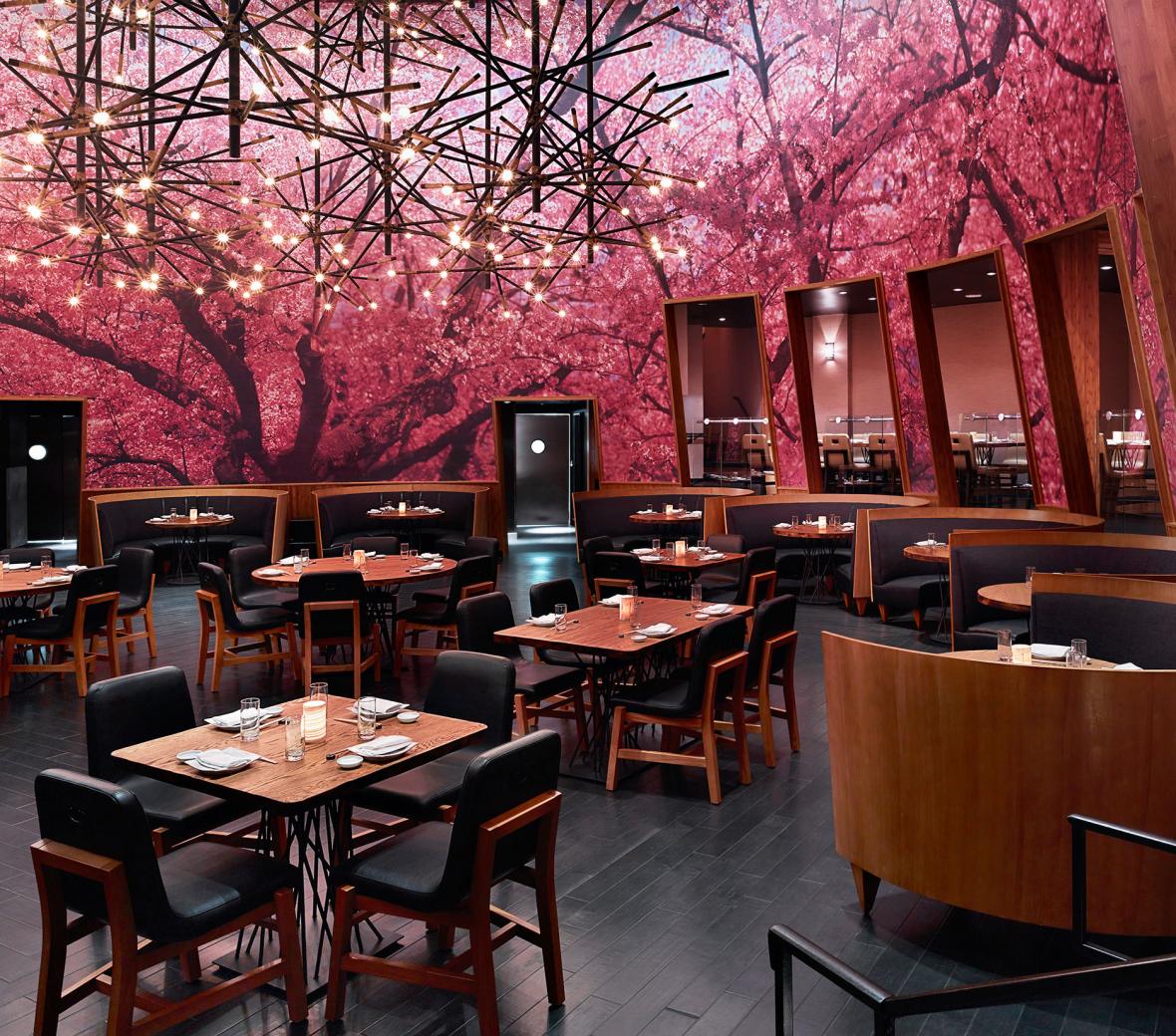 Kumi Japanese Restaurant + Bar
The premier destination for modern Japanese fare with a Korean American twist
Enjoy a modern Japanese menu with specialty cocktails and sake at Kumi Japanese Restaurant.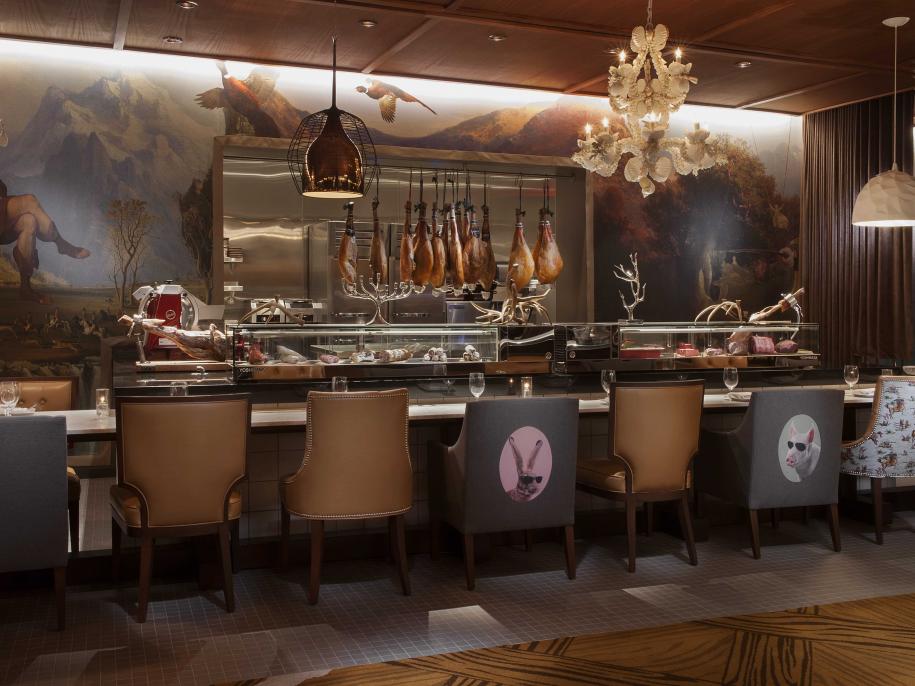 Bazaar Meat Las Vegas
A celebration of the carnivorous
Bazaar Meat offers a magical dining experience from James Beard Award-winning Chef José Andrés' in a fanciful, modern piazza by Philippe Starck.