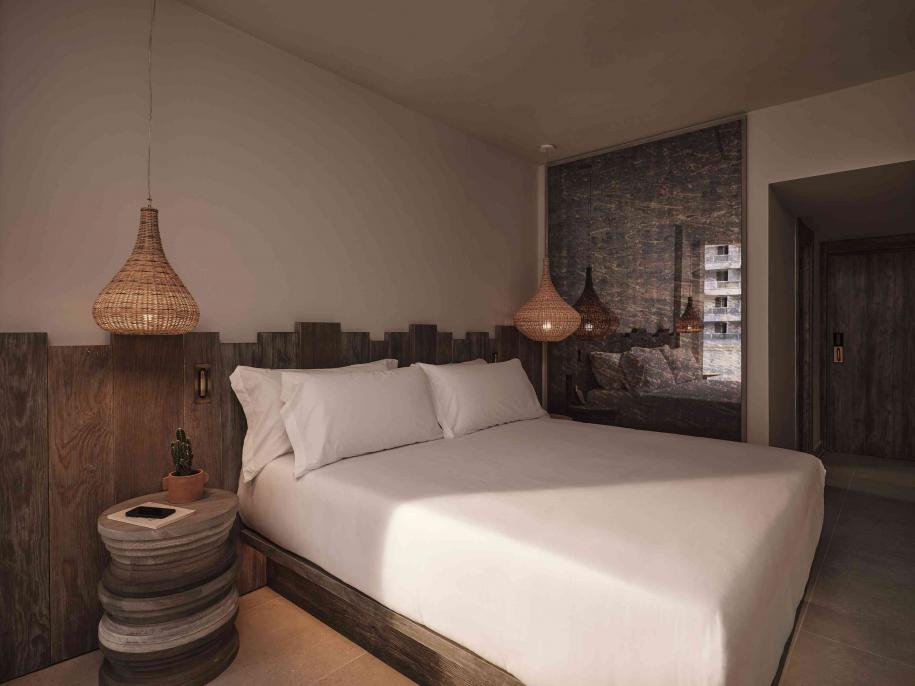 Hyde Ibiza (Now Booking)
Join us during our preview season this August to live your best life at our bohemian getaway with a thriving pool scene, live music, wellness programming, and bars and restaurants set against mountain trails and the deep blue Balearic Sea.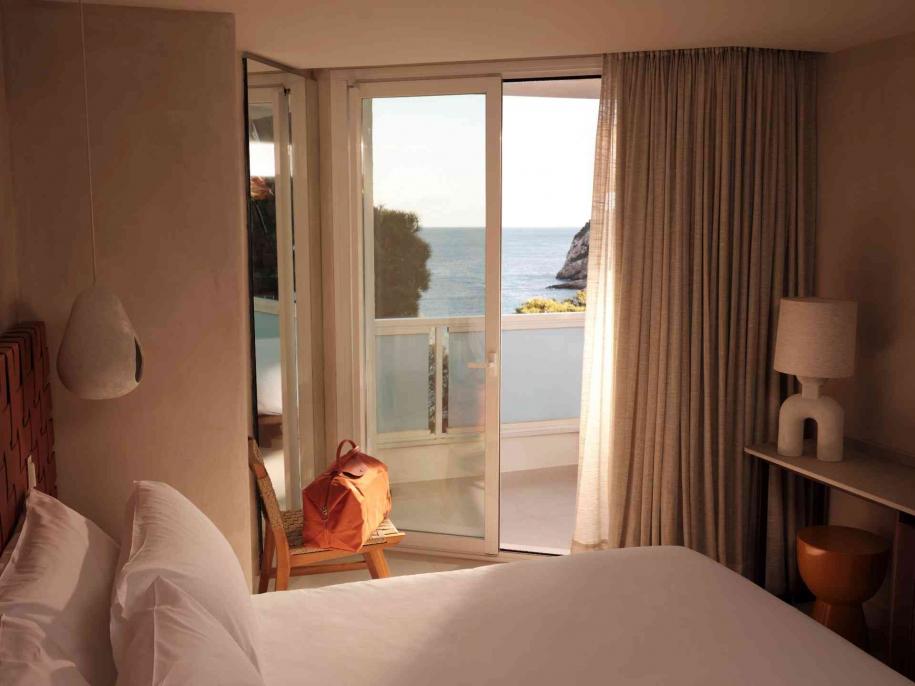 Mondrian Ibiza (Now Open)
Overlooking the turquoise waters of the Balearic Sea on Ibiza's scenic eastern coast, Mondrian Ibiza brings its chic sophistication, inventive design, and extraordinary service to the Mediterranean's most unforgettable island destination.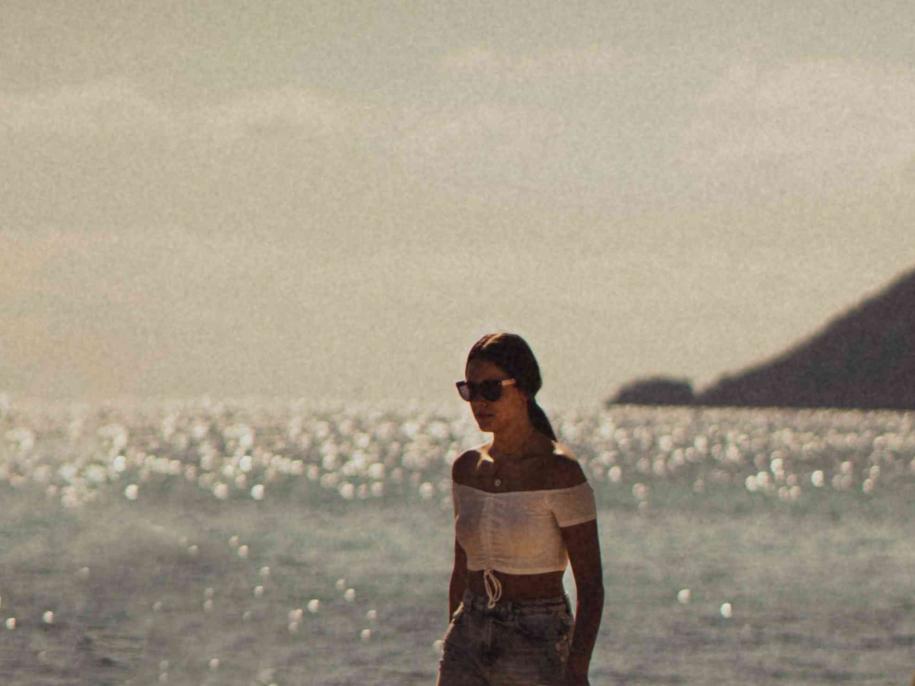 Summer of Hyde Ibiza Preview
Join us for our preview season
Experience a festival-inspired Ibizan escape. Enjoy up to 25% off room reservations, a 50 € daily restaurant and bar credit, and complimentary daily breakfast.