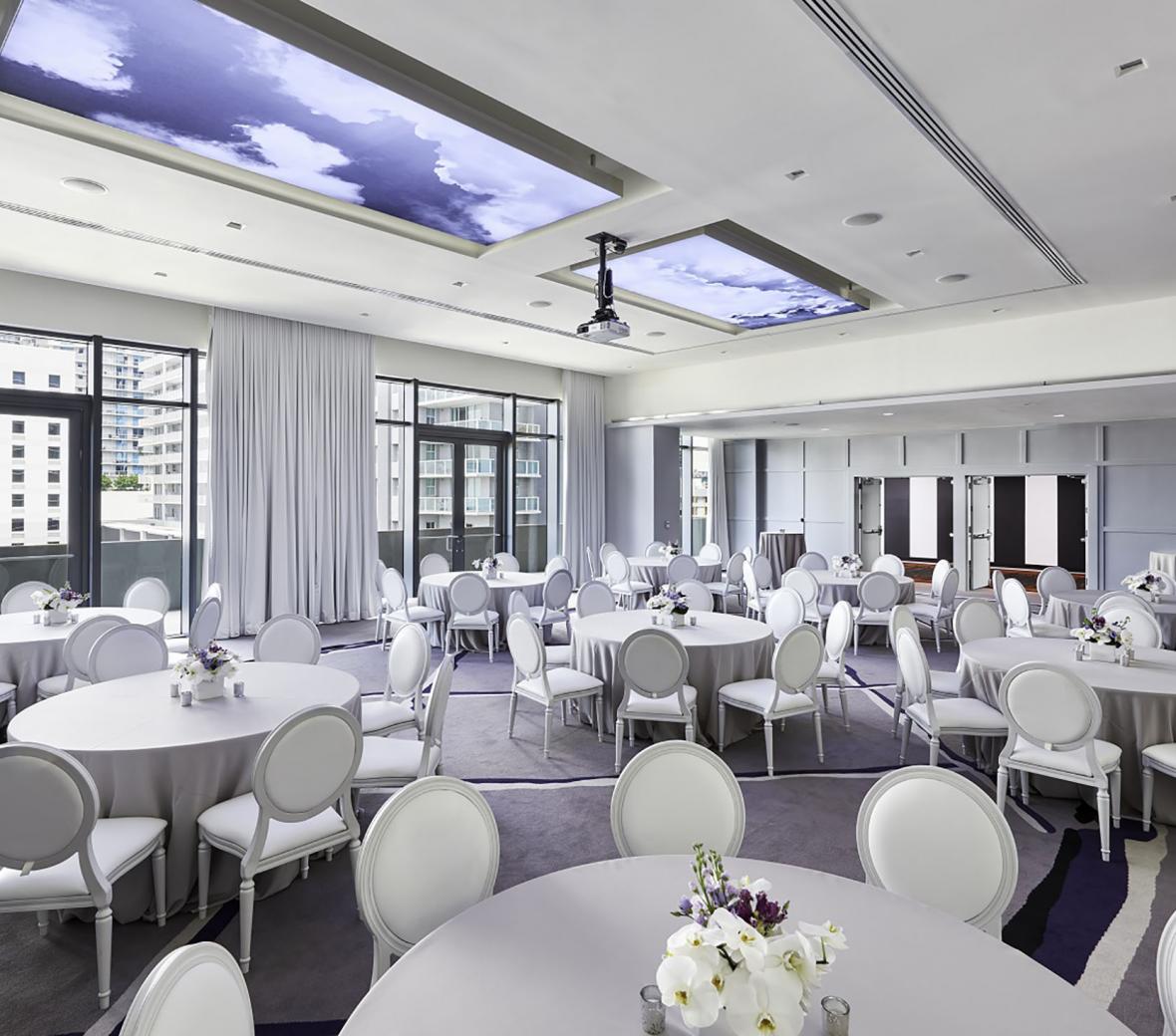 The Difference is in the Details
Our Meeting & Events spaces are ideal for collaboration with a wide array of clients to create signature event experiences through our global collection of award-winning hotels, restaurants, nightlife and acclaimed catering offerings.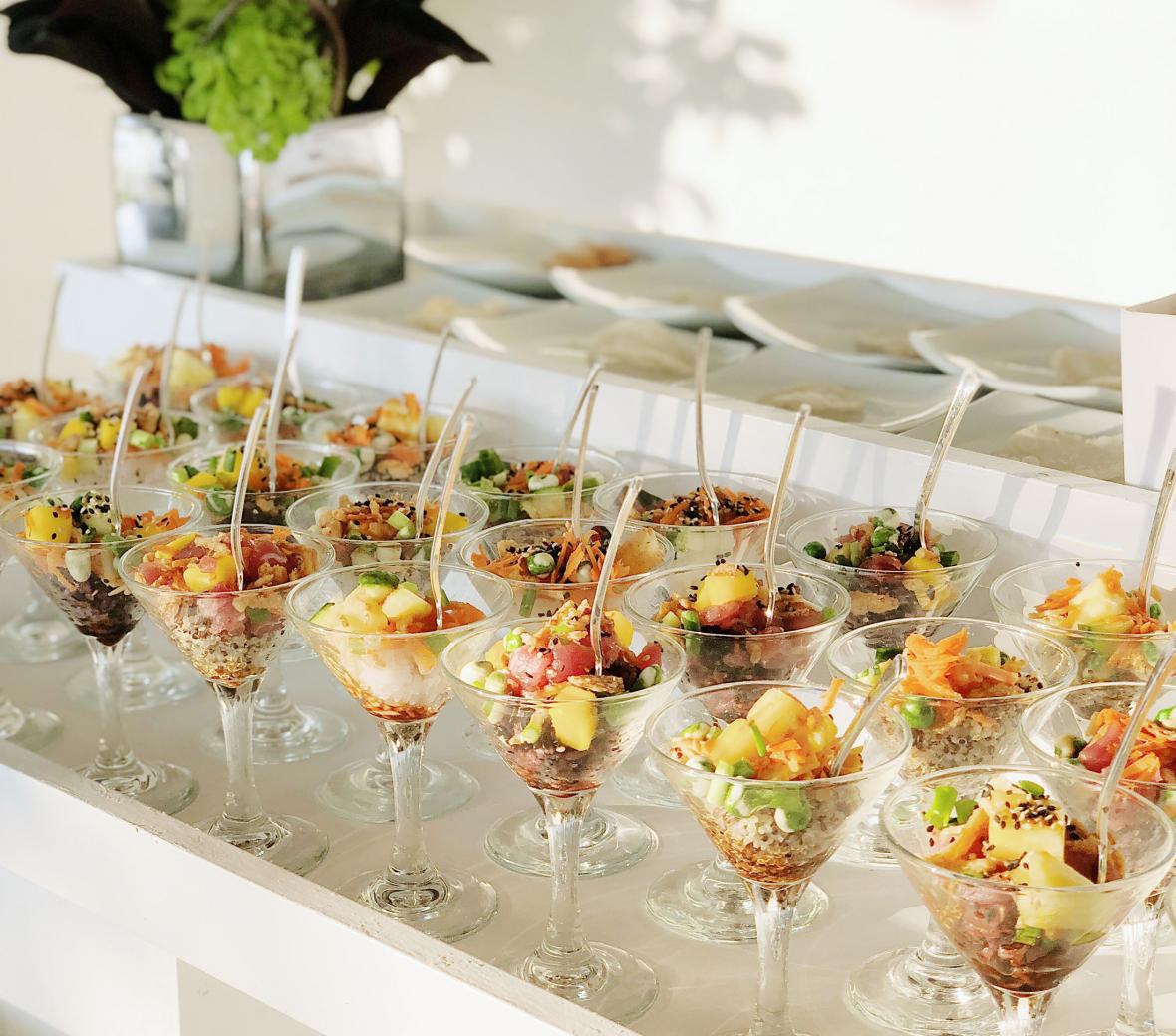 Catering with Style
Propelled by the talent behind our exclusive culinary partnerships, our catering experts will custom-tailor your event with one-of-kind menus and signature offerings, creating unique personalized experiences for you and your guests wherever you choose to entertain.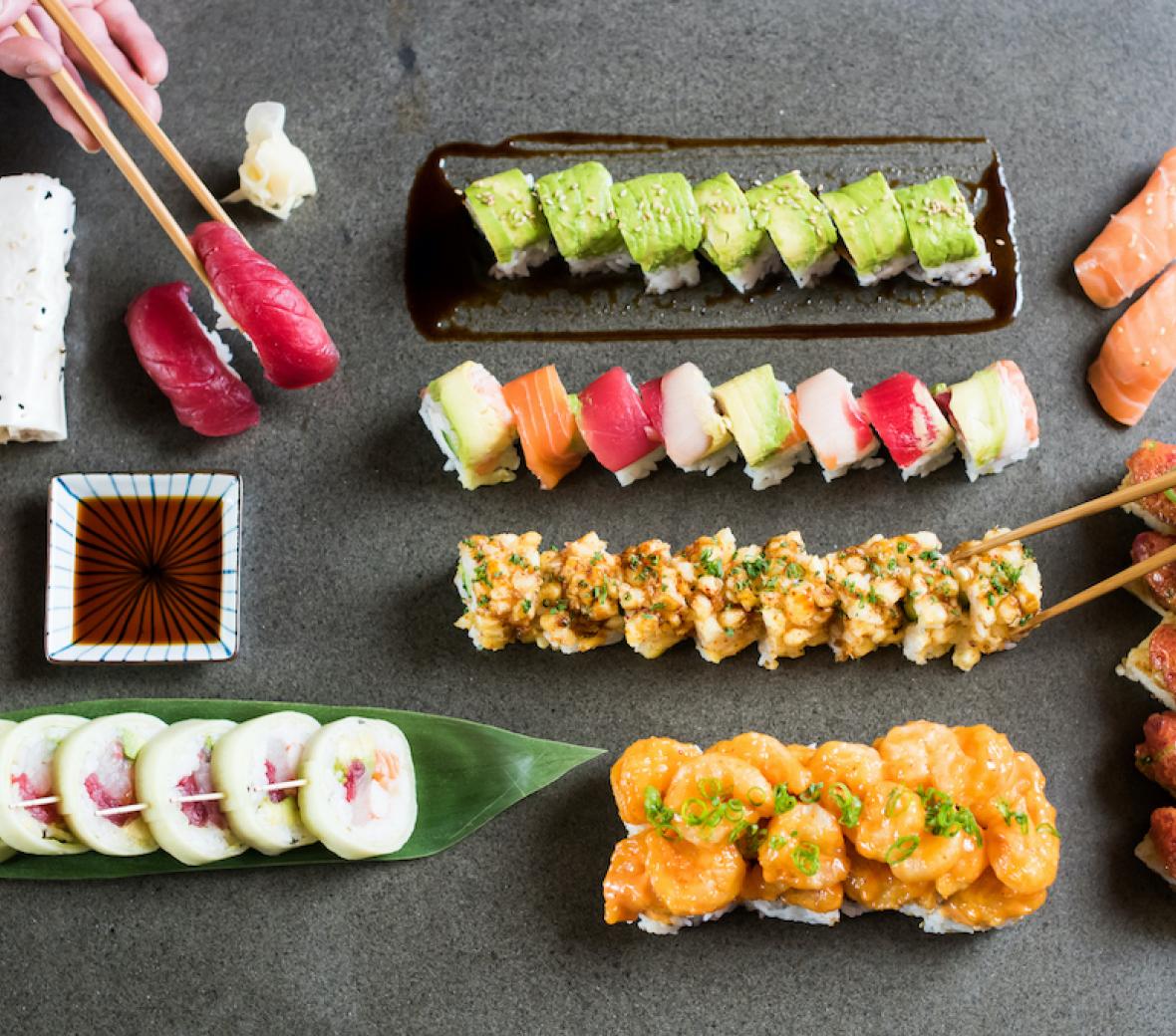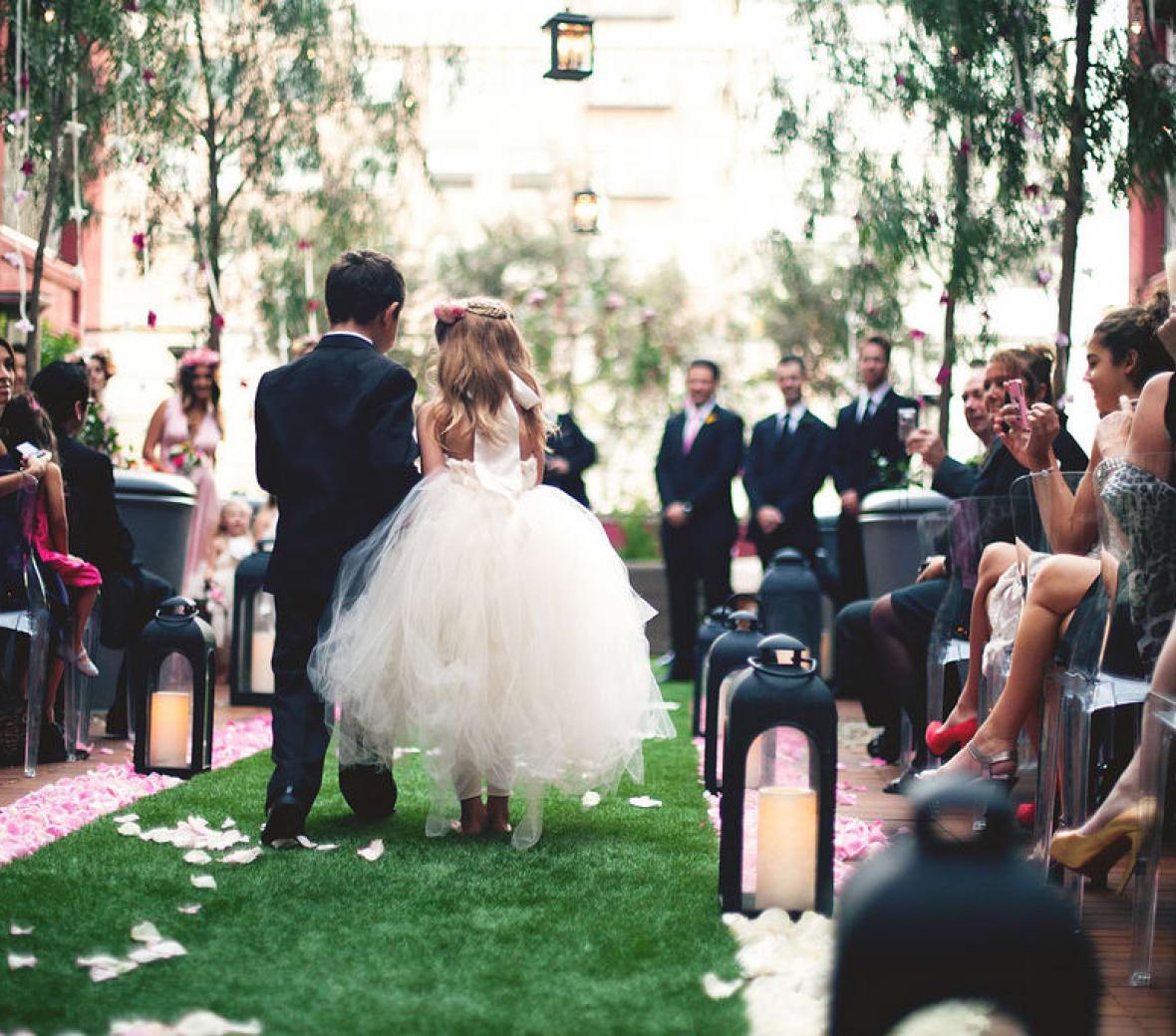 Ceremonies & Receptions
From the proposal dinner to the wedding reception, we will make your dream wedding a reality with impeccable service, sophisticated cuisine, mixology and elegant spaces.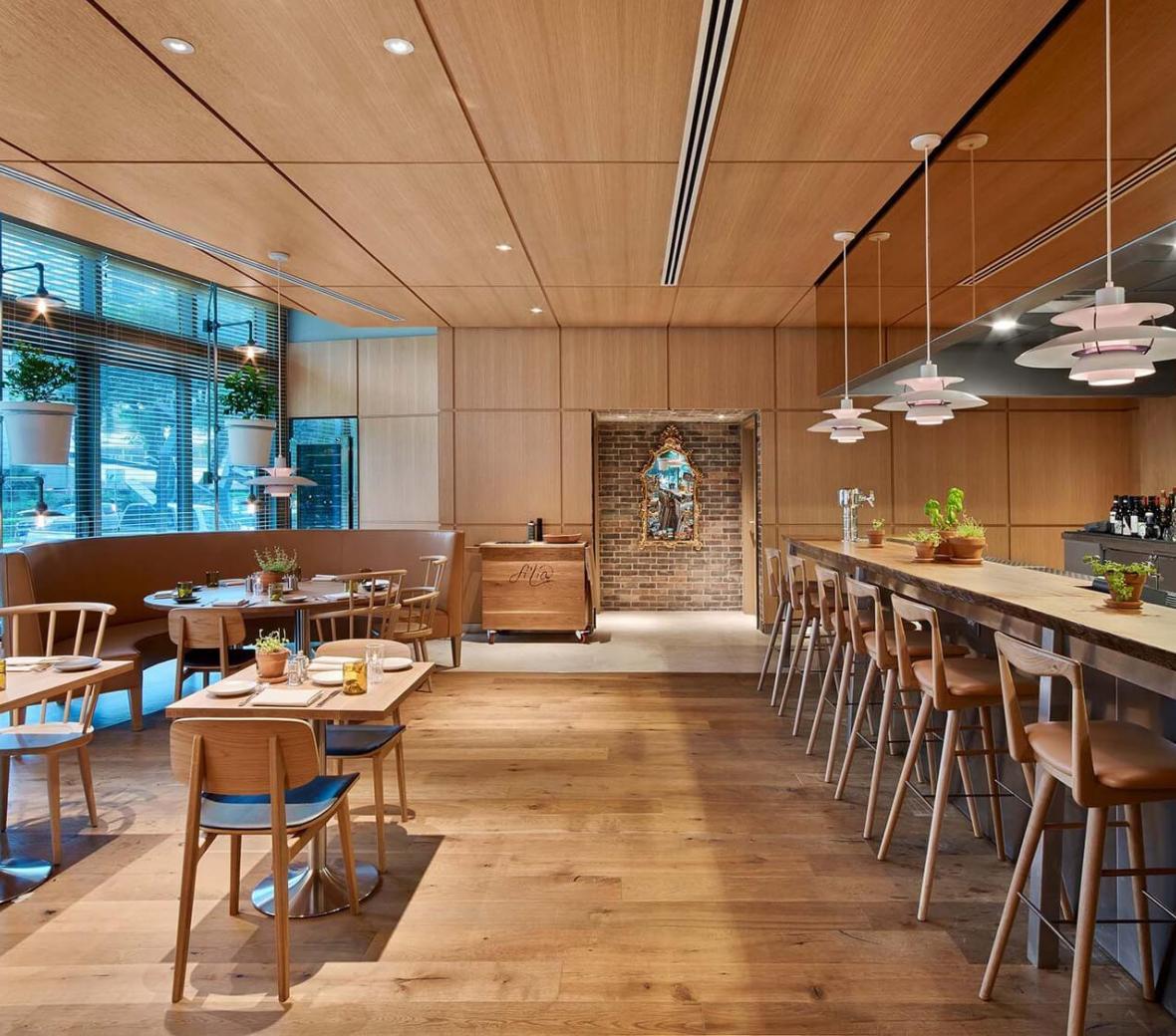 Groups
Whether you are planning an intimate dinner for friends, a corporate luncheon or an extravagant soirée, our best-in-class service, versatile venues, block-booking options, and award-winning catering will guarantee that your group event will be a success.