Welcome to Miami
From luxurious hotels and award-winning restaurants to beachfront properties and limitless, lavish nightlife, make the most of your Miami experience with unexpected indulgences.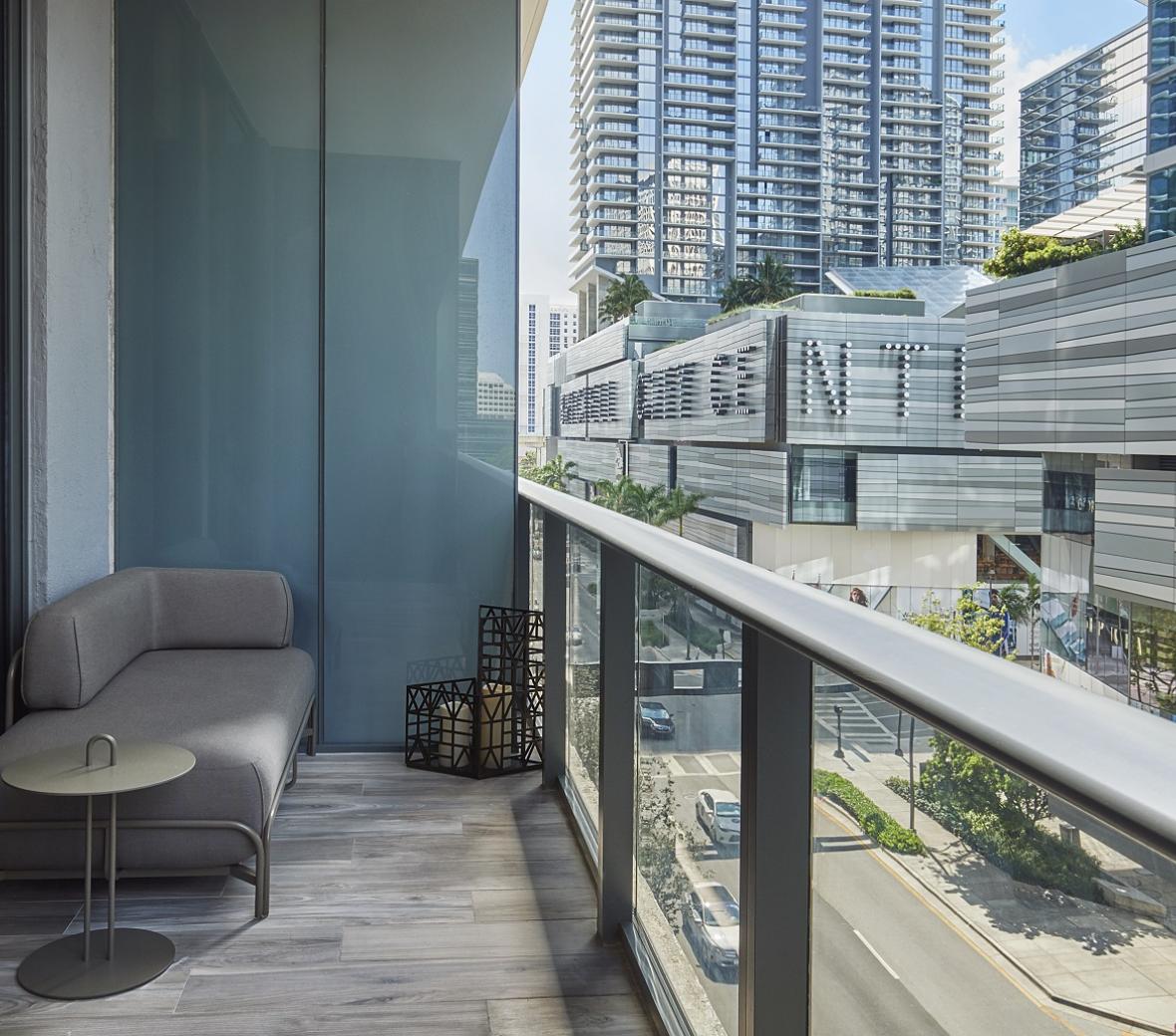 Stay & Live in Miami
From whirlwind weekends to lifetime stays, hotel or residential, find your home—and your way—to one of our exclusive Miami properties. Make your stay as magnificent as it is memorable and enjoy elevated amenities, sophisticated luxury, and personalized VIP services.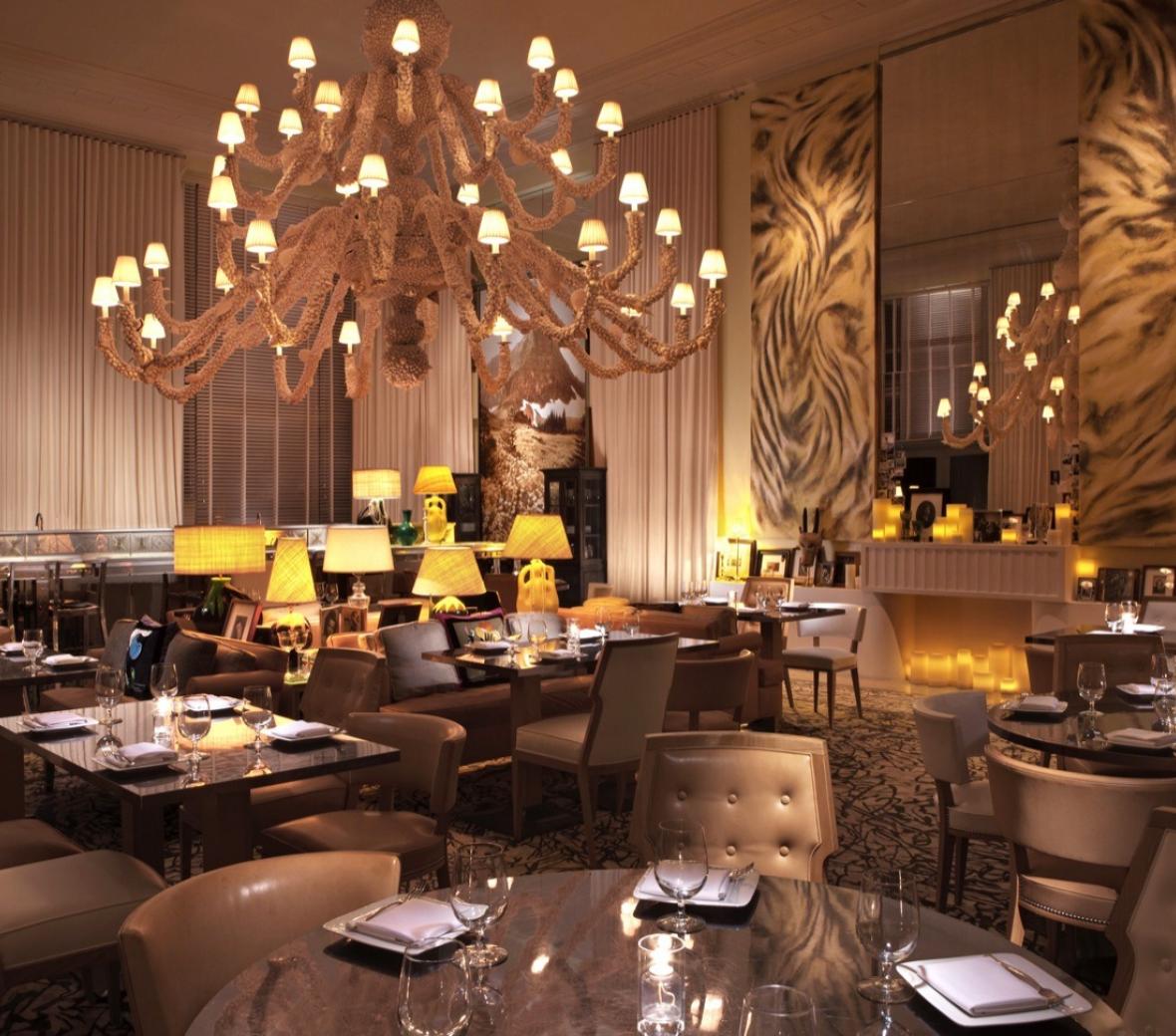 Dining in Miami
Our award-winning culinary offerings merge internationally-inspired cuisine, masterful mixology, and warm, attentive service. From simple, locally-sourced dishes to high-end fine dining, enjoy an unparalleled experience with us.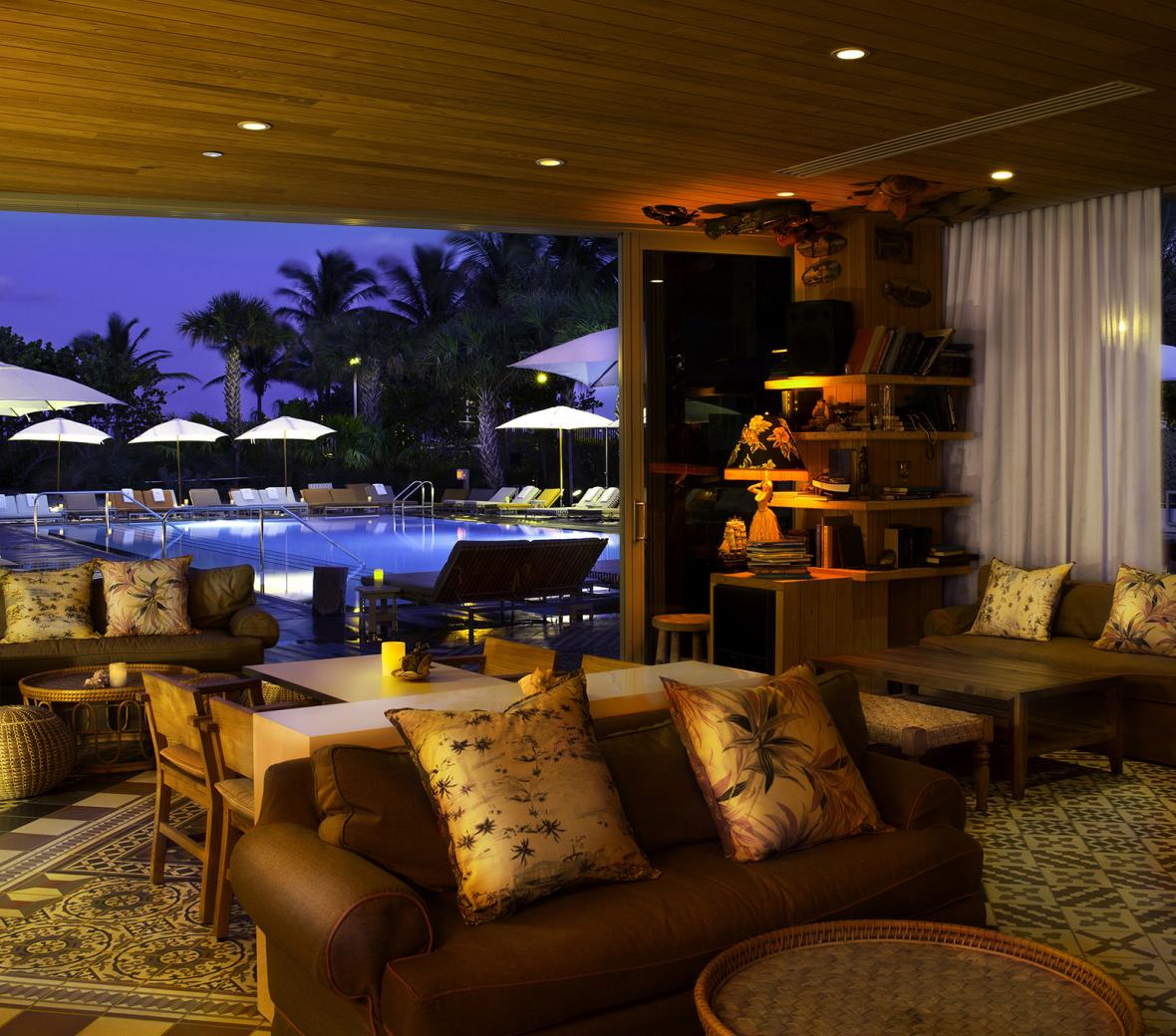 Nightlife in Miami
Whatever your style, enjoy total enchantment, elegance, and exclusive experiences at any of our incredible nightlife escapes—from elite, energetic extravagance to refined relaxation—the Magic City has it all.
Events Exclusive to Miami