Welcome to Cancun
Every luxury and detail you need for a beachfront escape is here in Cancun. Breathtaking views of the Mexican shoreline. Warm, inviting ocean breezes as you relax on the sandy beach or recline by the pool, with cocktail in hand. Fulfill all your desires with the SLS lifestyle.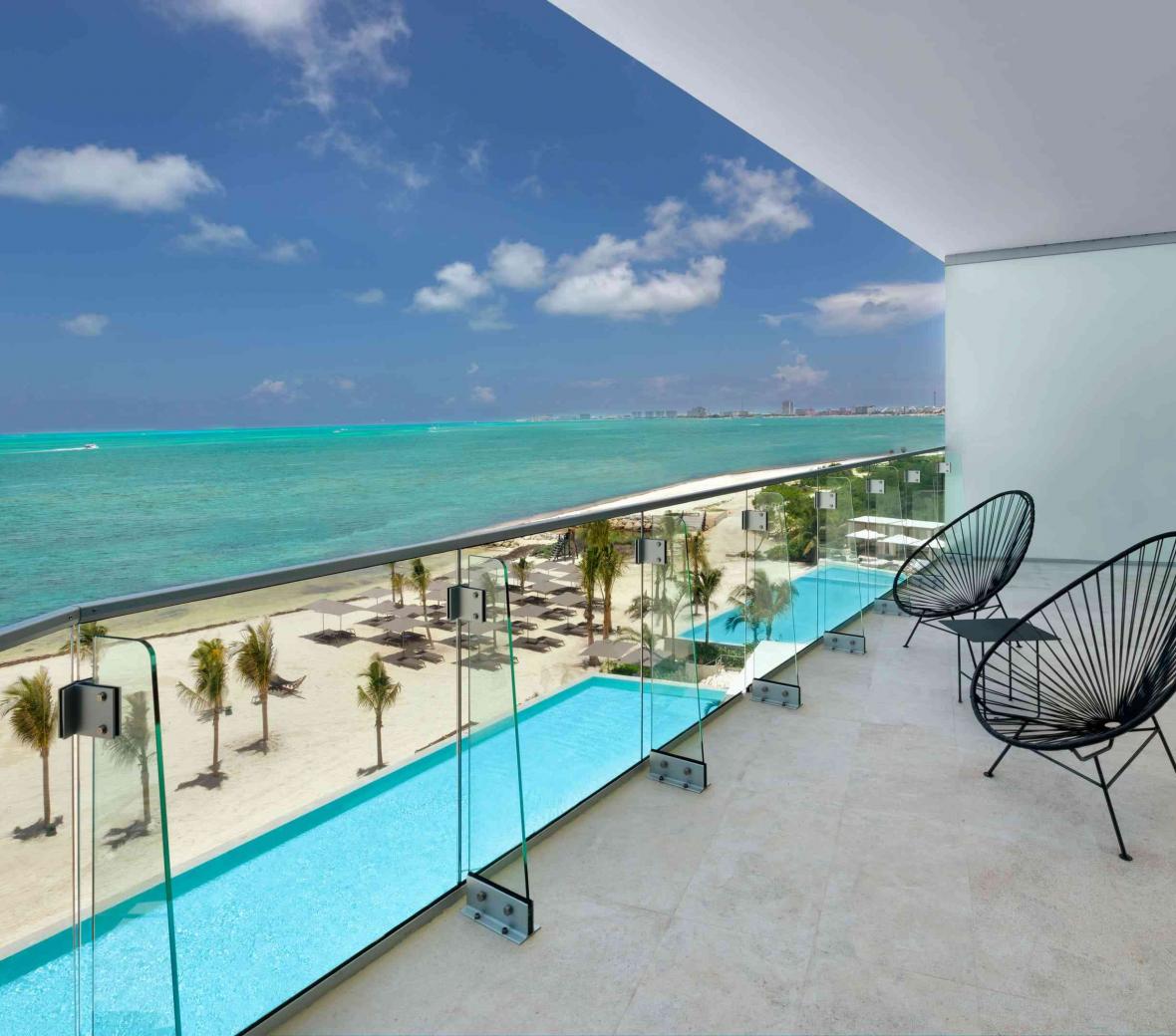 Stay & Live in Cancun
Wake up whenever you want, with views of the sparkling azure waters of the ocean from your room. Find modern, sleek design, and luxurious touches throughout the rooms and residences. A vacation dream. A place you call home. This is your Cancun beachfront escape. This is true luxury.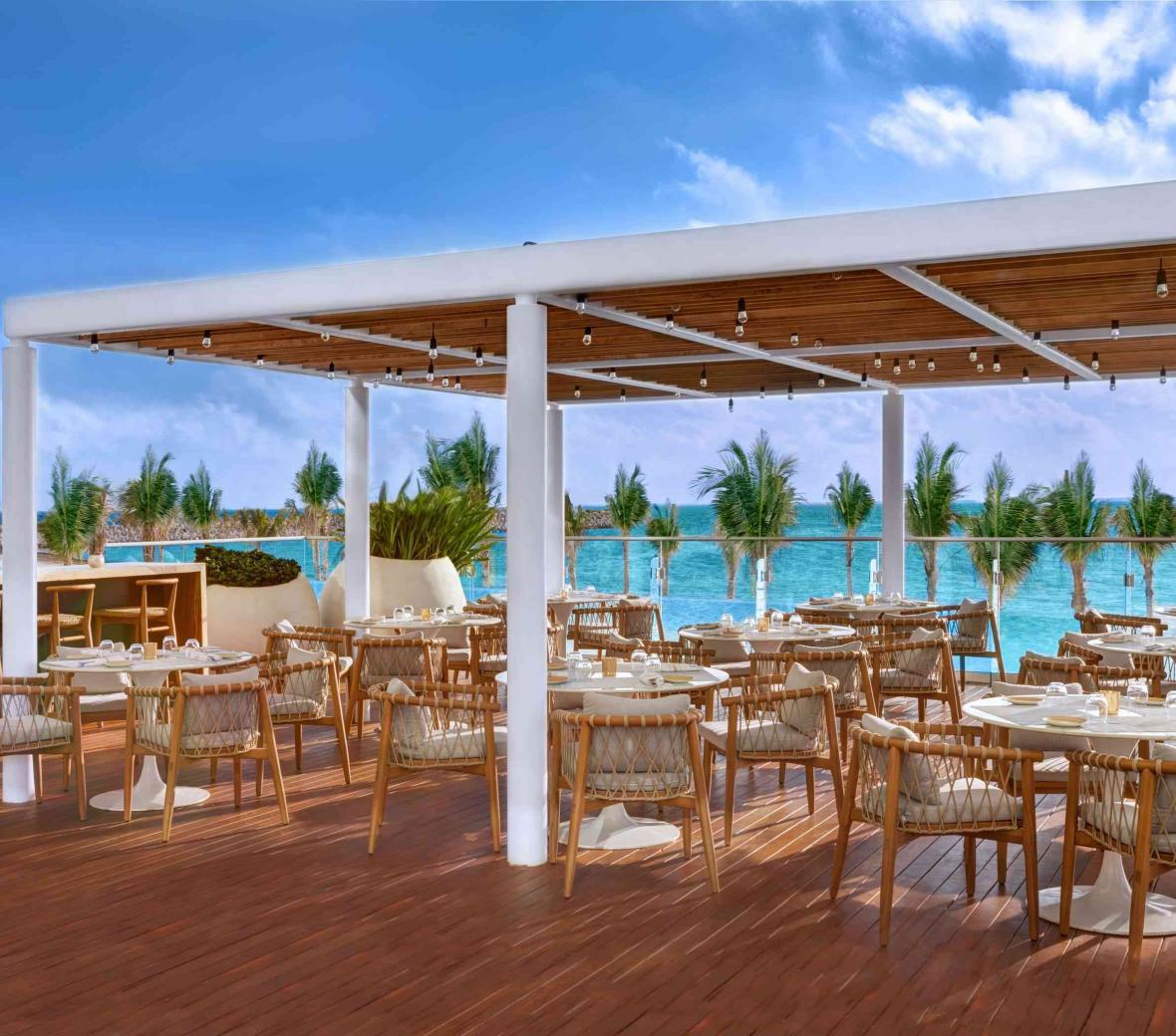 Dining in Cancun
Unwind with dedicated poolside service with signature cocktails and light fare. World-class decor with world-renowned cuisine from award-winning chefs creates a dining experience to remember. The flavors of Japan inspire LEYNIA, an Argentine grill by Chef Jose Rodolfo Garcia Gorostiaga. Theatrical tableside food and drink presentations are just a teaser of the exciting flavors waiting to be enjoyed.